Sudbury, Suffolk
Aritco Home Lift Access | Comfort Range
Beautiful farmhouse turned luxury family home. Our client wanted to install a home lift to ensure her mother could roam freely in their home. This 2-stop Artico Home Lift goes from kitchen to bedroom for easy access to the most integral parts of the home.
After discussing style and purpose with the client, the Artico Home Lift Access was a perfect fit. Artico are renowned for their clean, modern design and so the style fit perfectly with the properties existing aesthetic. Restricted space was also a factor and Artico allowed the client to specify a half-door design on the upper floor as the ceiling was too low for two full-sized levels.
From start to finish our client was very happy with the service and product recieved:
"Great company with top quality lifts installed proffesionally and within budget and timeframe. Very happy customer."

-Mr Stevenson, Google Reviews
Looking for a home lift that meets your needs without being an eye sore? Contact our team of experts today for more information or a free quote.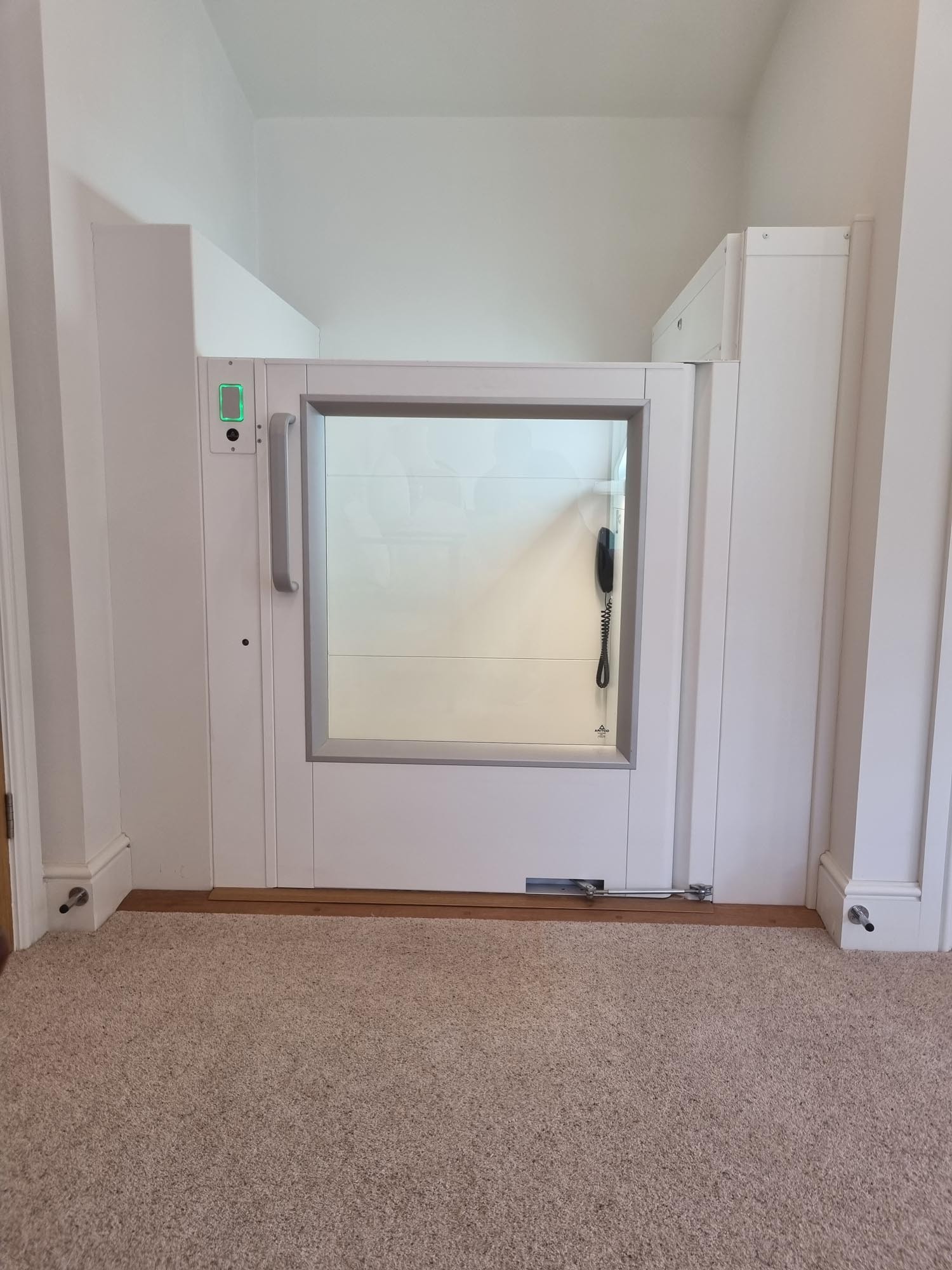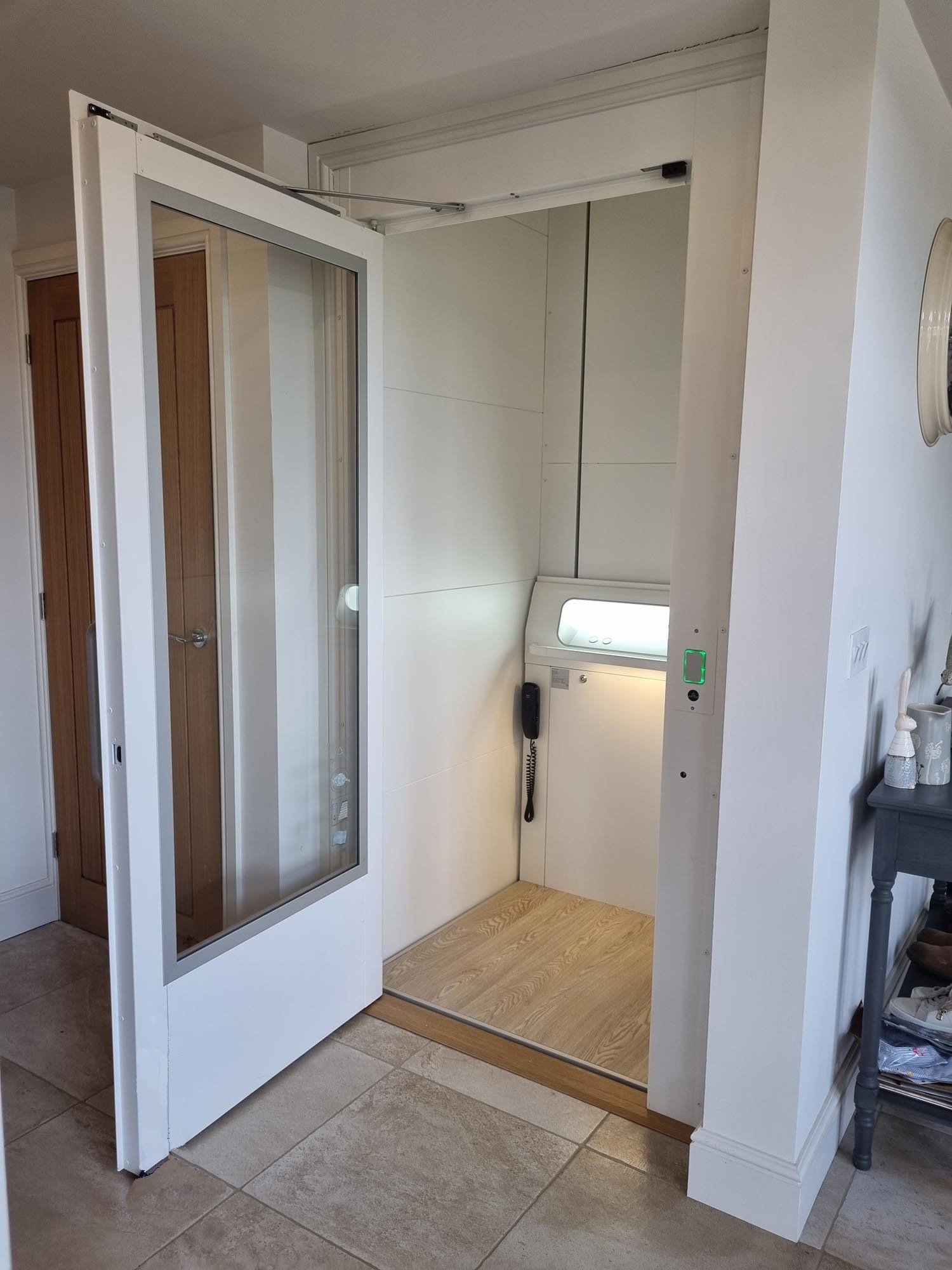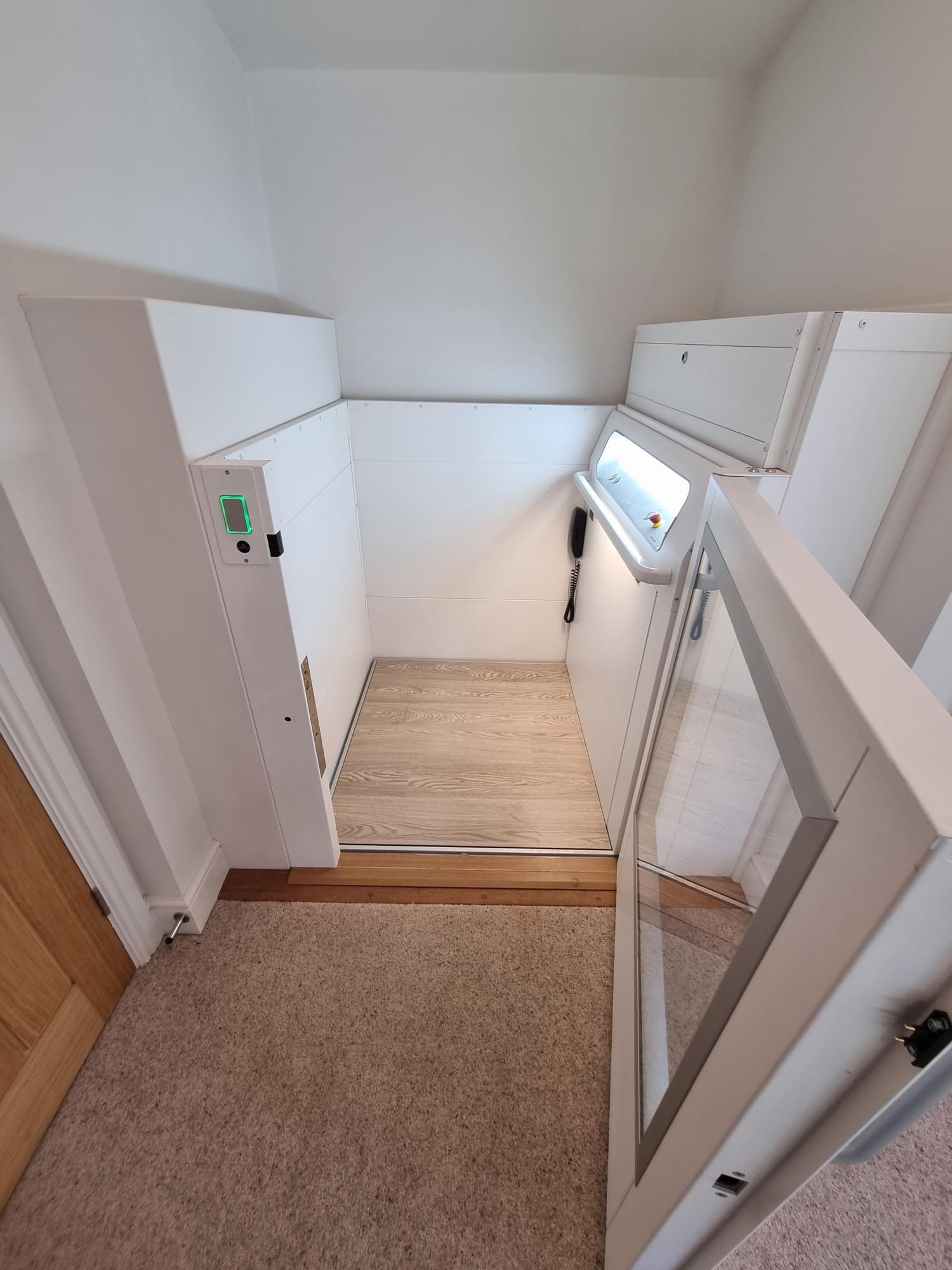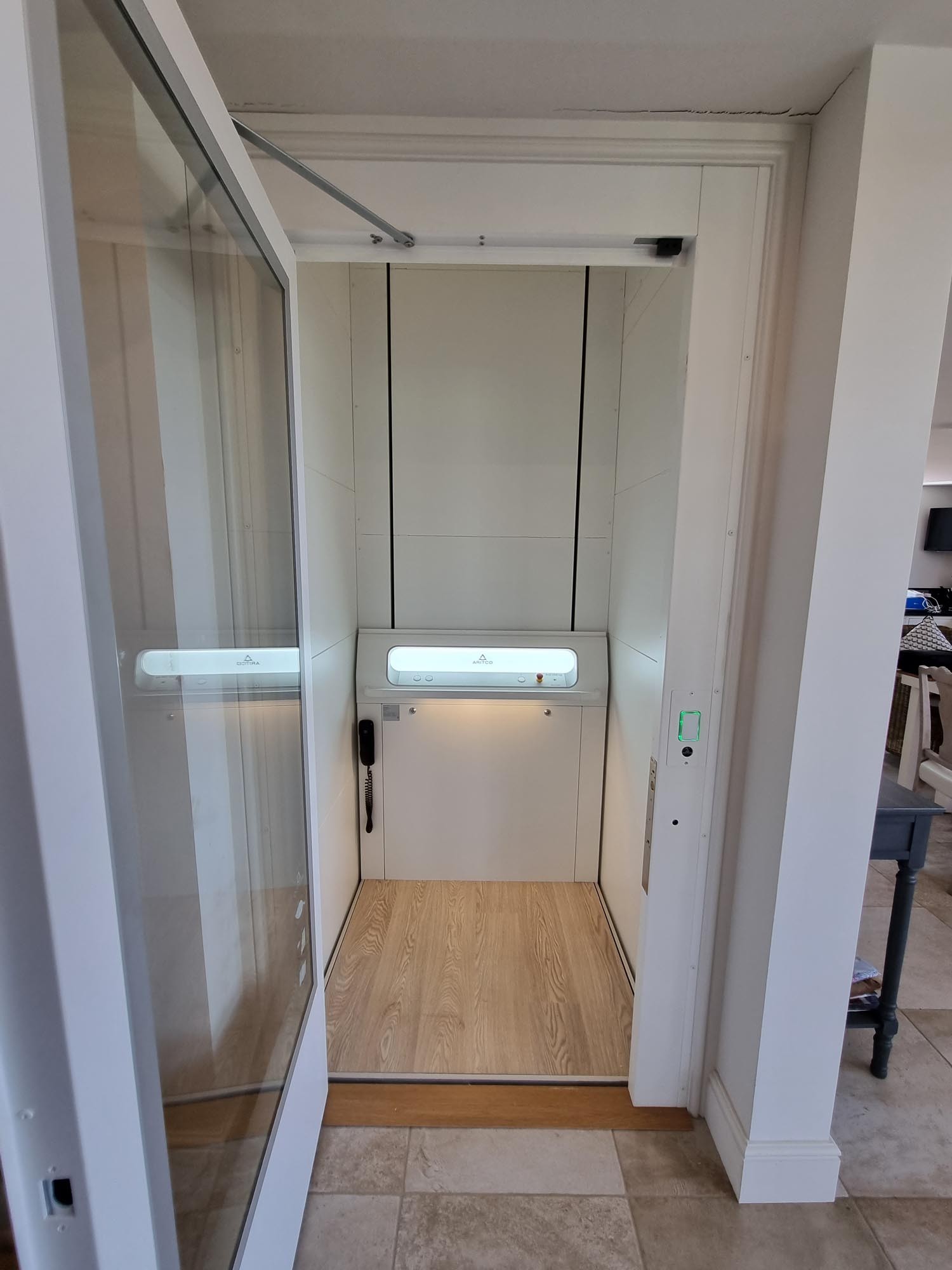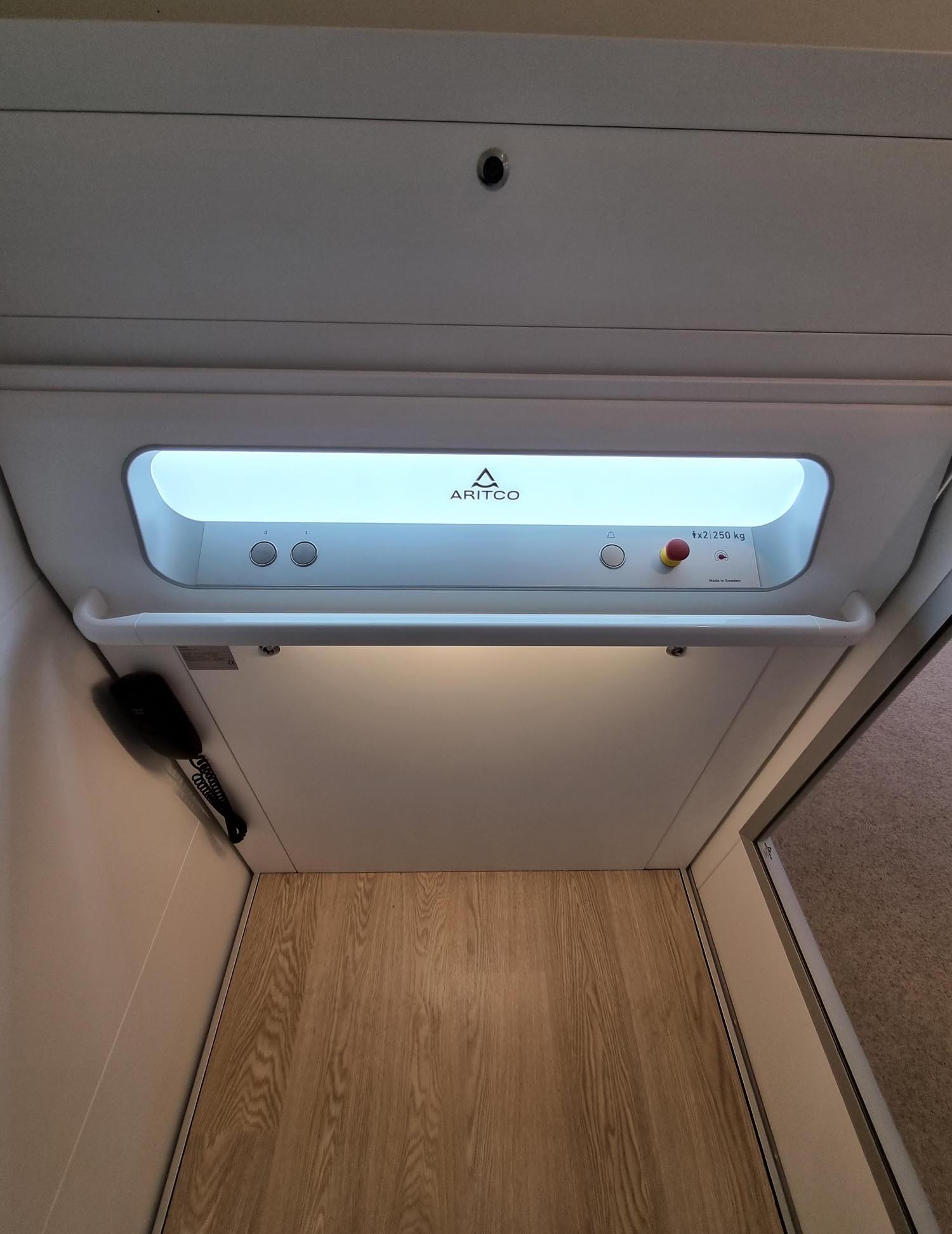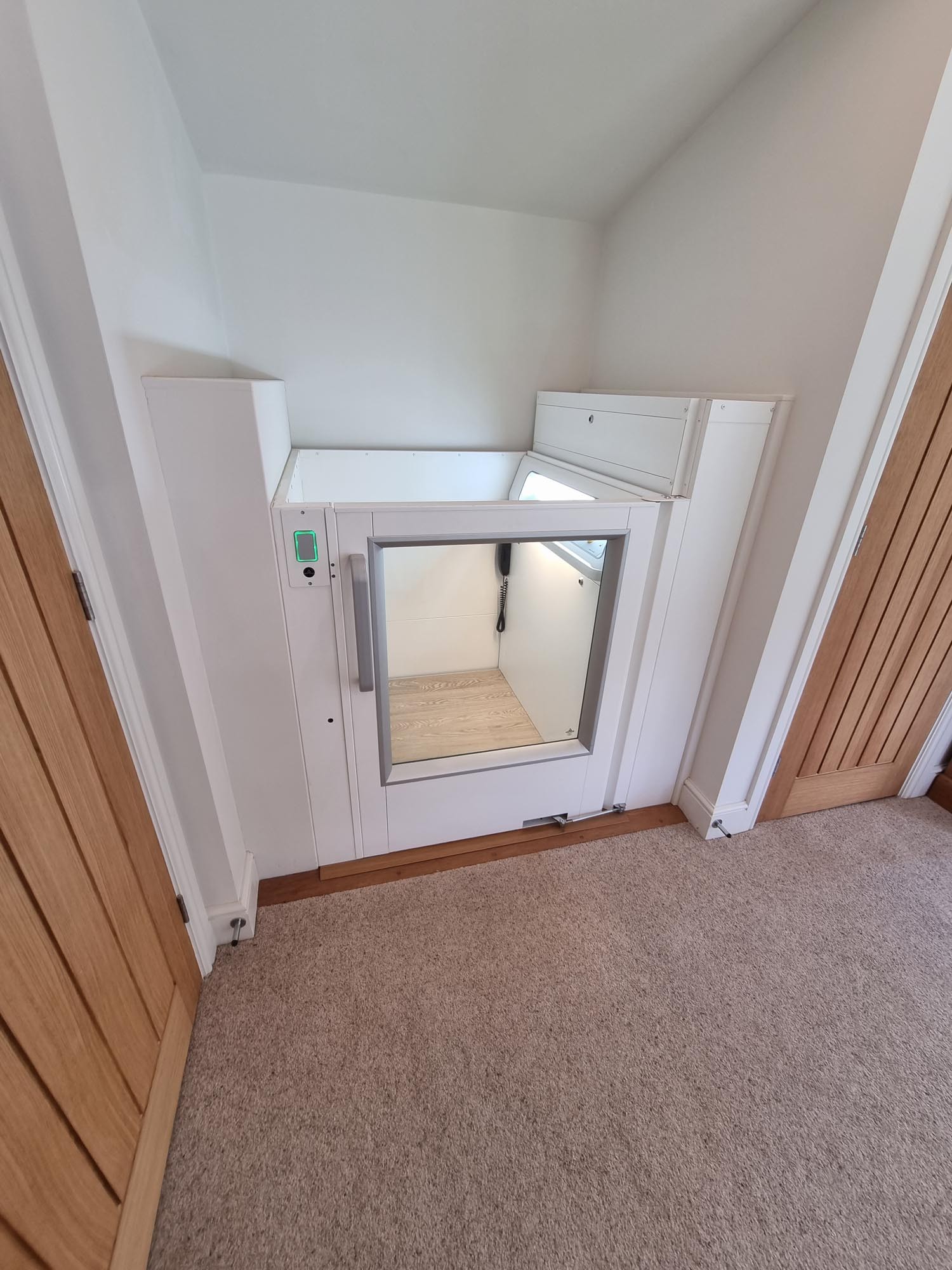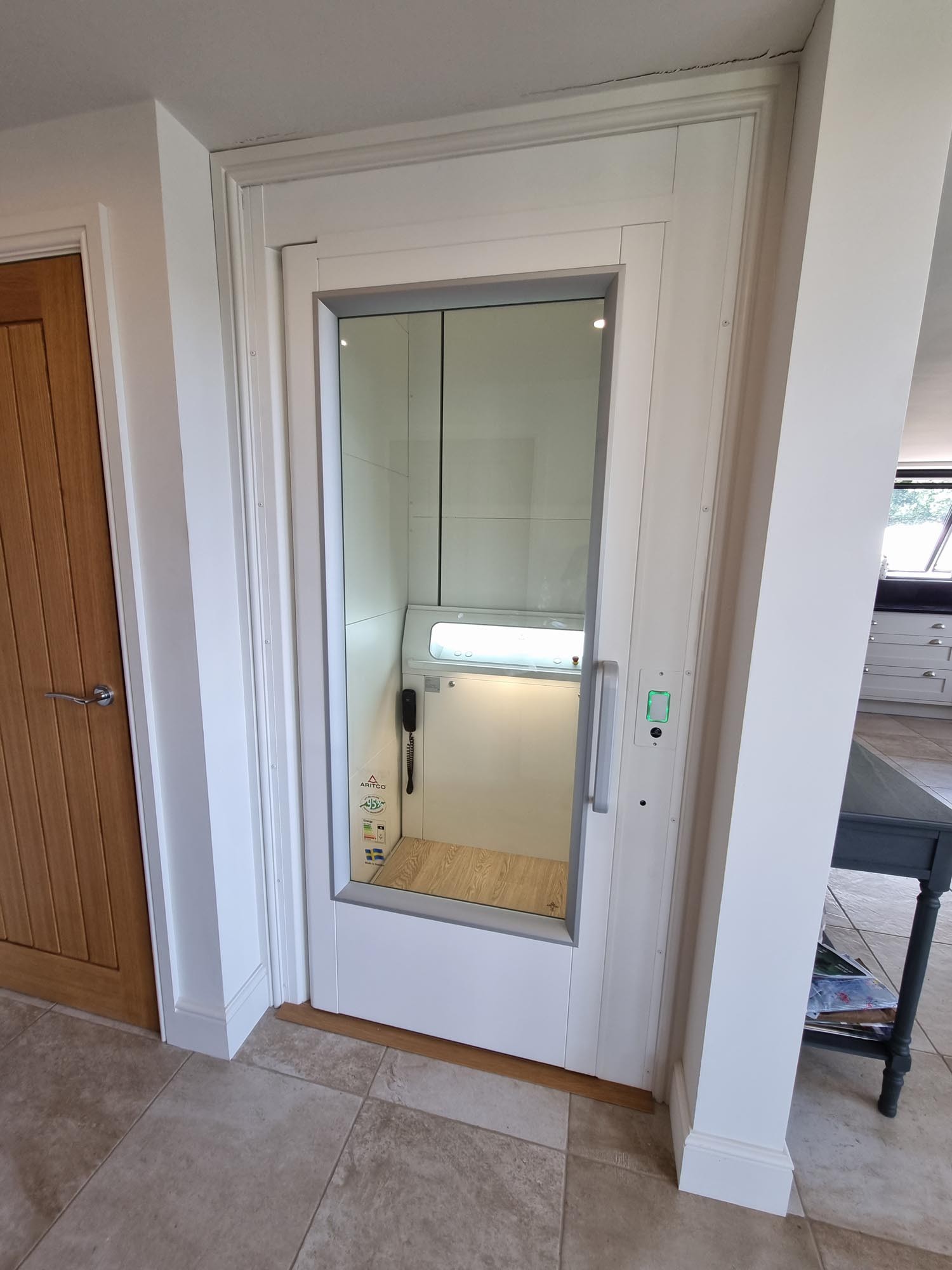 Why Choose Us
Site Preparations
Whole project management, including any building work requirements. We have a team of trusted building contractors who work to our expected high standards.
Completely Bespoke
From size and style to completely bespoke finishes and colours, you can customise our range of Morgan Ellis Home Elevators however you like.
Professional Advice
We are always happy to offer help and advice on choosing the most suitable home elevator for your project or home just get in touch with the experts here.
Request a Quote
Speak to a member of the team to arrange a FREE Quote.