Book Your Virtual Home Lift Site Survey
Convenience and ease aren't just for those that already have a home lift. Here at Morgan Ellis, we offer an initial no-obligation virtual site survey to all new and potential clients, designed to give you a better insight into how your new elevator could fit into your home without the pressure of a face-to-face meeting. All you need is 10-15 minutes of your time, making it easy to fit an expert site survey into your day at a time that suits you.
How It Works
When you book a virtual lift site survey with us, the process is pretty simple - we'll work out a time and date to call that works best for you and then conduct a full initial survey by guiding you through the measurements and questions that we need to answer. With this information, we can put together the most accurate information and advice for your home and the ideal lift set up.
WHAT YOU'LL NEED
All you'll need for your virtual site survey for a home lift is:
A Pen and Paper
A Tape Measure
Good And Solid Internet Connection
Video Call Software (e.g. Zoom, Facetime, Whatsapp, Skype)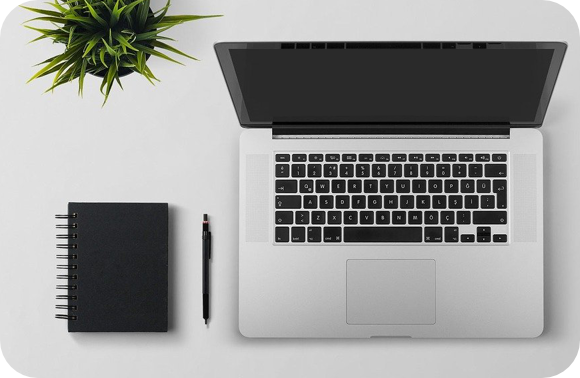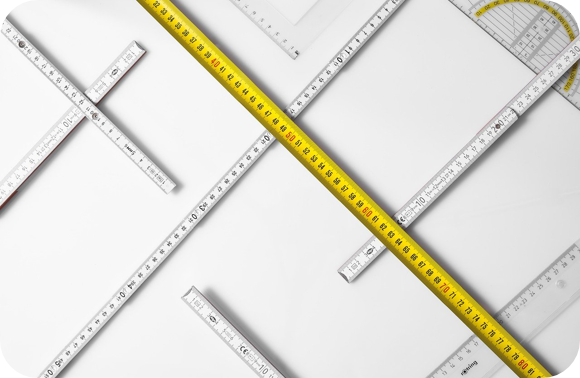 What Will Happen
To book a site survey, all you have to do is send us an enquiry with your ideal date and time, and we will contact you with a confirmation or to work out another time if your original request is not available. We will also work out the best video calling platform for you and get the relevant contact information. From there, the home lift virtual site survey is as follows:
We will call you on your desired video calling software at the agreed time on the agreed day.
We'll start by discussing what you're looking for from a home lift to get a better idea of what's needed
We'll ask you to measure the area you'd like your lift to sit in to determine whether this will be sufficient, or which lift will fit into the allocated space.
We'll provide information and advice on which lift will be best for your needs and home.
We will organise to visit your property if possible if you'd like to go ahead with ordering a lift, or provide contact information if you'd like a little more time to think things over.
The whole process usually takes around 10-15 minutes.
Getting Prepared
You won't need to do much to get ready for your home lift virtual site survey, but there are a few things you can do to make the process easier for you. This includes setting up an account on a video calling platform if you don't already have one, getting together the things you need for the call and setting aside 10-15 minutes where you won't have any interruptions.
Setting up Zoom
While we primarily operate Zoom site surveys for home lifts, we can accommodate a number of different video conferencing apps including Skype, WhatsApp and FaceTime. Let us know your preferred platform and we'll accommodate. Alternatively, you do not need an account to join a Zoom meeting, just a meeting ID which we can provide. If you do want to set up a Zoom account, use the following steps:
Go to https://zoom.us/signup
Enter your Date of Birth
Enter a work email address (personal emails work fine) or sign in using email, SSO or Facebook.
Verify your email address using the email they send you.
Enter your name and a password. You'll then be taken to a screen from which you can start a meeting, download the app or join an existing meeting. Each has its own step-by-step system clearly available on the website.