Luxury Home Lifts

by Morgan Ellis

Bespoke, luxurious and accessible home lifts are our speciality here at Morgan Ellis, With over 30 years of experience across the team within the luxury home elevator industry, we know the ins and outs of designing, manufacturing and installing some of the best-looking and stylish home lifts on the market. We are on hand to help you inject luxury into your renovation or building project and improve accessibility around your home with a bespoke home lift.

From through-floor lifts to stylish shaft elevators, we can work alongside your builders and offer our expertise to produce the best home lift installation to suit your needs. We offer an end to end solution to future proof your home, partnering with some of the industry's leading brands to offer you Stiltz Home Lifts, Aritco Lifts, Bespoke Altura range and the luxurious PVE Pneumatic Elevator.

Let us elevate your lifestyle to the next level.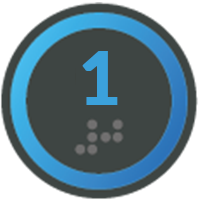 Send us a message on WhatsApp

07494240823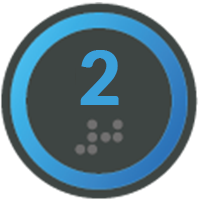 Give us a call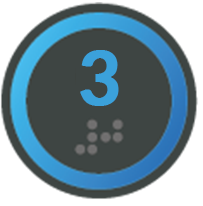 Send us a message