Boxworth, Cambridge
Aritco 4000 | Eco Range
This Farmhouse in Cambridge has been beautifully renovated into a cosy family home. In order to improve accessibility throughout the property, our client reached out to the experienced team here at Morgan Ellis and purchased a 2-stop Aritco 4000 to eliminate the stress stairs were causing for a homeowner with arthritis.
The Aritco 4000's clean design fit perfectly into their stylish home and allows our client to roam around the farmhouse worry-free. It was especially important for our client to remain active for as long as possible so they can look after their beloved horses who are stabled directly next to the property.
This particular client also uses the lift to transport heavier items to the second floor of their home. The farmhouse has a unique 'upside-down' layout with the kitchen being located on the upper level. The Aritco 4000 has enough space inside to fit up to 2 people, meaning our client can use the lift and fit in shopping bags or a heavy washing basket: making day-to-day tasks that little bit easier.
Interested in making your home more accesible? Enquire today for a free quote.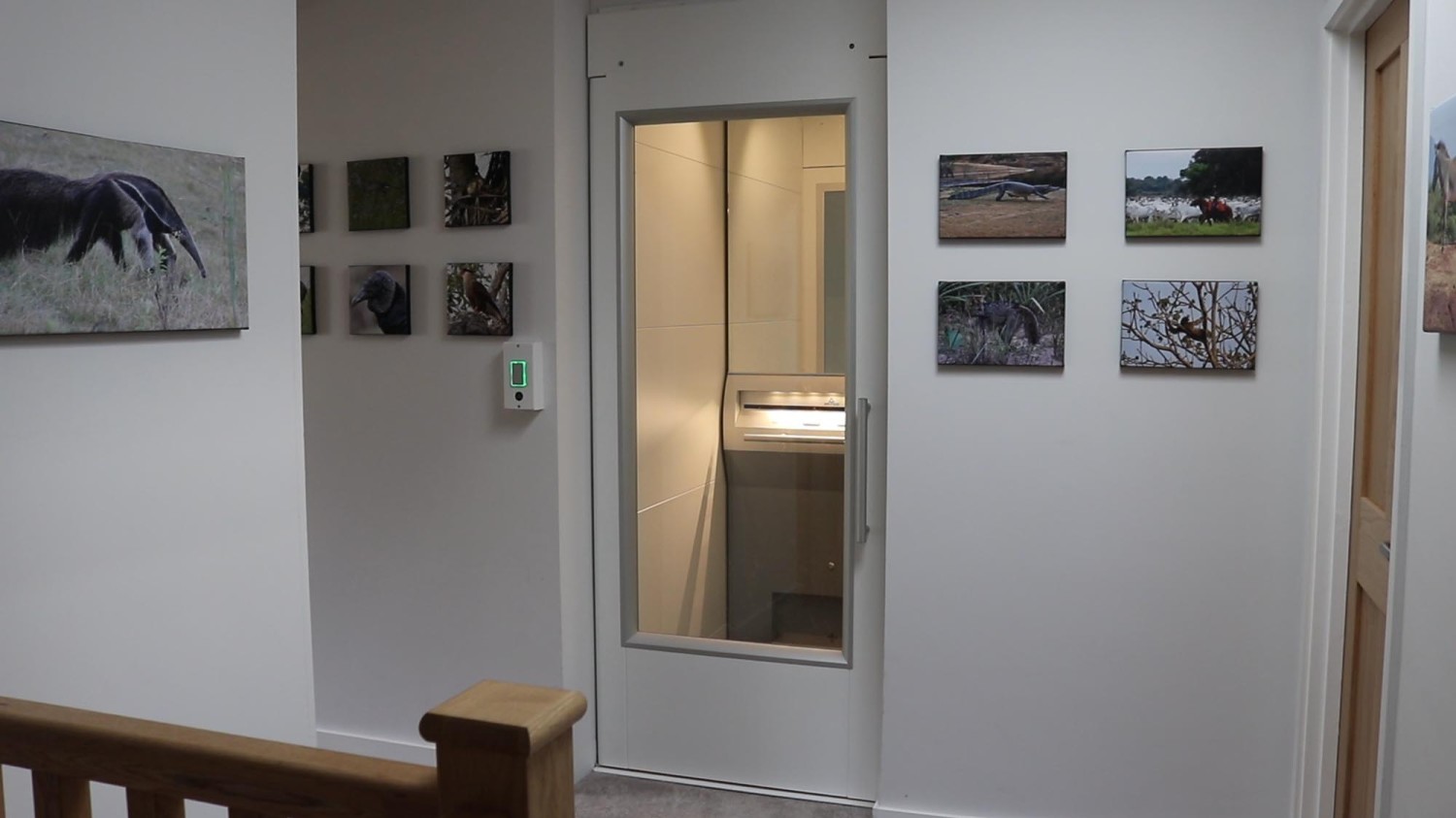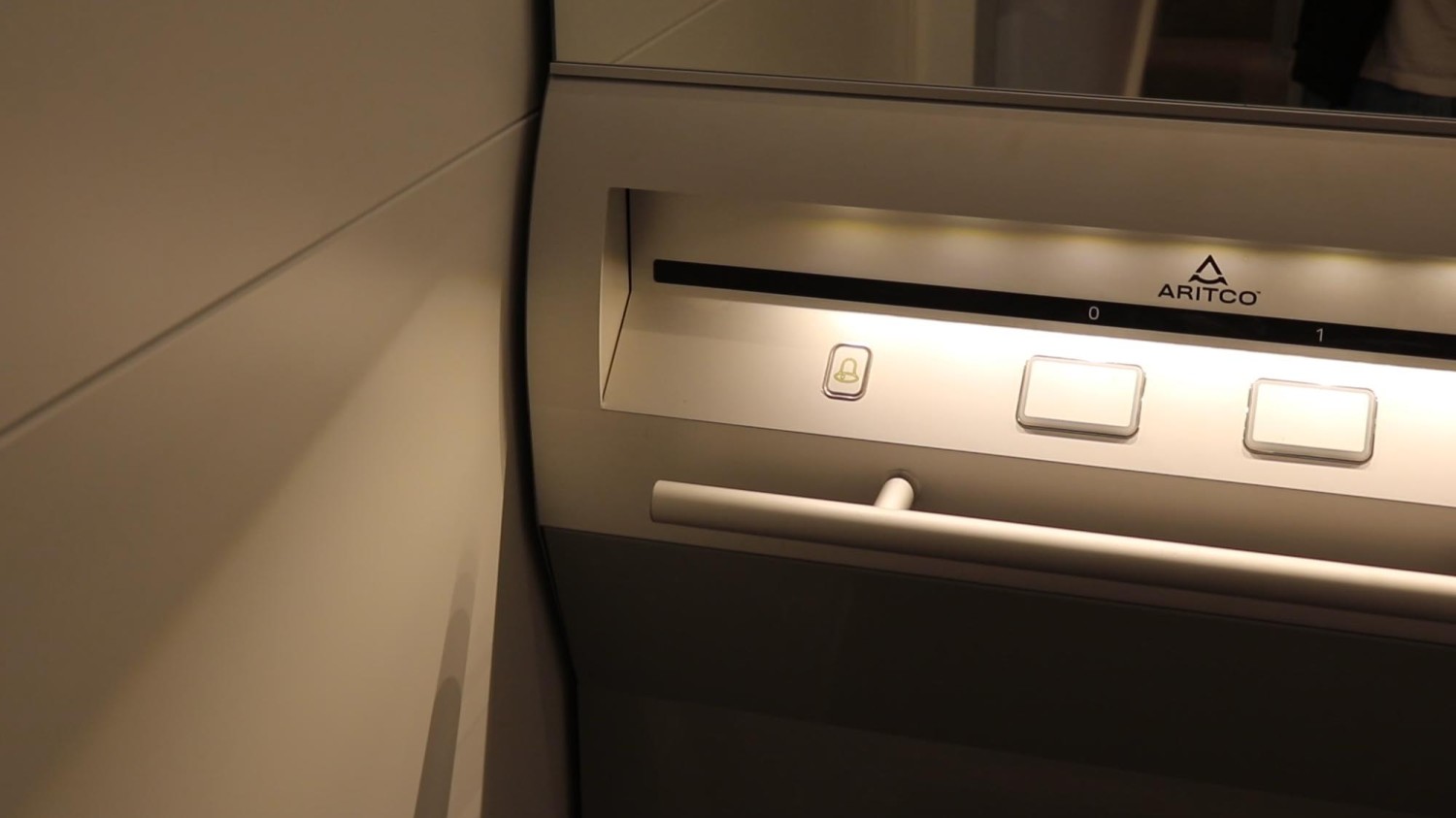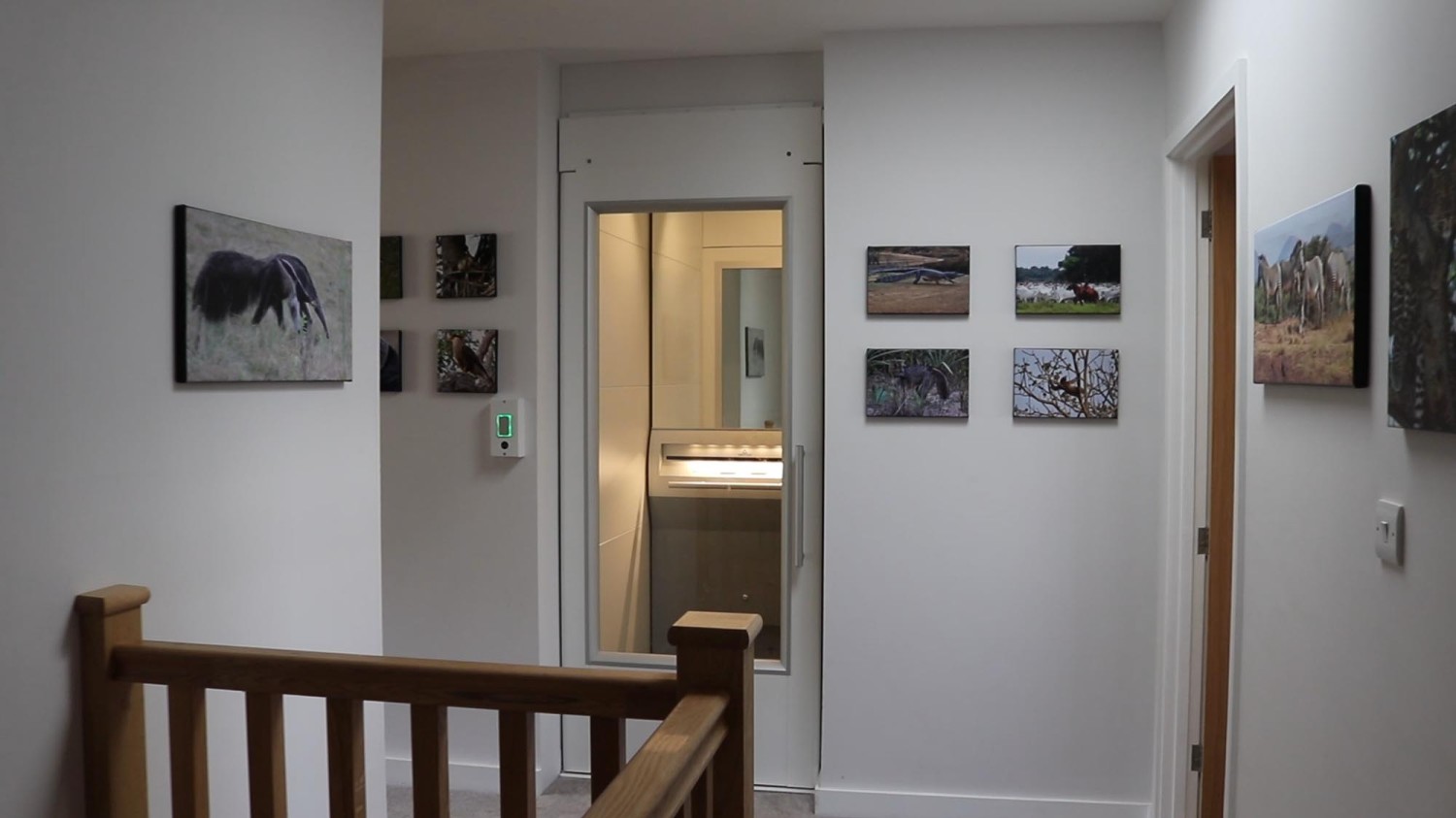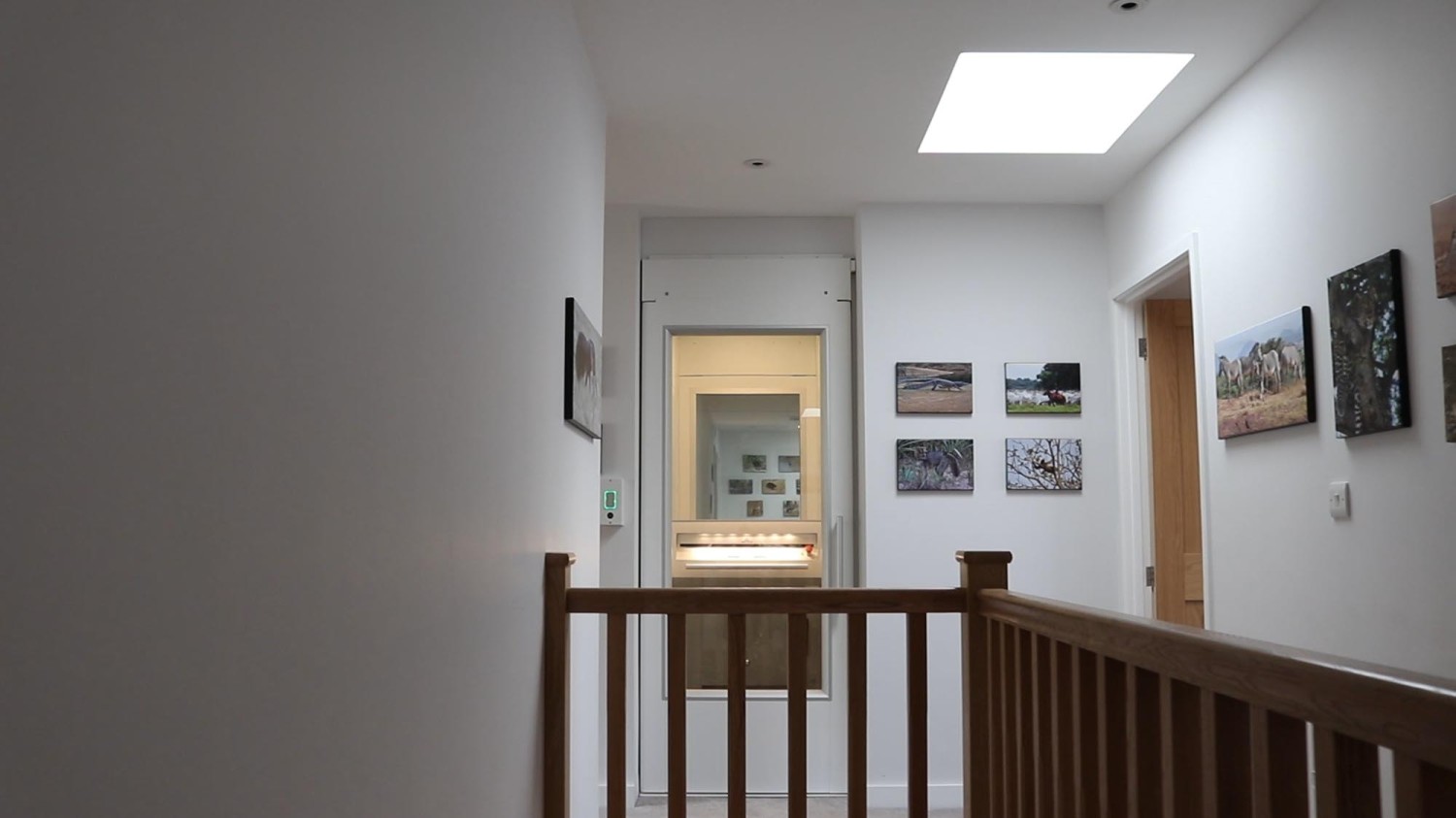 Why Choose Us
Site Preparations
Whole project management, including any building work requirements. We have a team of trusted building contractors who work to our expected high standards.
Completely Bespoke
From size and style to completely bespoke finishes and colours, you can customise our range of Morgan Ellis Home Elevators however you like.
Professional Advice
We are always happy to offer help and advice on choosing the most suitable home elevator for your project or home just get in touch with the experts here.
Request a Quote
Speak to a member of the team to arrange a FREE Quote.