Porthcawl, South Wales
Aritco 4000 | Eco Range
We were first contacted by this client over four years ago when this plot was just sand and water on the South Coast of Wales. Our clients decided they needed a lift to future-proof their home and to also help their beautiful golden retriever access all floors of the house without having to navigate several flights of steep stairs.

Our experienced team attended the site whilst the home was being built. We worked with the clients to create a home lift design for the most up to date Aritco 4000 lift and ensured the lift was installed in time for the completion of their new build. The client opted for the tinted glass and double hinged automatic doors as an extra, which really adds sophistication and works well with the style of their home.

With seven beaches in Porthcawl to choose from, Newton Beach being only a stone's throw away, what better way to end the day than with a long walk with their four legged friend, followed by a lift journey into their home comforts.

We have loved getting to know our clients over the years, they have worked hard to bring their dreams to life. We were thrilled to be a part of the process, helping them to 'elevate their lifestyle to the next level' and now you can see the final finished project for yourself below.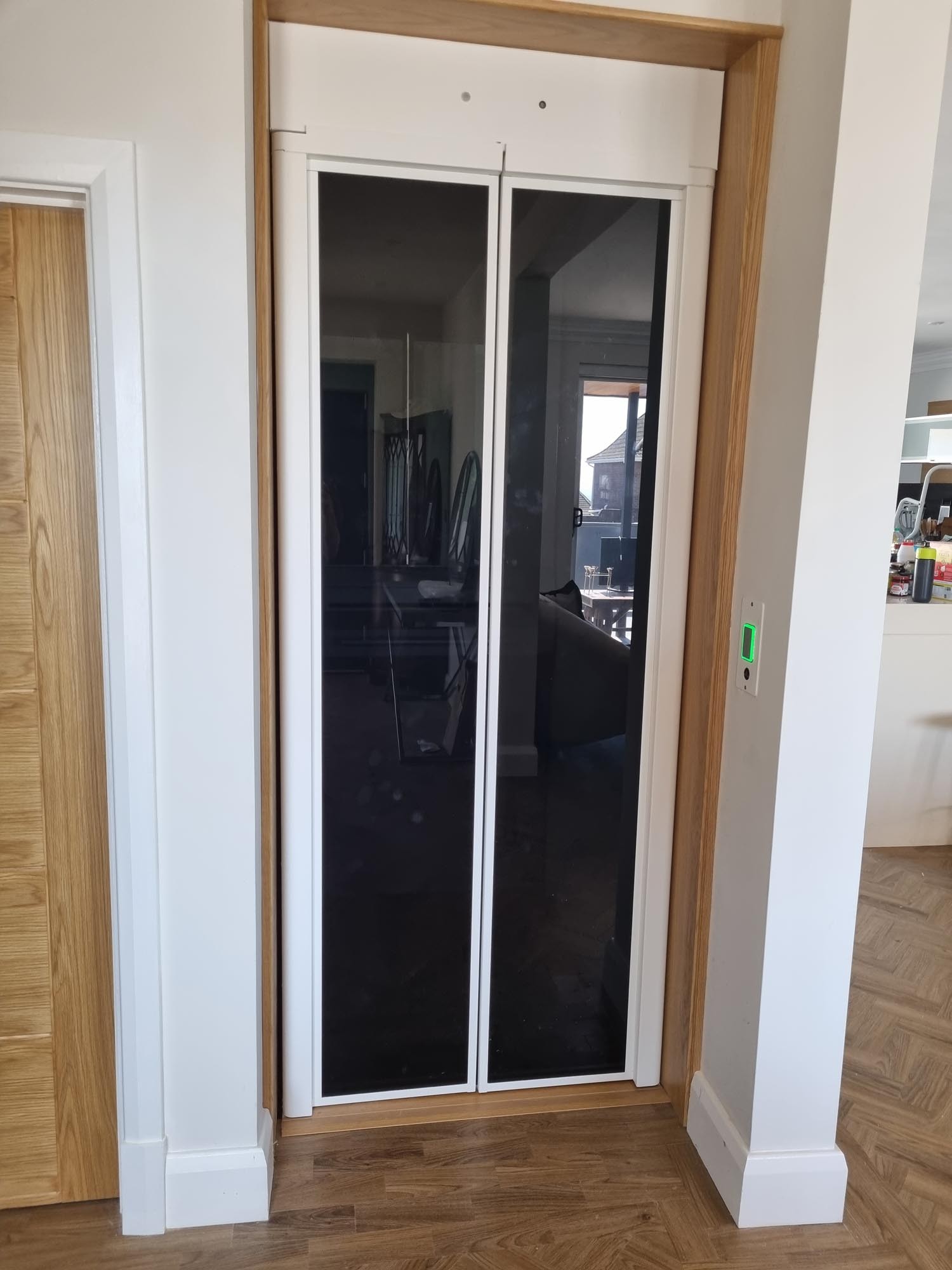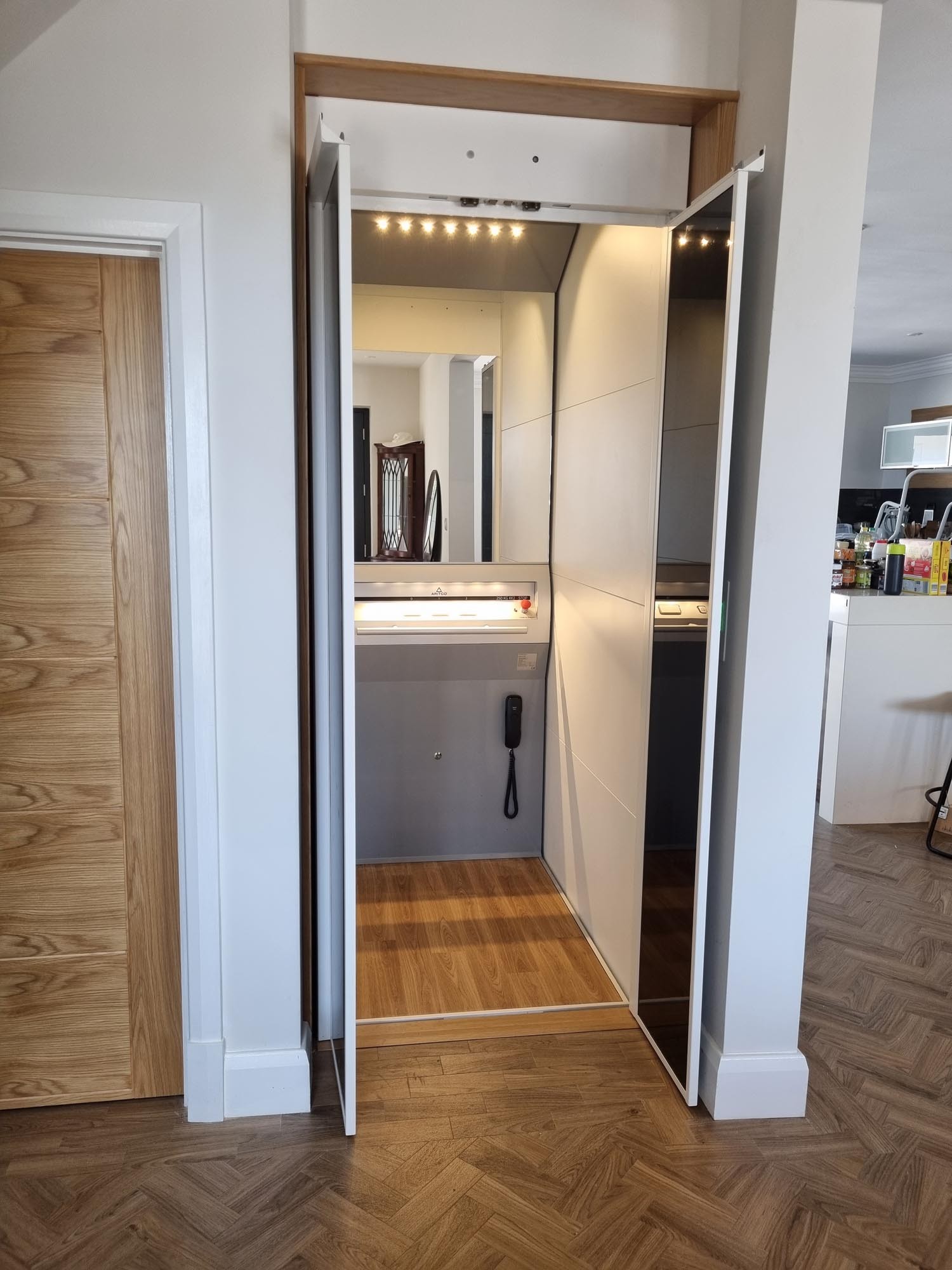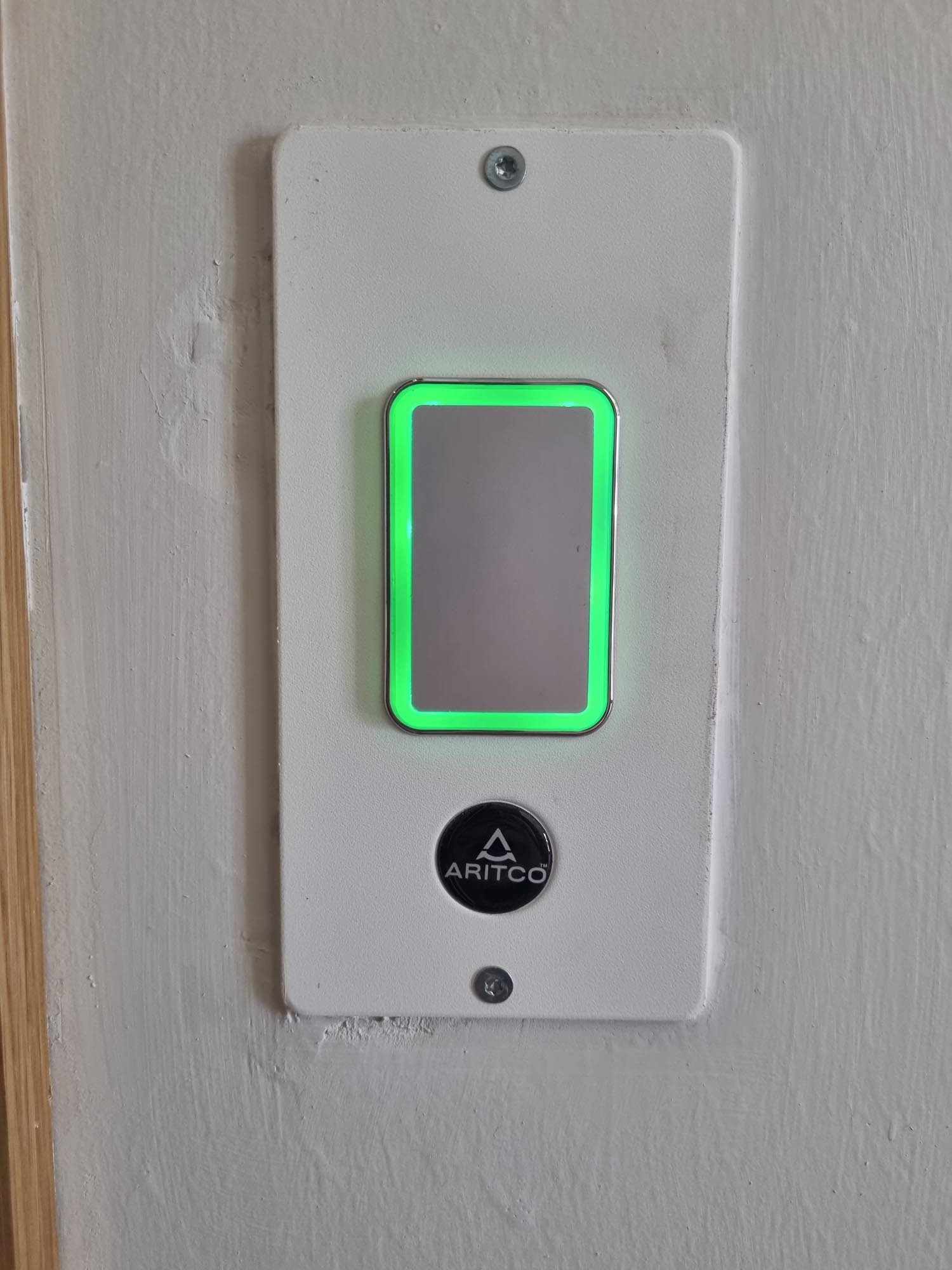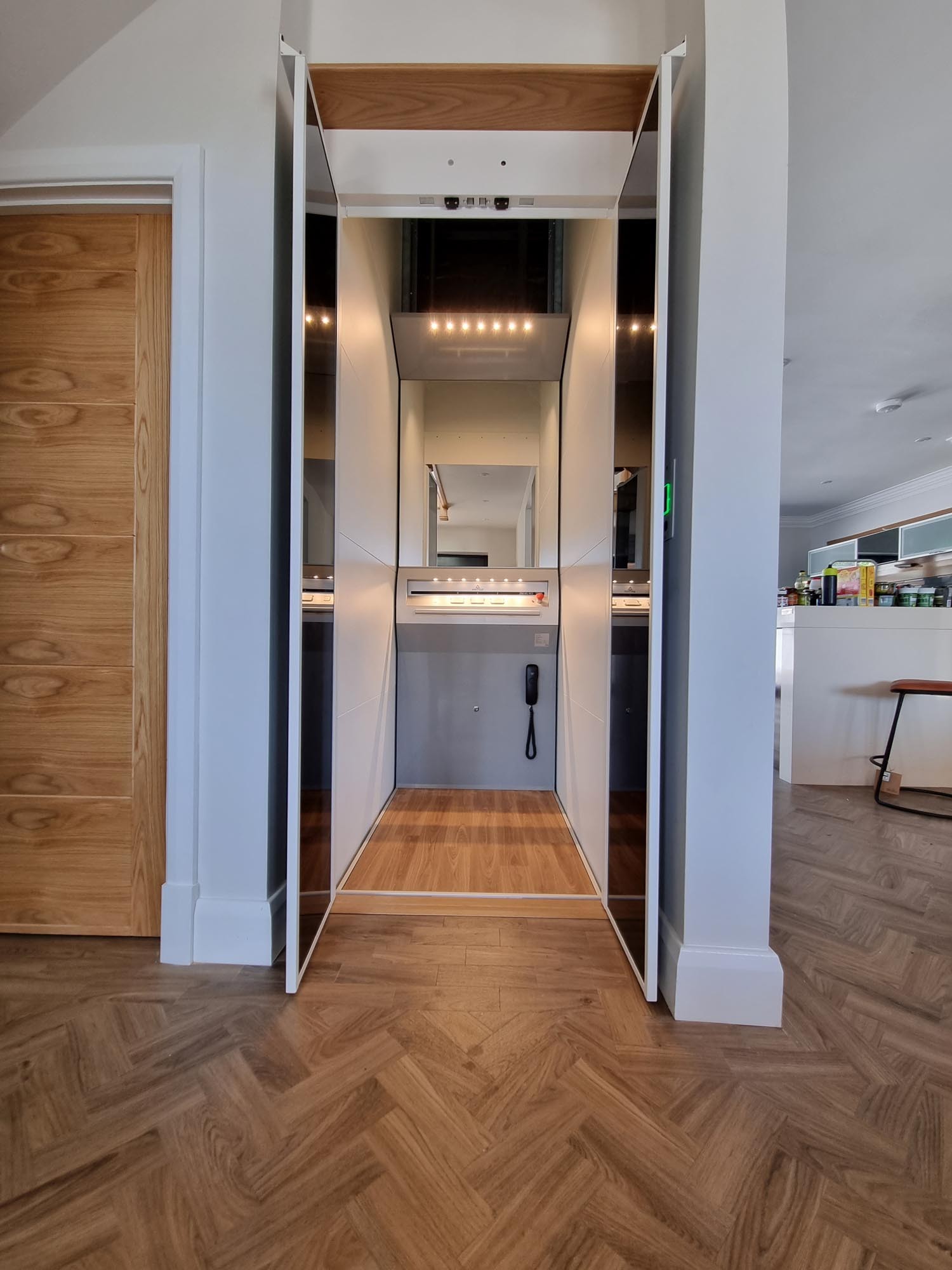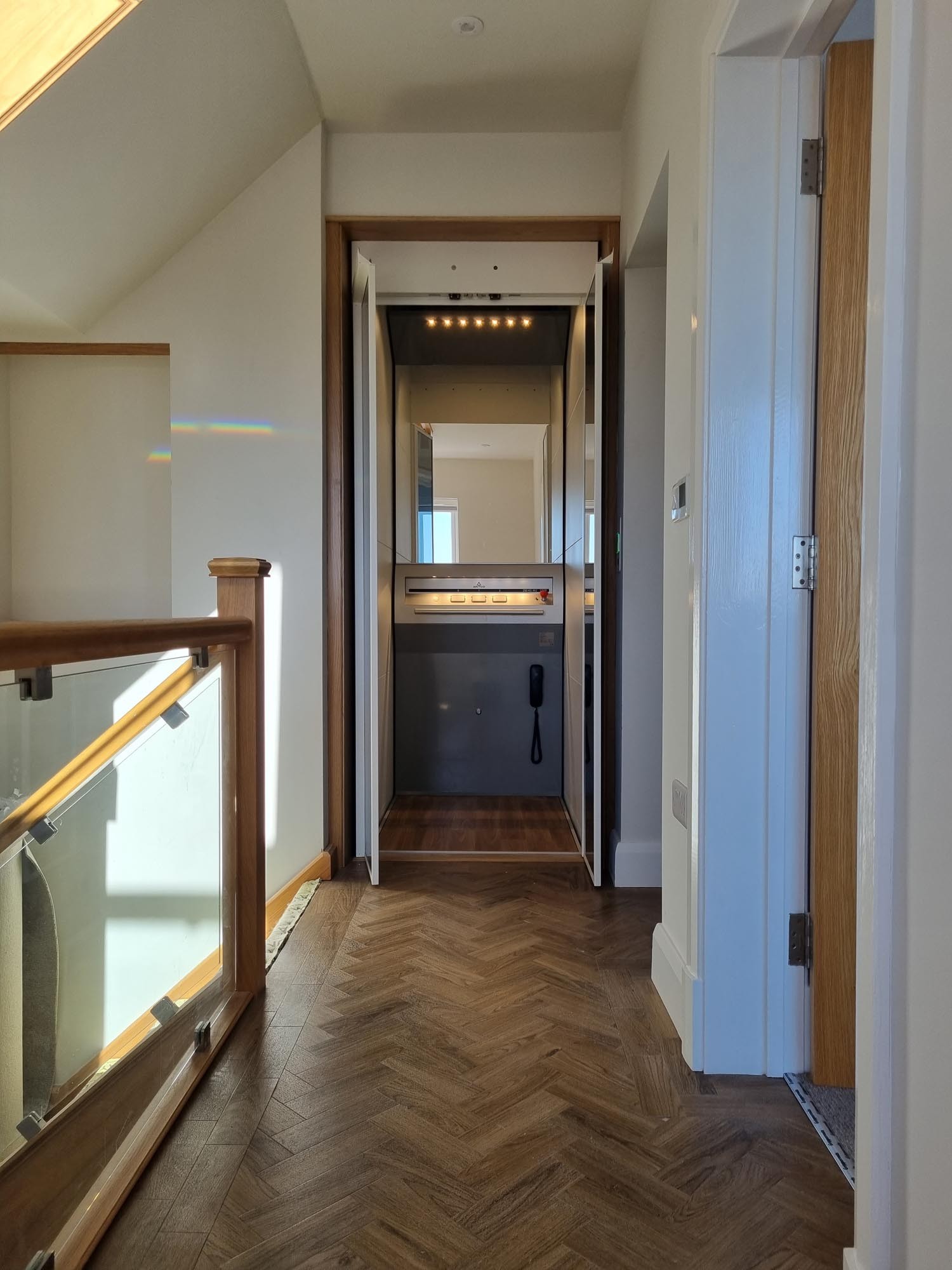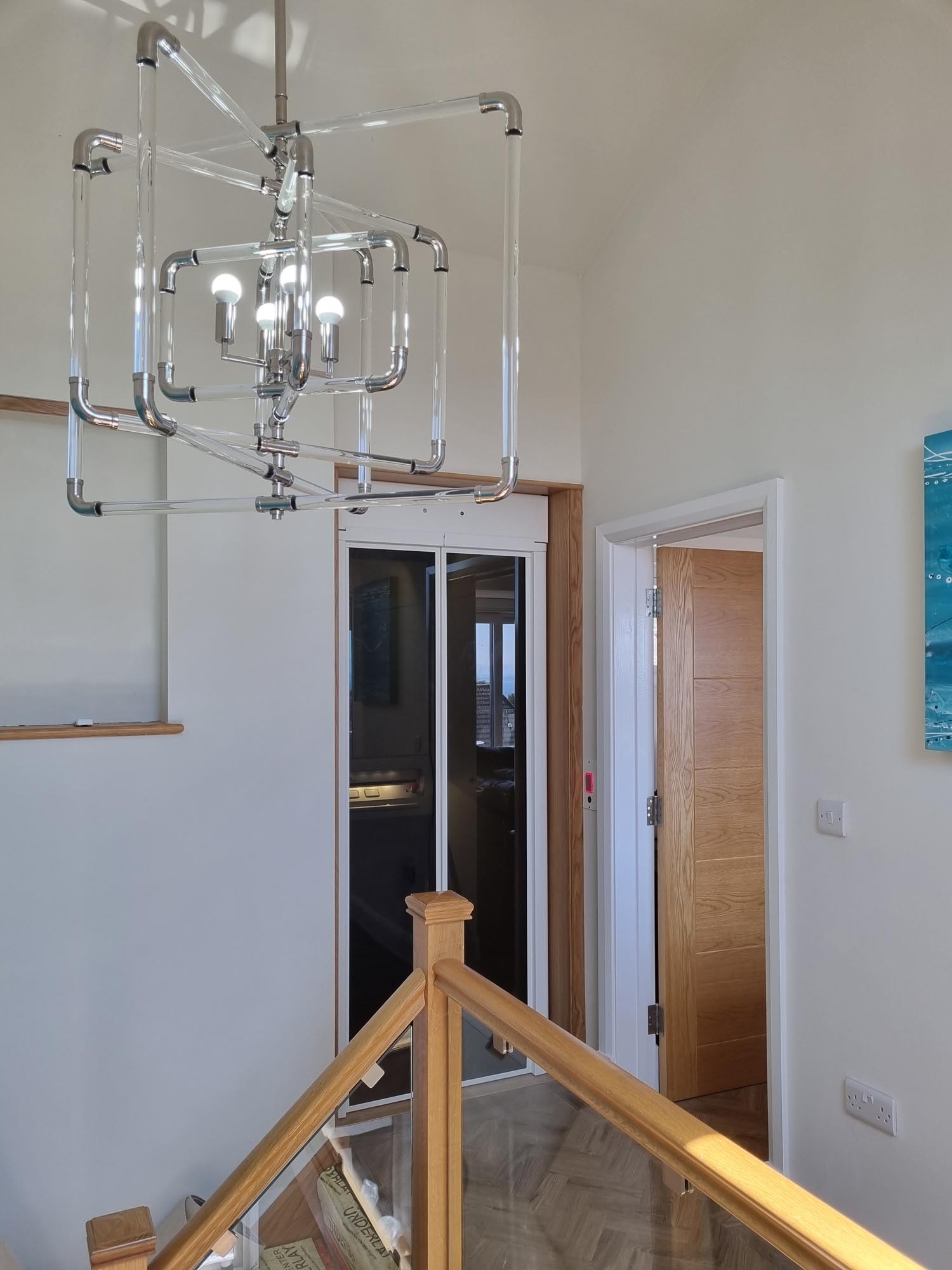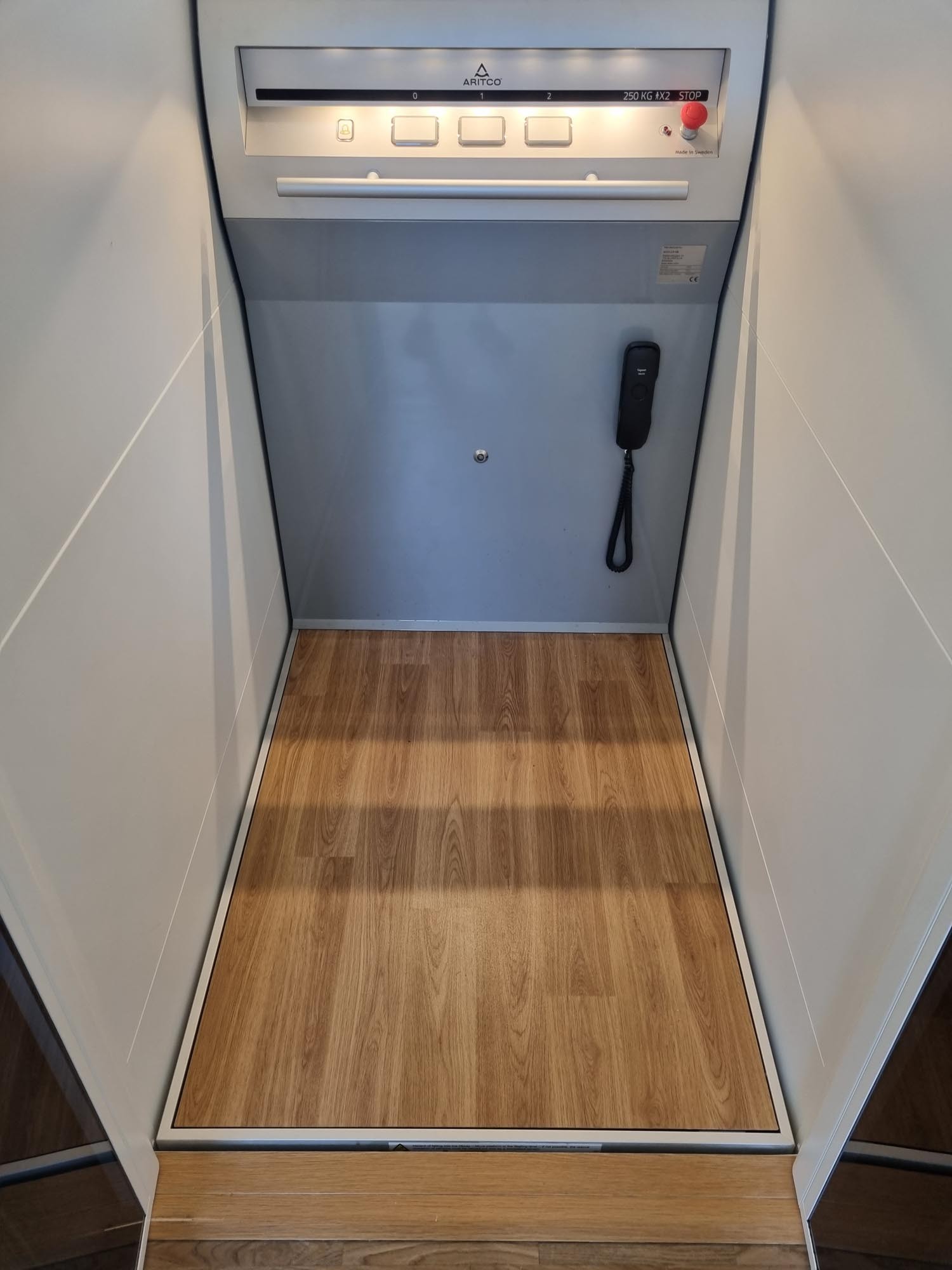 Why Choose Us
Site Preparations
Whole project management, including any building work requirements. We have a team of trusted building contractors who work to our expected high standards.
Completely Bespoke
From size and style to completely bespoke finishes and colours, you can customise our range of Morgan Ellis Home Elevators however you like.
Professional Advice
We are always happy to offer help and advice on choosing the most suitable home elevator for your project or home just get in touch with the experts here.
Request a Quote
Speak to a member of the team to arrange a FREE Quote.