For this project, our team were called to Little Gaynes in Hornchurch, Essex, to design and install a lift that would look good, but most importantly improve accessibility throughout the home. Mr and Mrs Toggwiler have lived in their home for many years and with mobility around the house becoming more of an issue they contacted Morgan Ellis to provide a slick functional home lift to service the 3 levels of the home.
Through thorough discussion with the couple, we concluded that the Aritco Home Lift was the preferred choice to fit elegantly next to the existing staircase, and rise up into the loft space. The final design featured a black frame with tinted glass, in order to match the existing home decor and blend in as another beloved part of the home.
Browse the gallery below to see the final project, and take a look at the Aritco Home Lift to find out more.
Here's what our client had to say:
First and foremost it was the design combining black metal frames with tinted glass which was striking me at first sight. Secondly the lift fitted a tight space (footprint).
My wife and I are starting to have mobility problems. Climbing the stairs in a house with three floor levels is getting very difficult. Selling the house and moving to a bungalow or buying an apartment was the answer. However we love our house and garden as well as the neighborhood.
Thanks to the Aritco Home Lift we can enjoy our beloved house on all three floor levels for years to come.
The installation took three days only and went smoothly with minimal disturbance.
For me it was important to deal with one partner only, Morgan Ellis did exactly that. They handled the project with all third party suppliers contributors to my full satisfaction.
It has been a very joyful experience all-round. The answers above actually tell the whole story. Thank you Morgan Ellis!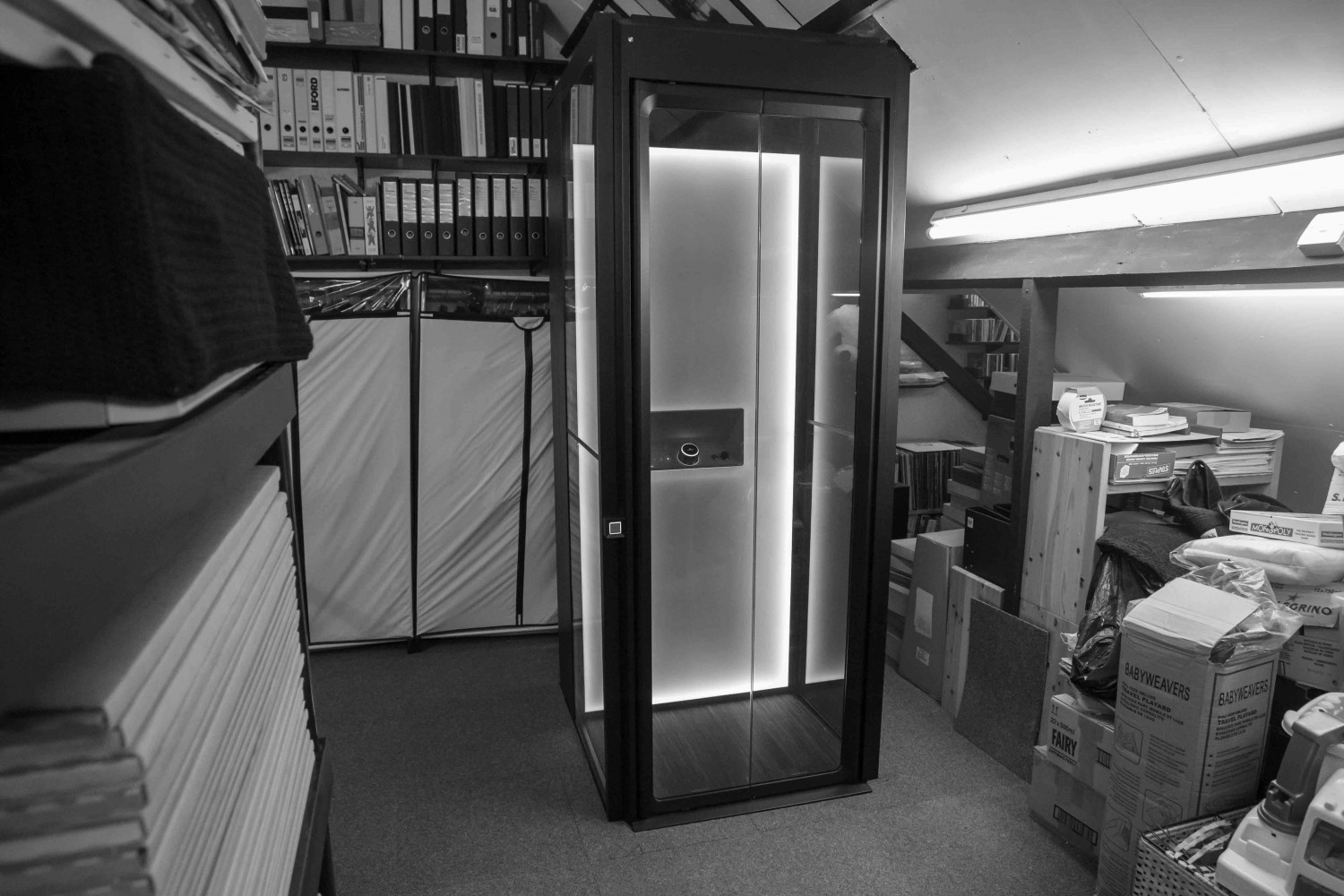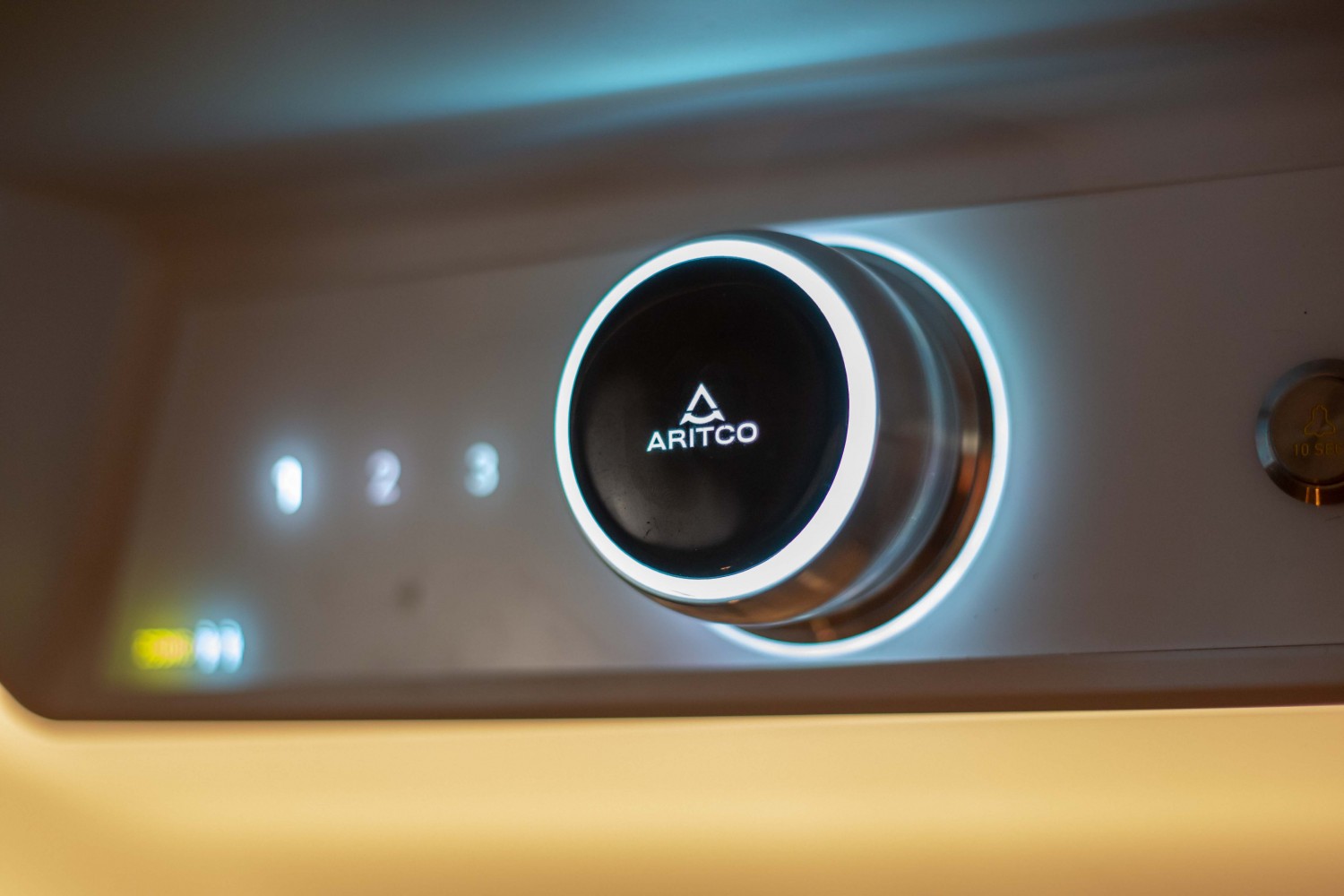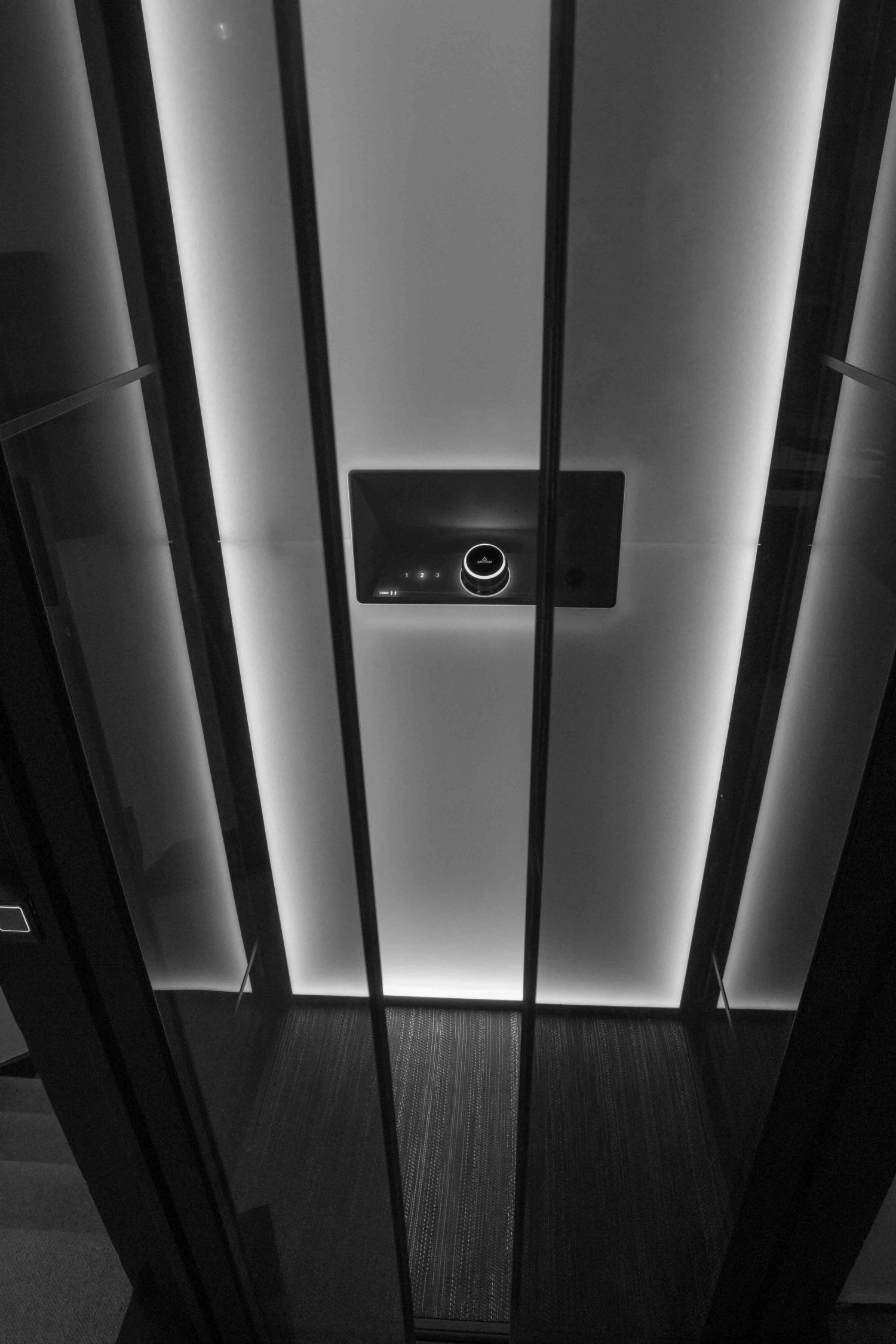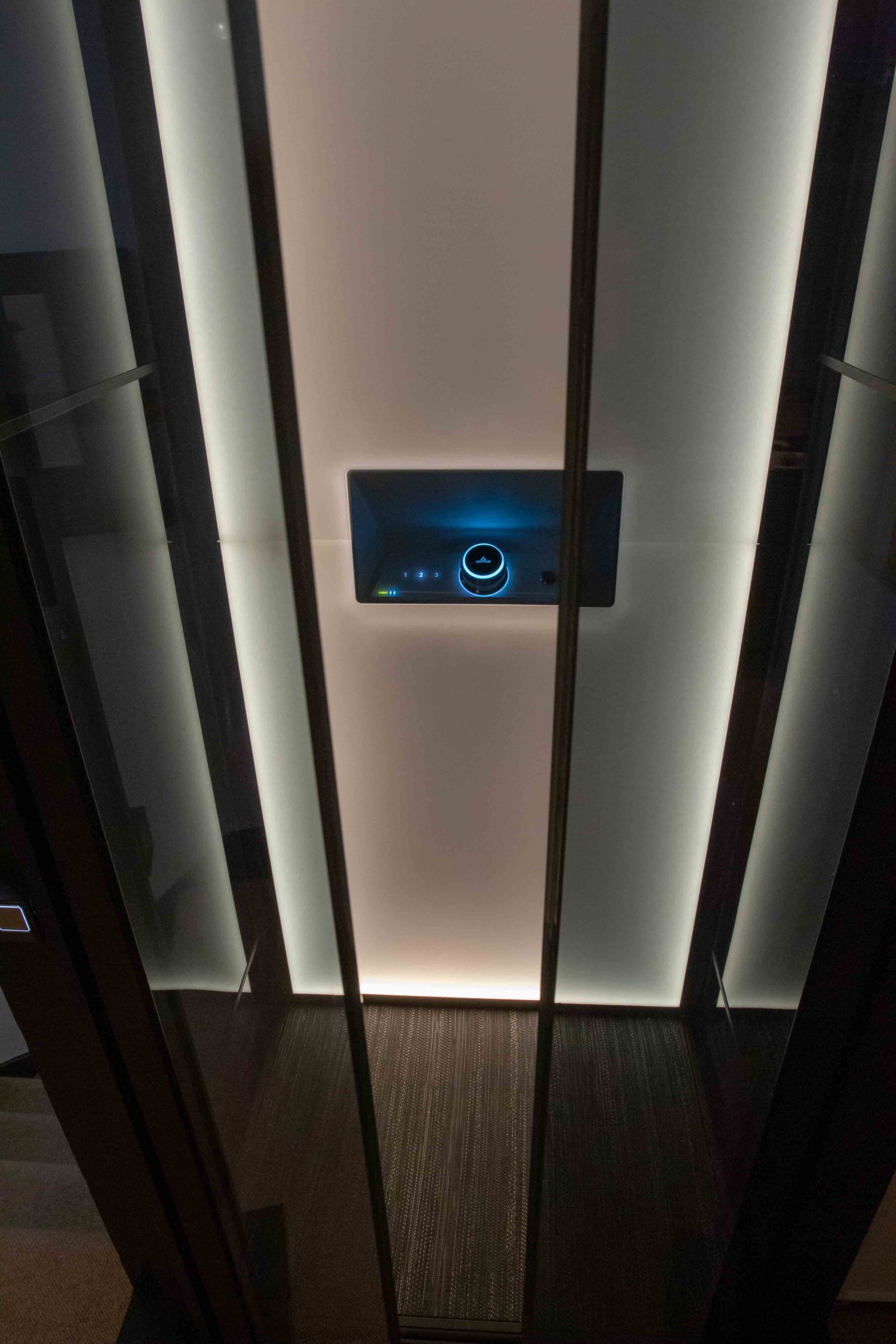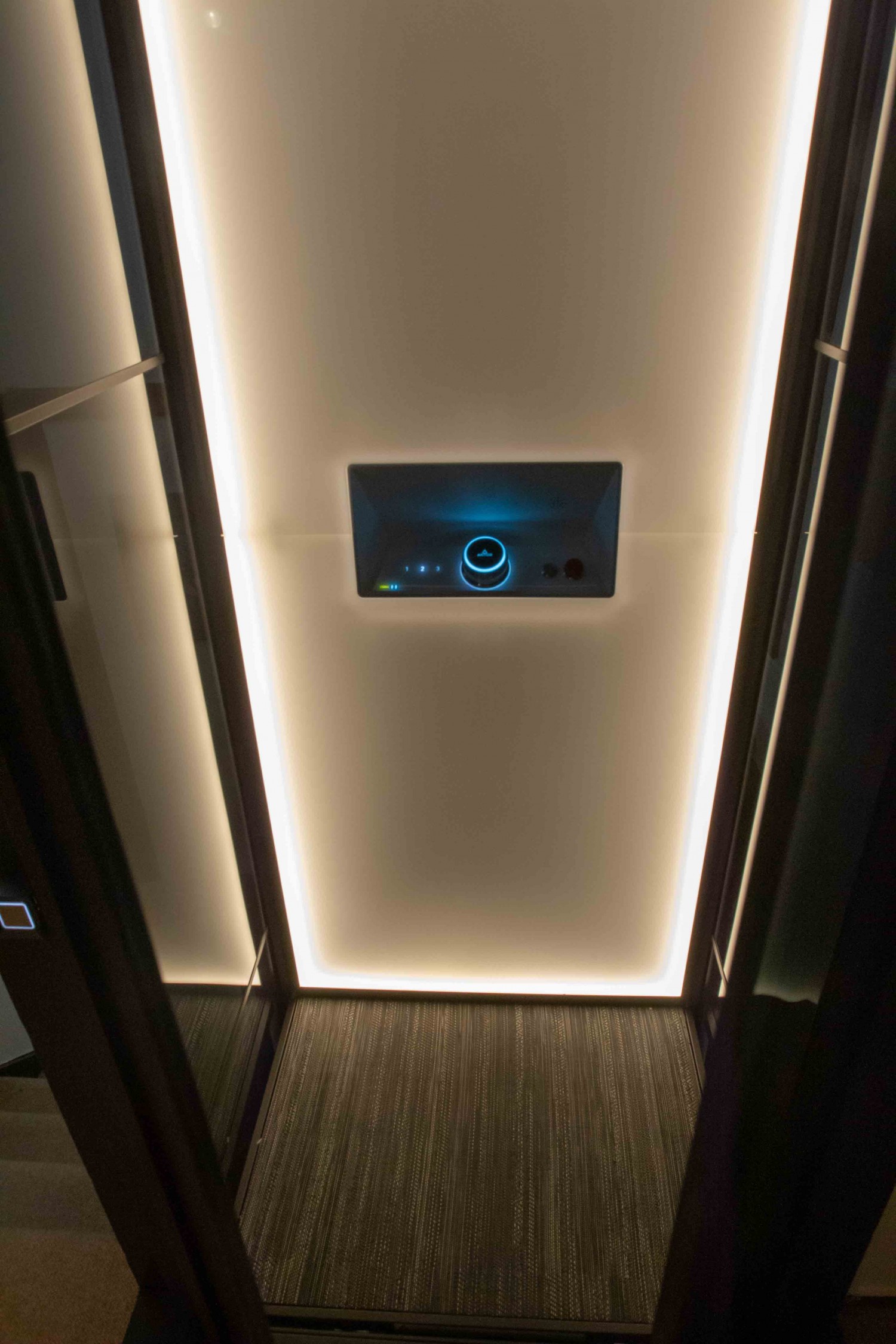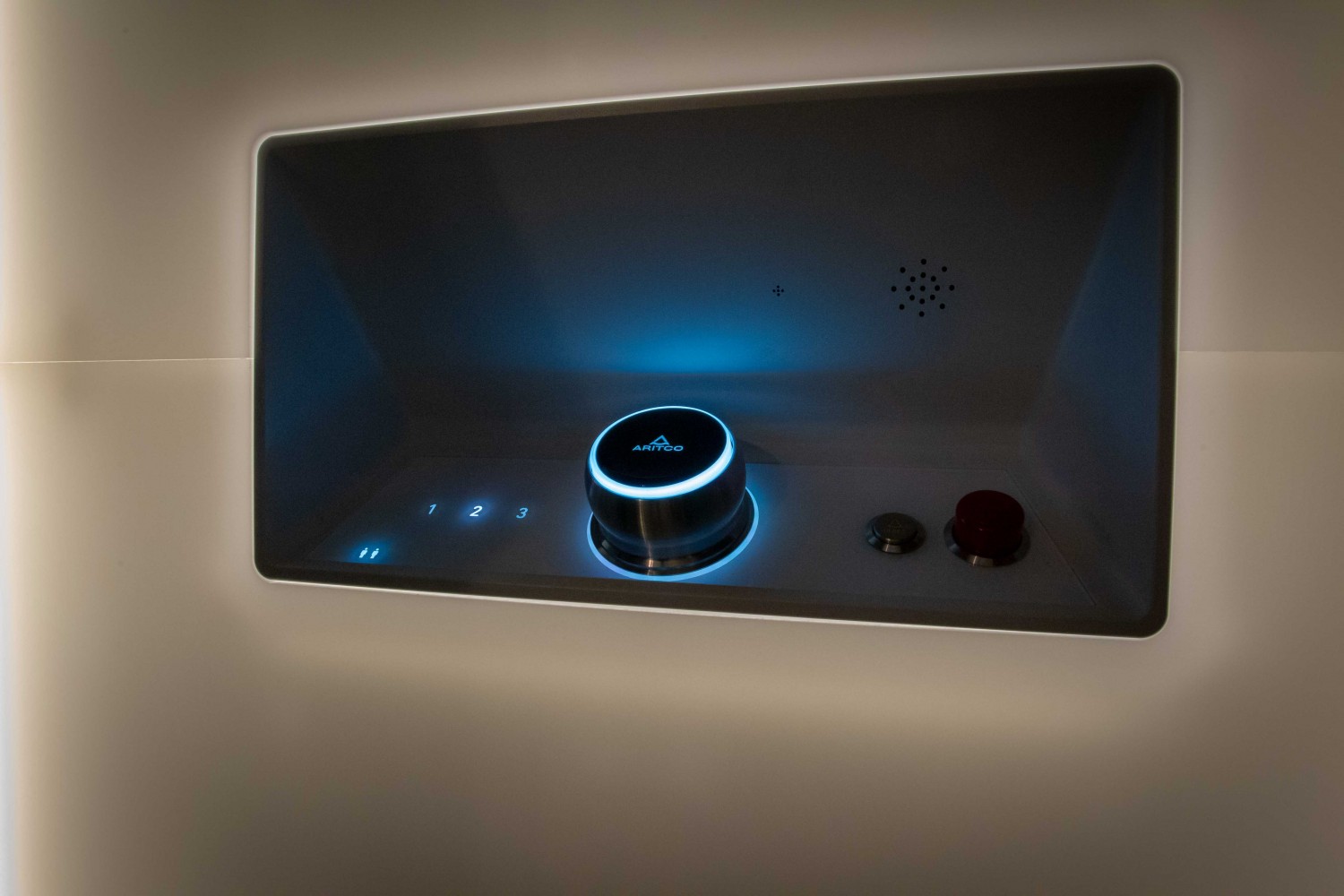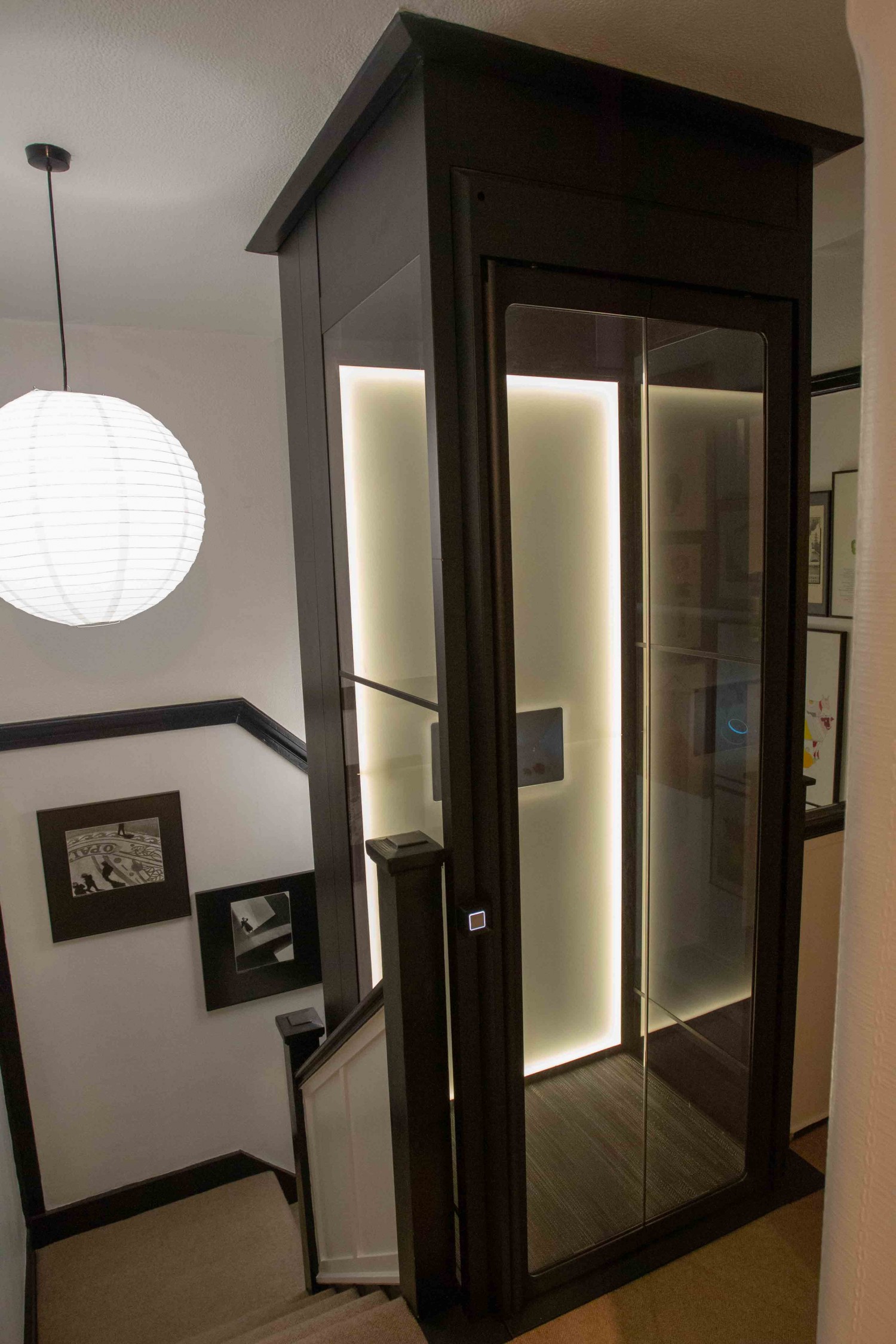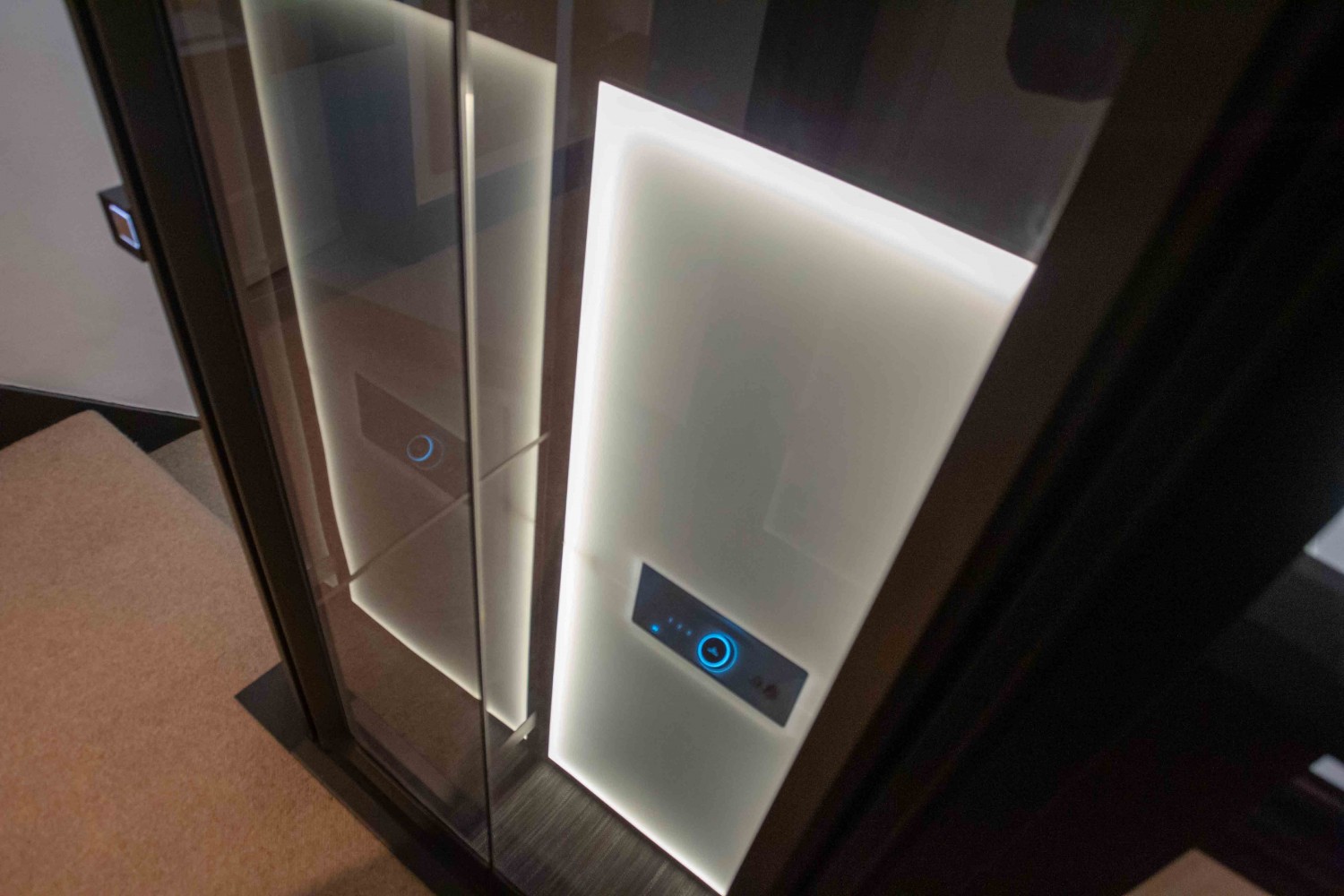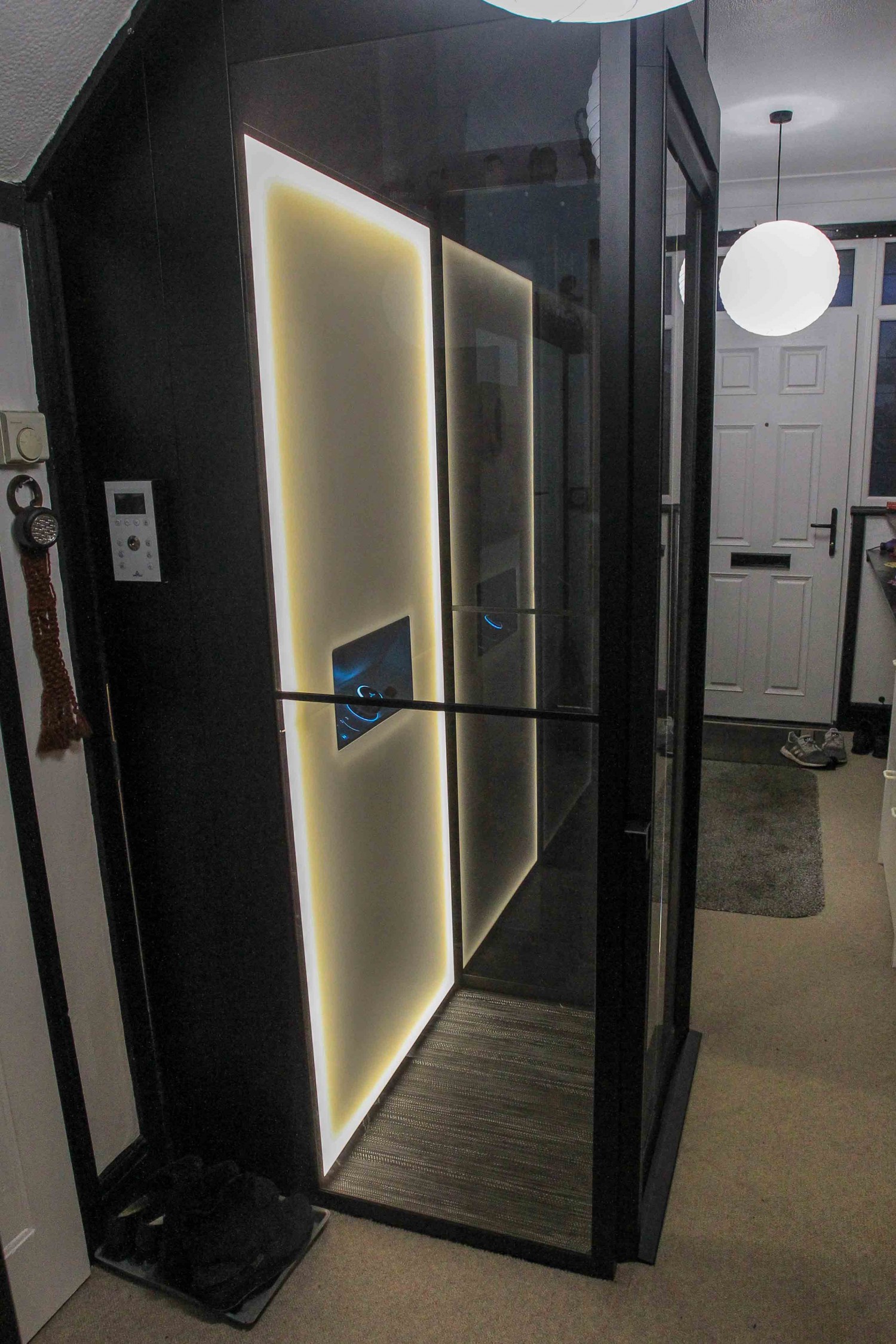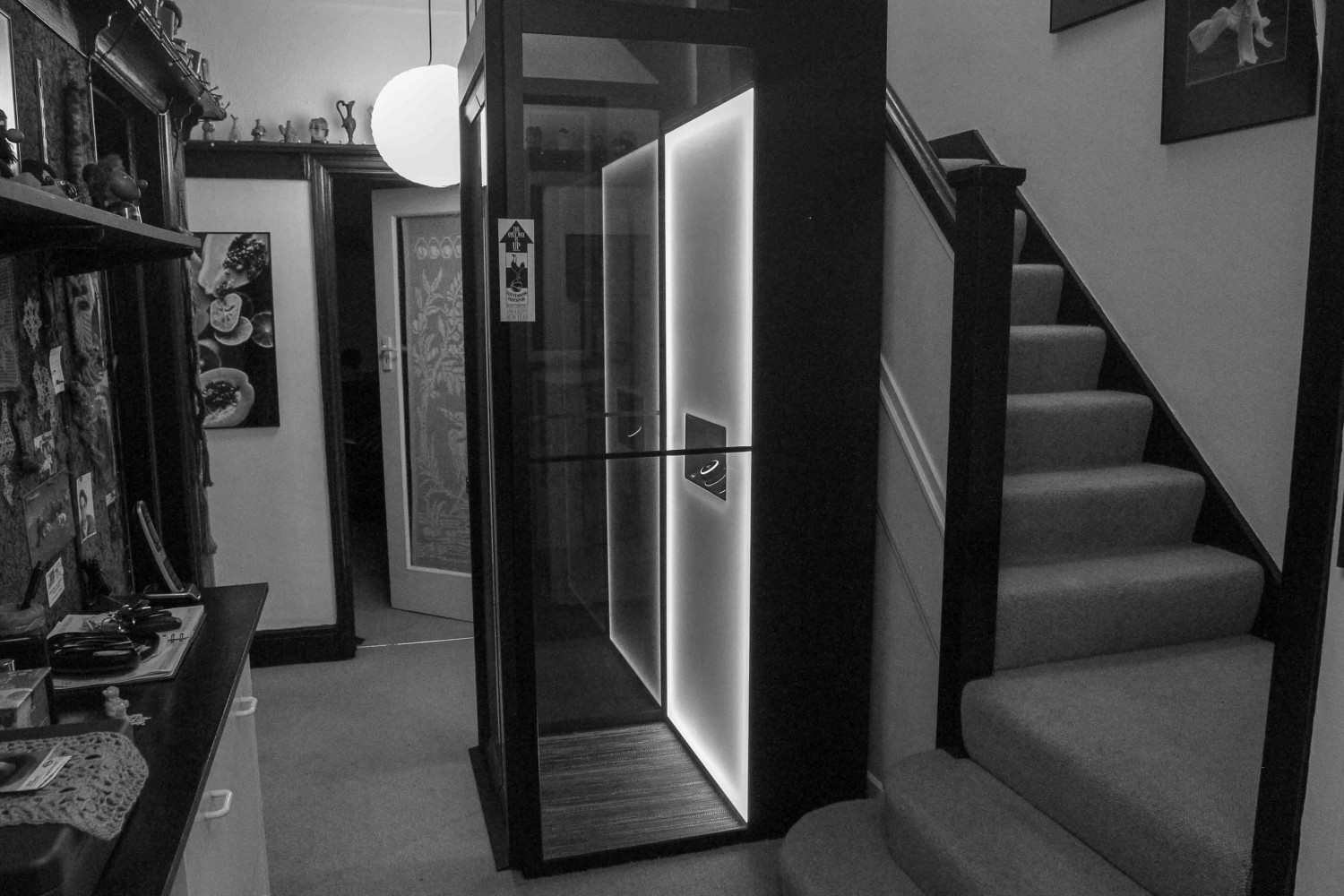 Why Choose Us
Site Preparations
Whole project management, including any building work requirements. We have a team of trusted building contractors who work to our expected high standards.
Completely Bespoke
From size and style to completely bespoke finishes and colours, you can customise our range of Morgan Ellis Home Elevators however you like.
Professional Advice
We are always happy to offer help and advice on choosing the most suitable home elevator for your project or home just get in touch with the experts here.
Technical Support
Morgan Ellis provide optional aftercare agreements; technical support, servicing and maintenance keeping your home lift well maintained well into the future.
Approved Supplier
Morgan Ellis are approved suppliers of many of the biggest home lift brands on the market, which gives you peace of mind when it comes to choosing us.
Aftersales
We at Morgan Ellis offer service plans to take the worry away once your lift comes out of warranty, we can tailor a plan to suit your needs.
Request a Quote
Speak to a member of the team to arrange a FREE Quote.