For this project, we had the pleasure of working with Griggs, the developer in charge of three modern plots in High Firs. These brand new modern penthouse apartments were in need of the stylish and sophisticated Aritco Home Lift to add to the properties' wow factor, as well as improve the well-being of residents moving in. Throughout the entire manufacturing and installation process, we kept in close contact with our client, ensuring they were updated throughout the entire build. Within plot 1, we designed a full glass lift, which was wrapped around by the already existing staircase for up to two stops.
This was due to be a forever apartment for the clients, so the Aritco Home Lift was perfect for offering the client style and reliability. This project was unique due to the floating floor within the apartment, which required close work with technical teams to ensure that the structural load of the lift would be appropriate. We are not only proud of our work throughout this project, but are hopeful to work with the incredible Griggs on further projects in the future.
Take a look at the finished project below.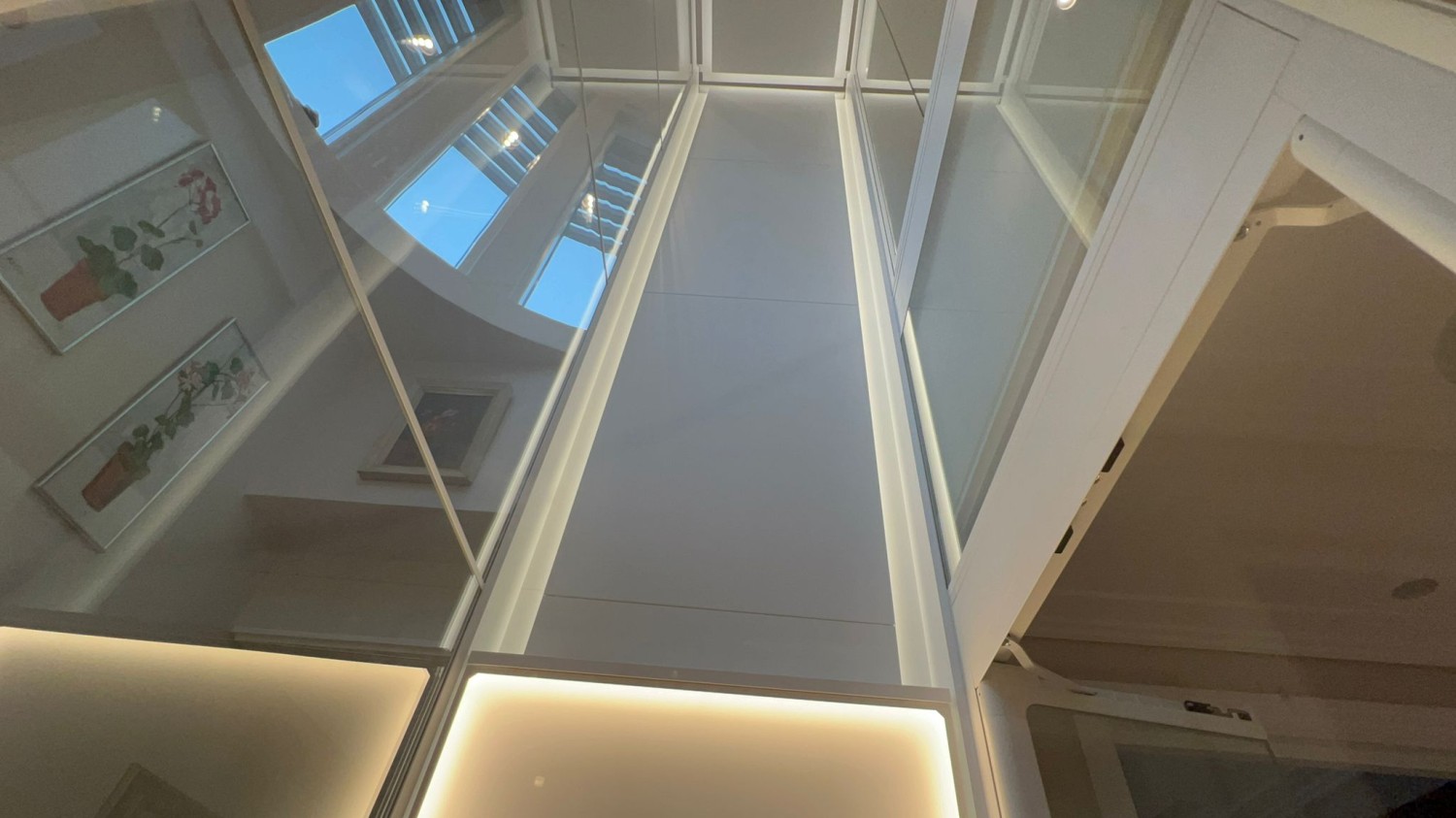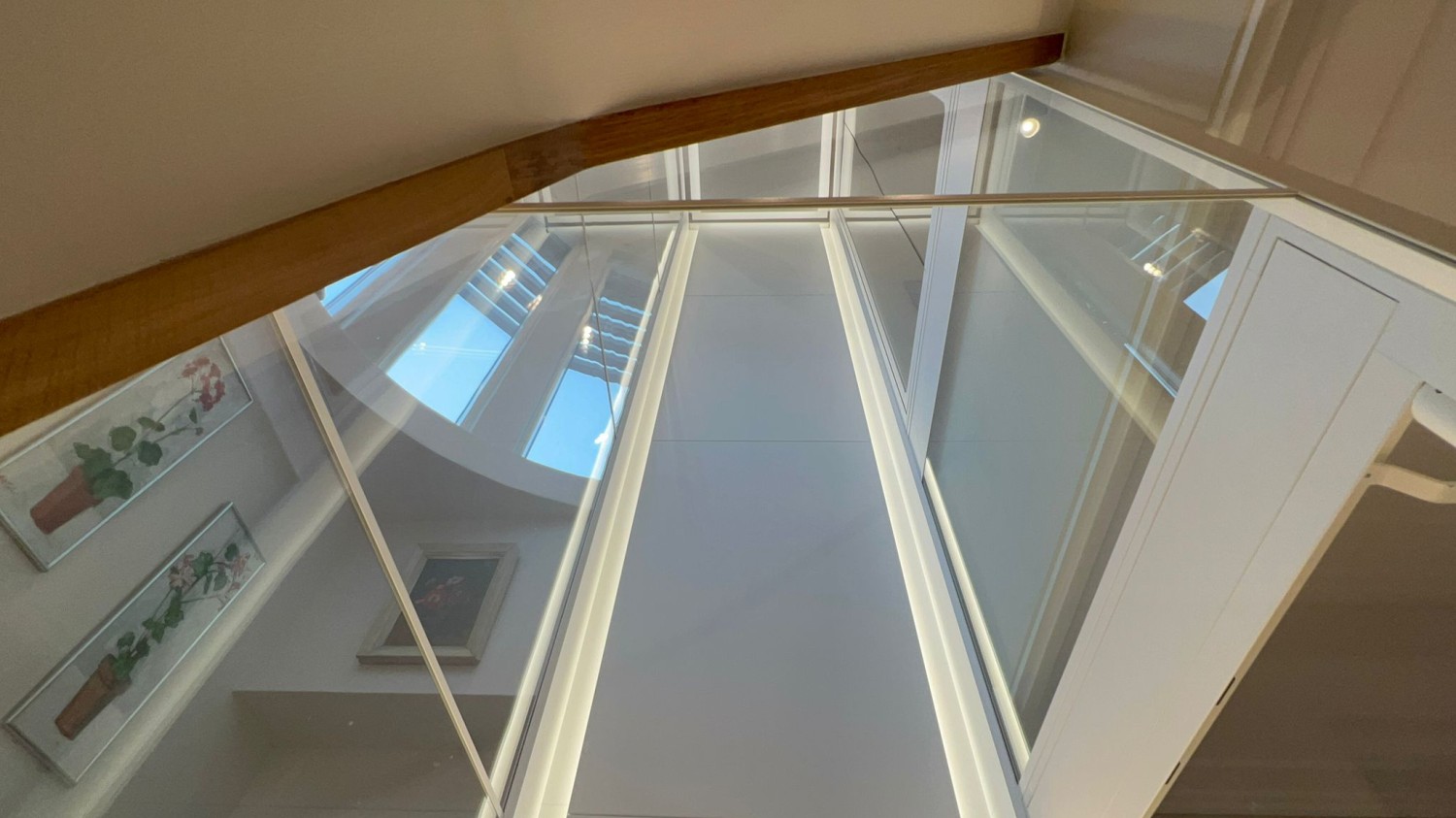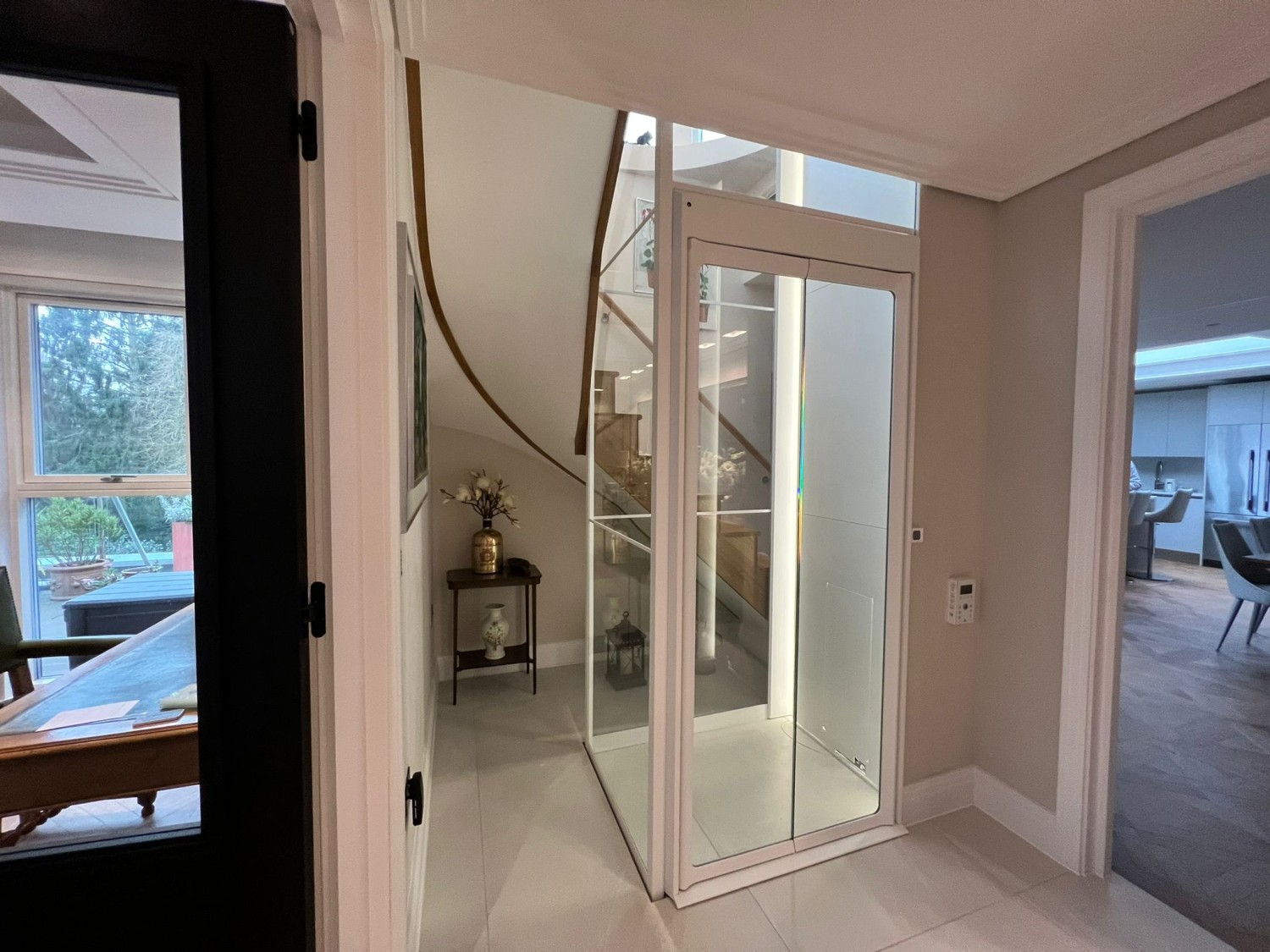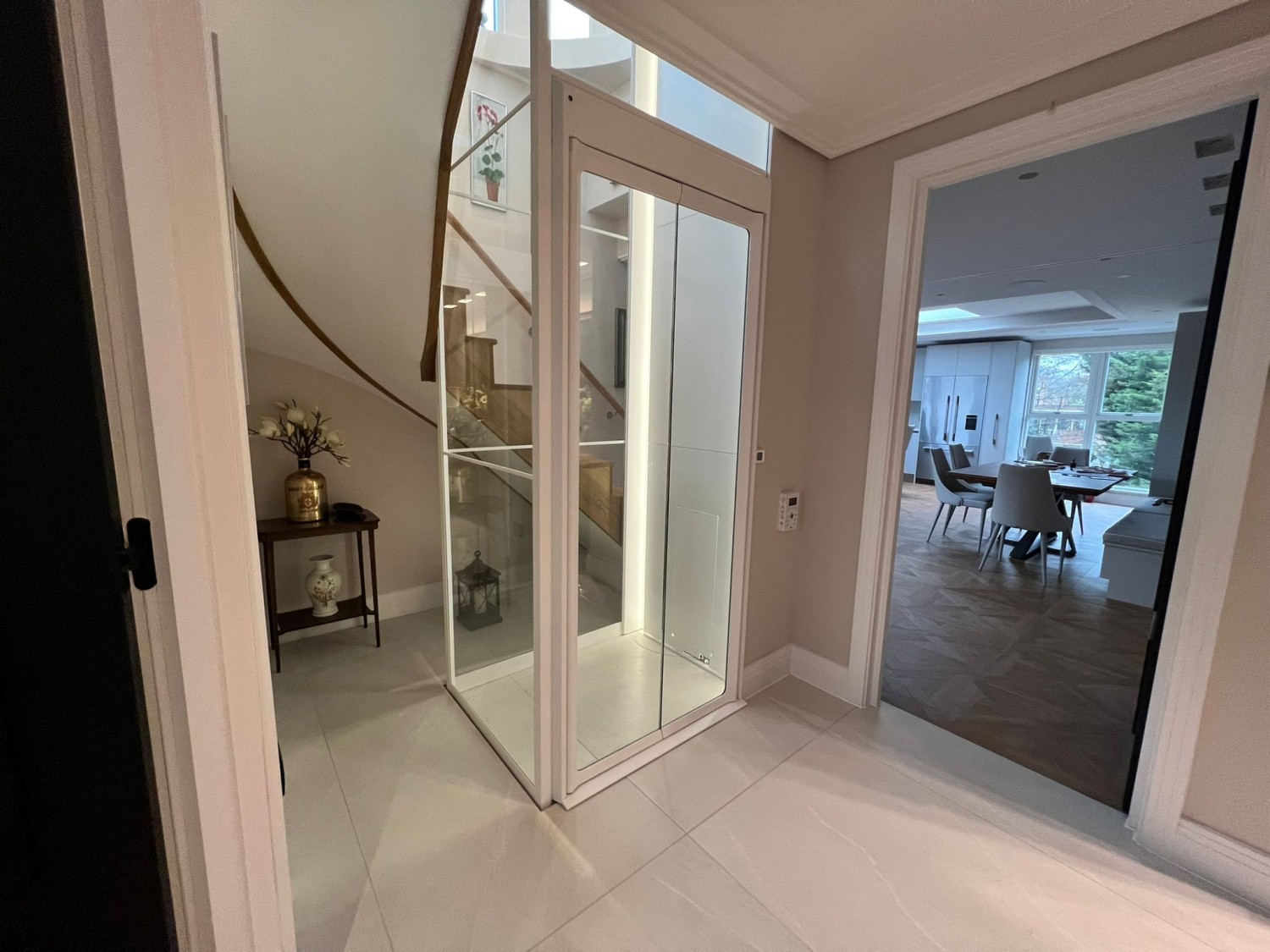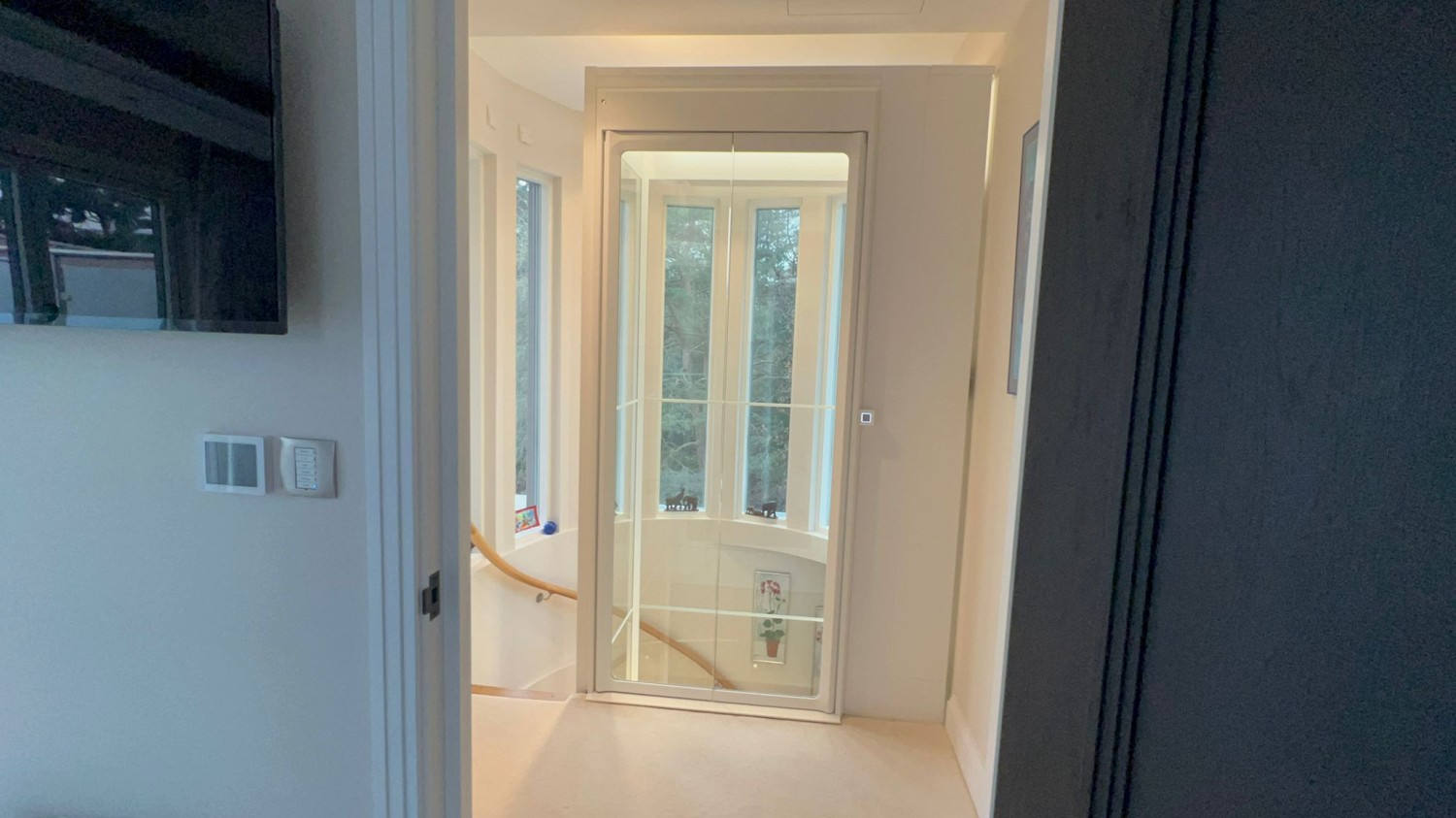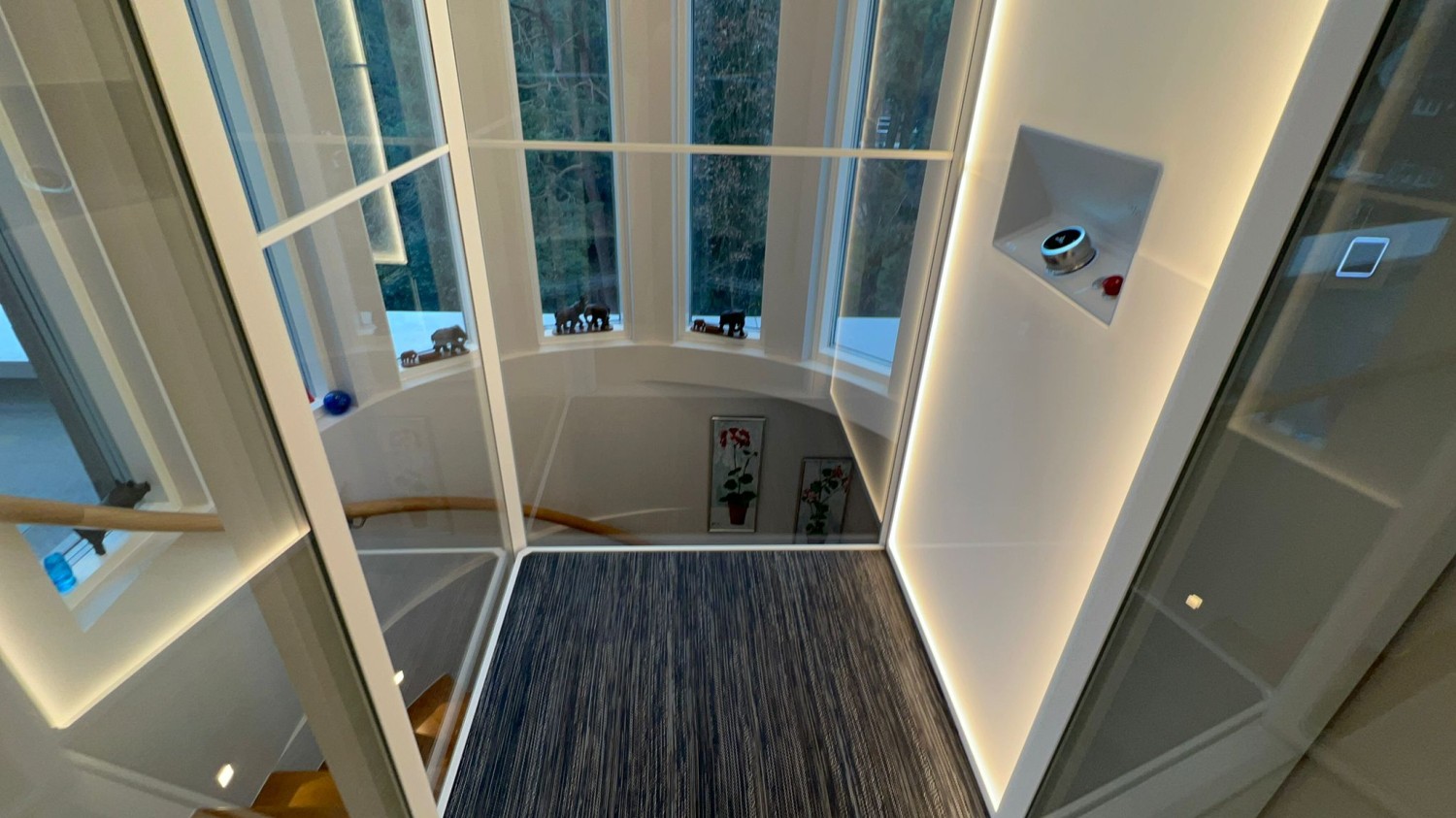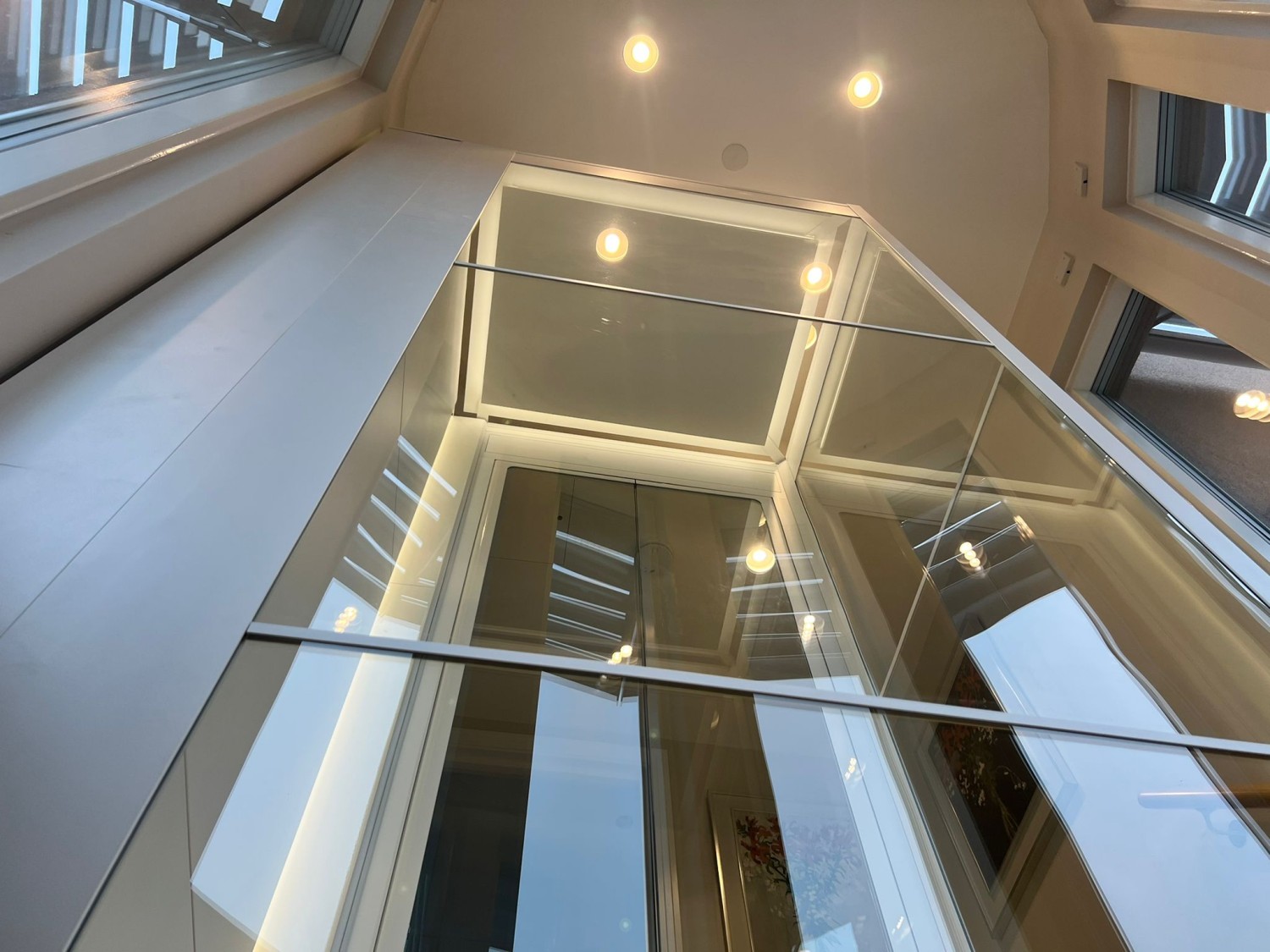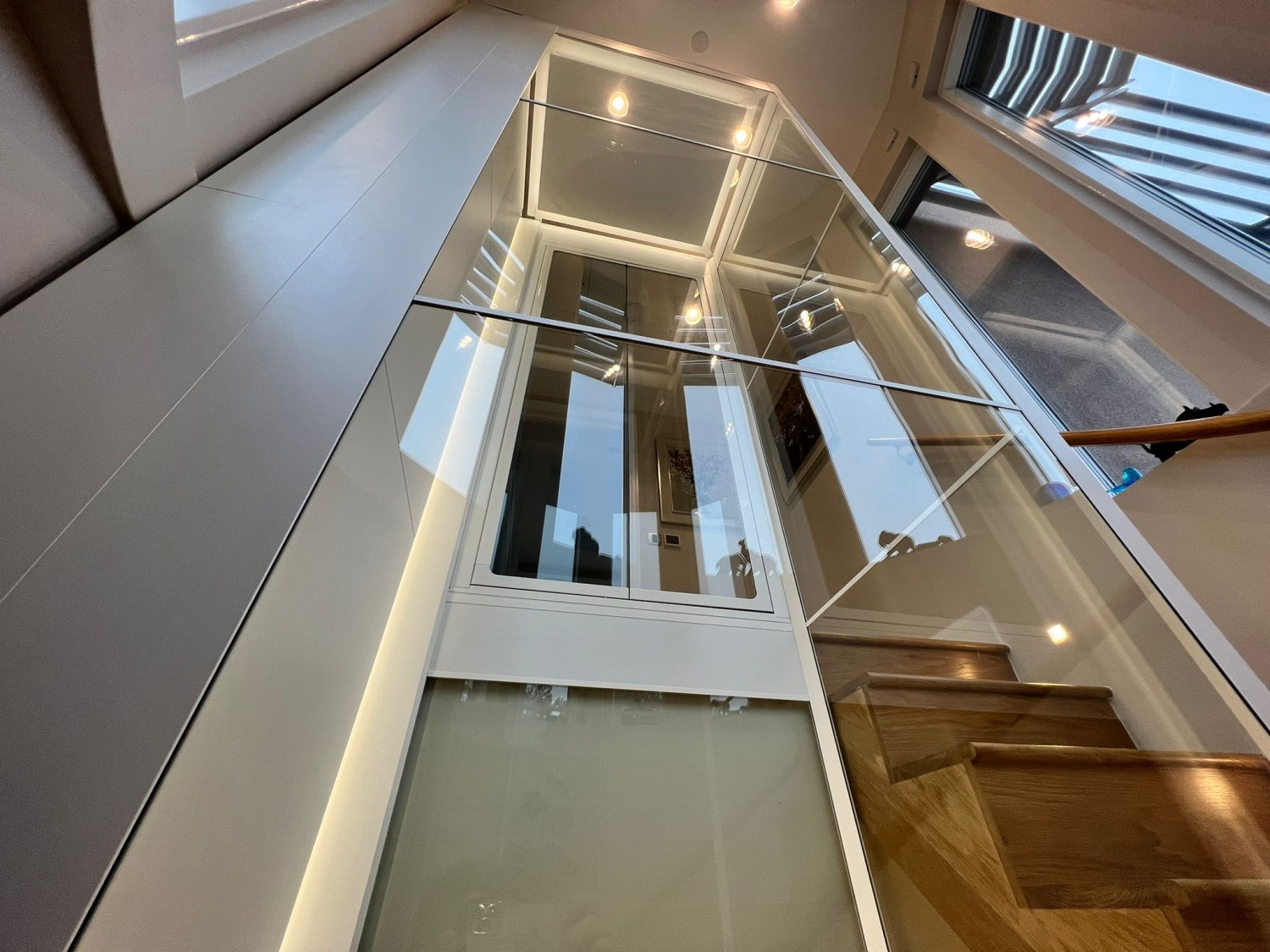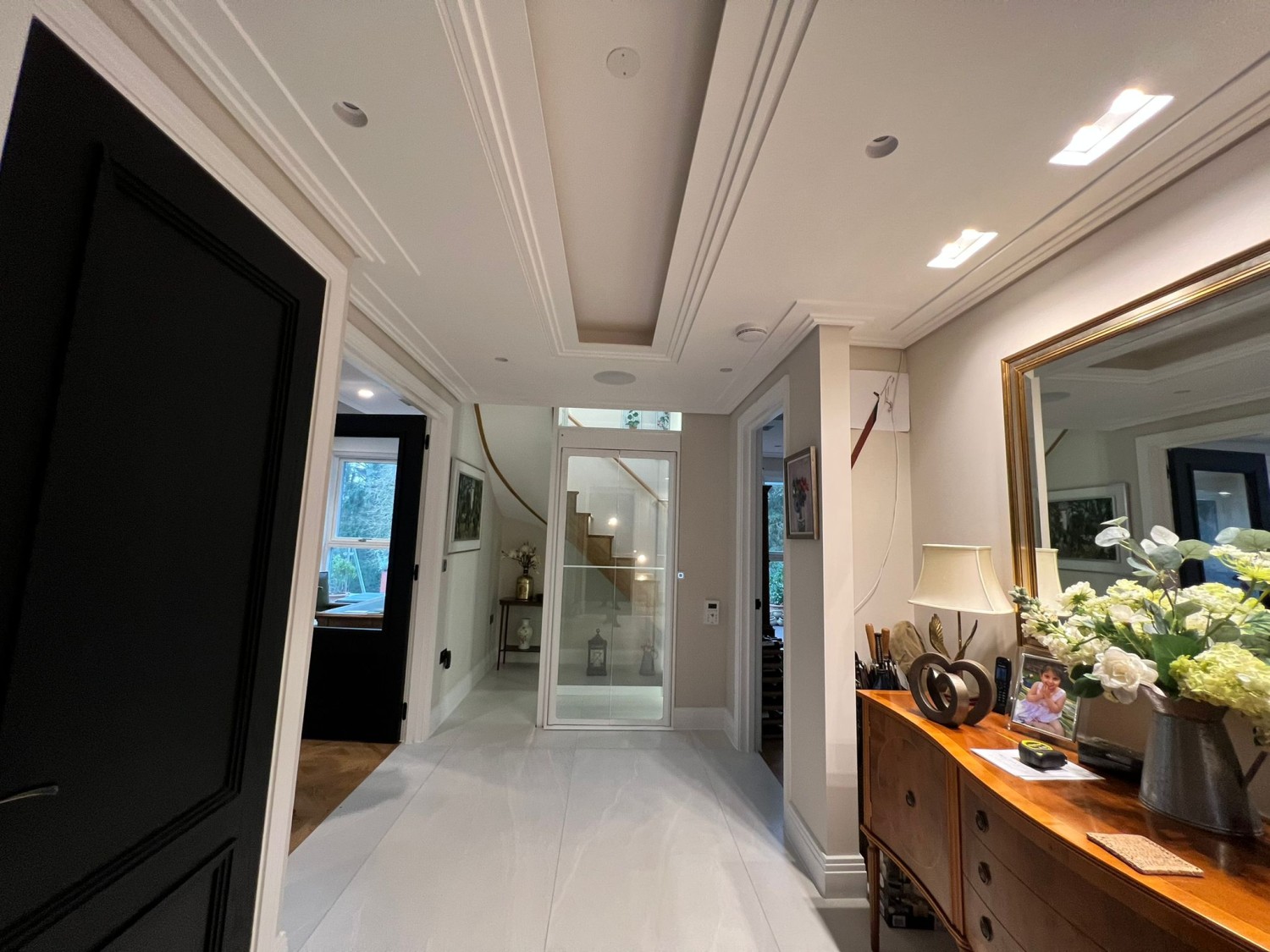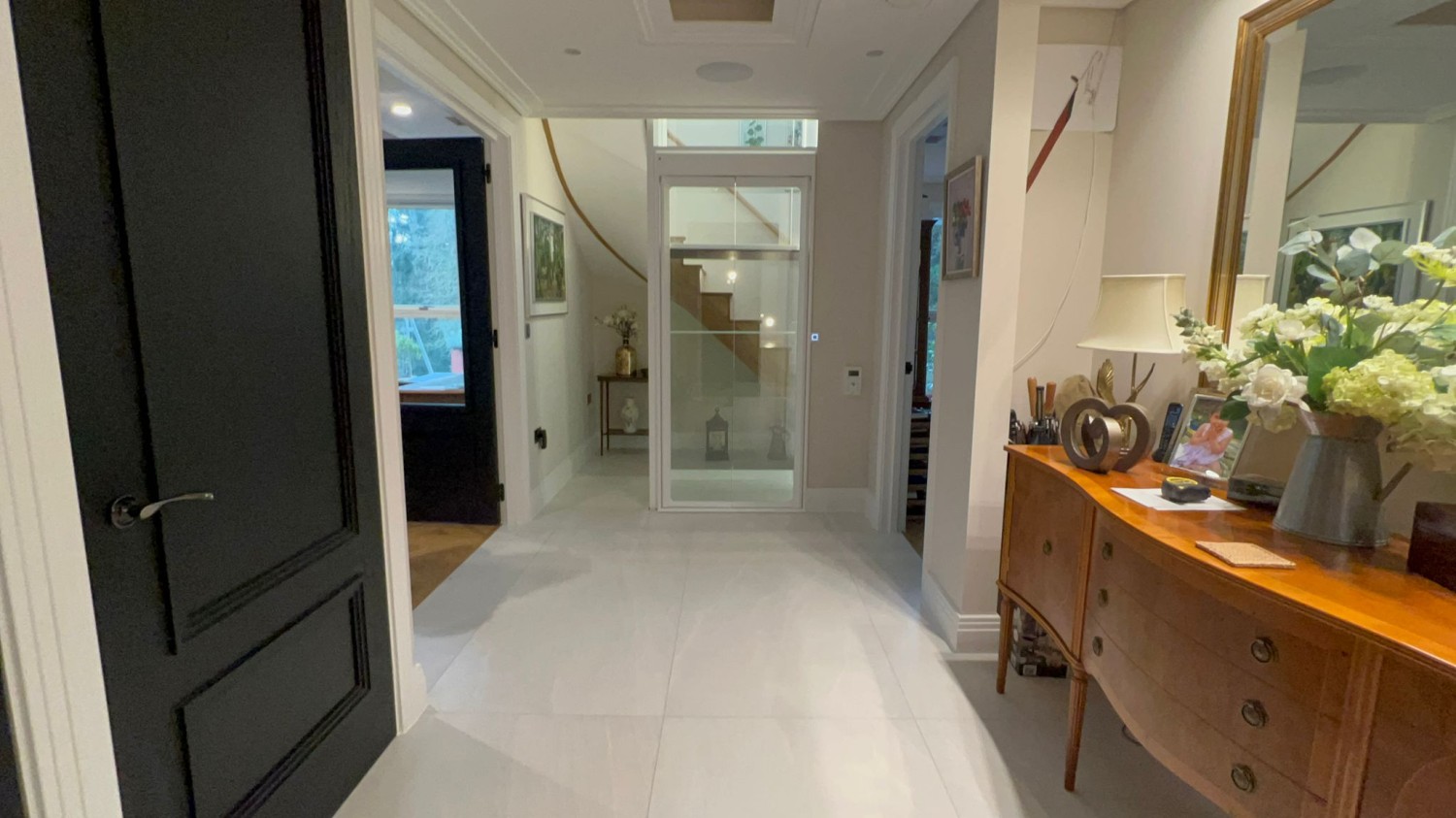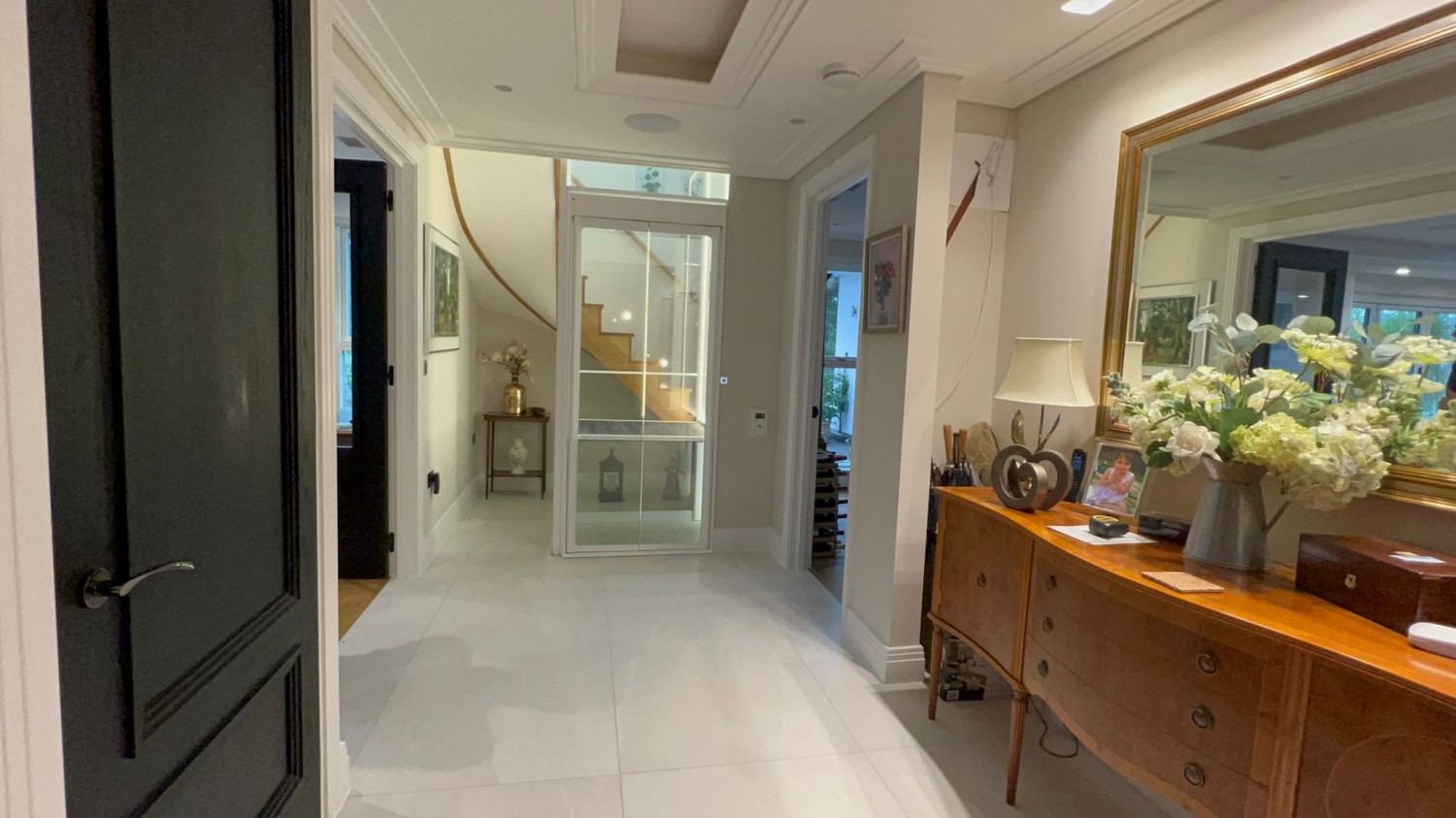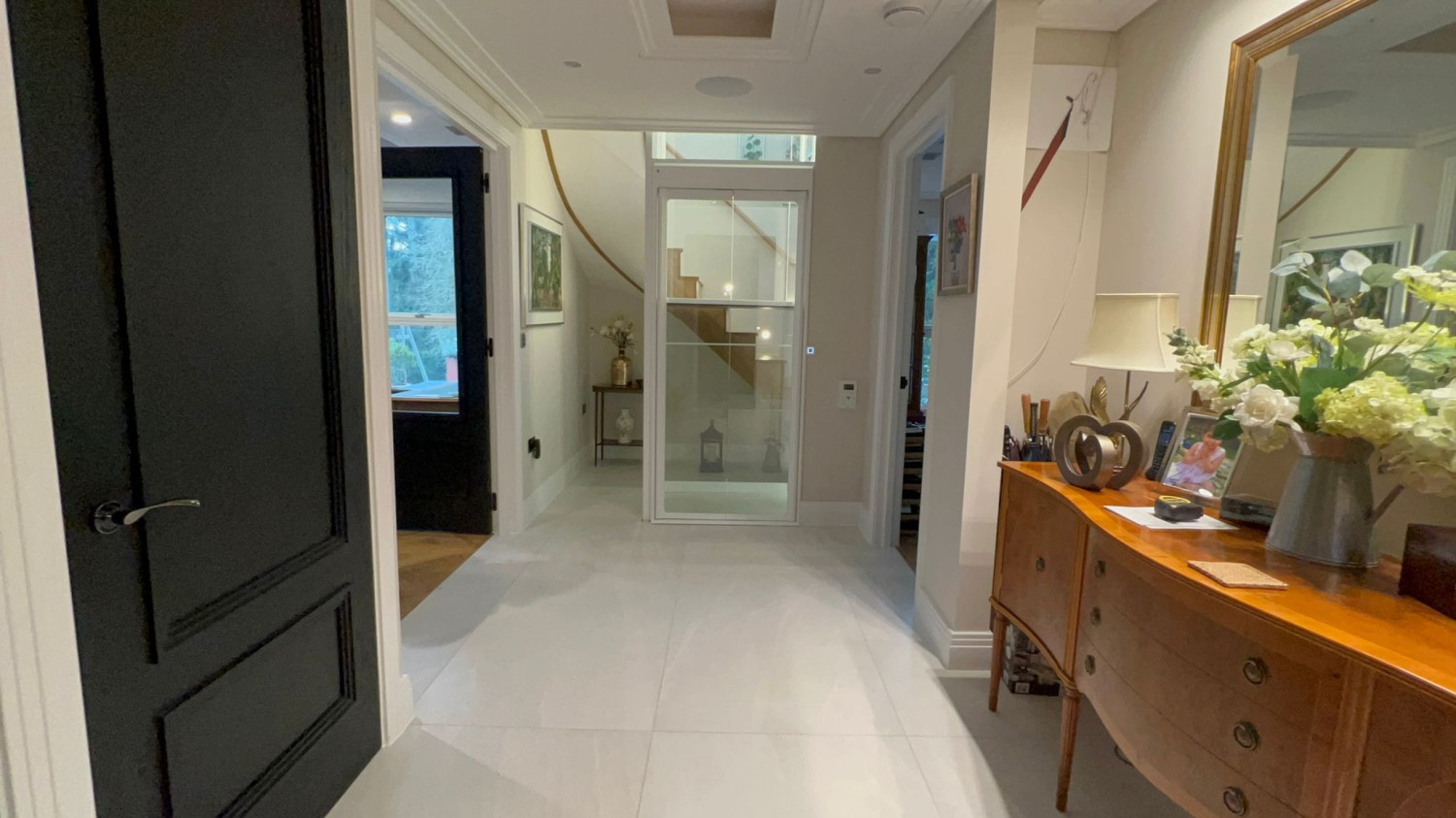 Why Choose Us
Site Preparations
Whole project management, including any building work requirements. We have a team of trusted building contractors who work to our expected high standards.
Completely Bespoke
From size and style to completely bespoke finishes and colours, you can customise our range of Morgan Ellis Home Elevators however you like.
Professional Advice
We are always happy to offer help and advice on choosing the most suitable home elevator for your project or home just get in touch with the experts here.
Request a Quote
Speak to a member of the team to arrange a FREE Quote.