We were thrilled to work with a lovely Scottish couple, Mr and Mrs Gunn, to produce and install the sleek and stylish Aritco 4000 at their property in Wise Lane. The couple wanted to future-proof their forever home and add a bit of extra wow factor to their already lovely property not only for their own enjoyment and convenience, but for their guests too. After discussing their options with them, we determined they needed a decently-sizes, well-placed and stunning lift, ultimately deciding on a double automatic door, 2-stop, Aritco 4000 lift.
This lift was placed snuggly within a corridor in the home, ensuring that it not only blended with the rest of the home but was convenient for regular use and offered the wow-factor they were seeking. We worked closely with the couple and with their builder to ensure that the pit was built to the correct measurements and that all fittings could be installed properly with long-term placement in mind. Overall, it was a smooth and easy fitting process and all parties were thrilled with the final look.
Here's What The Couple Had To Say:
'We will recommend Morgan Allis to our friends and family for all their lift needs. A really wholesome company with all friendly staff'.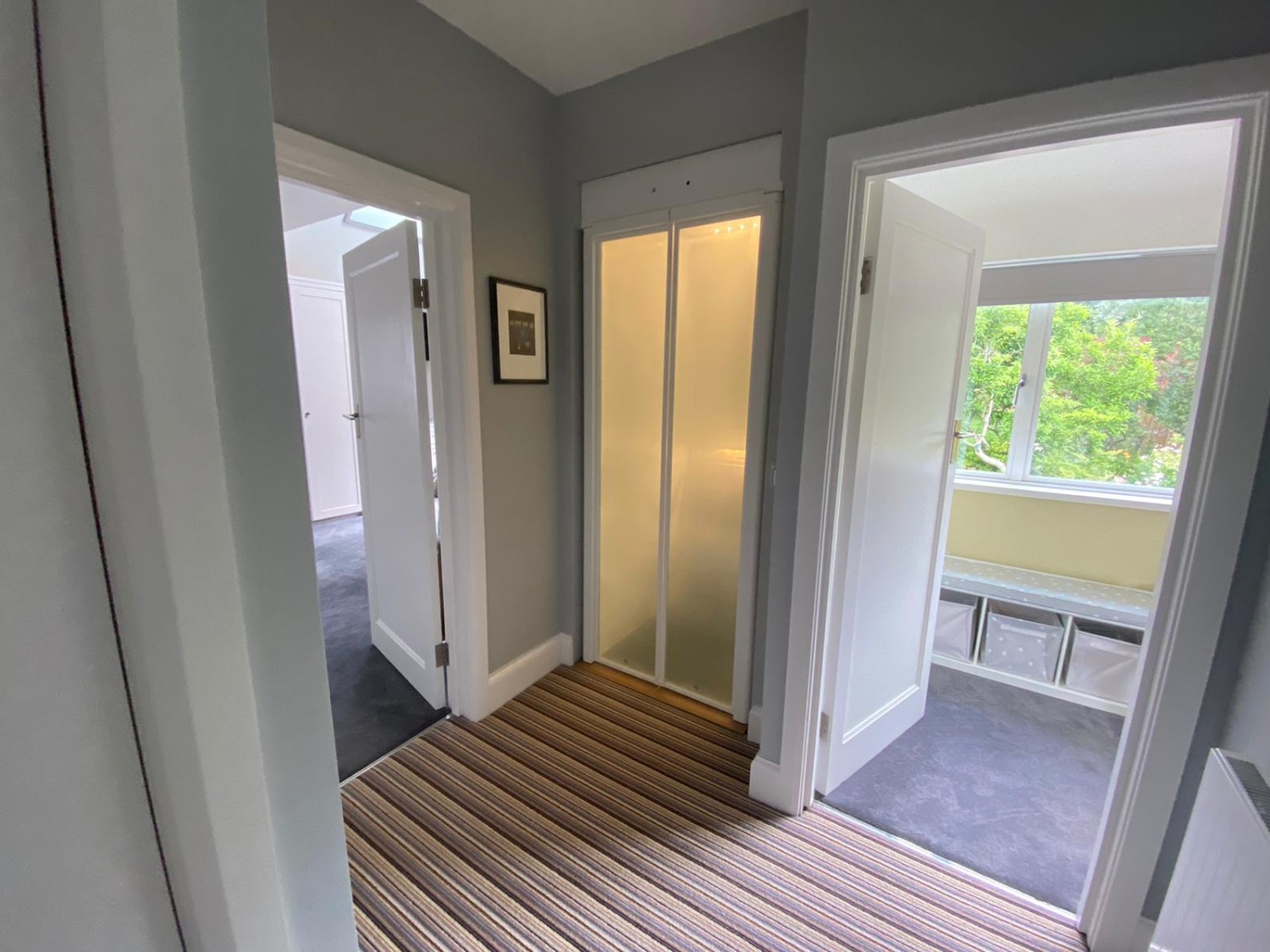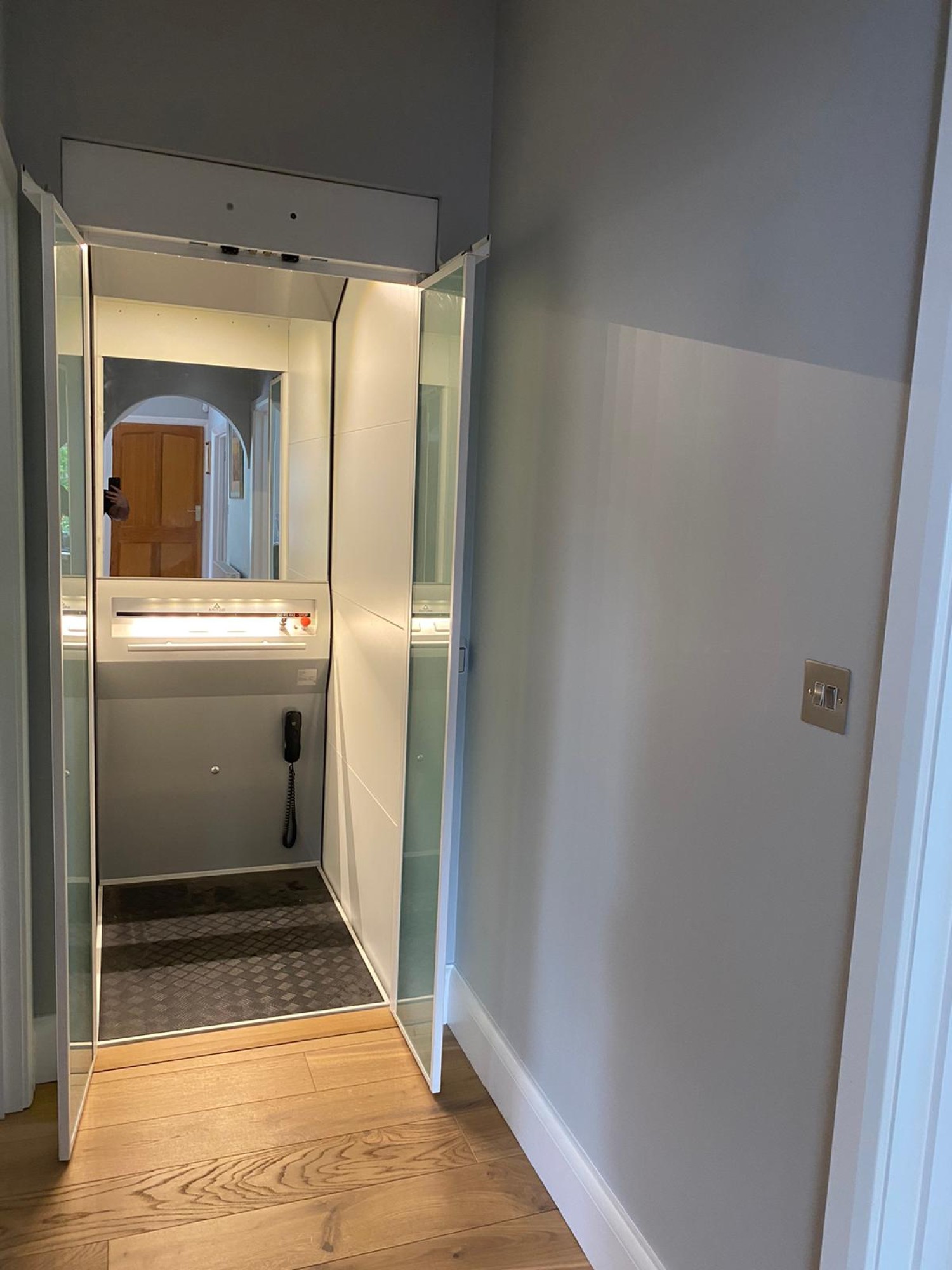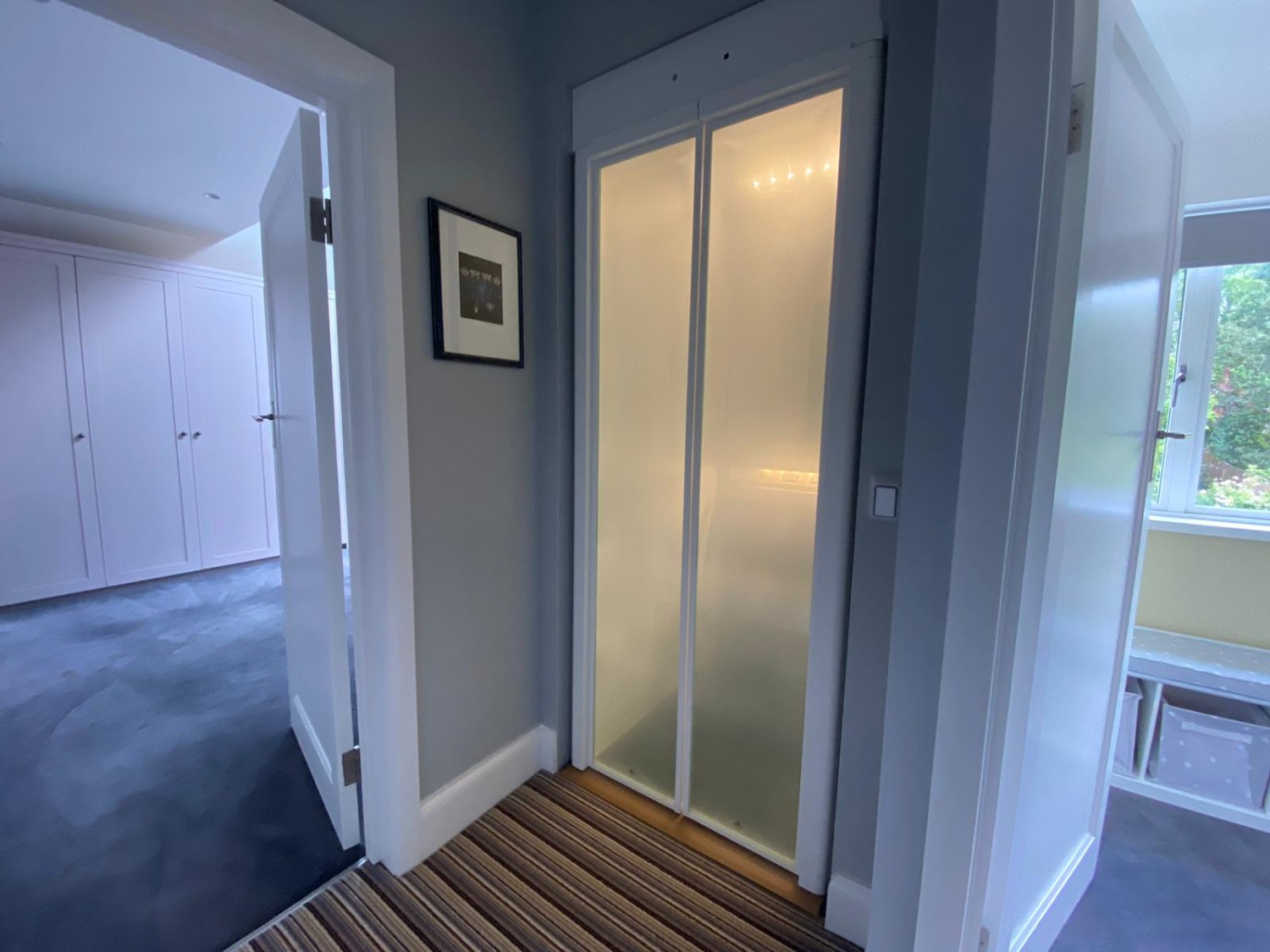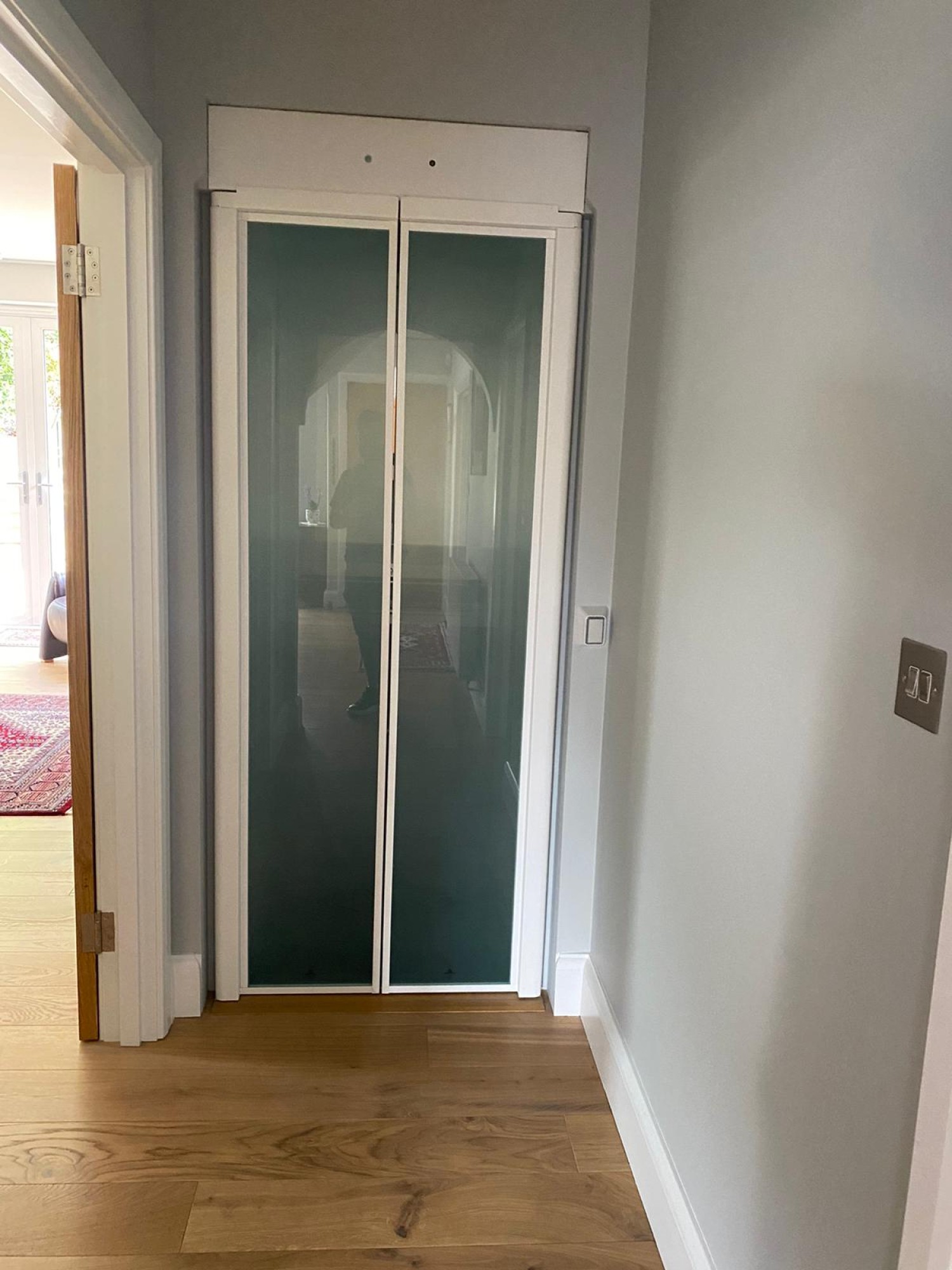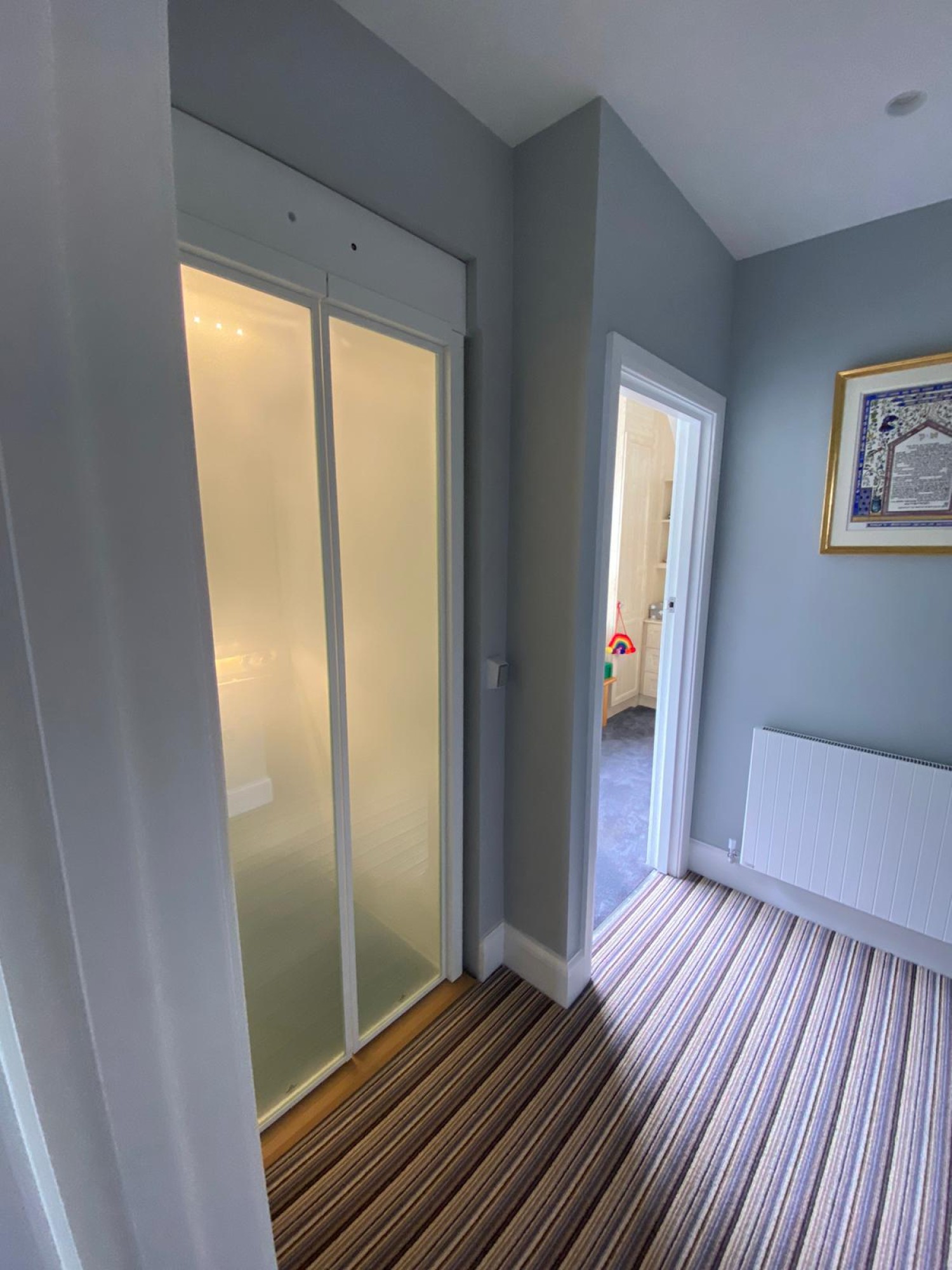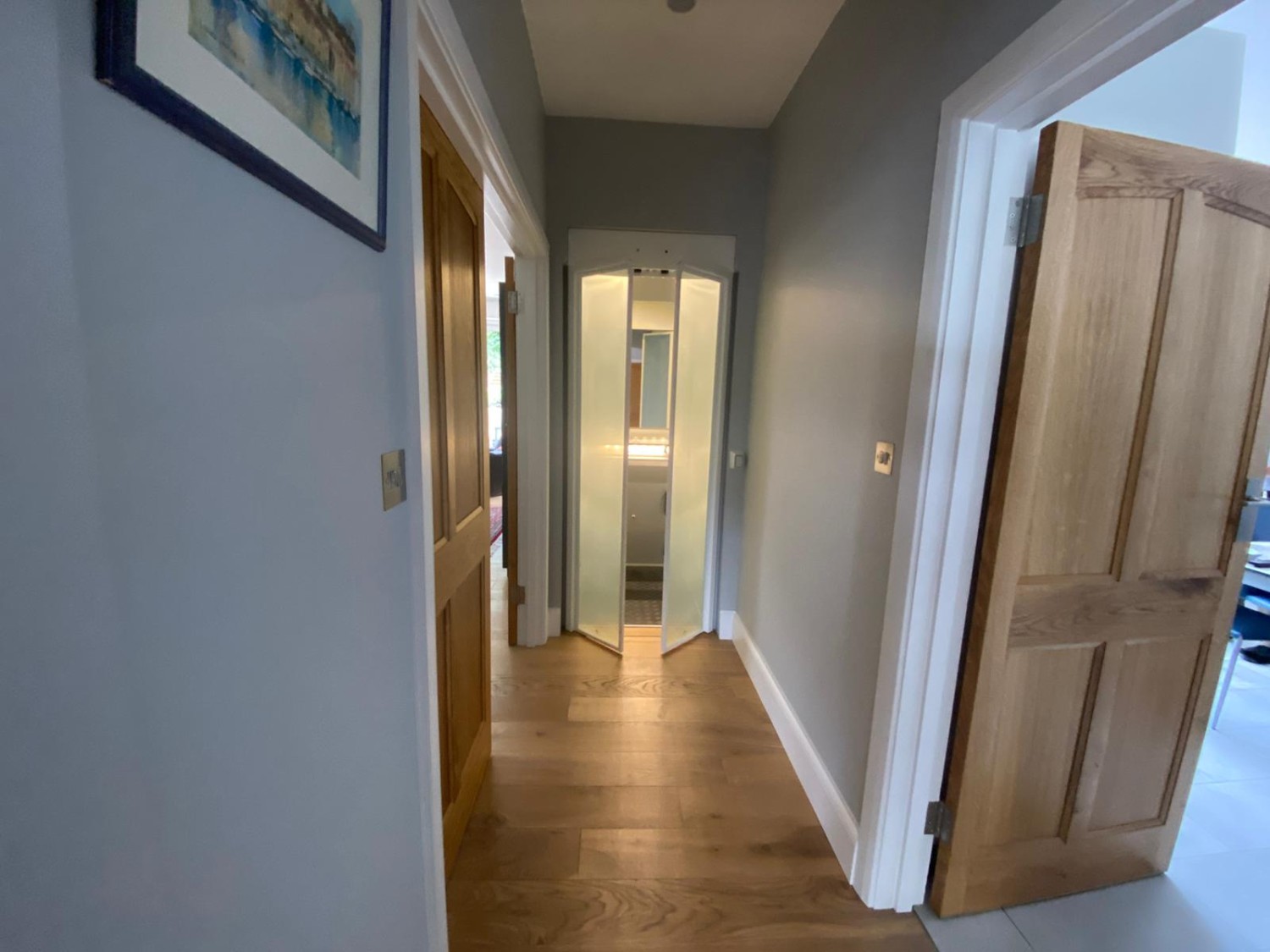 Why Choose Us
Site Preparations
Whole project management, including any building work requirements. We have a team of trusted building contractors who work to our expected high standards.
Completely Bespoke
From size and style to completely bespoke finishes and colours, you can customise our range of Morgan Ellis Home Elevators however you like.
Professional Advice
We are always happy to offer help and advice on choosing the most suitable home elevator for your project or home just get in touch with the experts here.
Request a Quote
Speak to a member of the team to arrange a FREE Quote.