BUYING A HOME LIFT
Buying a home lift with Morgan Ellis is simple. From the moment you get in touch for a quote, to the site survey, all the way through to the final installation and maintenance, we'll be on hand to help you through every stage of the journey. If you're still curious about how the buying process works, our step by guide can help.

get in touch
To start the buying process, all you have to do is get in touch. Share your vision with us and we'll use our expertise and experience to help you choose the best size, model and features to suit your needs. Whether you call us, email us, submit an enquiry or we organise a site visit, you won't pay a penny at this stage and there is no obligation to complete a purchase.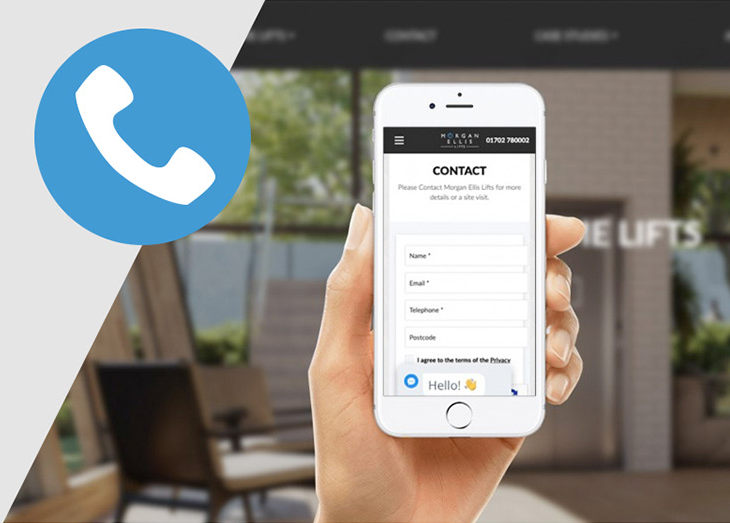 get your quote
Once we have all the details we need to get a clear idea of what you want from your home lift, we'll set to work in calculating a free, personalised and no-obligation quote. We'll send this digitally via email and from there, you can accept the quote and terms and conditions online with ease to trigger the next stage of the process.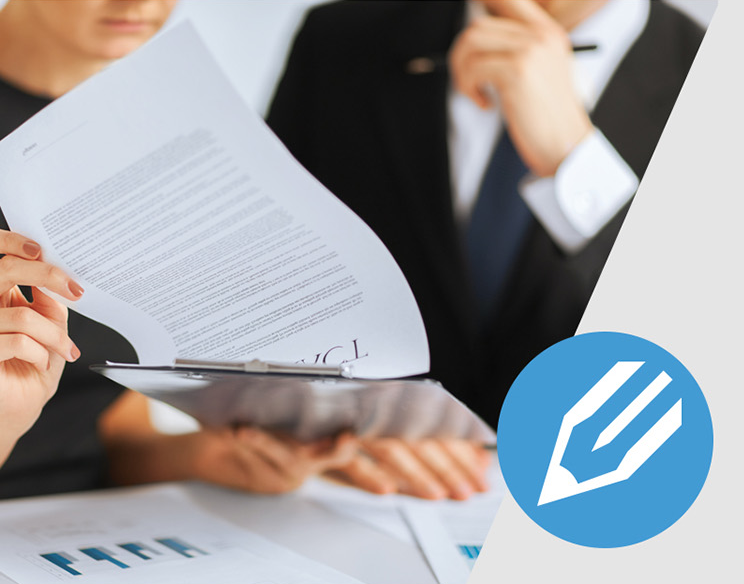 pay the deposit
Once you've accepted the quote, we'll generate an invoice for your deposit. This will be 50% of the overall cost of the home lift, which will be the quote given to you in the previous stage. Upon receiving this payment, we can get to work on putting together the initial drawings and plans.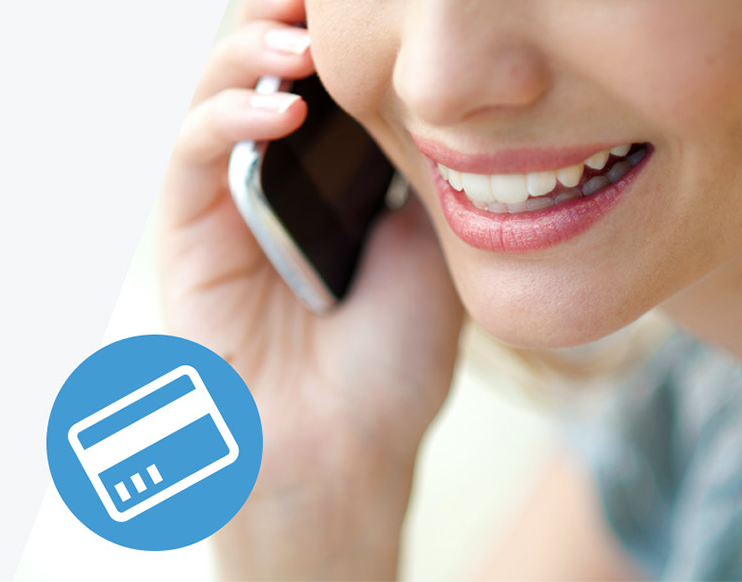 plan your lift
The first thing we do after receiving the deposit is take the details you've given us and put together some initial plans and drawings that you will then approve or request changes on. Once we have your approval, our lift project manager will arrange to come and meet you at your home in order to go over measurements, specifications and any samples required.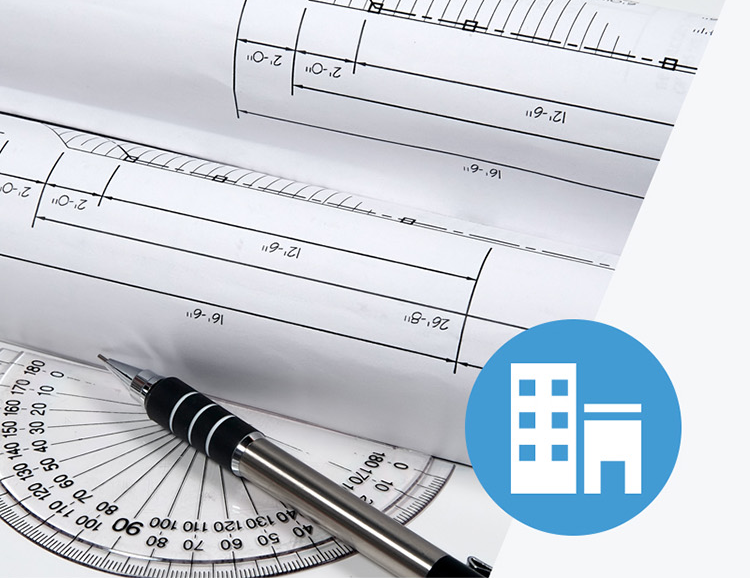 finalise the details
Once the project manager has taken the relevant measurements and made any necessary changes to the plans, you'll need to approve the final designs. During this meeting, you'll also be advised of any preparation works that will need to be done before installation can take place, which will be completed by our builders or your own contractors prior to delivery of your lift.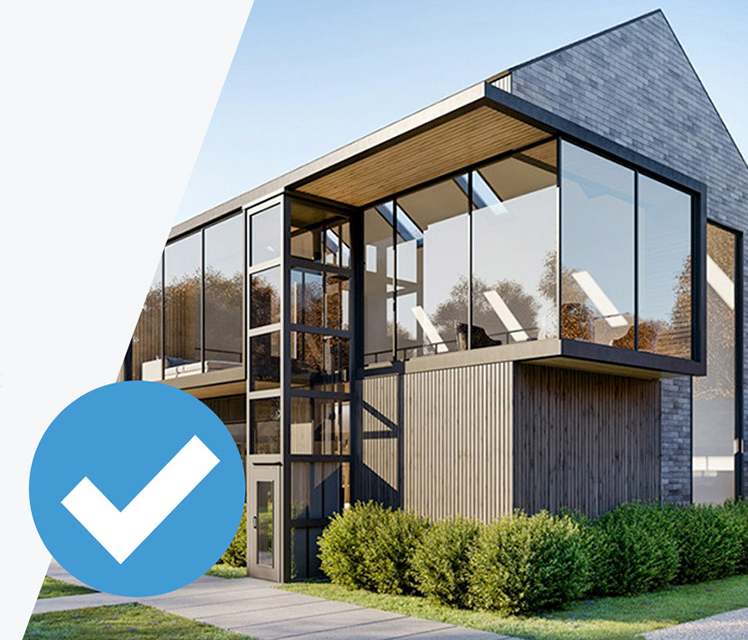 production
Once all of the details are finalised and you have approved the drawings digitally through our easy-to-use system, we'll start production on your home lift. This can take up to 8-10 weeks following approval, but this will vary depending on the model you've chosen or our current production schedule.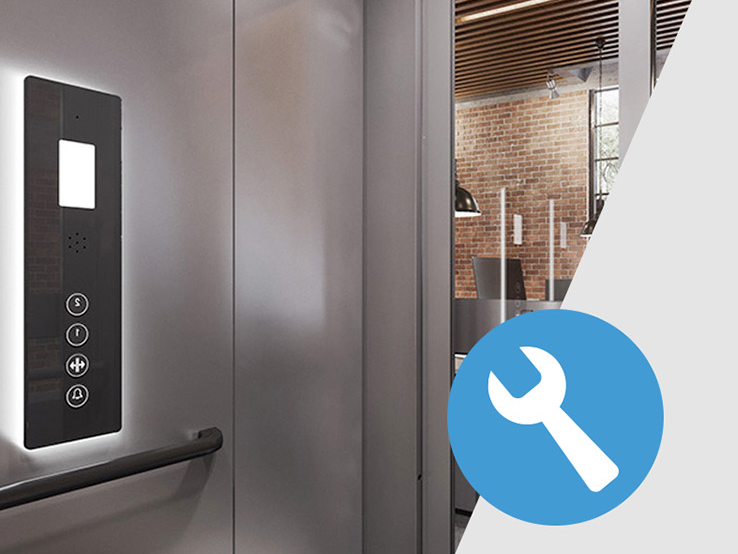 plan installation
The next step is to plan your installation date, which we will organise around your schedule. Around 2-4 weeks prior to the arranged date, the project manager will visit your property again to ensure that all relevant works have taken place.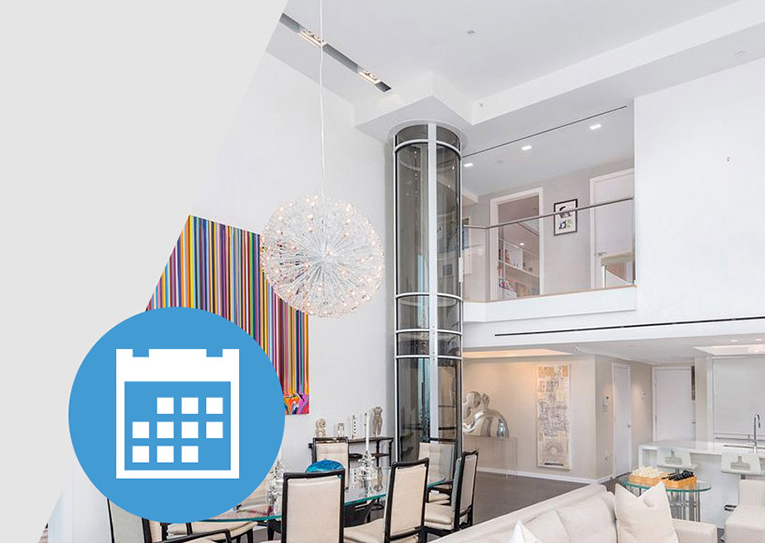 get your lift
It's time for installation! The time it will take to install your lift will differ between models and site requirements, however we will give you an estimate prior to this date. Following completion of the installation, our engineers will provide you with full instruction on using your lift and inform you of any additional maintenance or operation details you might need to know. You'll also be given the manual for your lift.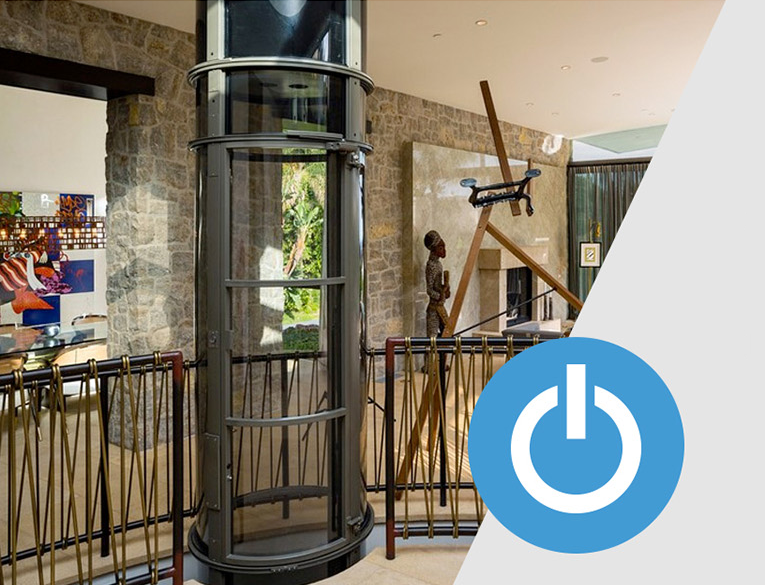 Ready To Get Started?
The process of buying a home lift here at Morgan Ellis is simple, and we hope our step by step guide has helped you with knowing what to expect. We will guide you through the home lift buying process, with our team on hand to provide advice at every stage, from your initial research into the different lifts, to the design, manufacturing and installation of your very own home lift.
For more information or to get started with your lift buying process, get in touch with a member of our team, today.