For this project, we had the pleasure of working with Griggs, the developer in charge of three modern plots in High Firs. These brand new modern penthouse apartments were in need of the stylish and sophisticated lifts to add to the properties' wow-factor and ensure each apartment was future-proofed for existing or any future residents. Throughout the entire manufacturing and installation process, we kept in close contact with both Griggs and the end user, ensuring they were all updated throughout the entire build.
We were thrilled to be able to work on all three plots, providing the production and installation of three home lifts - in Plot 2, we installed a stunning Aritco 4000 lift with double automatic doors for the end user. This stunning lift blended perfectly with the surrounding property, acting both as a talking point, but a subtle addition to the property that was seamlessly integrated with the build. Alongside the lift installation, we also made good to finish up the job, ensuring that the space around the doors and landing areas were neat and clear.
See the final results of this incredible project in out gallery, below.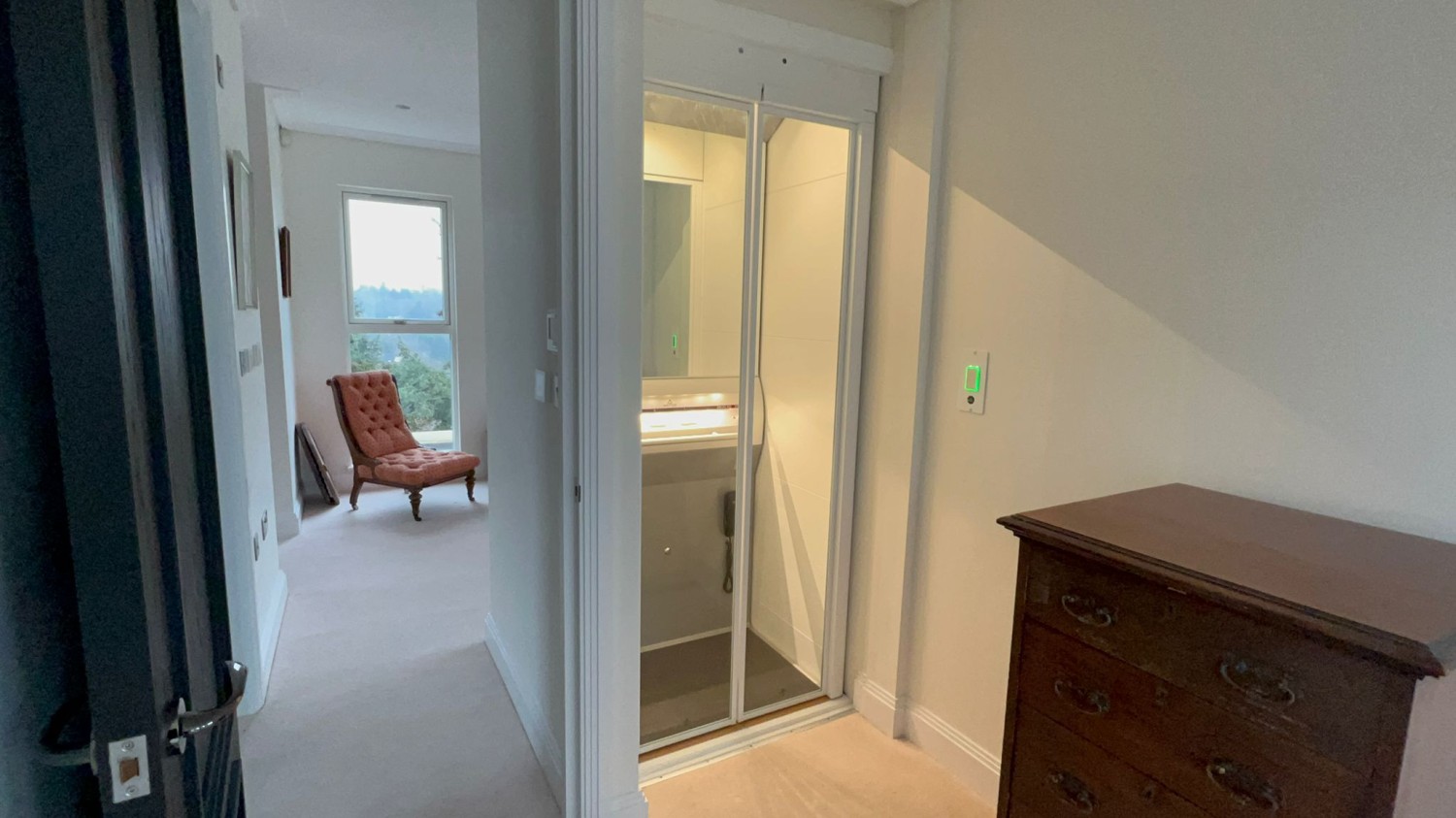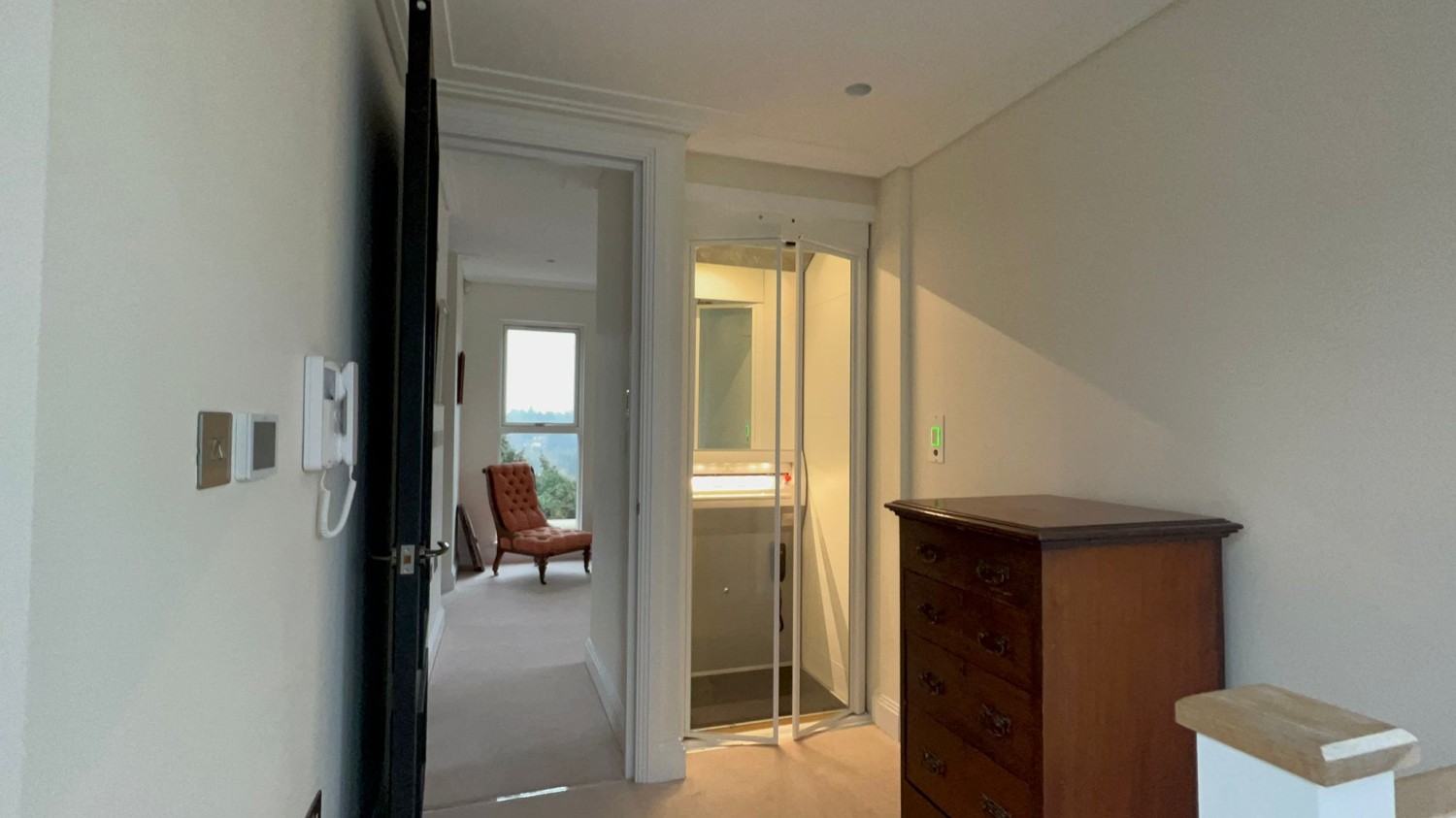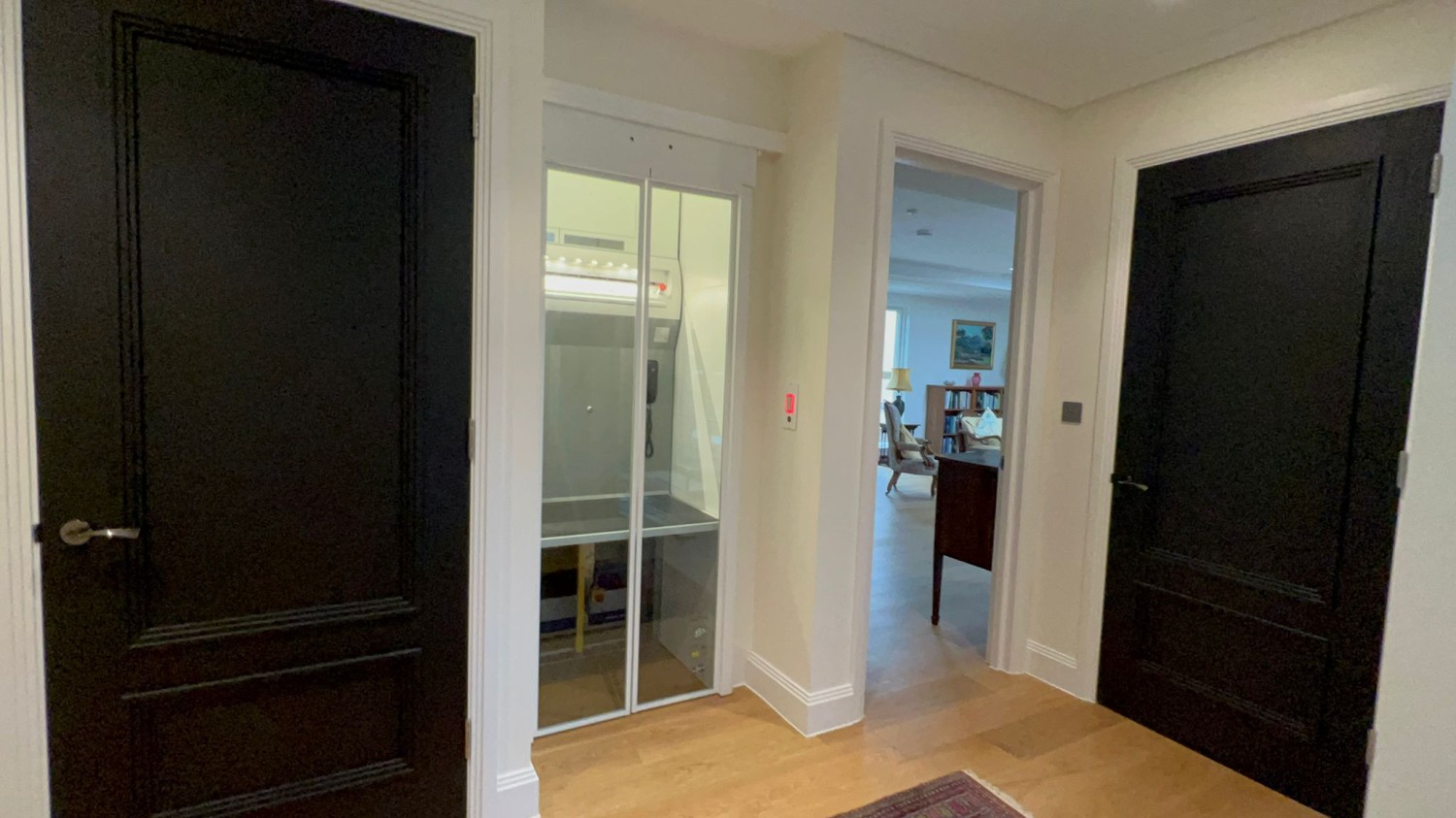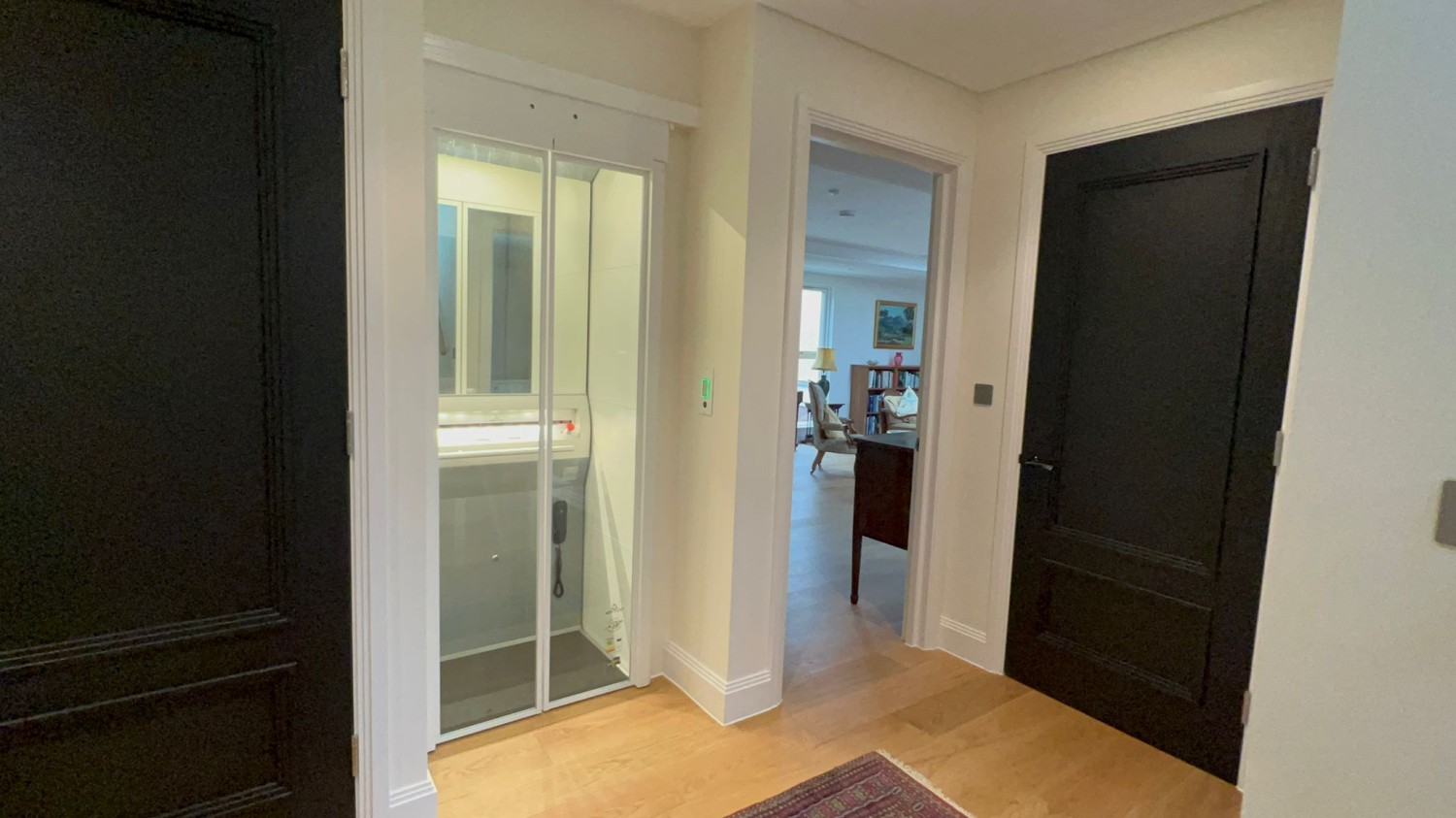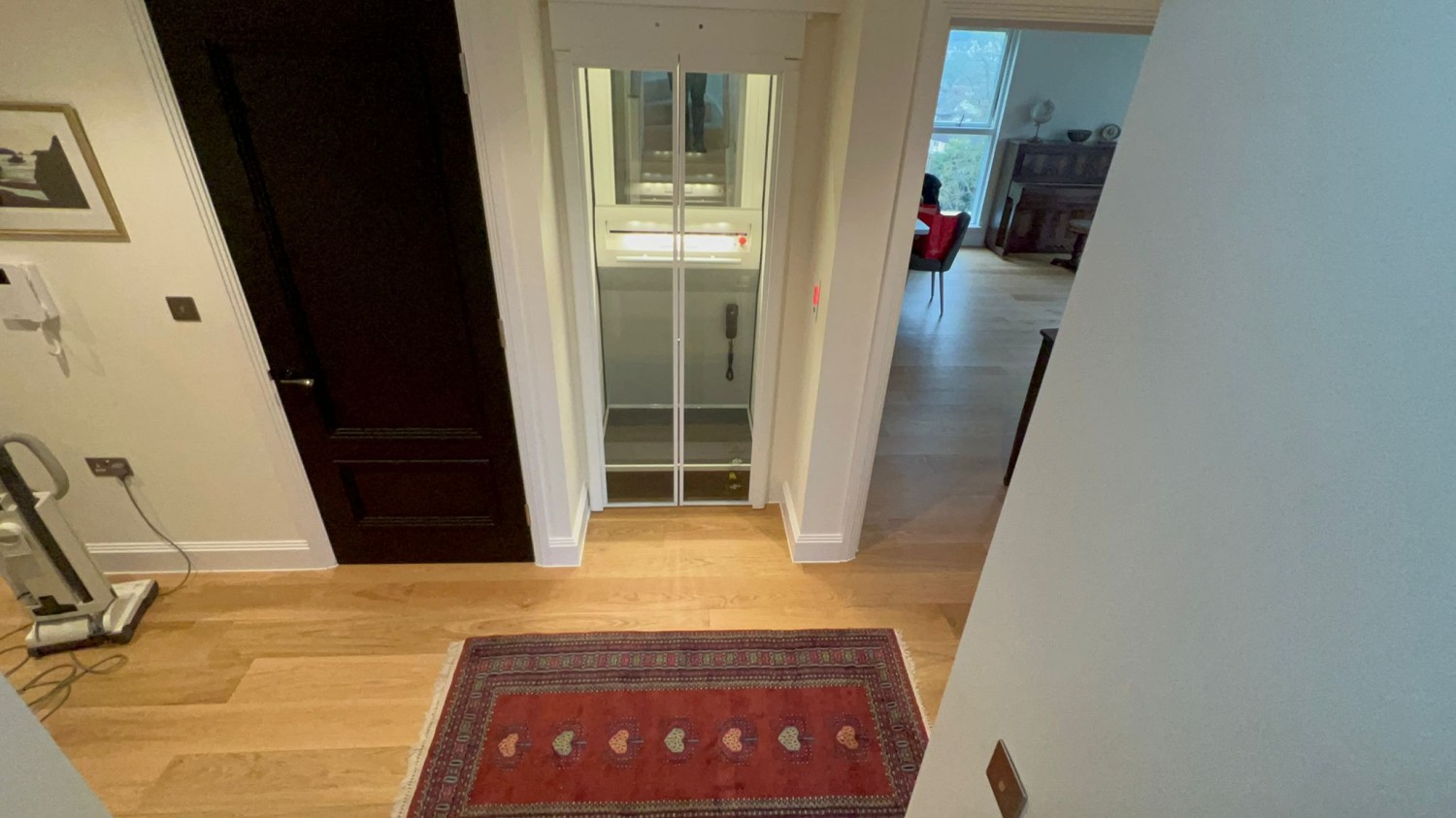 Why Choose Us
Site Preparations
Whole project management, including any building work requirements. We have a team of trusted building contractors who work to our expected high standards.
Completely Bespoke
From size and style to completely bespoke finishes and colours, you can customise our range of Morgan Ellis Home Elevators however you like.
Professional Advice
We are always happy to offer help and advice on choosing the most suitable home elevator for your project or home just get in touch with the experts here.
Request a Quote
Speak to a member of the team to arrange a FREE Quote.