Pelham Road, London
Stiltz Trio Plus | Eco Range
We were thrilled to work with this amazing young couple at their stunning home in Pelham Road near Wimbledon, London to produce and install a home lift within their property. The couple were seeking a solution to improve movement around the home for wheelchair use and after discussing their needs and desires and visiting their new property in Wimbledon, ultimately decided on the versatile and stylish Stiltz Trio Plus lift. Designed to travel two stops within the stunning residential upside-down home, the Stiltz Trio Plus lift was installed within the downstairs office space and the upstairs kitchen, providing access to both floors discreetly and smoothly.
After a successful and stress-free installation, the lift has since improved both of their lives - even their cat rides in the lift with them! We were proud and honoured to have worked with such a lovely couple on this installation and are thrilled to have helped them future-proof their home for years to come.
Take a look at the Gallery below to see the final results!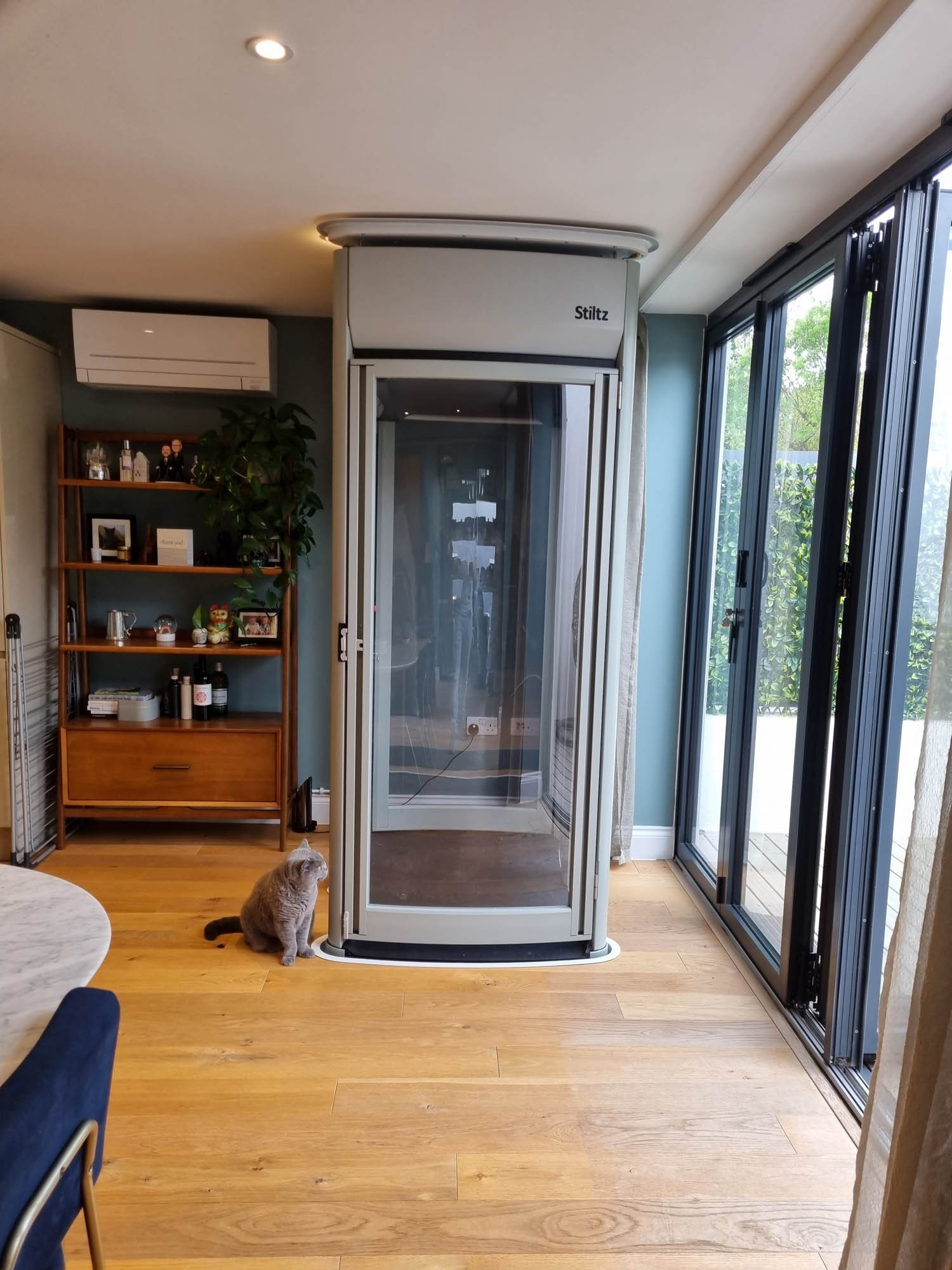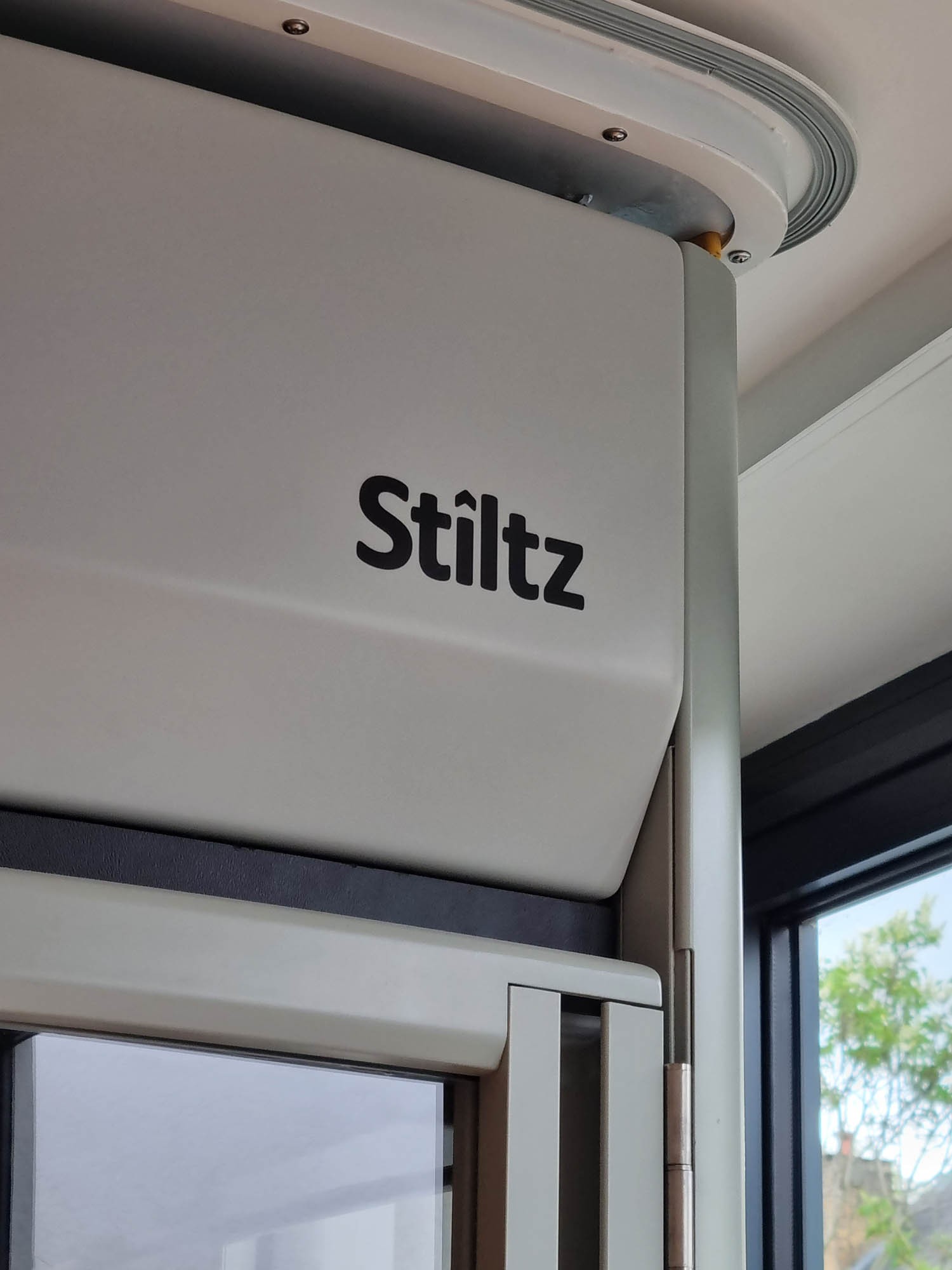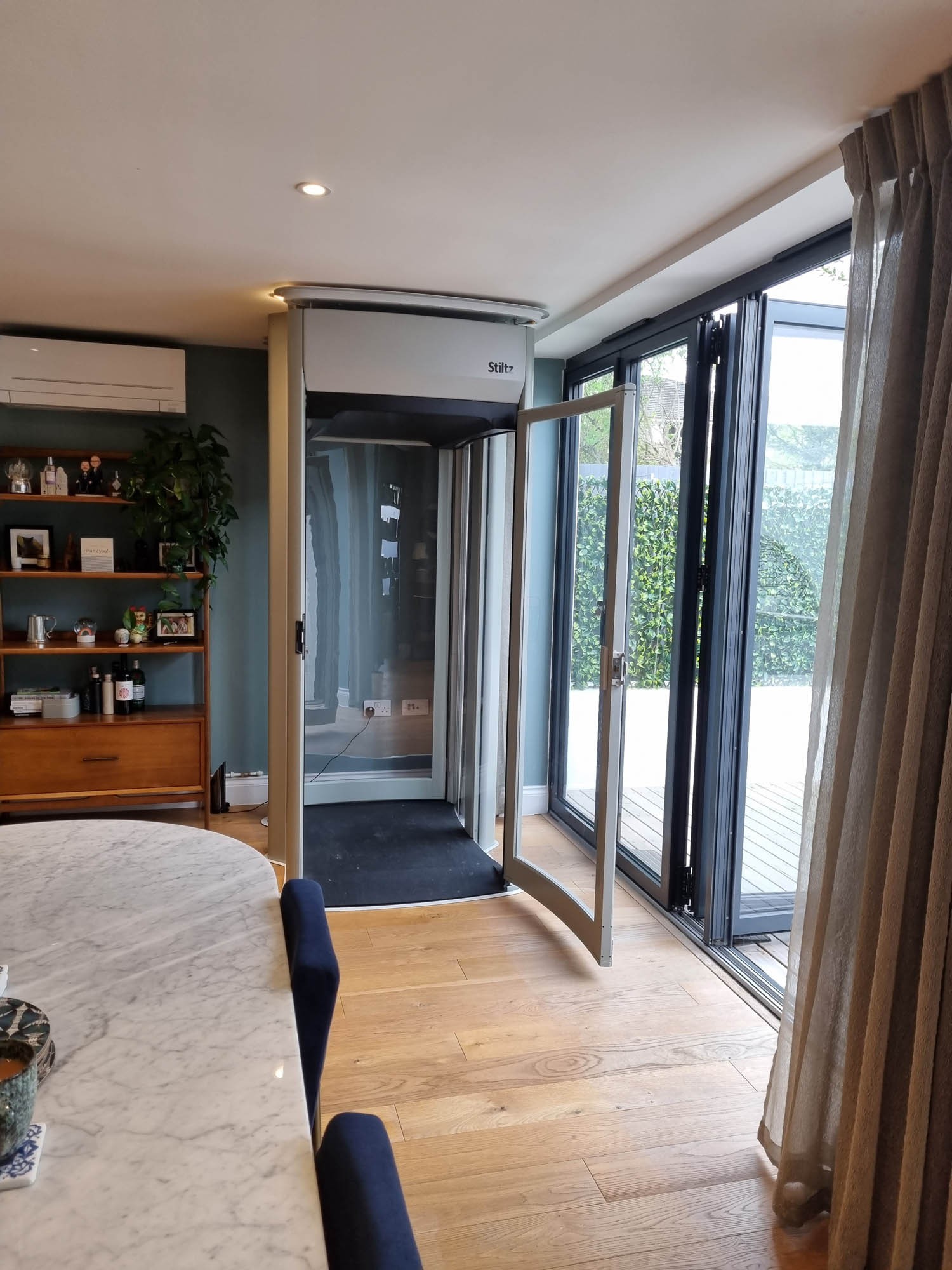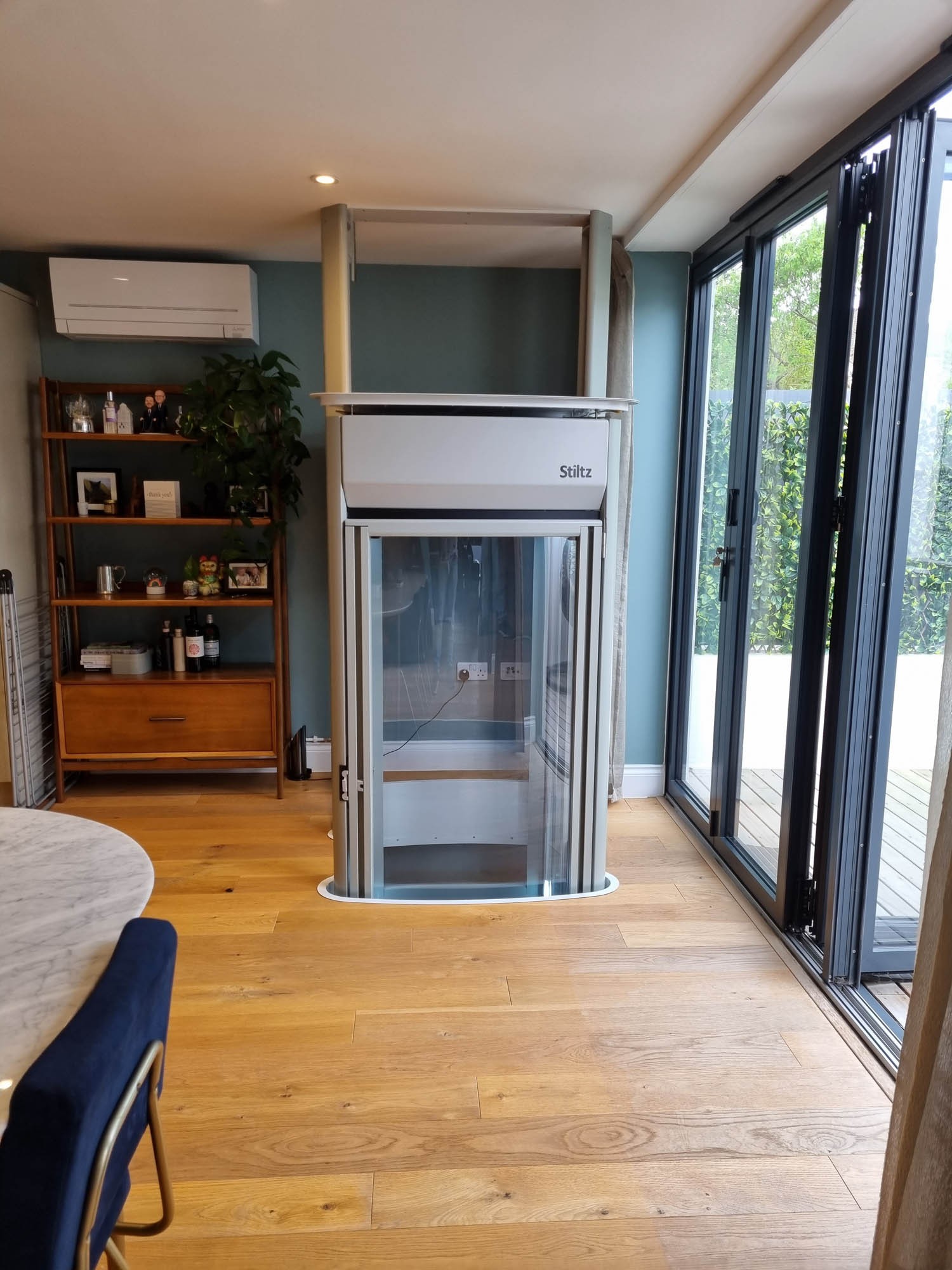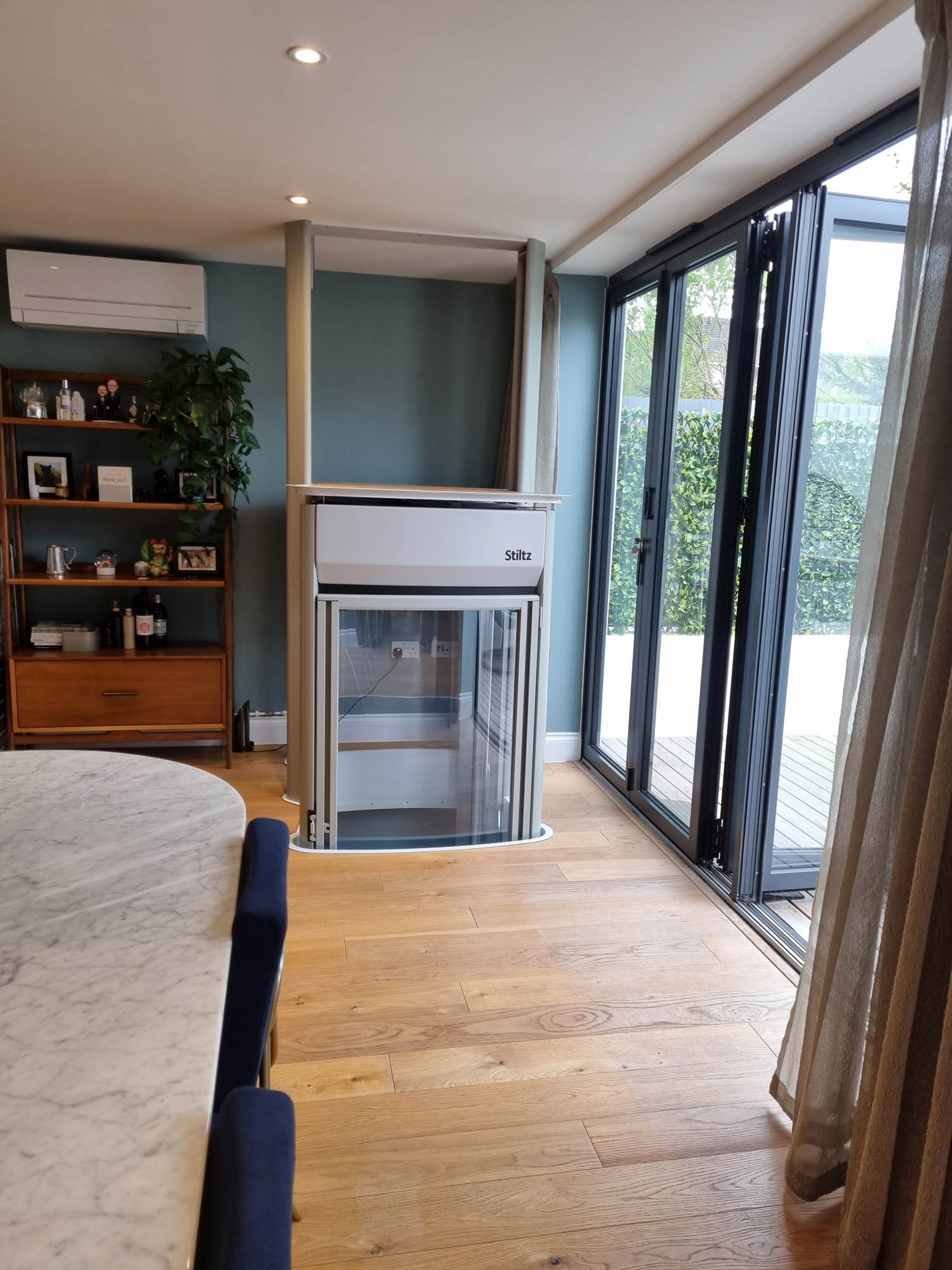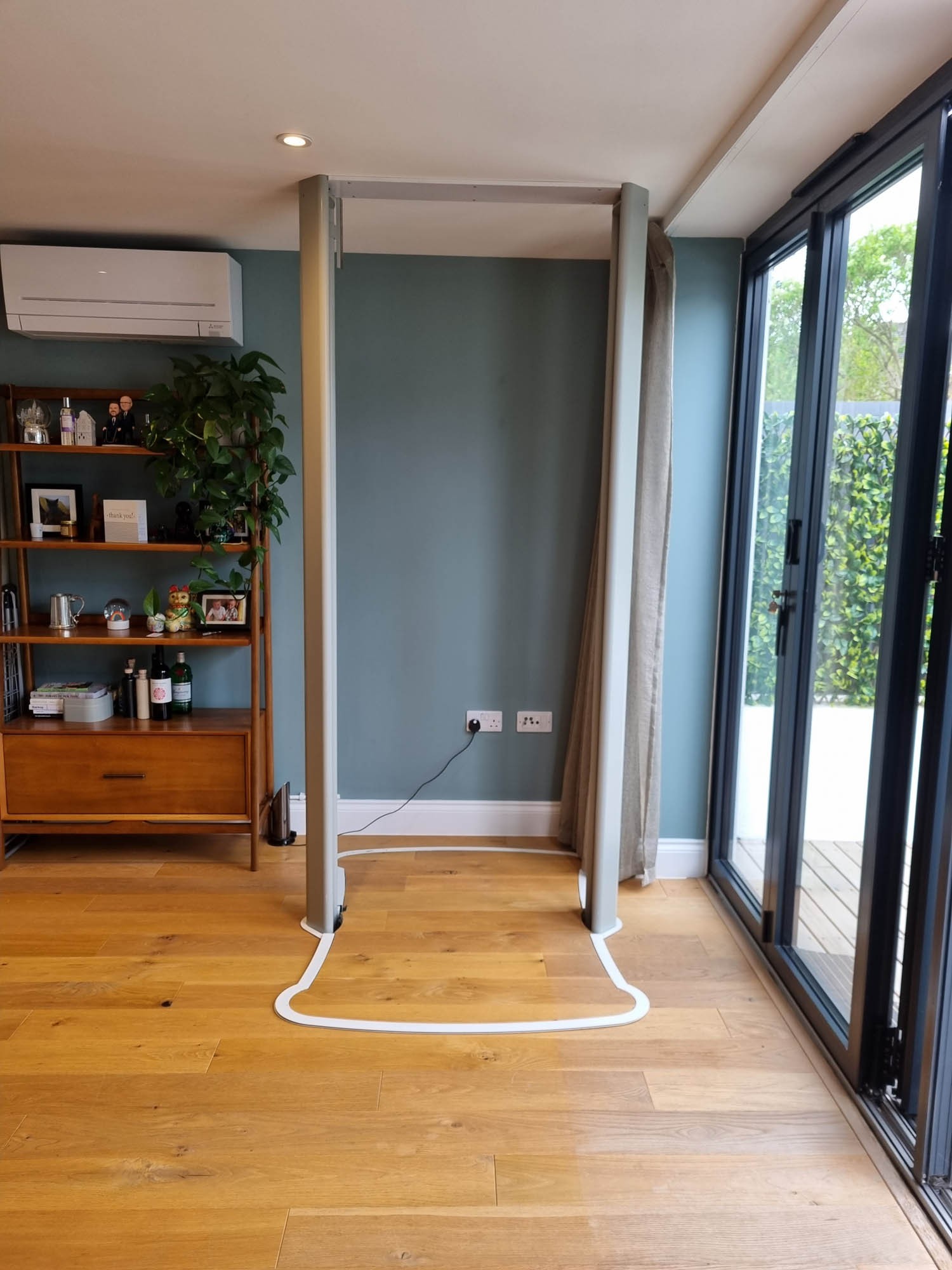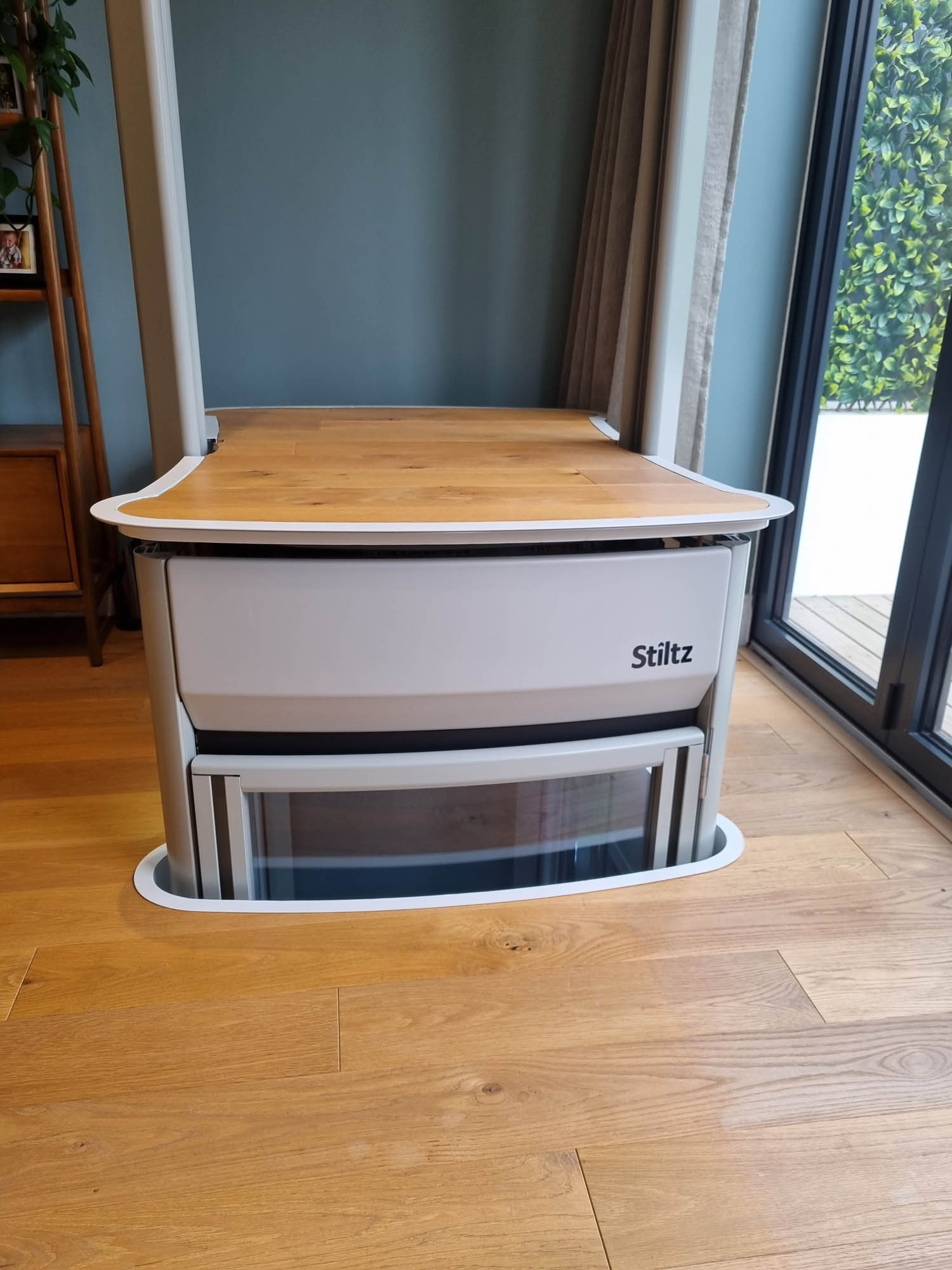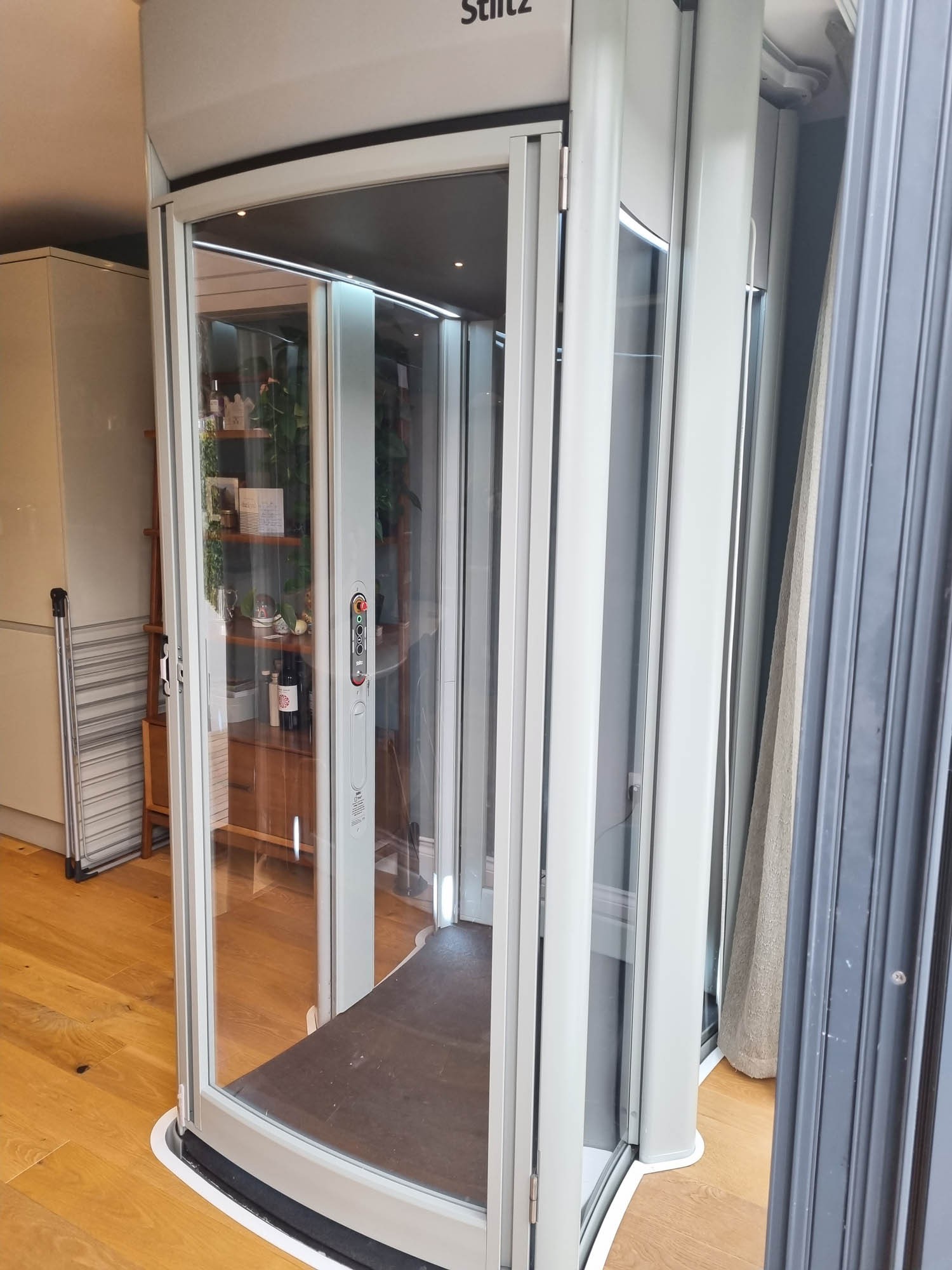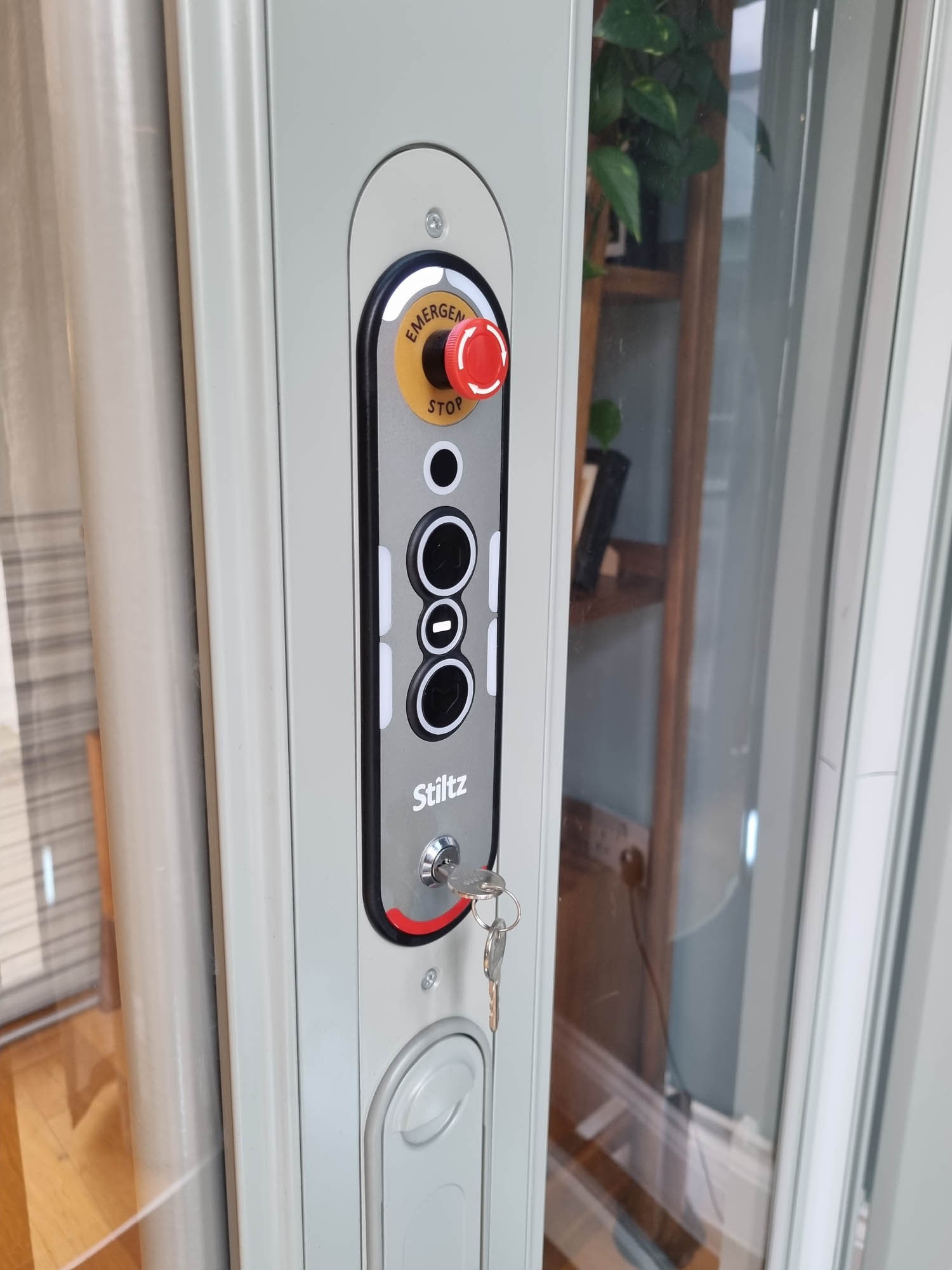 Why Choose Us
Site Preparations
Whole project management, including any building work requirements. We have a team of trusted building contractors who work to our expected high standards.
Completely Bespoke
From size and style to completely bespoke finishes and colours, you can customise our range of Morgan Ellis Home Elevators however you like.
Professional Advice
We are always happy to offer help and advice on choosing the most suitable home elevator for your project or home just get in touch with the experts here.