Shenfield, Essex
PVE 30 Eco | Luxury Range
A renovation to remember; our client designed this beautiful new build in the heart of Essex and was looking for a way to create seamless accessibility throughout. With a forever- growing family, he wanted to assure people of all ages could safely access the whole house with ease.
Having not considered the benefits of a home lift in the design stage, our client was unsure if a home lift would be in-keeping with the luxury design and space available in the property. He contacted Morgan Ellis and our experienced agents suggested the PVE 30 Eco model as it appeared to be the best option for a stylish lift in a small space.
The PVE 30 Eco is a Pneumatic Vacuum Elevator, meaning it runs on air. As you can imagine, this greatly reduces energy and maintenance costs whilst being environmentally friendly.
This particular PVE home lift operates between two floors with Perspex tinted panels for a light and modern appearance. They are a unique way to move freely around your home whilst adding value to any property.
Interested in adding a PVE home lift to your home? Available in three different sizes, you can see one for yourself at our showroom in Amersham, Hemel Hampstead.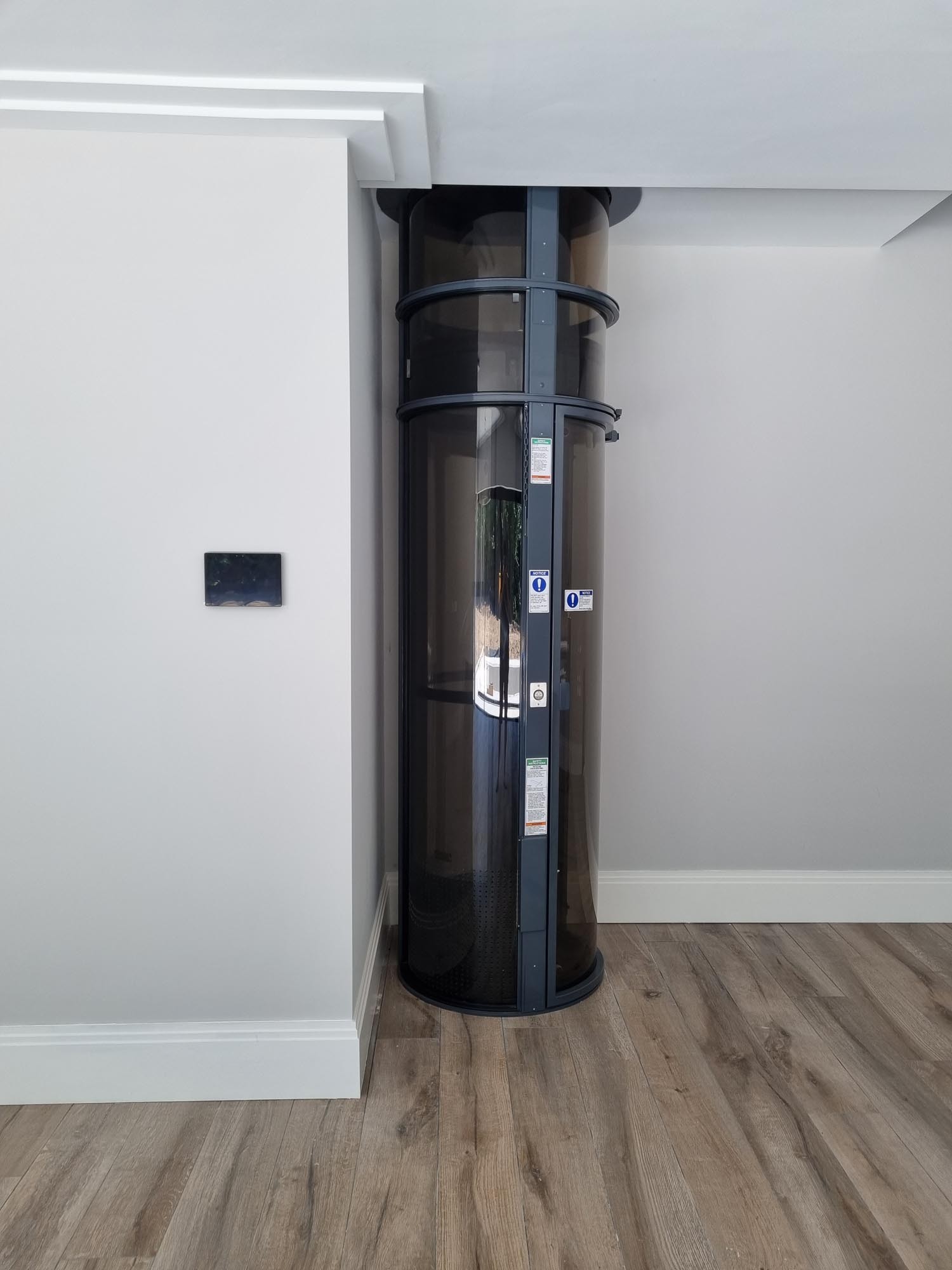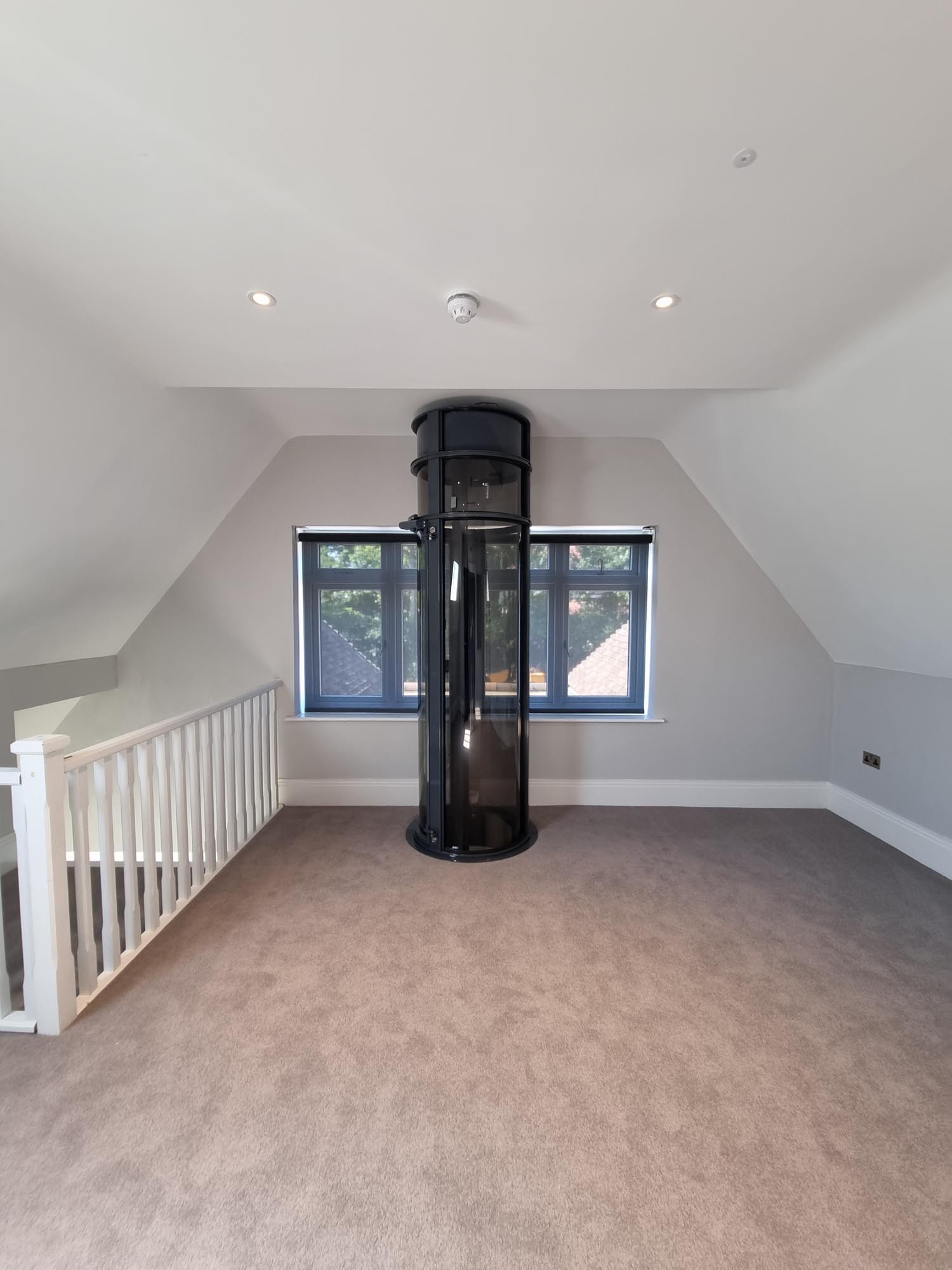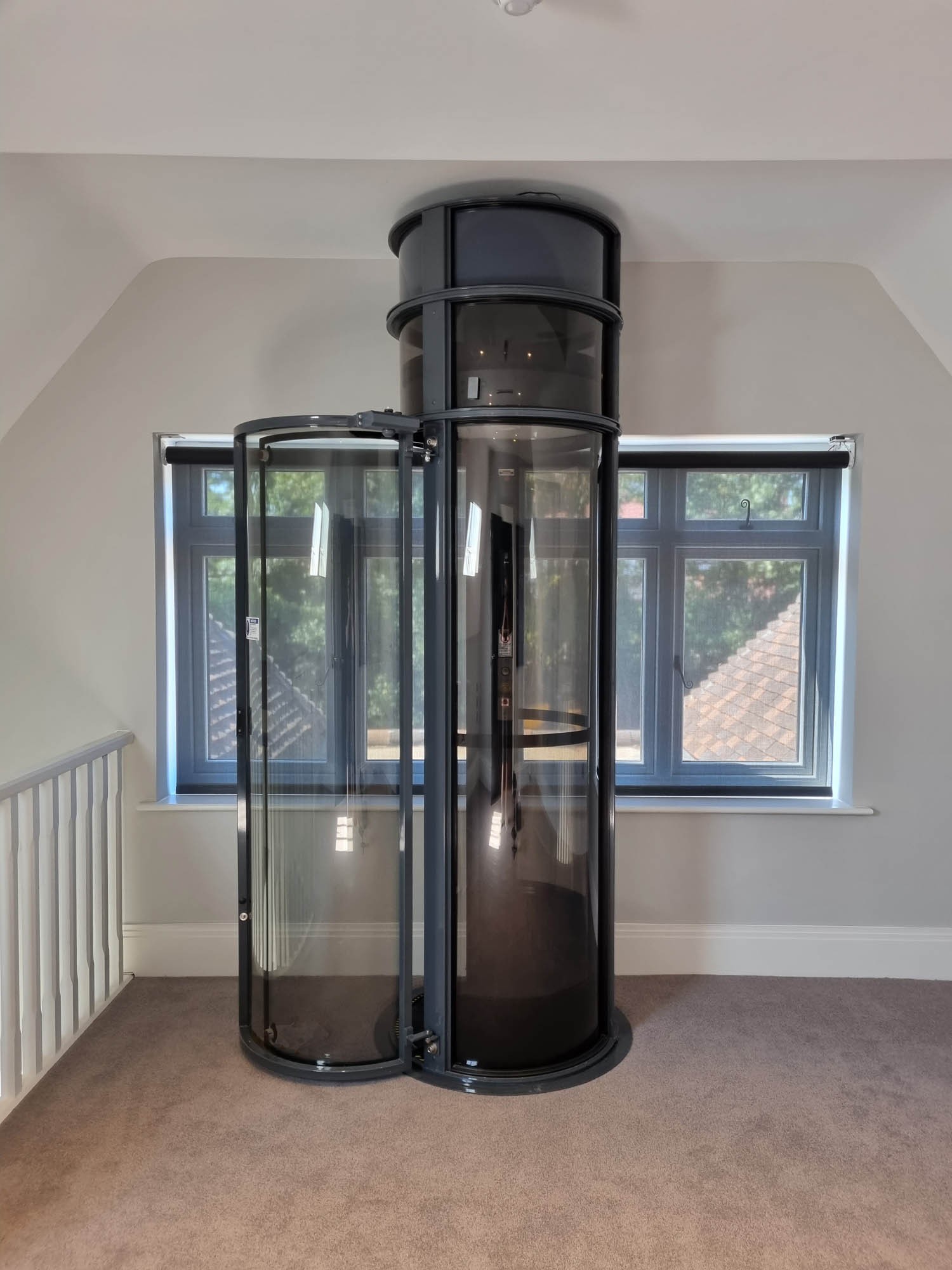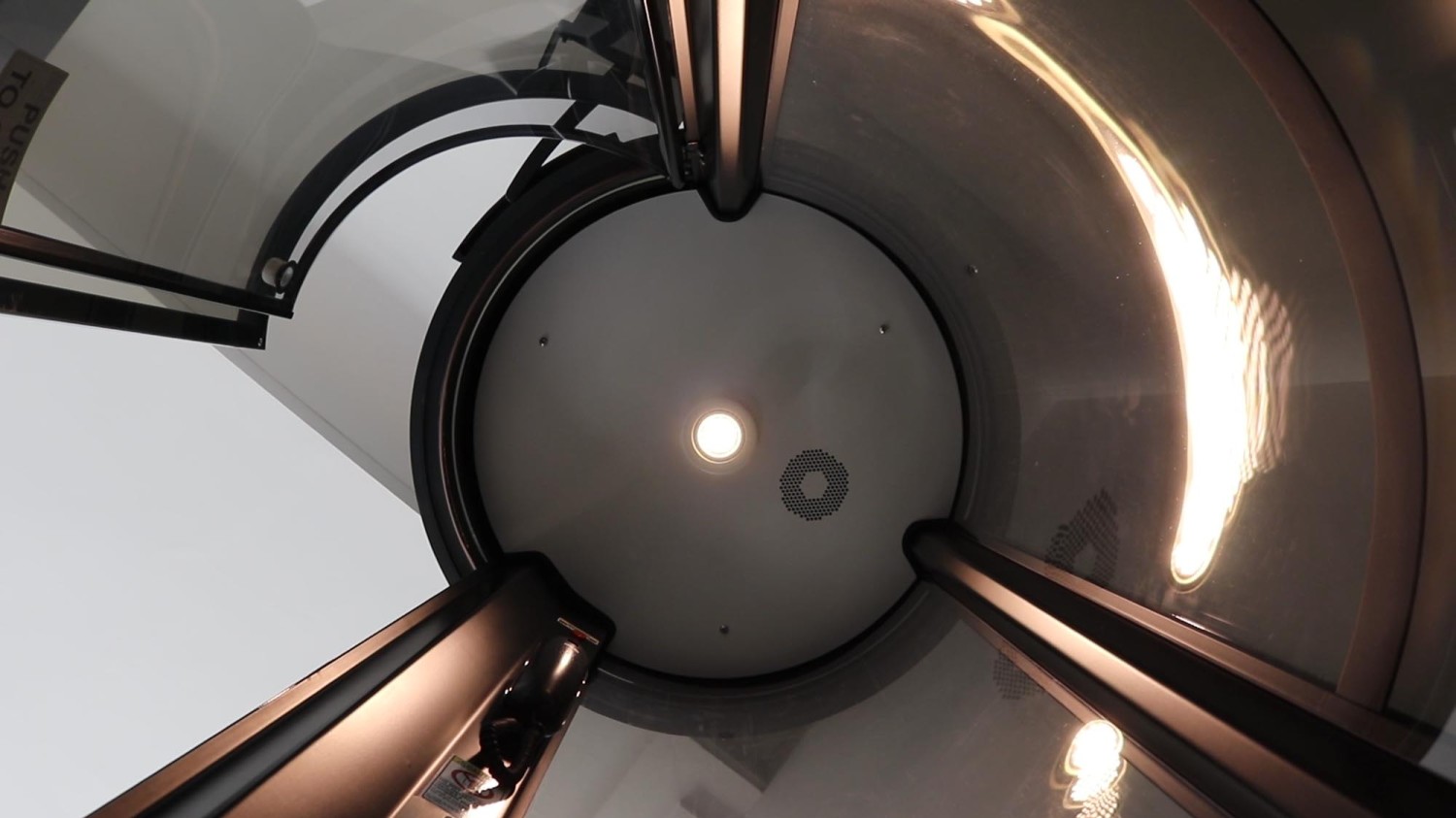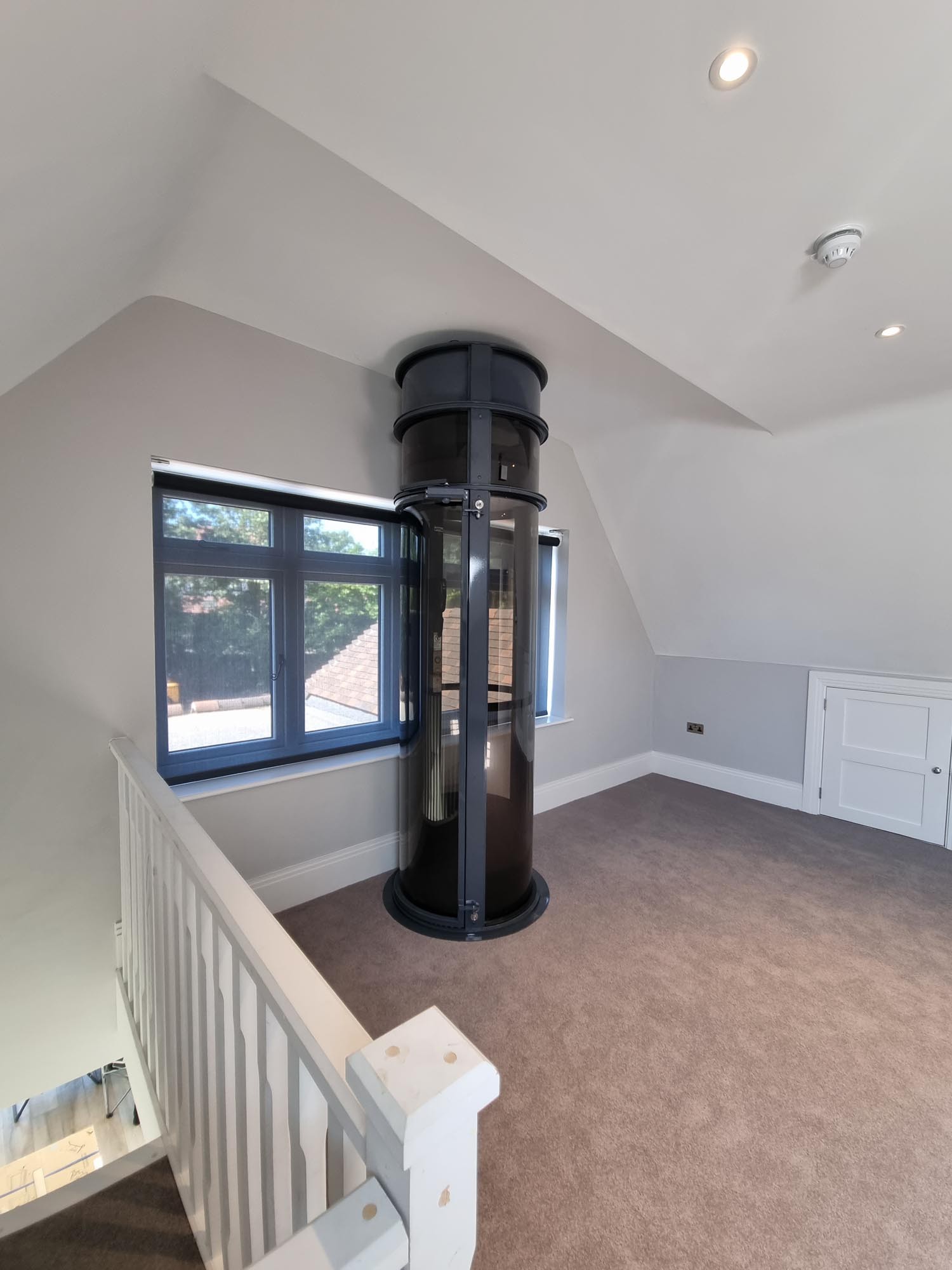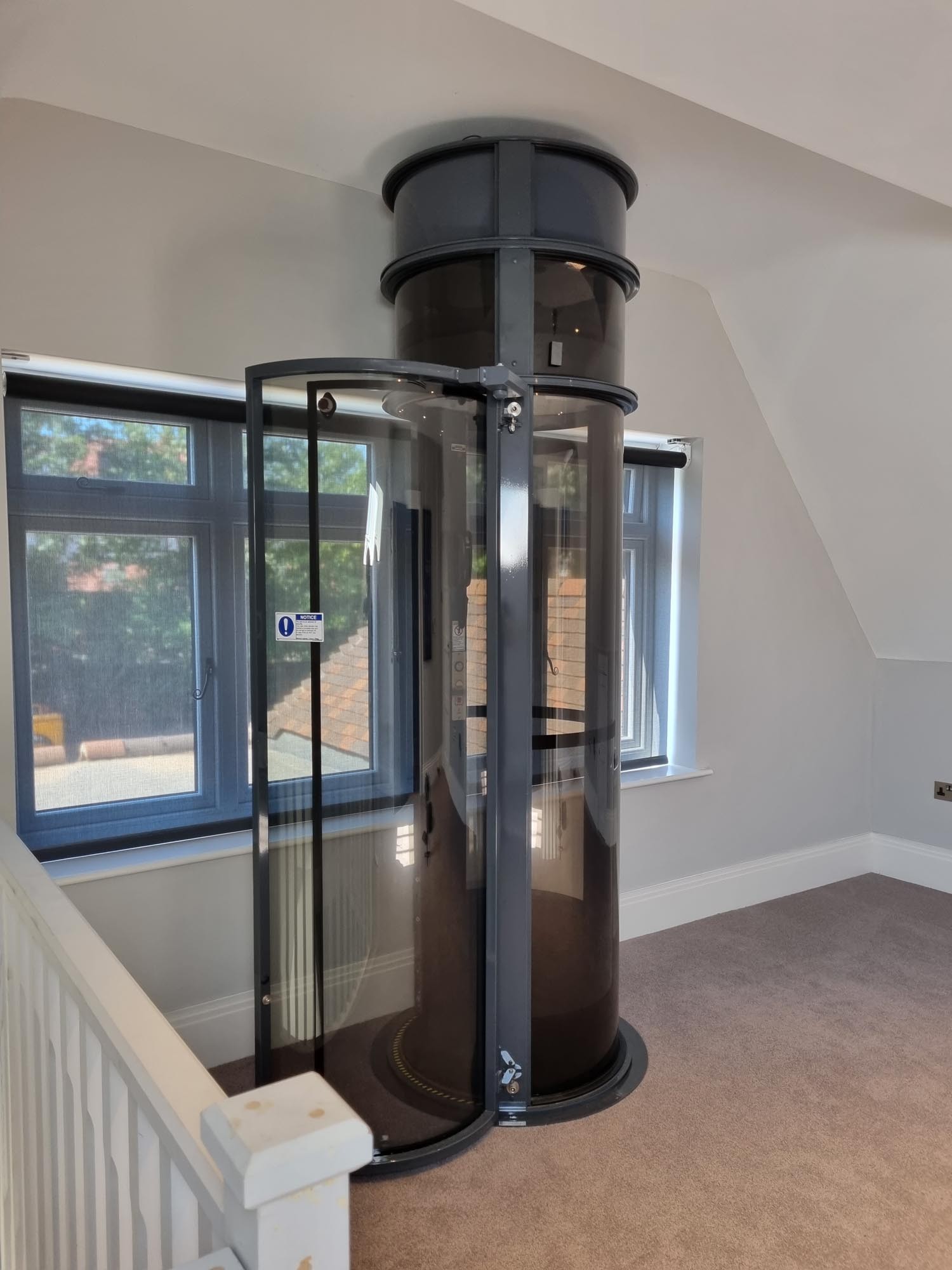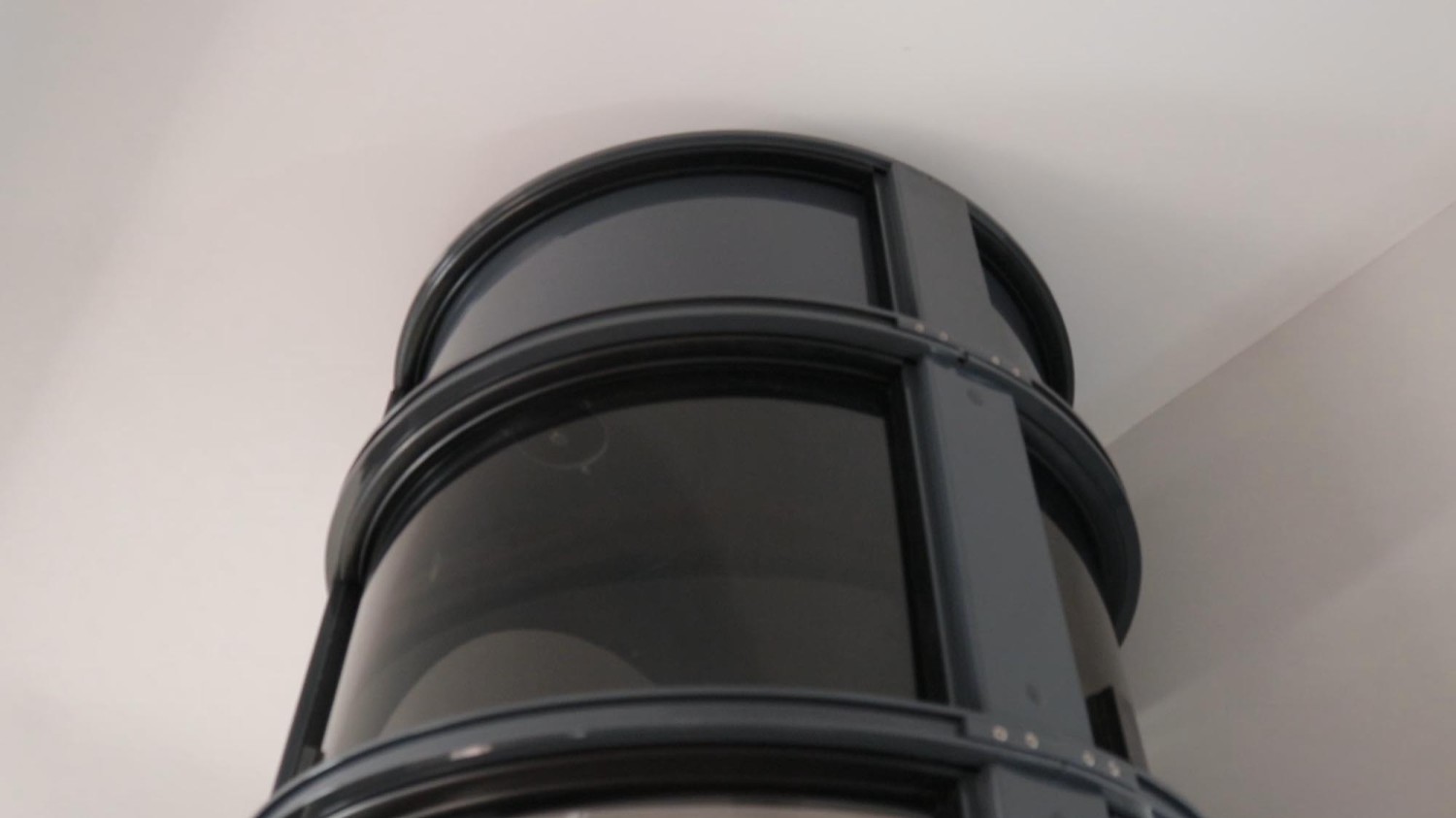 Why Choose Us
Site Preparations
Whole project management, including any building work requirements. We have a team of trusted building contractors who work to our expected high standards.
Completely Bespoke
From size and style to completely bespoke finishes and colours, you can customise our range of Morgan Ellis Home Elevators however you like.
Professional Advice
We are always happy to offer help and advice on choosing the most suitable home elevator for your project or home just get in touch with the experts here.
Request a Quote
Speak to a member of the team to arrange a FREE Quote.