We had the pleasure of designing and installing the incredible PVE 30, in a wonderful property in Plymouth. Our client wanted to renovate the building and create high-end apartments, and so needed a high-end, stylish home lift that would fit the overall design. The lift was to be located in the communal area of the property and span over multiple floors, adding value whilst complimenting the existing building structure.
The simple design of the PVE 30 allowed a quick and easy instalment time of 1-2 days with minimal building work required. The lift's single-phase power source and the use of air to lift and lower the cabin offered the property something unique, stylish and eco-friendly. Its sleek and self-contained nature meant a smaller footprint too, saving space overall.
Take a look at the finished product below, or take a look at our PVE Vacuum Elevators for more information about the lift itself.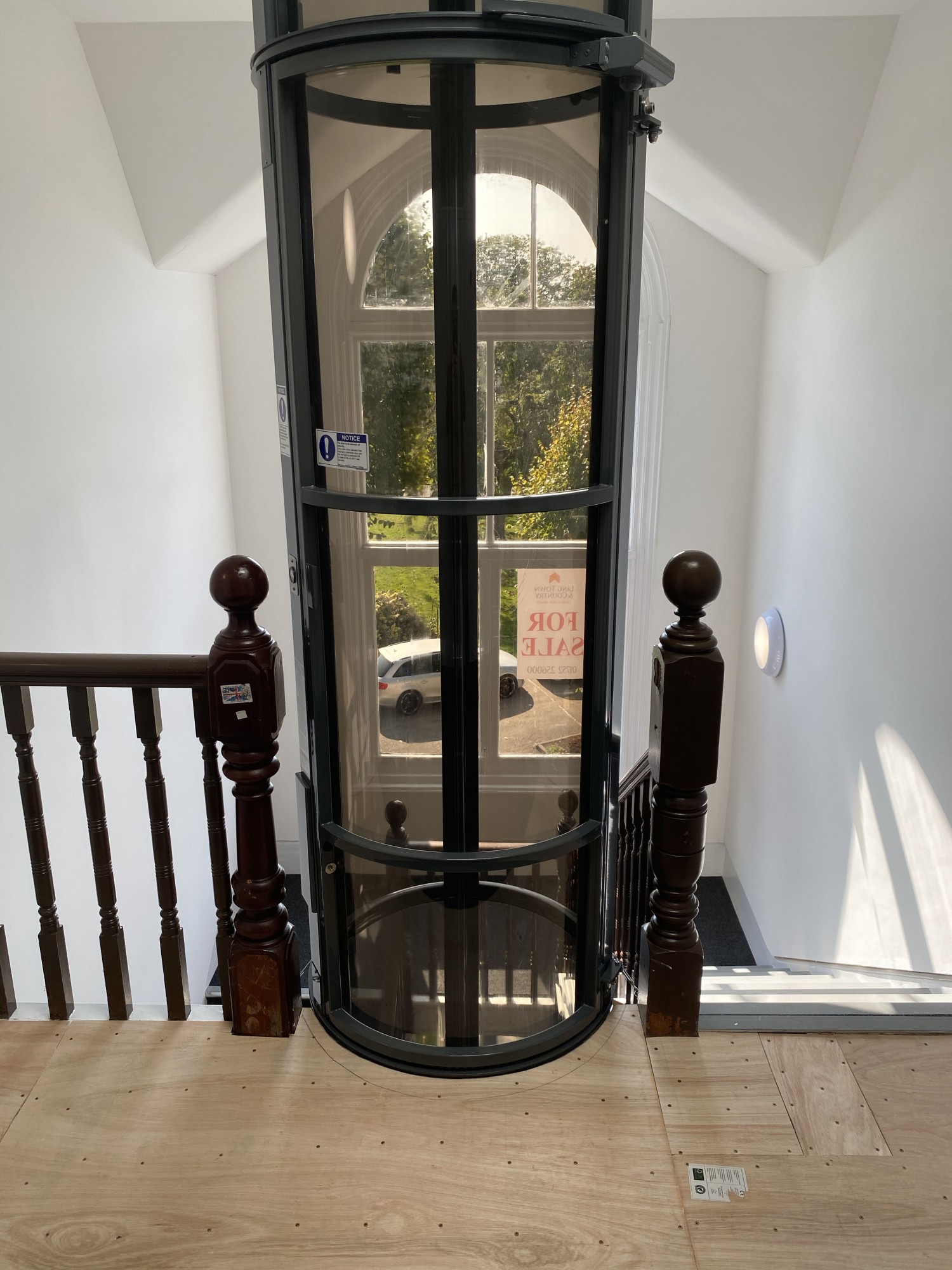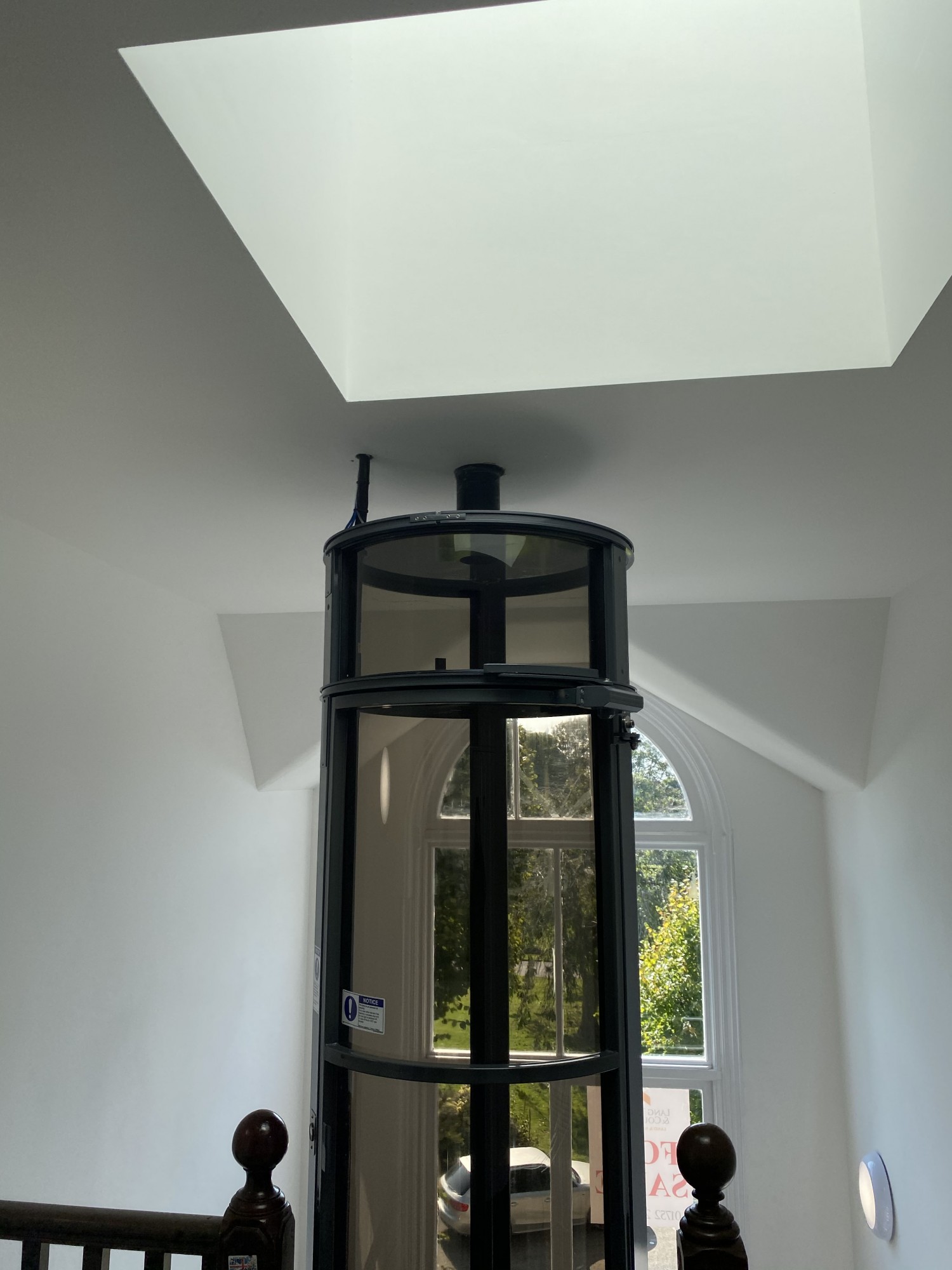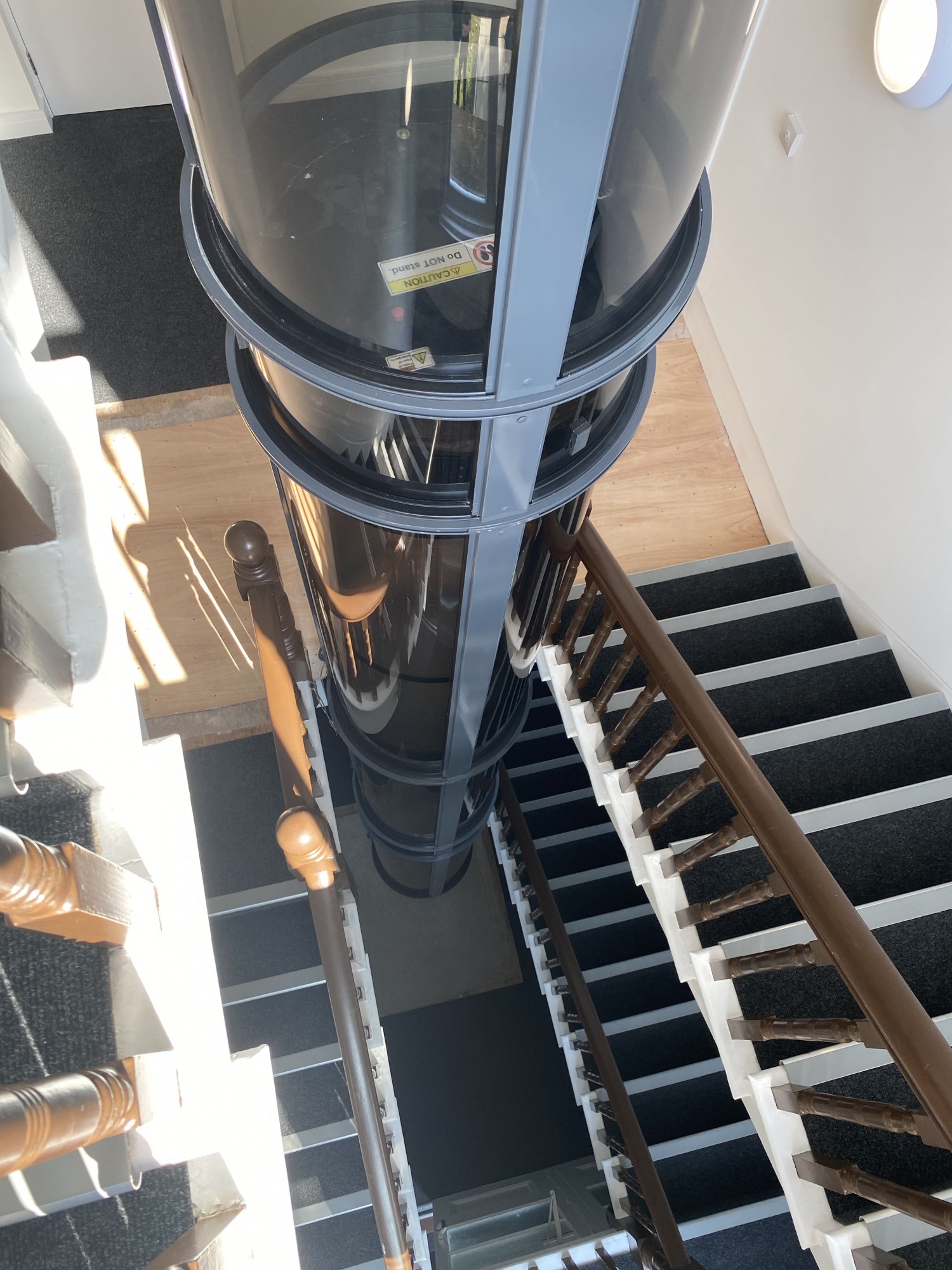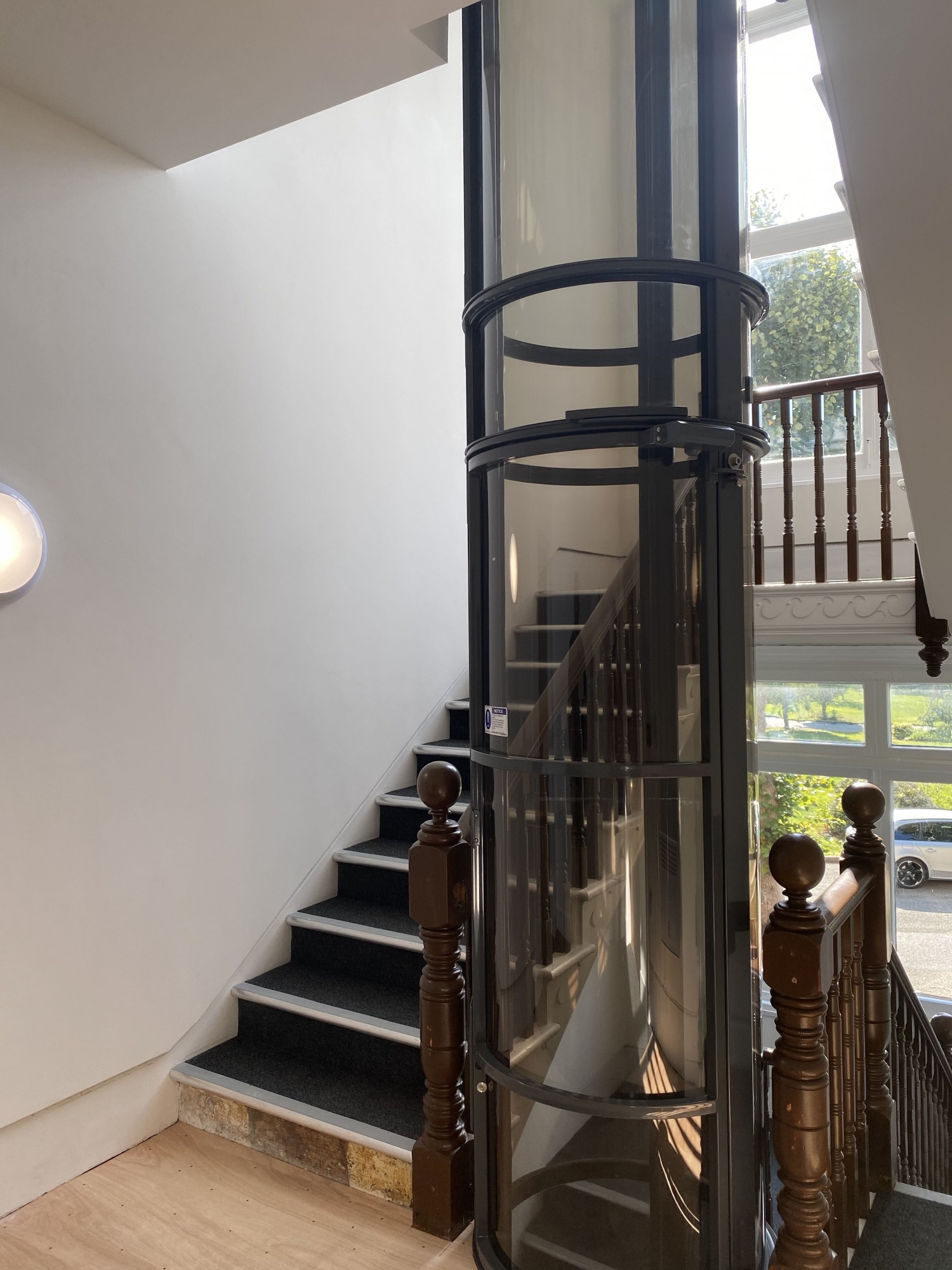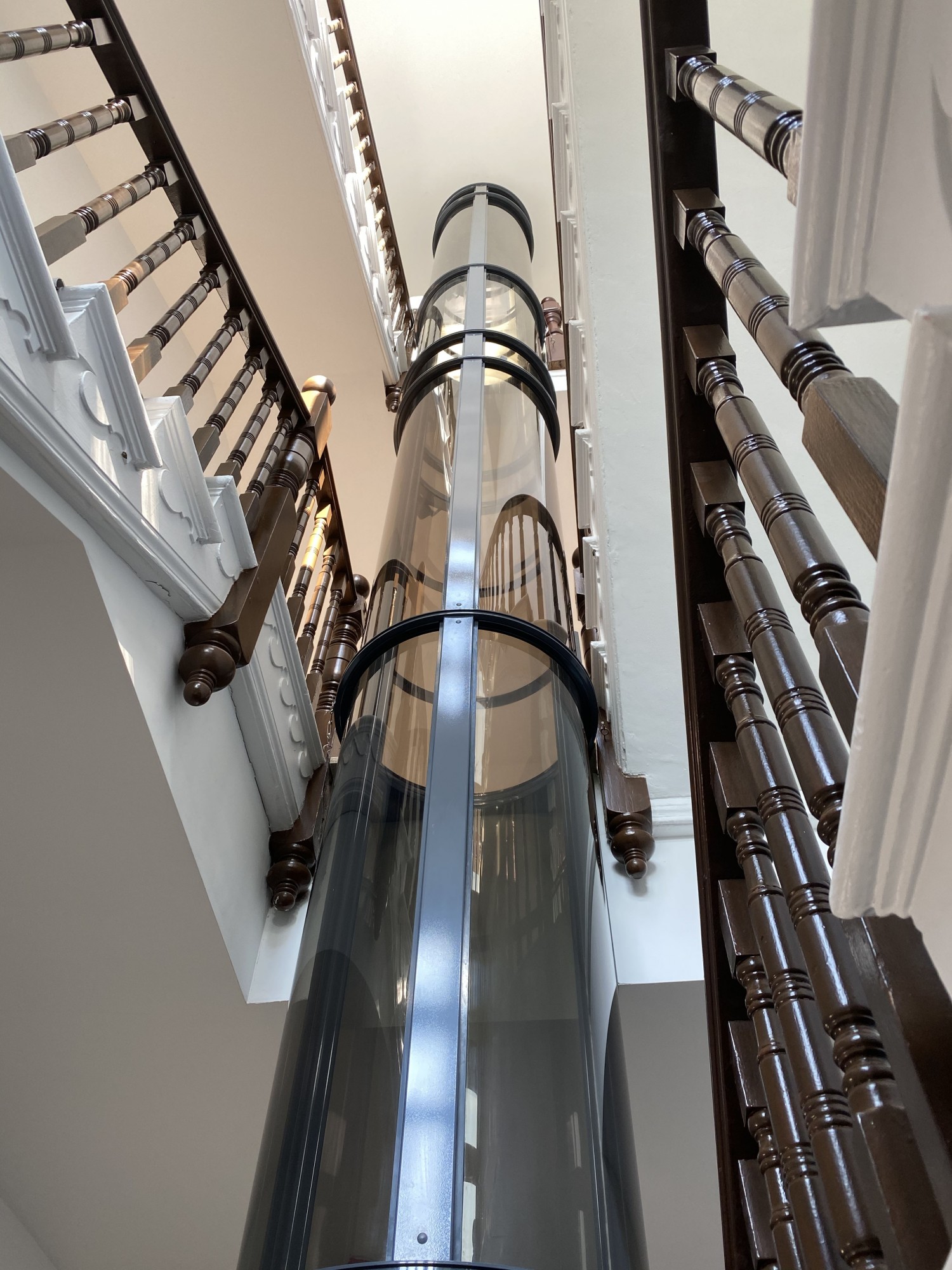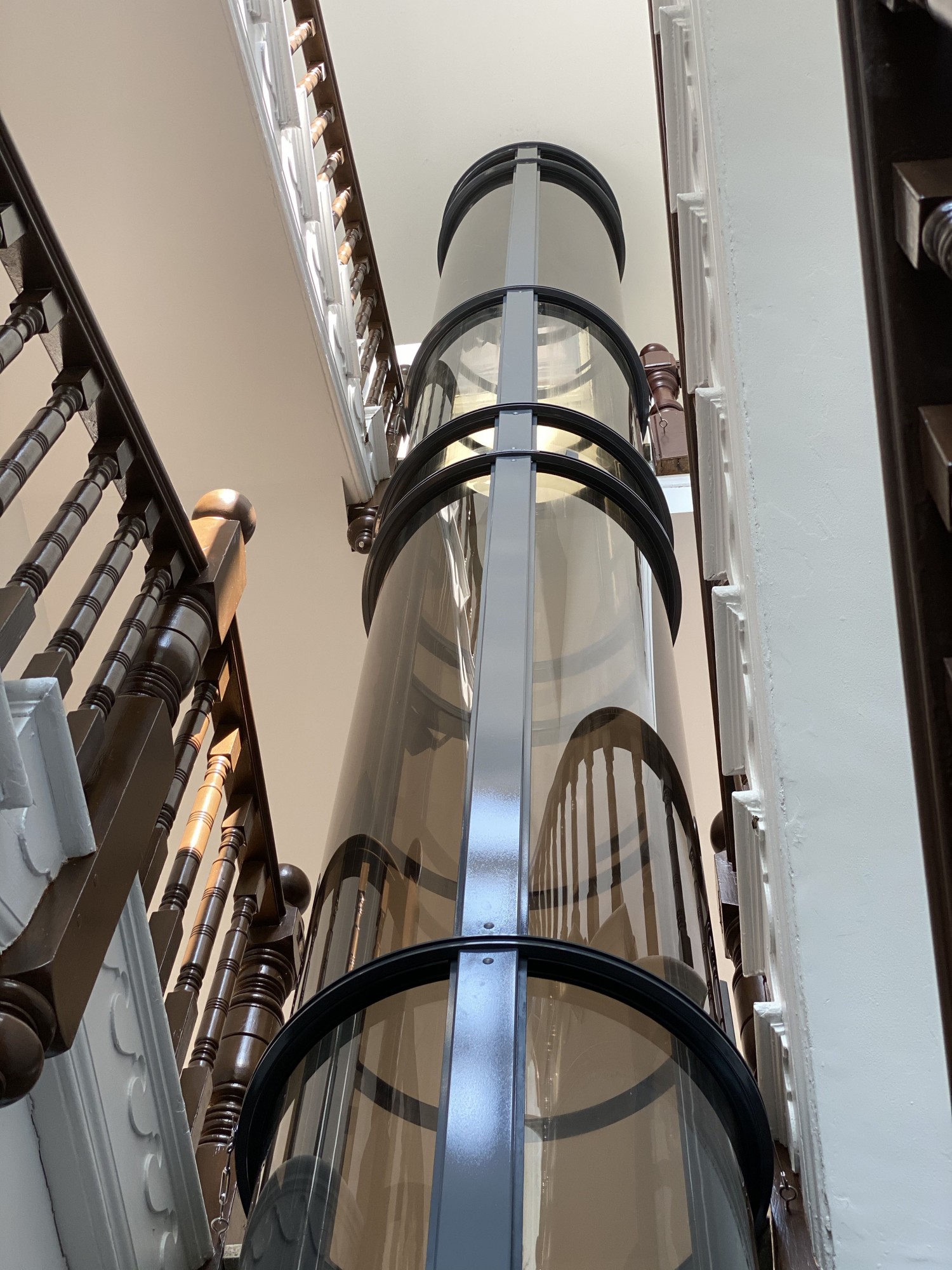 Why Choose Us
Site Preparations
Whole project management, including any building work requirements. We have a team of trusted building contractors who work to our expected high standards.
Completely Bespoke
From size and style to completely bespoke finishes and colours, you can customise our range of Morgan Ellis Home Elevators however you like.
Professional Advice
We are always happy to offer help and advice on choosing the most suitable home elevator for your project or home just get in touch with the experts here.
Request a Quote
Speak to a member of the team to arrange a FREE Quote.