St Ives, Skyfall
Altura Platinum | Comfort Range
We were called to the incredible Skyfall property in St Ives, Cornwall, to work on the installation of the Altura Platinum lift in this stunning home. We were called to the project when the homeowners were let down by another home lift company. Despite going to another company initially, they found that they couldn't meet the complex design that the home required. We had worked with the developer of the property previously and were recommended to Sue and her family as an alternative. After meeting with the homeowners and discussing the requirements for their home lift solution, we were pleased to be able to meet their needs.
The homeowners provided us with drawings and following a discussion with them and the developers, we were able to produce a precise and fully customised Altura Platinum lift design that could best suit their requirements. This included a double-entry lift with the lift opening on opposite sides on each of the three floors. This lift was entirely bespoke to the property, designed to not only fit into the given space, but was also carefully customised to truly match and enhance the property. With a glass cabin doors to ensure full visibility of the stunning view despite the smaller-than-usual lift shaft, we also had to utilise swing doors on the landing to ensure that it would all fit seamlessly and provide optimal accessibility and ease of use for the homeowners.
This was an amazing, straight forward and ultimately stunning project to work on, and we are thrilled that the homeowners are happy with their lift. See the final project for yourself, below.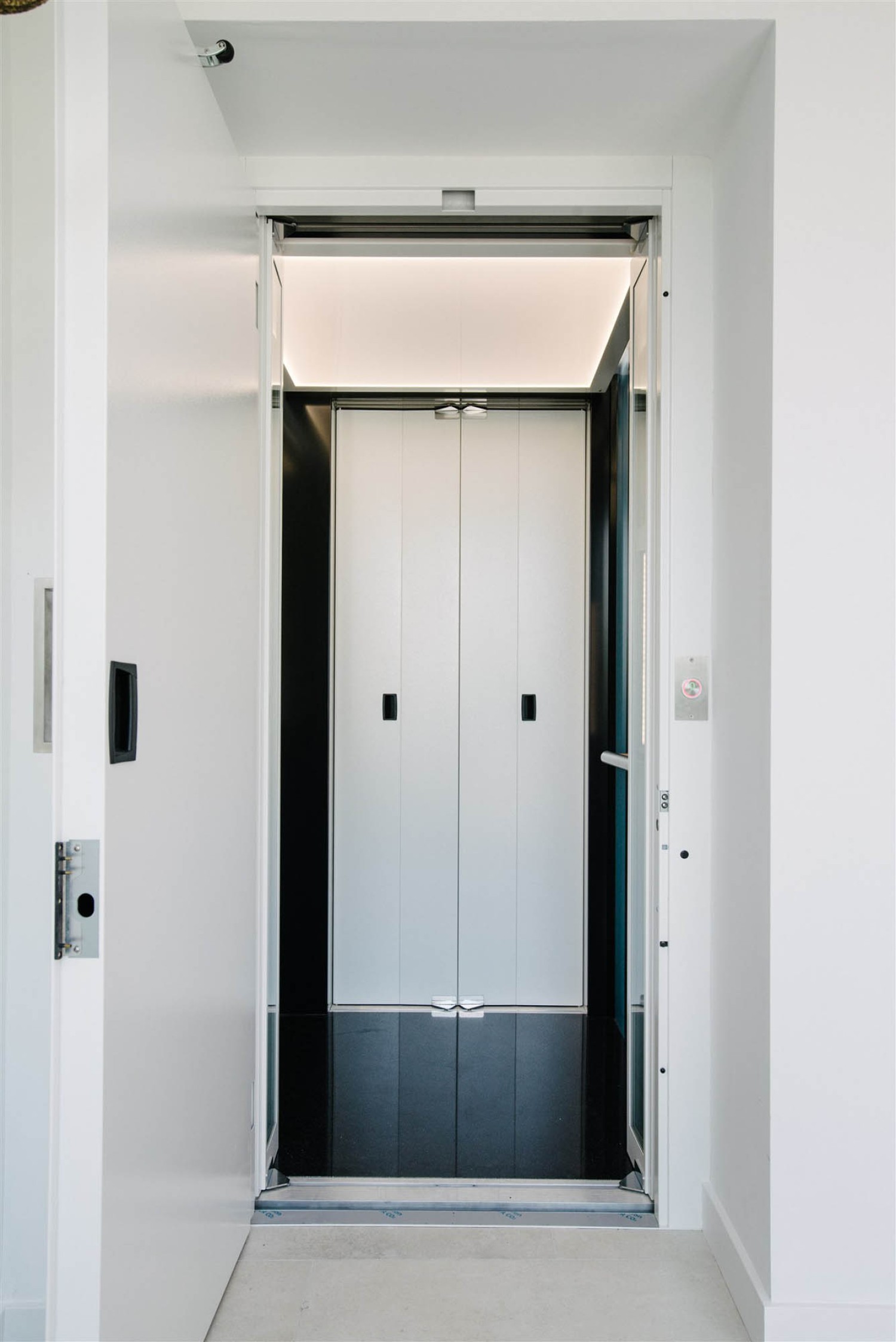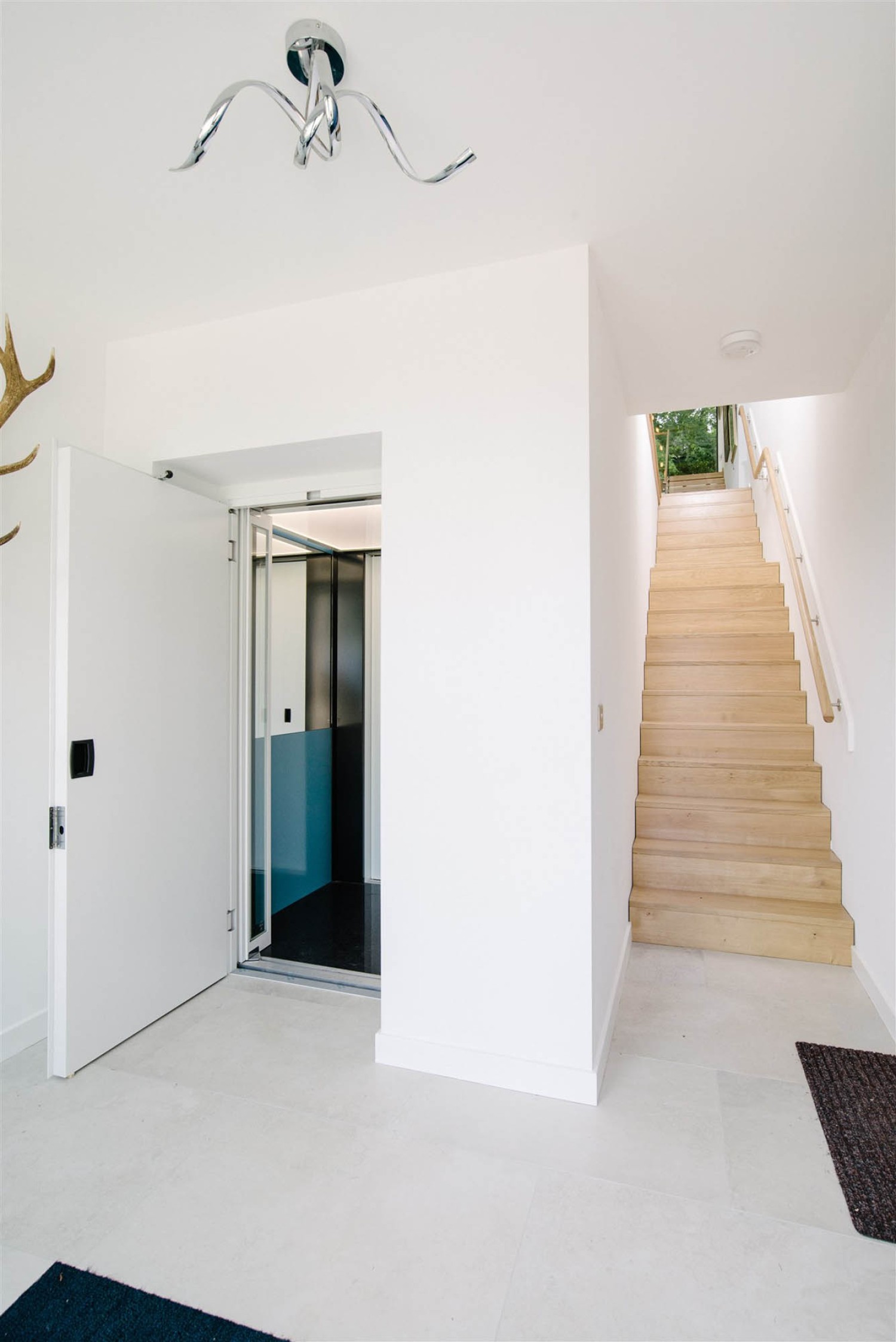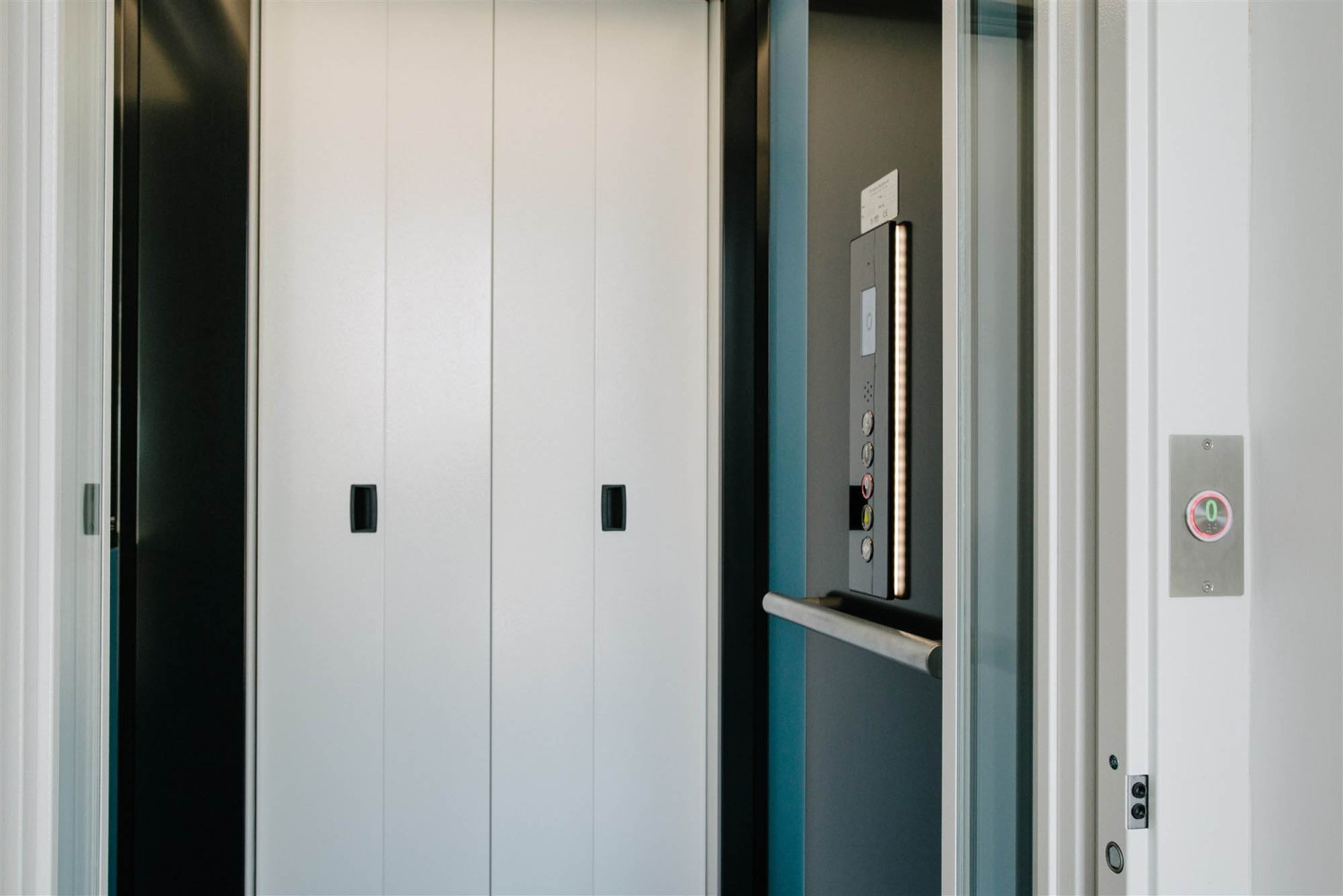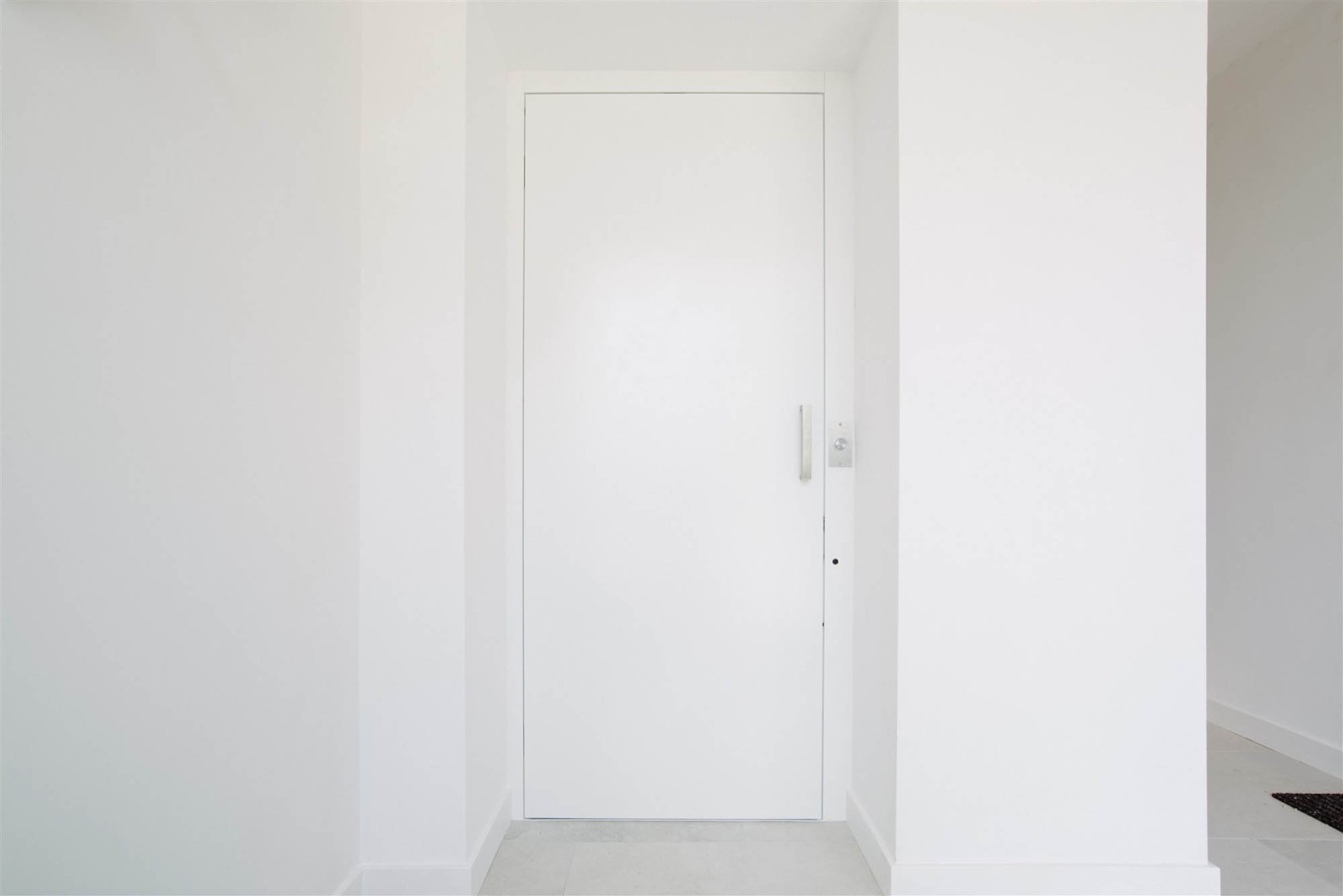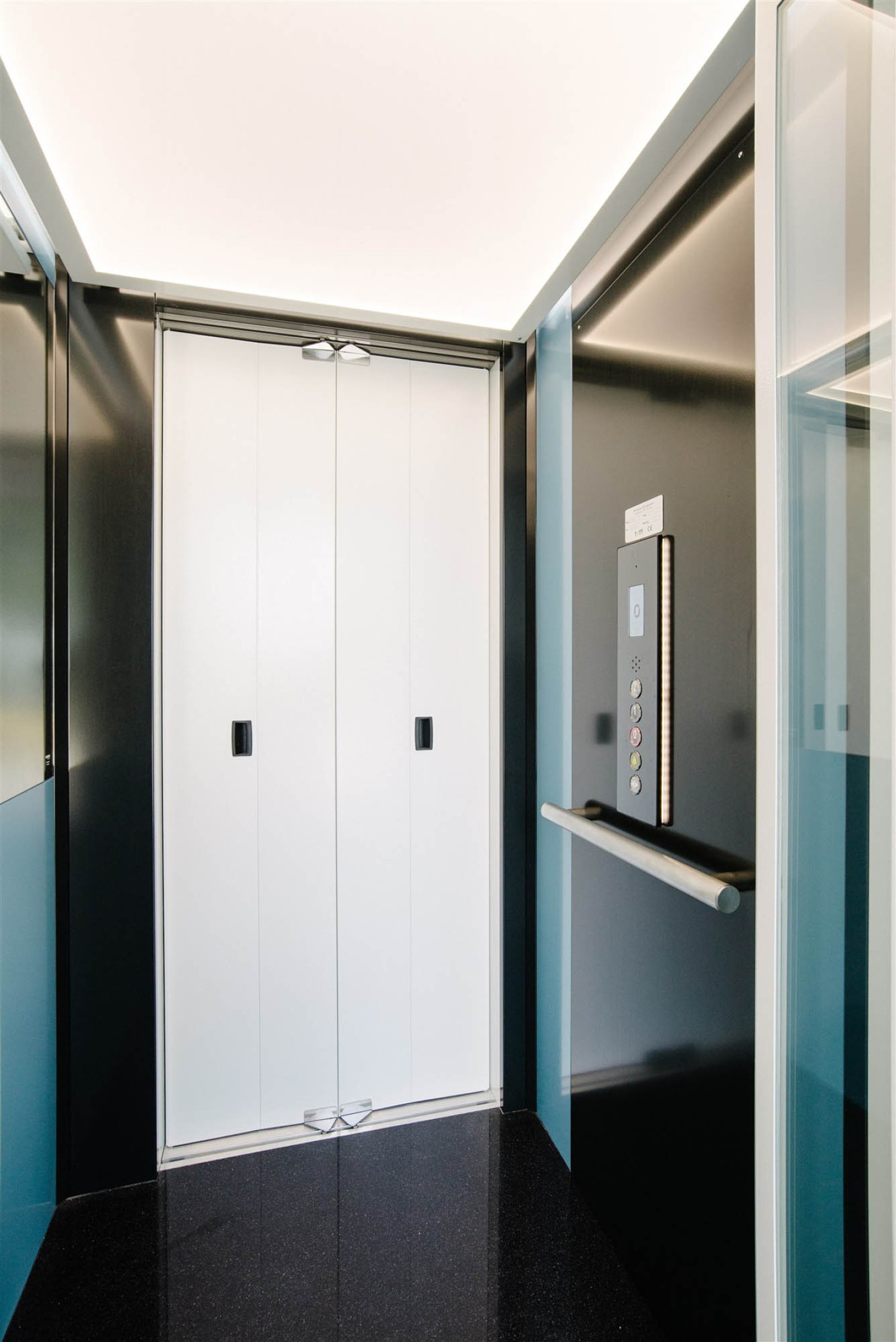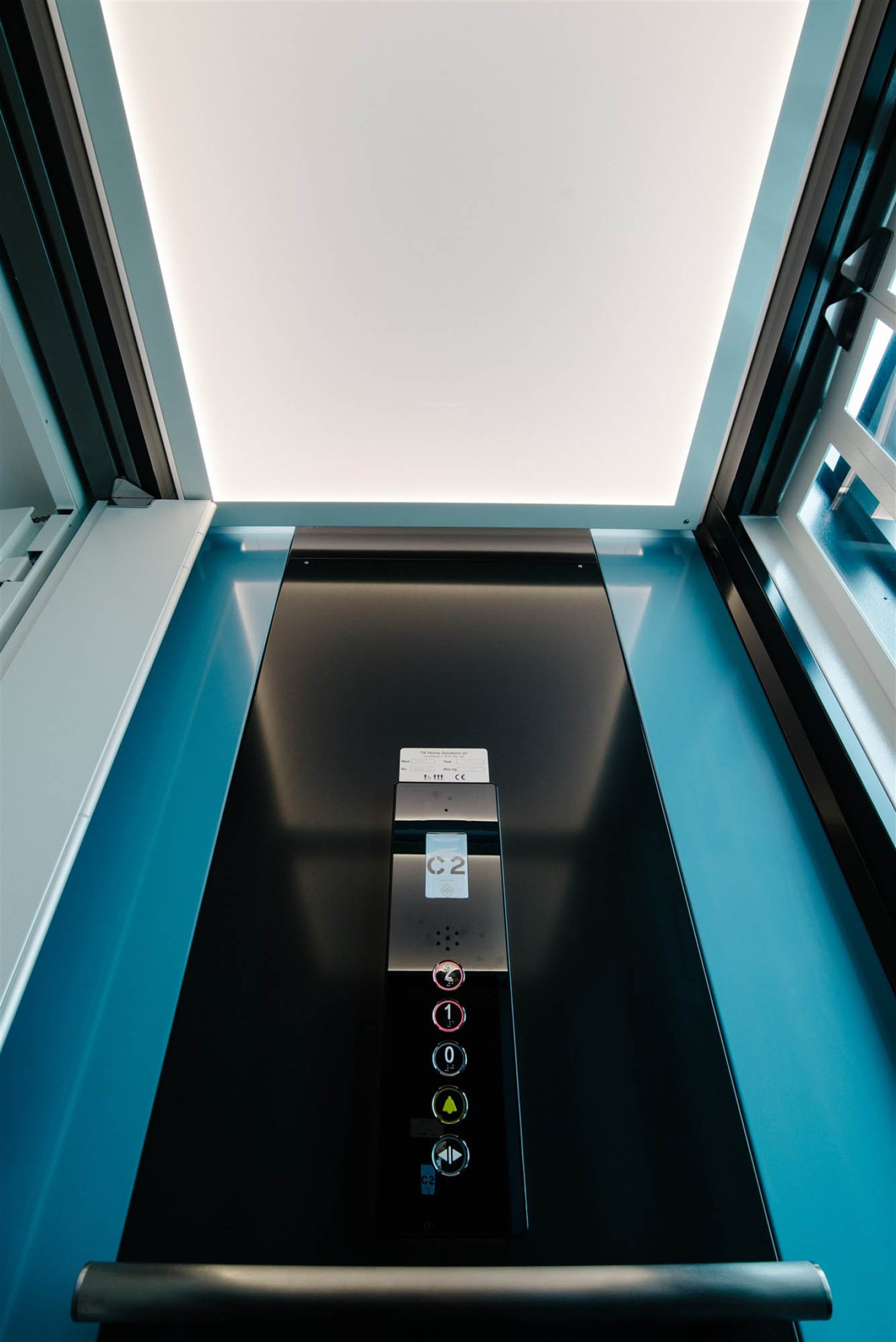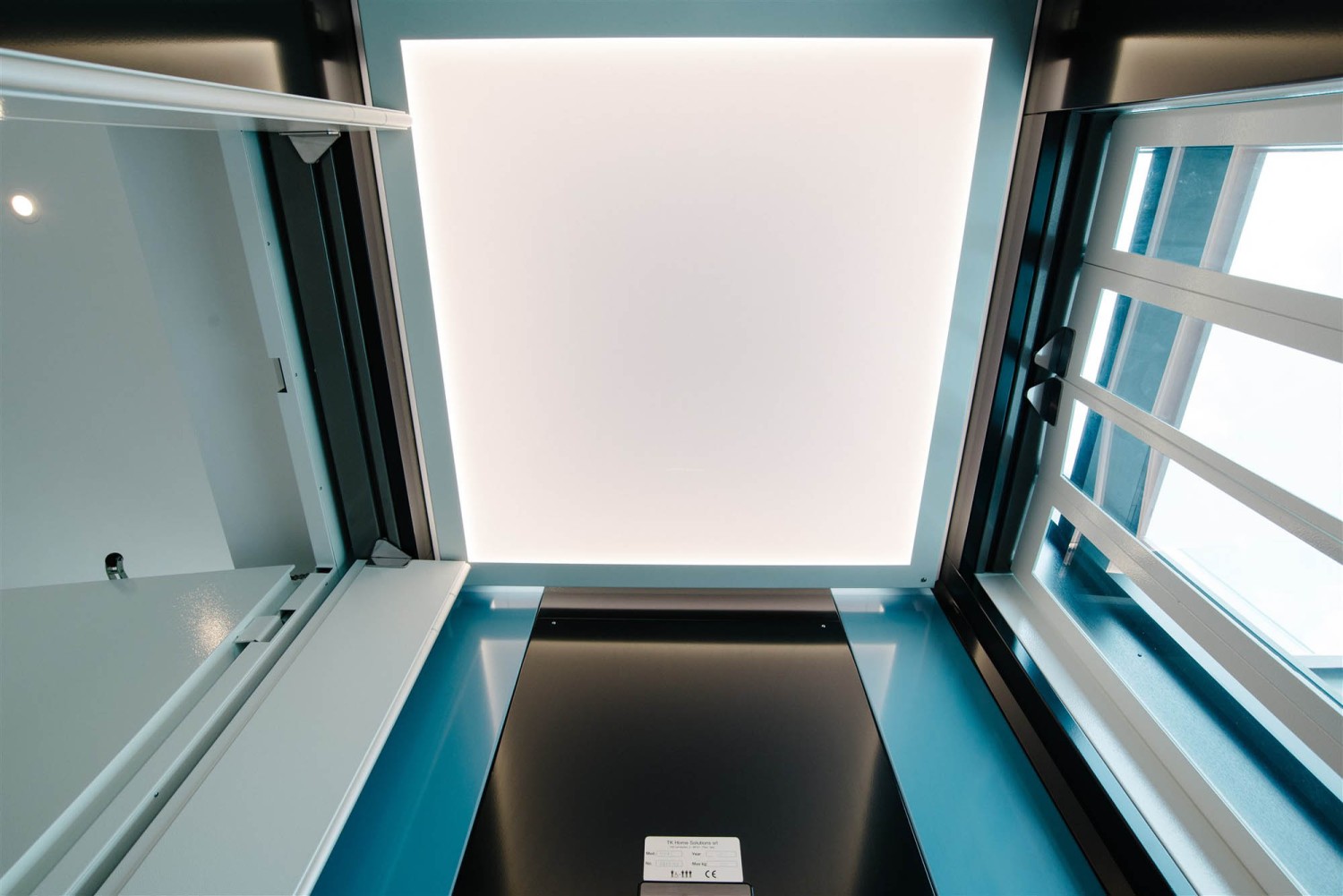 Why Choose Us
Site Preparations
Whole project management, including any building work requirements. We have a team of trusted building contractors who work to our expected high standards.
Completely Bespoke
From size and style to completely bespoke finishes and colours, you can customise our range of Morgan Ellis Home Elevators however you like.
Professional Advice
We are always happy to offer help and advice on choosing the most suitable home elevator for your project or home just get in touch with the experts here.
Request a Quote
Speak to a member of the team to arrange a FREE Quote.