Working alongside Landmark property developers at a project located in Beaconsfield, we helped them in the creation of the perfect property. This was an amazing new build for private apartments and we were proud to install the bespoke Altura Platinum. This residential lift was the perfect choice for our client, who needed wheelchair access with a beautiful design.
We were excited to work on the project with Landmark property developers and give them the best product that suited their requirements. The Altura Platinum spanned over two floors and added great value to the property. Our technical team and the developer worked closely together to ensure the install went smoothly and all the customer's needs had been met.
Browse the gallery below to see the final project and look at our Altura Lifts to find out more about the lift itself.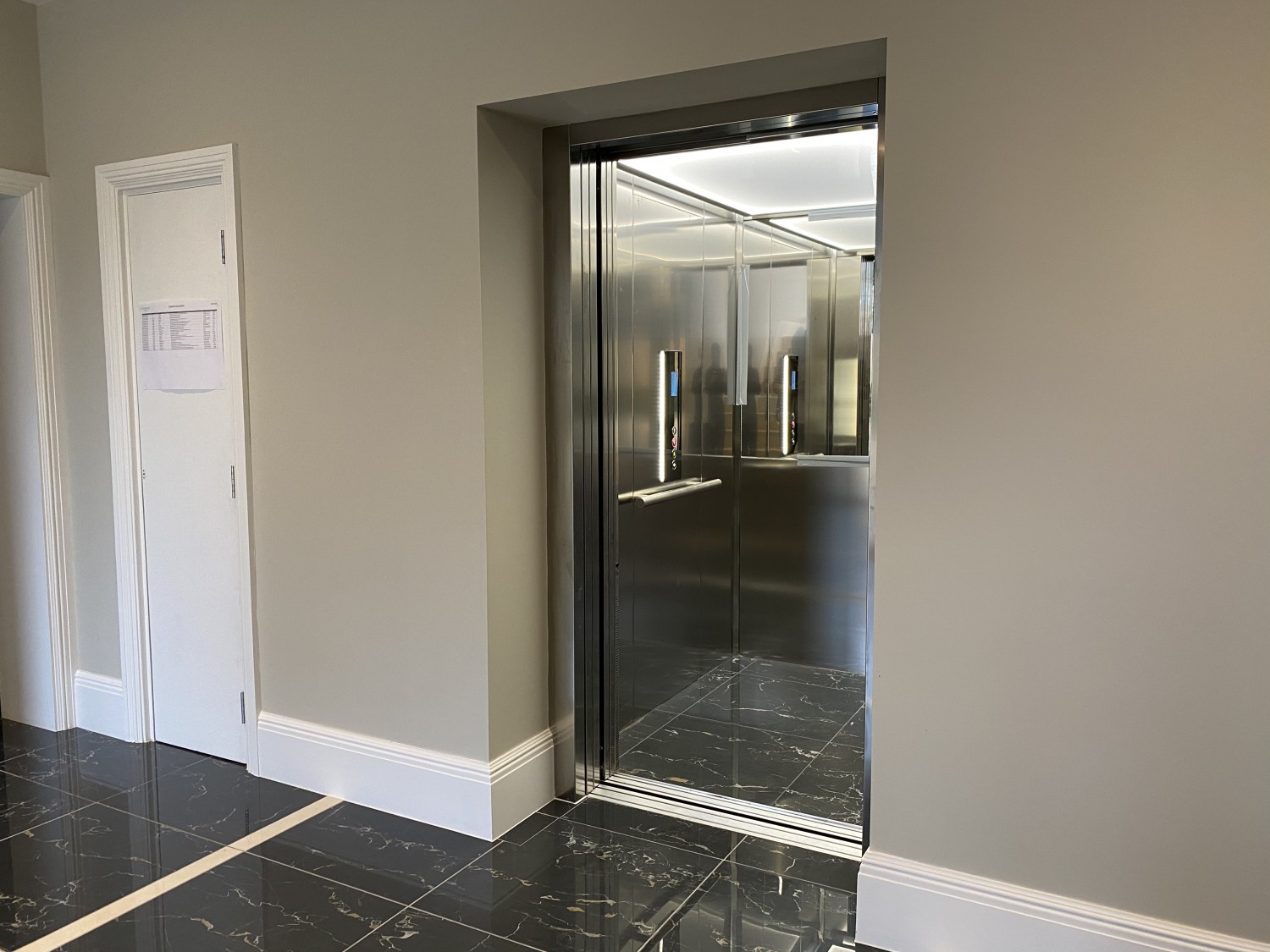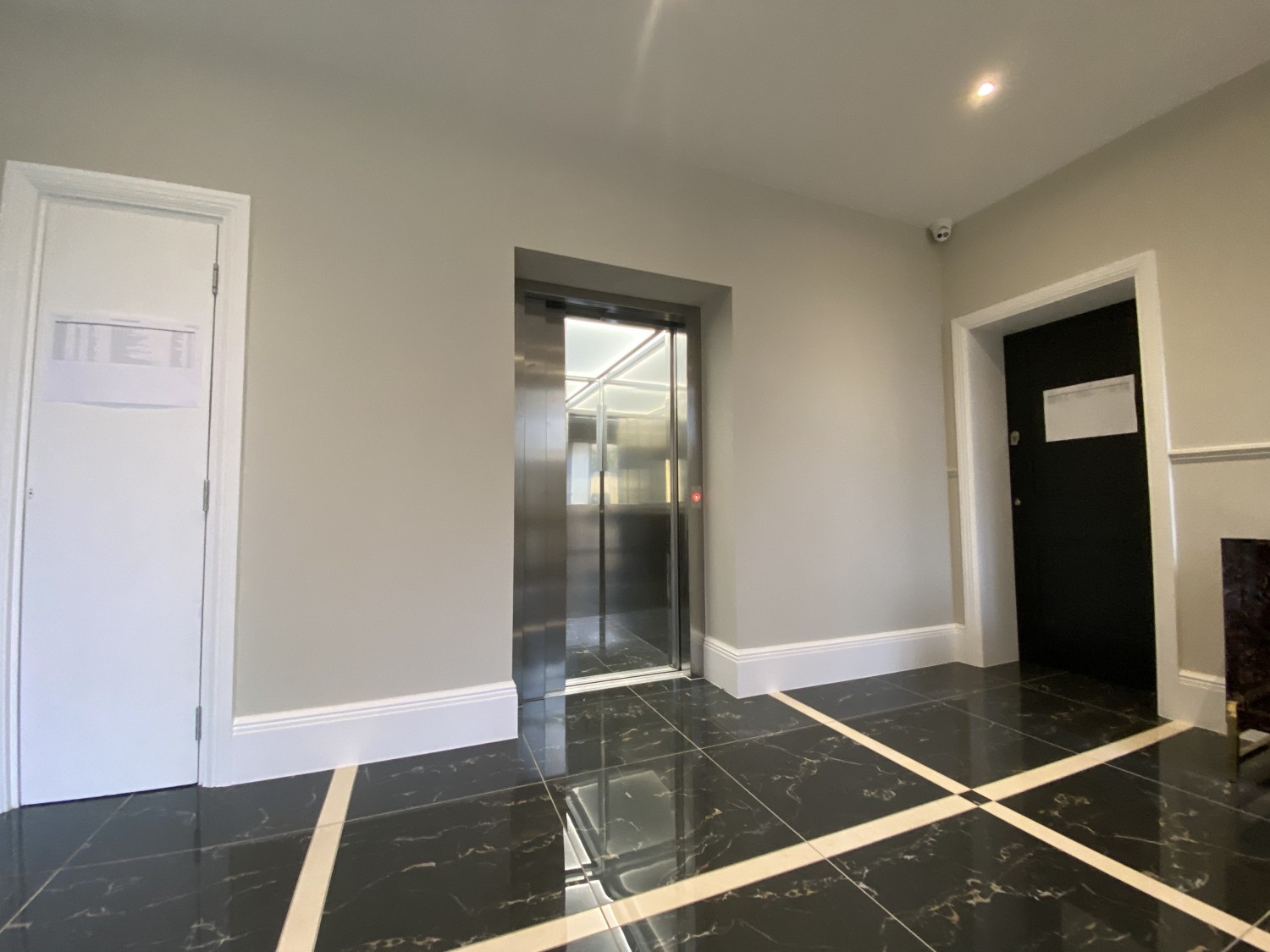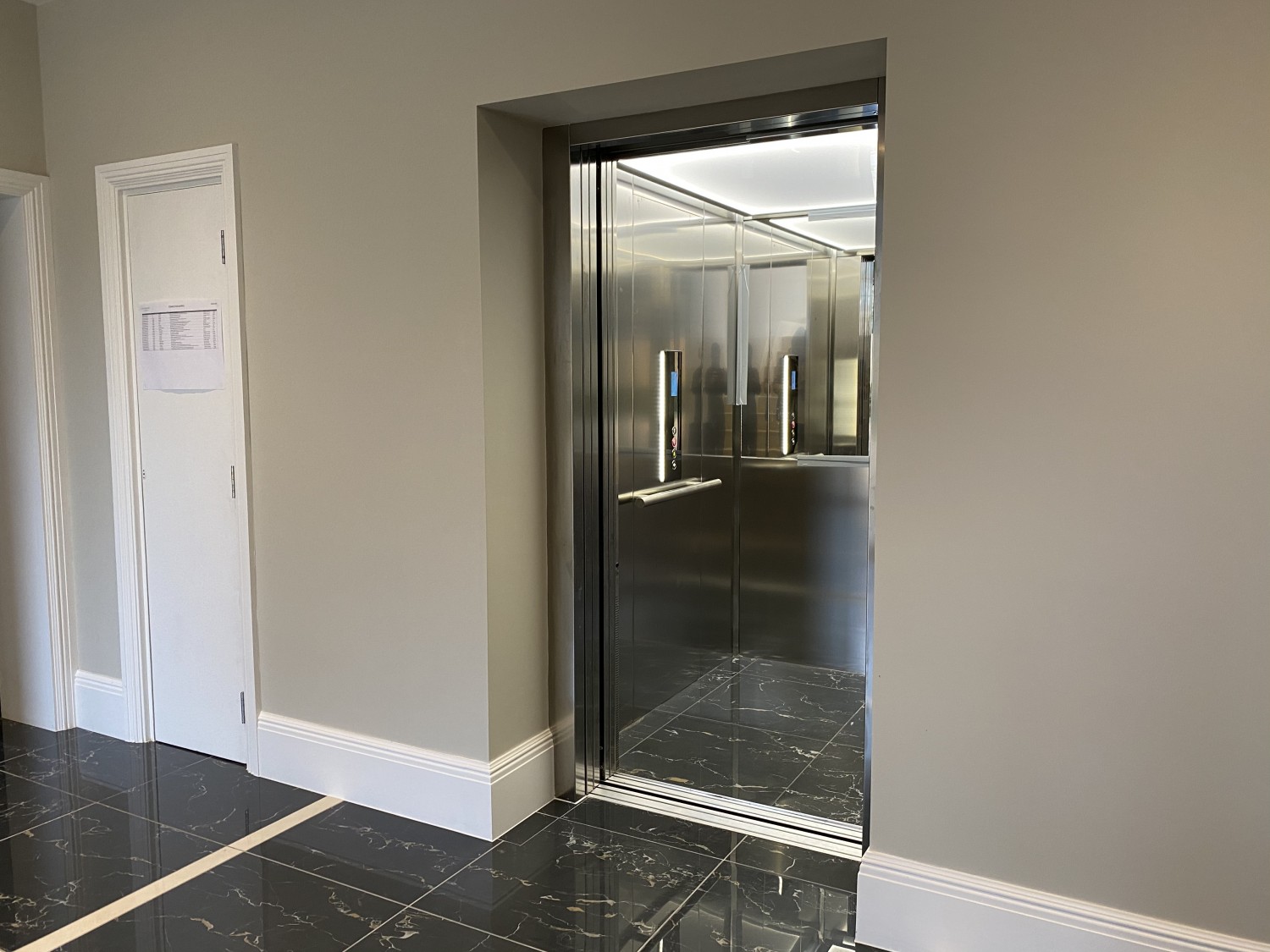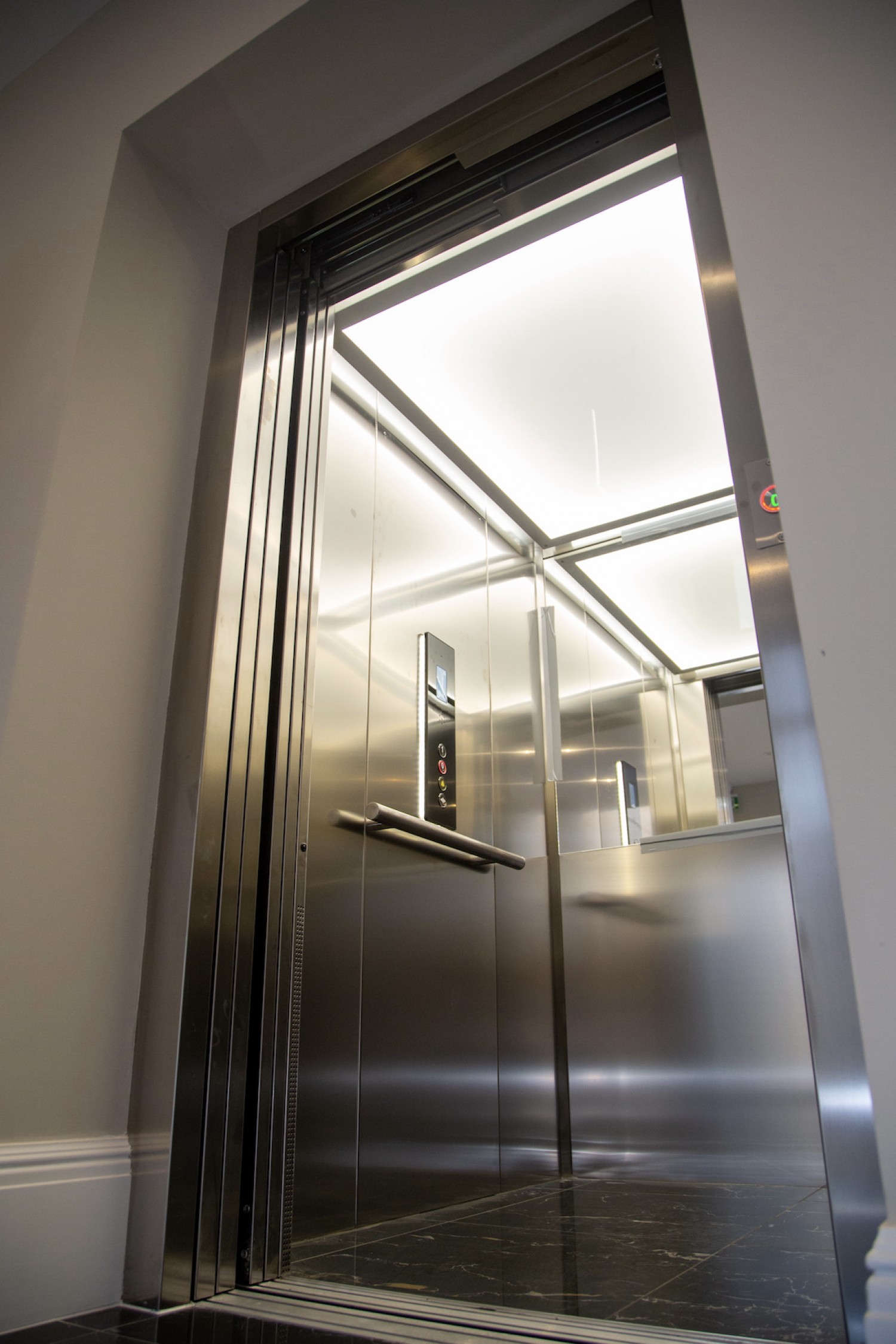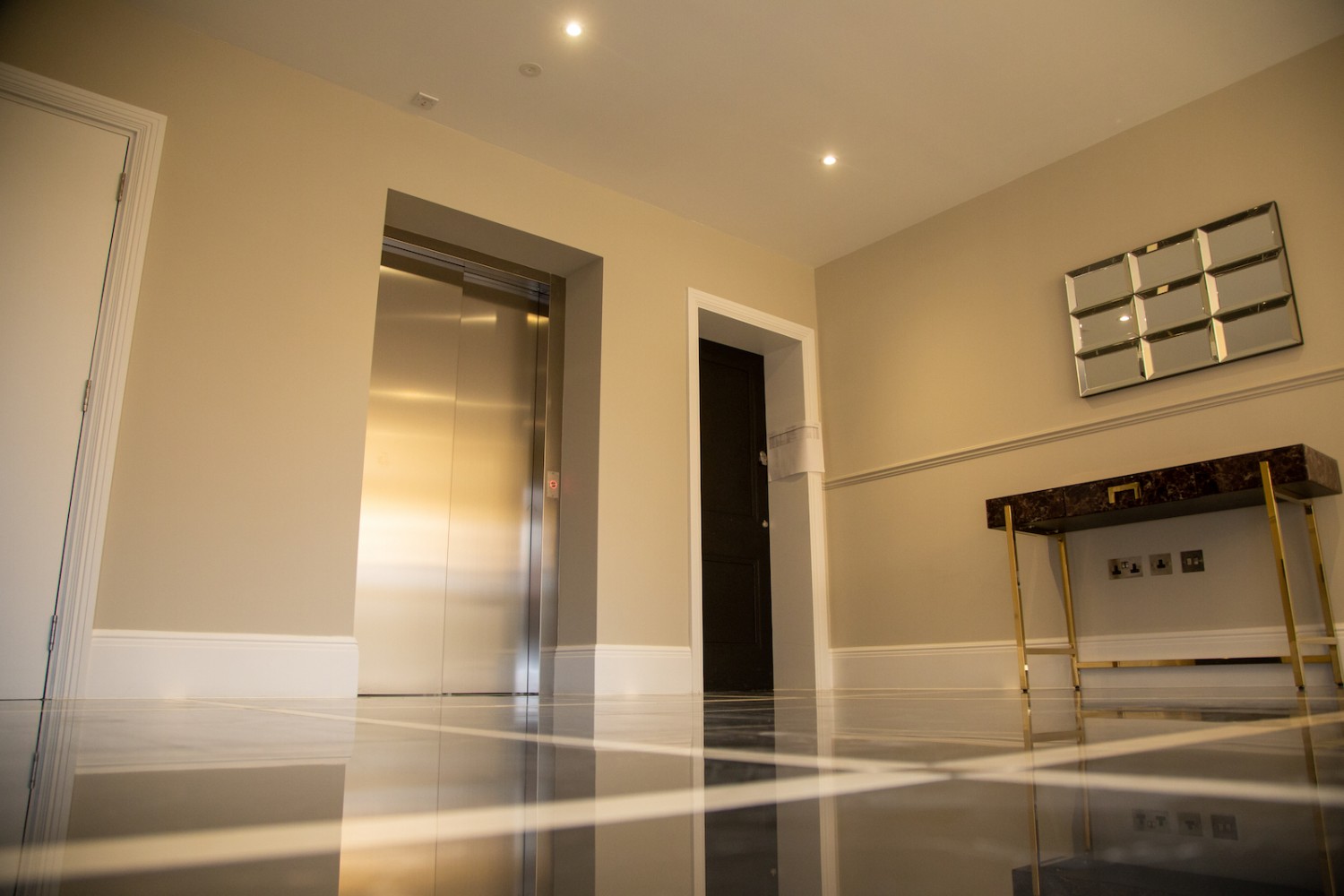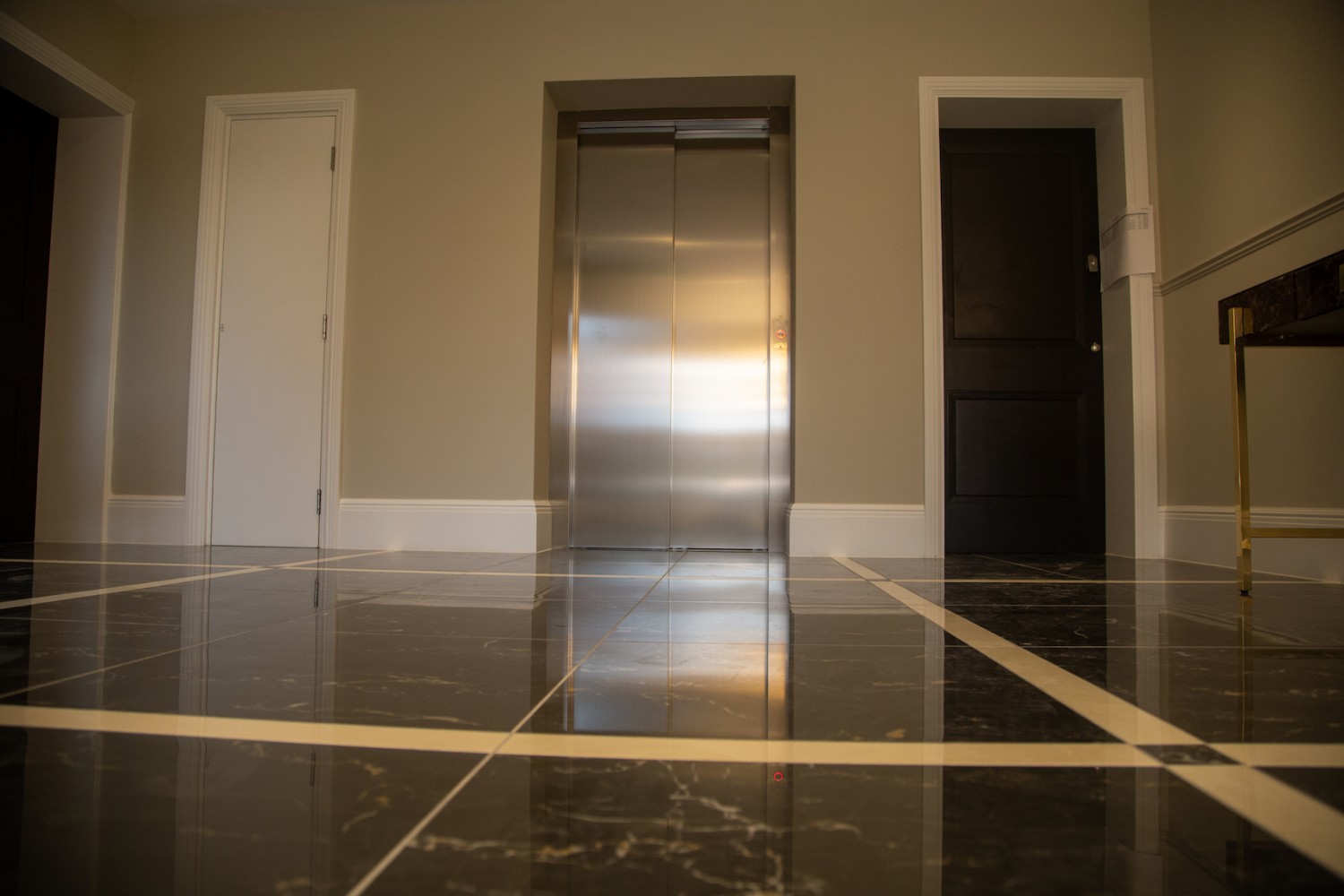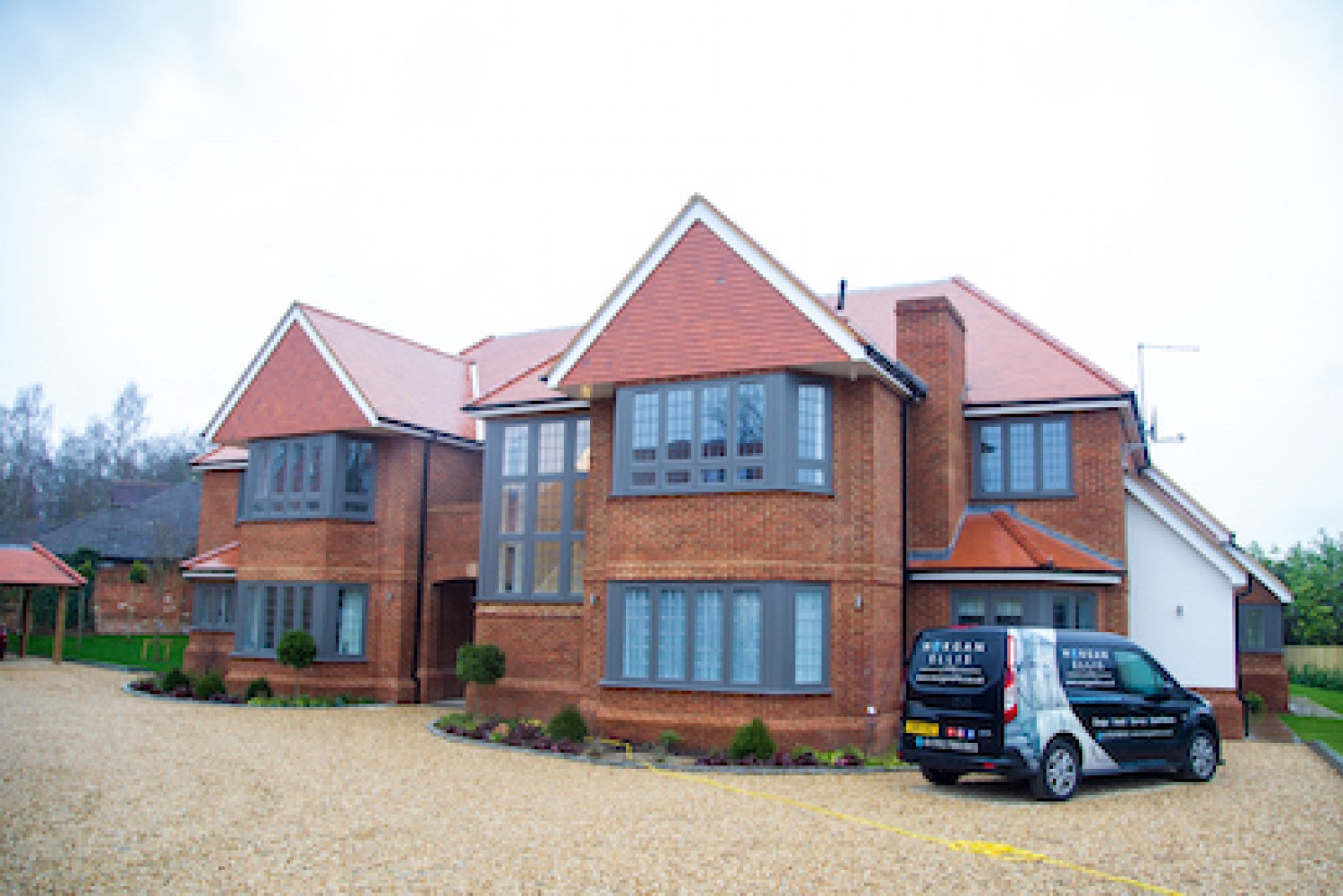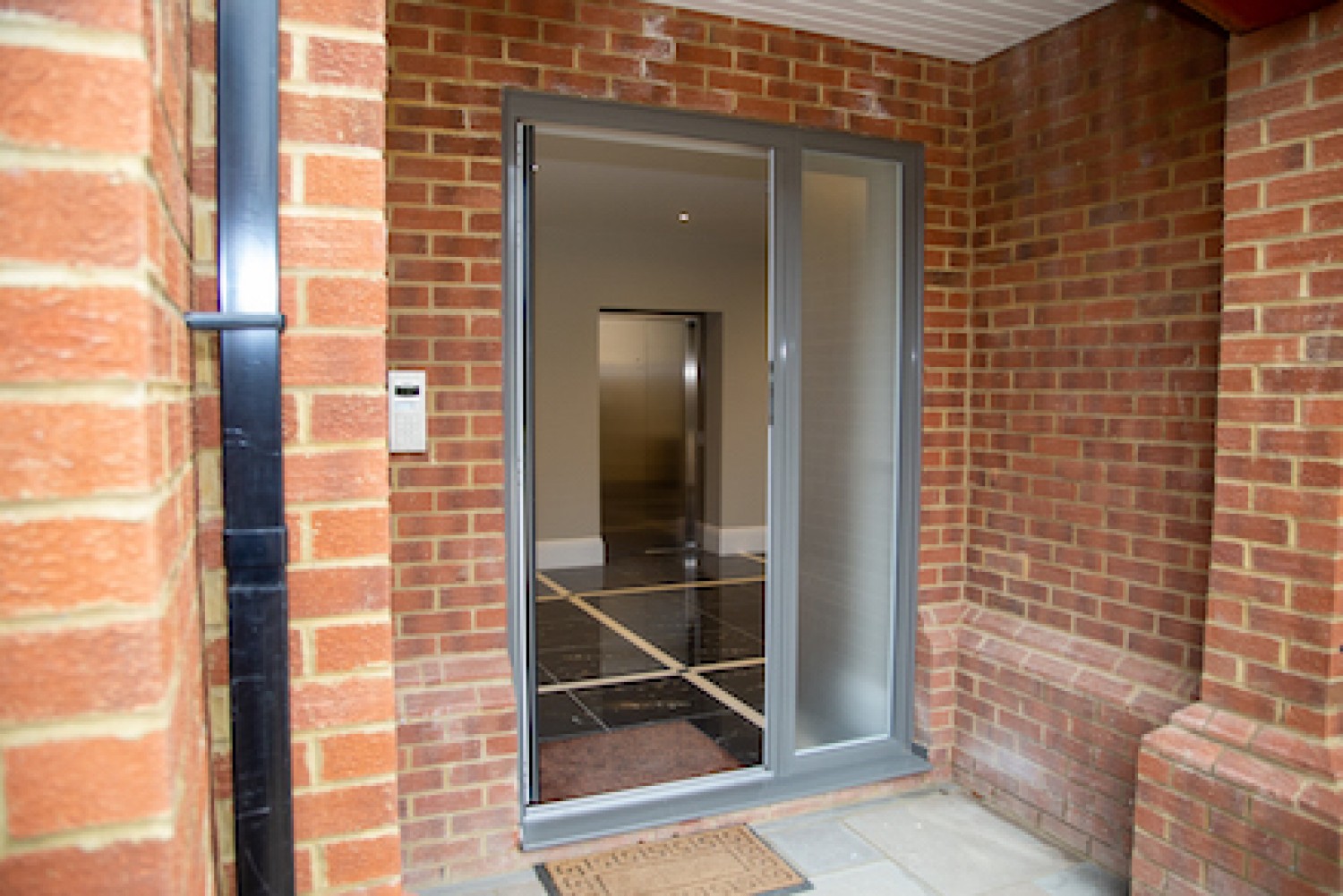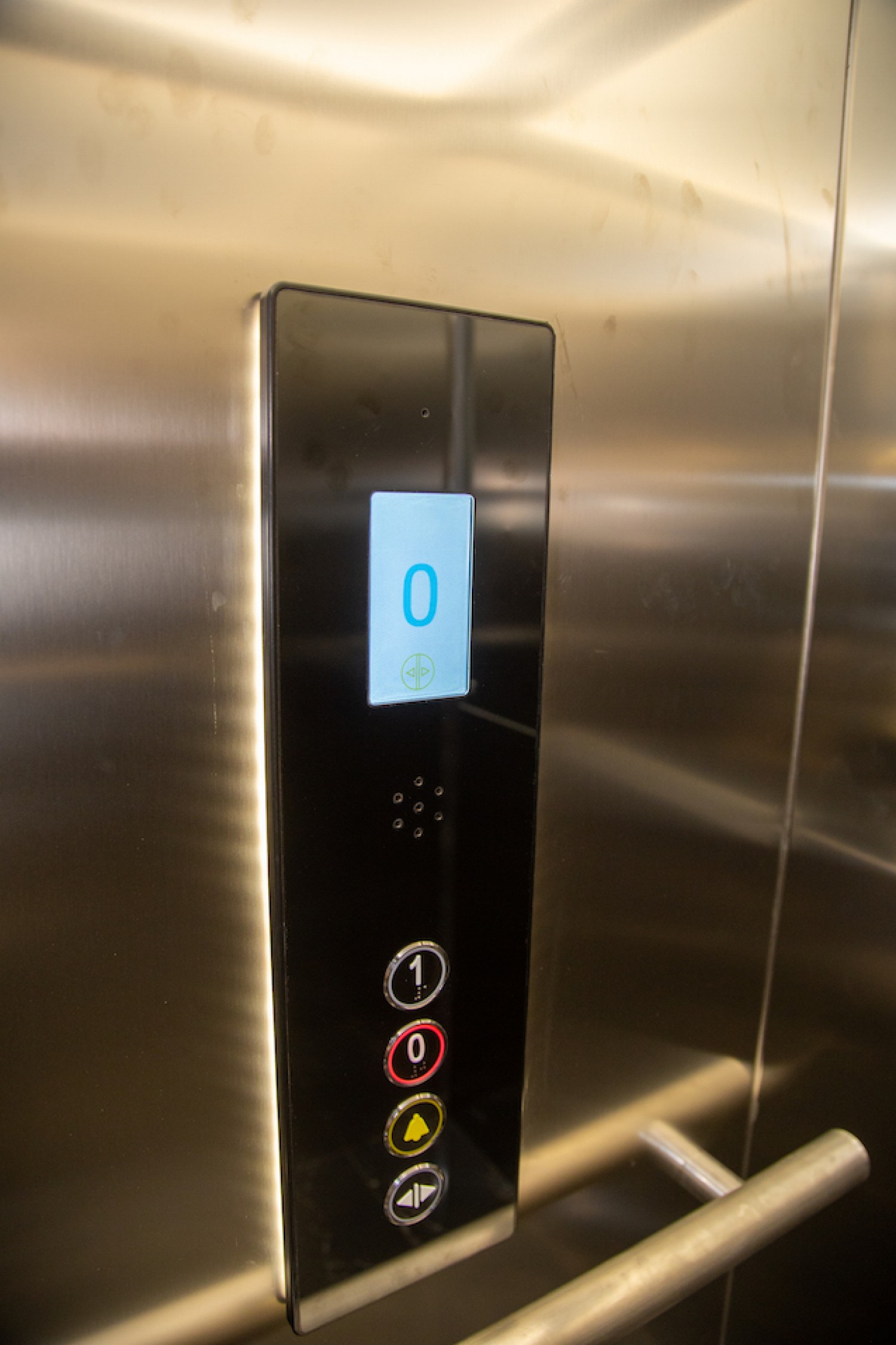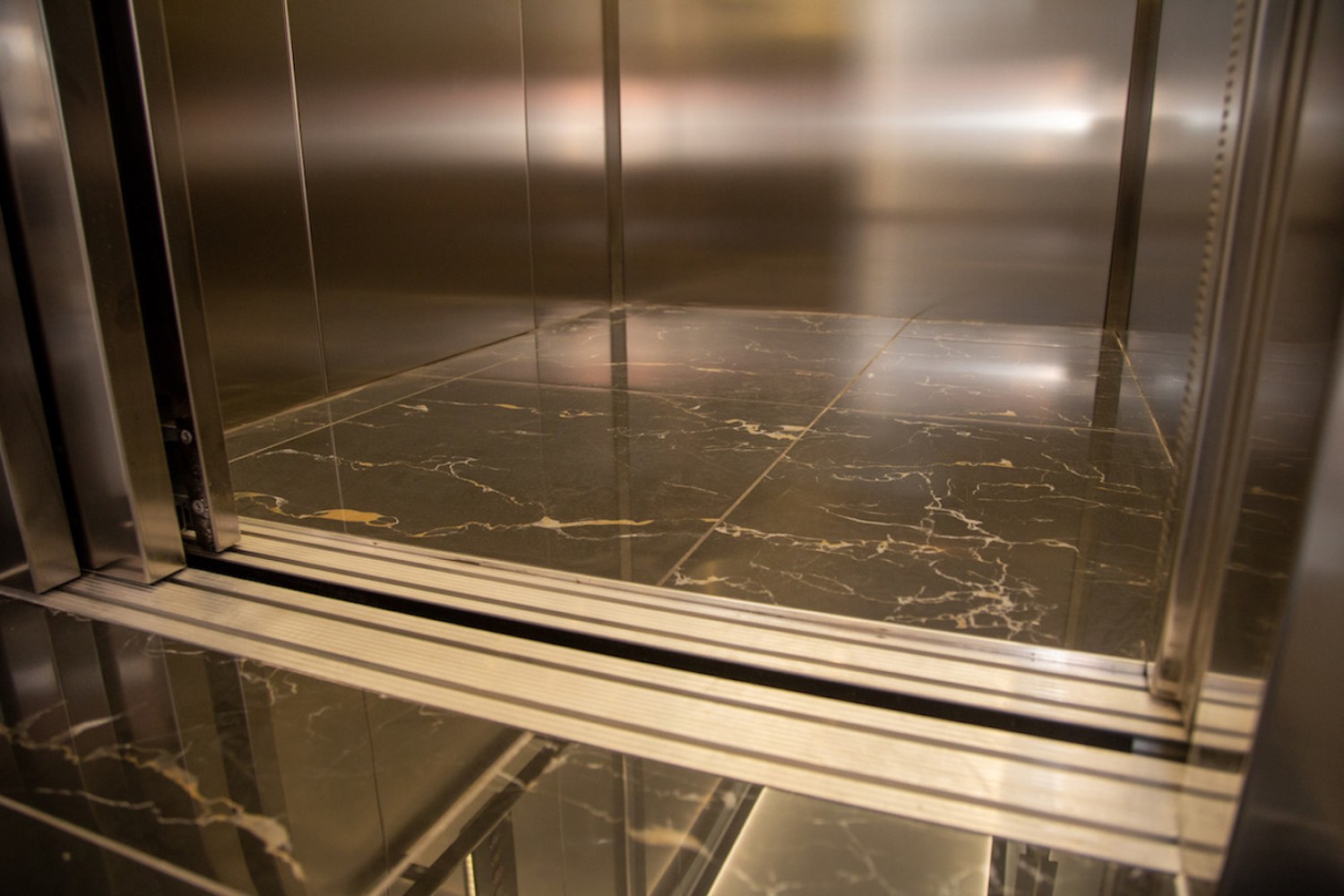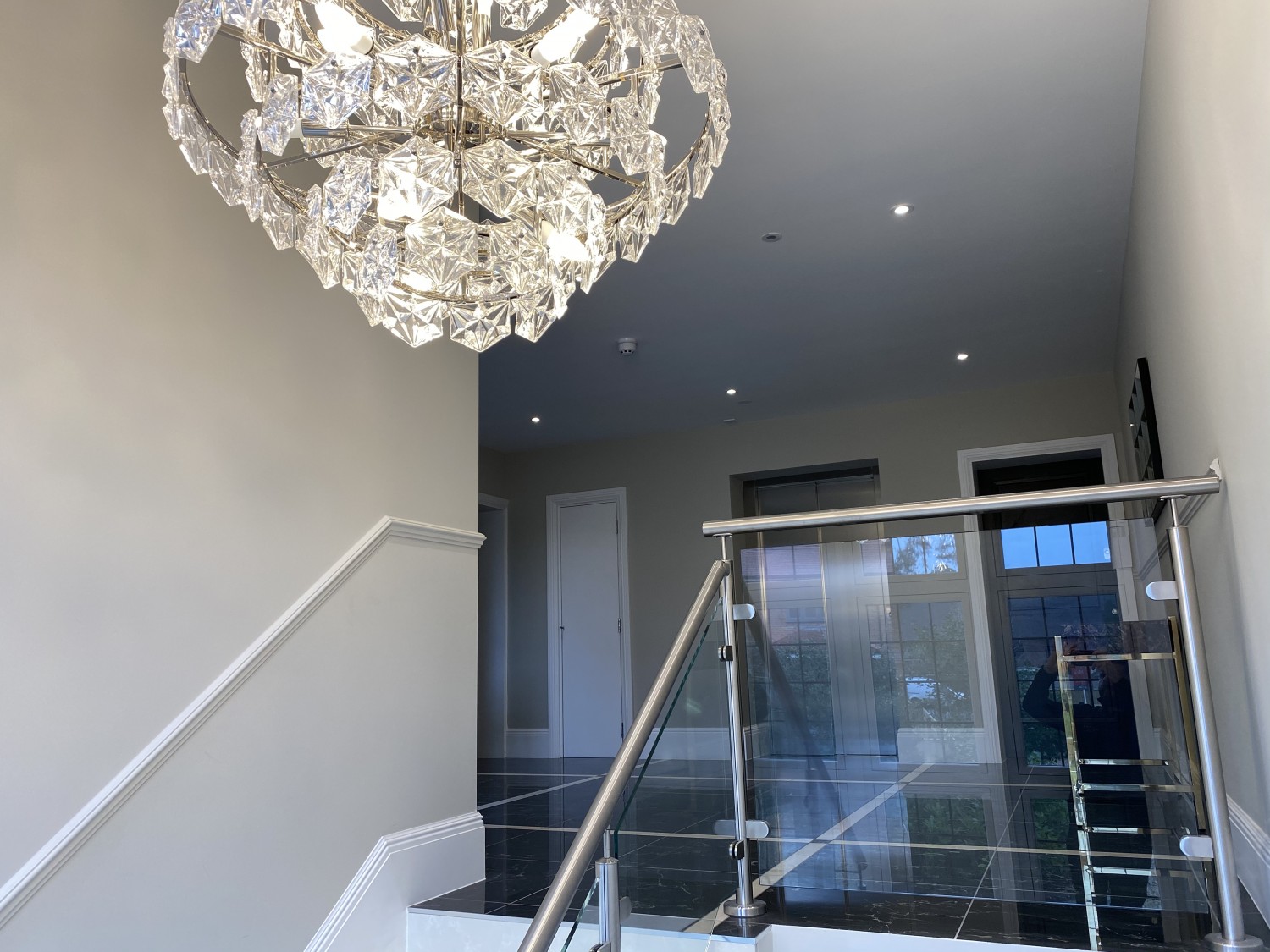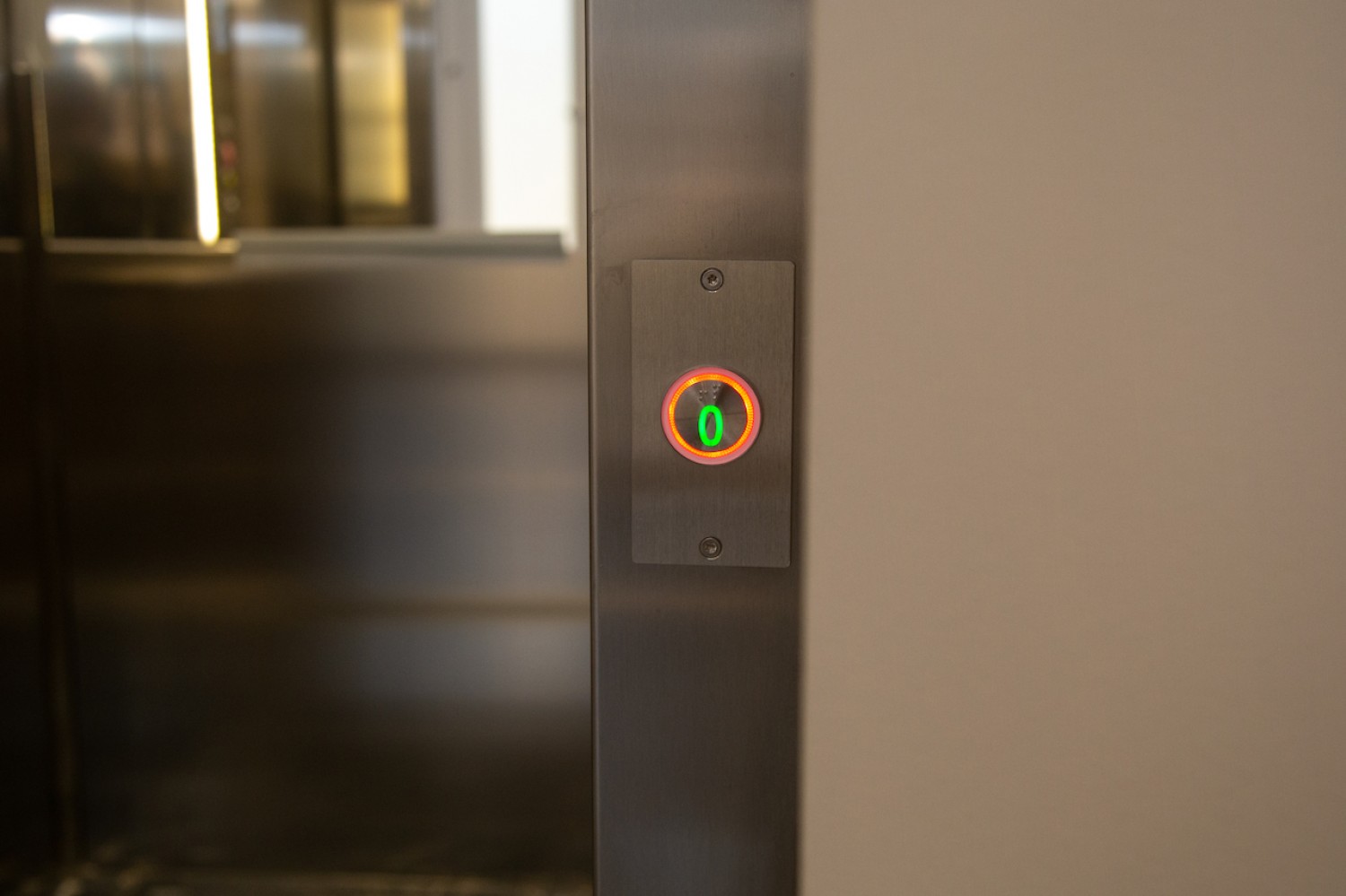 Why Choose Us
Site Preparations
Whole project management, including any building work requirements. We have a team of trusted building contractors who work to our expected high standards.
Completely Bespoke
From size and style to completely bespoke finishes and colours, you can customise our range of Morgan Ellis Home Elevators however you like.
Professional Advice
We are always happy to offer help and advice on choosing the most suitable home elevator for your project or home just get in touch with the experts here.
Request a Quote
Speak to a member of the team to arrange a FREE Quote.