We were entrusted with the design and creation of a stunning bespoke Altura Platinum home lift for an equally stunning residential property in Hornchurch. The client was in search of a home lift that would not only improve accessibility through their home but that would blend discreetly and perfectly with the property's design.
We ultimately installed a 3-stop, entirely bespoke Altura Platinum elevator in this property. We worked closely with the architects to ensure that the lift was installed smoothly and in exactly the way that the client desired. Utilising a power supply of just 20amp, this hydraulic elevator complimented the home perfectly and will offer seamless accessibility for years to come.
Take a look at the gallery below for the final result, and get in touch for more information about this project and the Altura Platinum lift.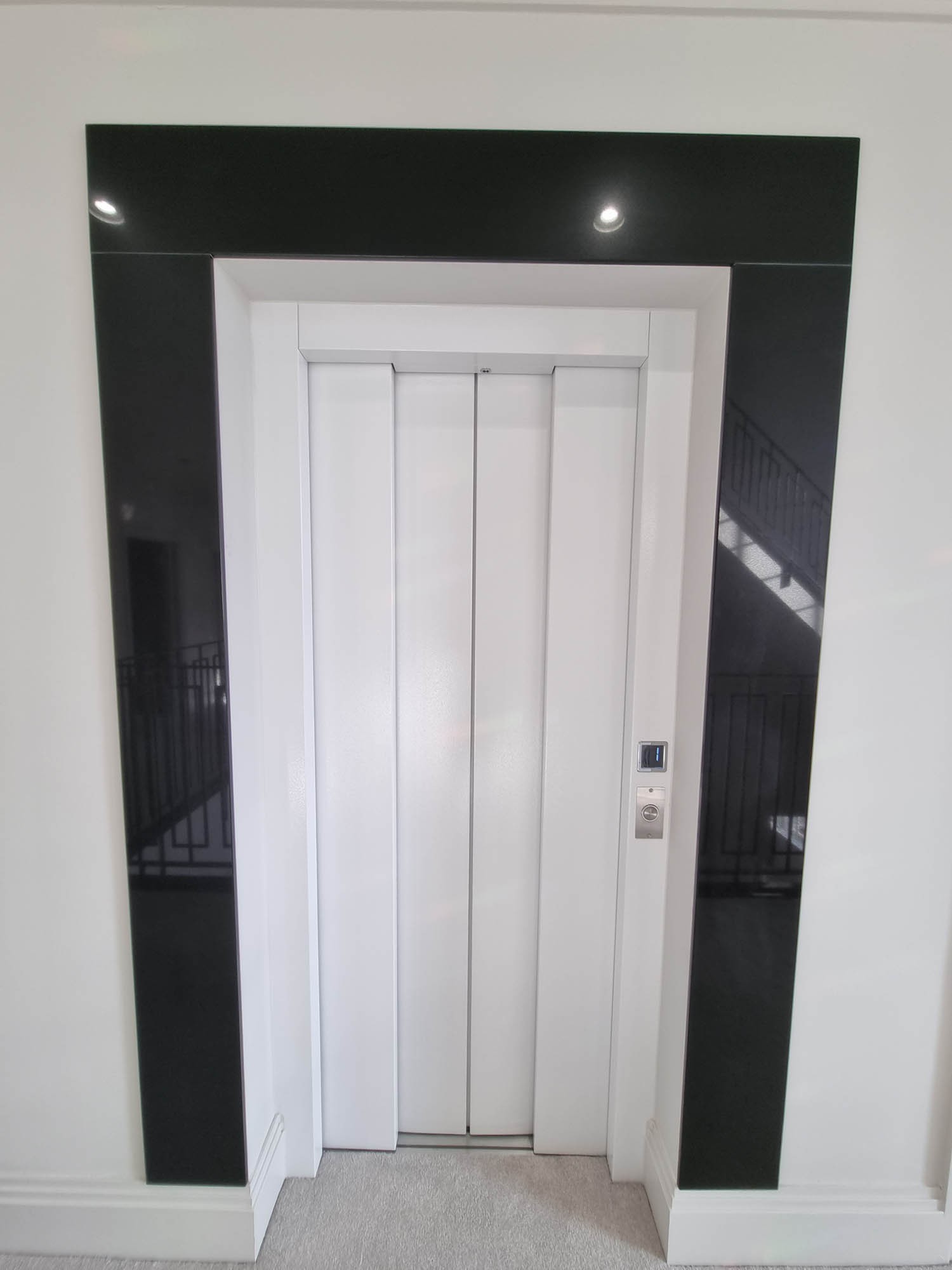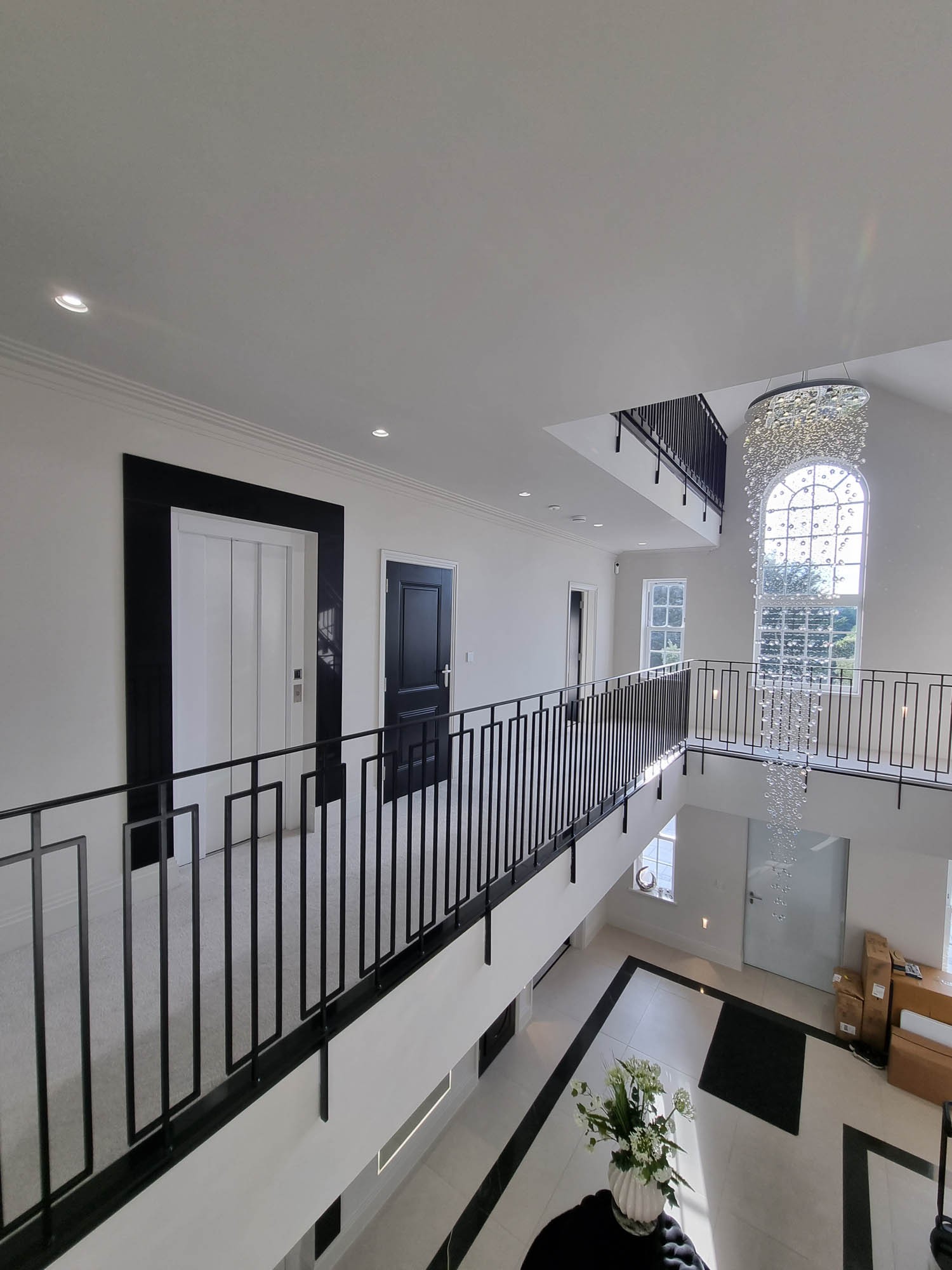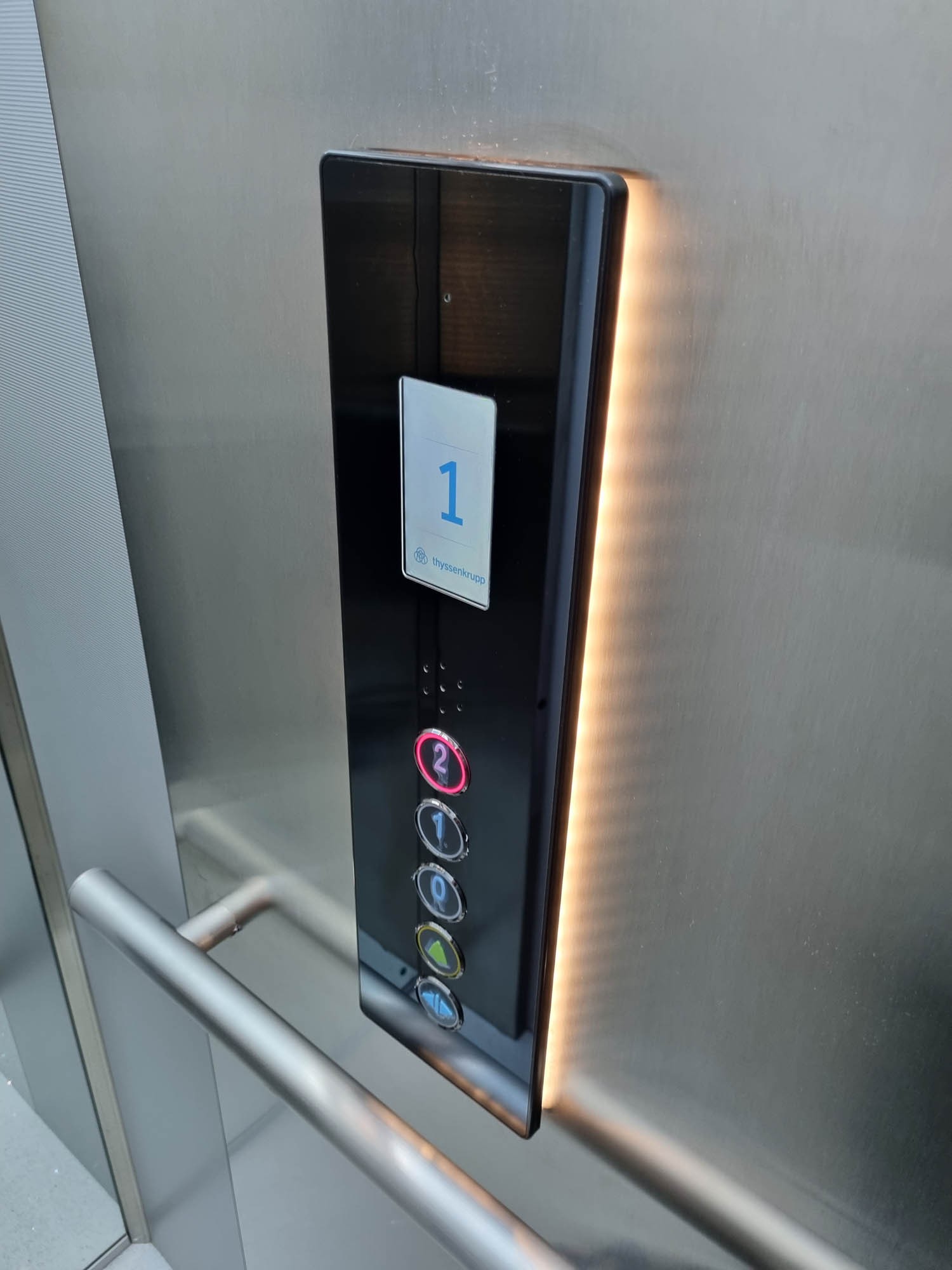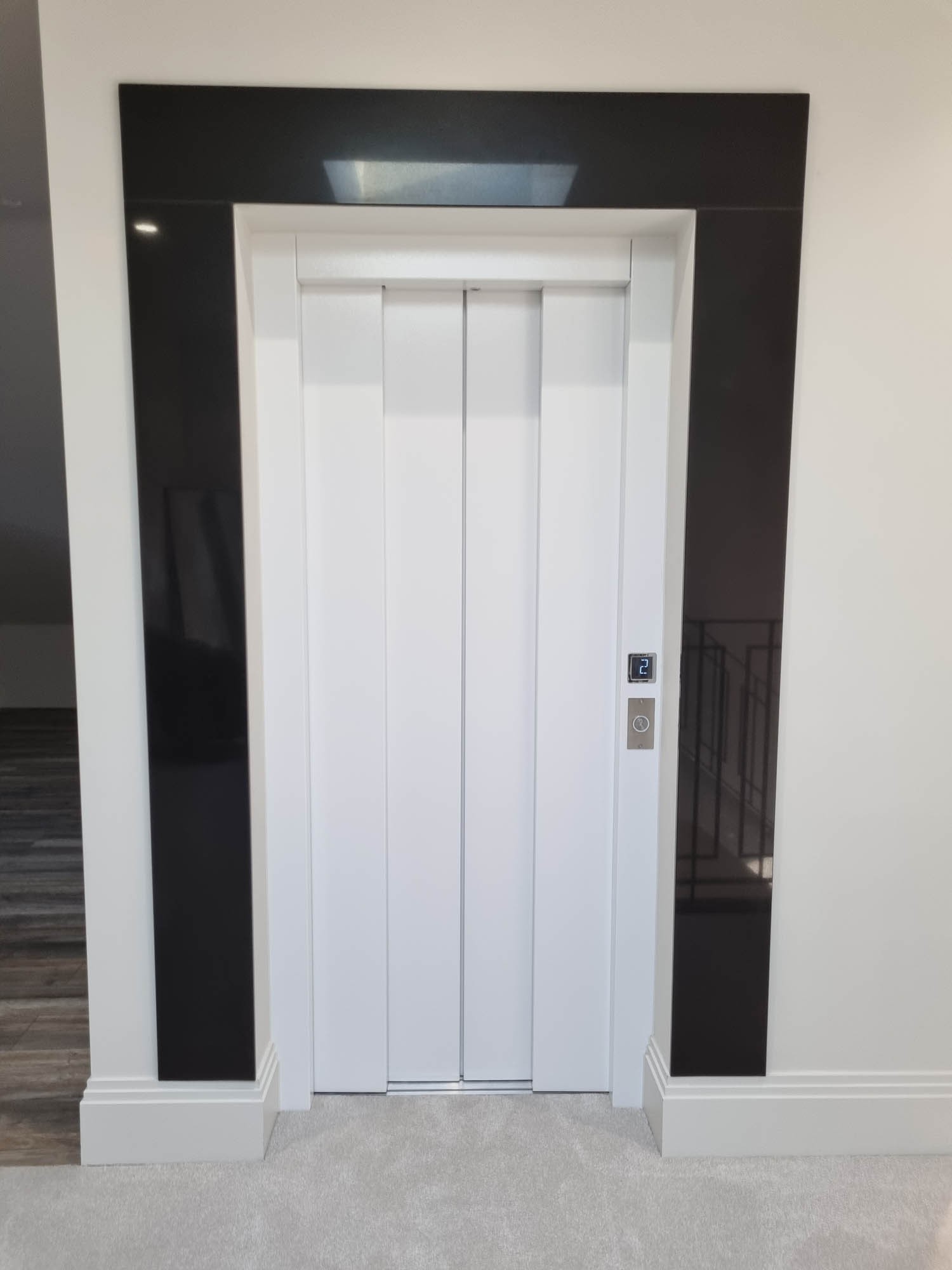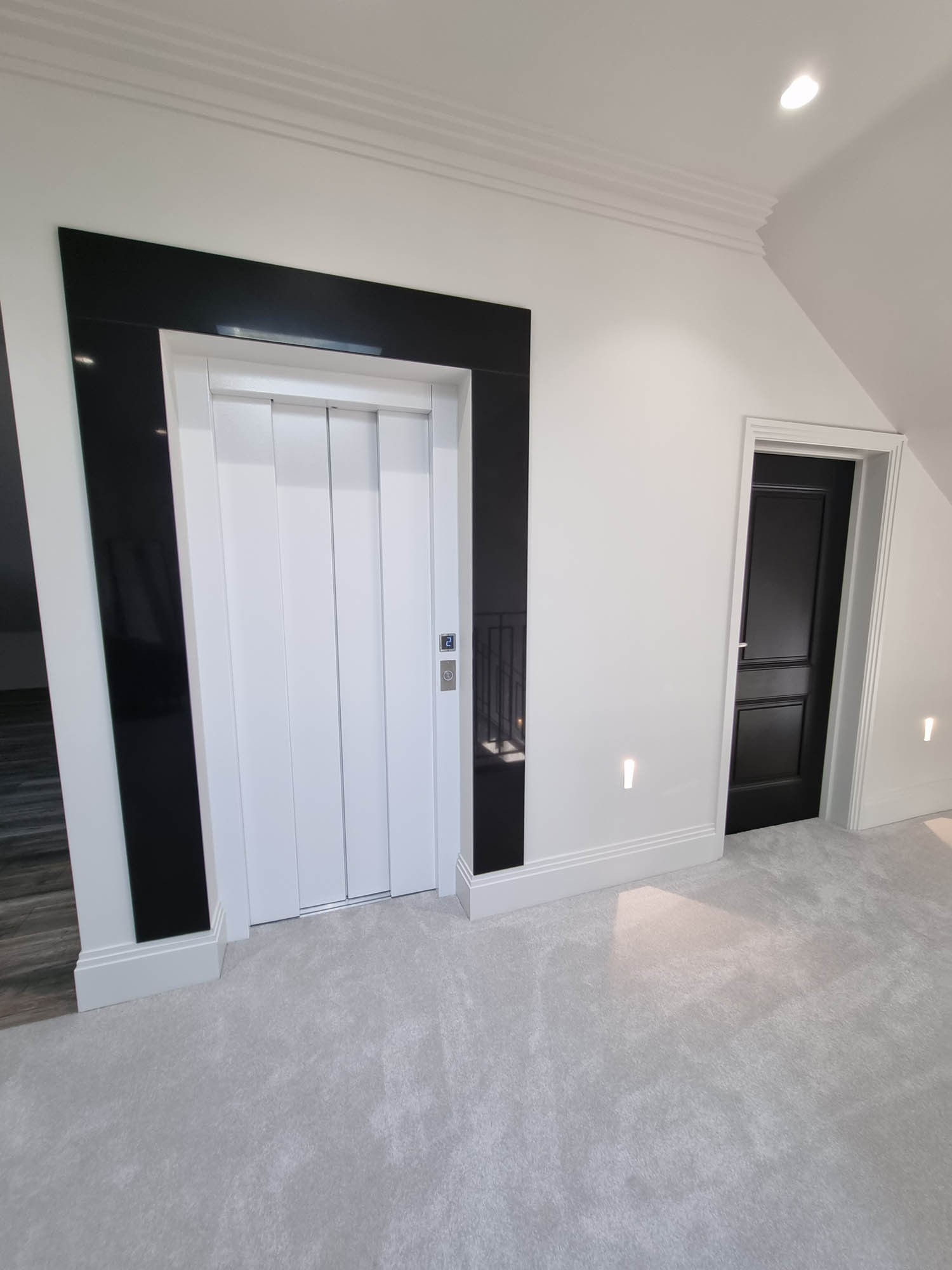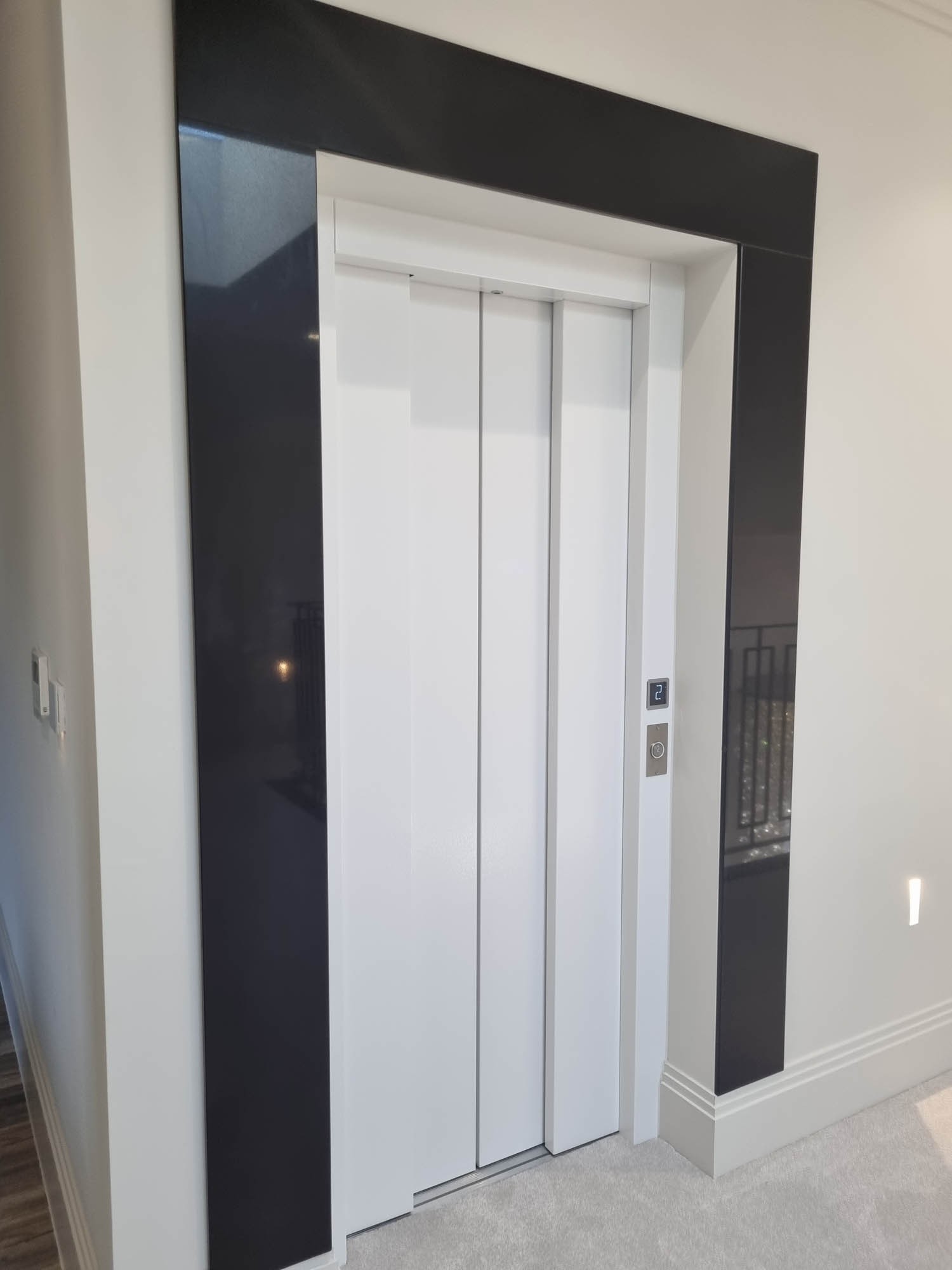 Why Choose Us
Site Preparations
Whole project management, including any building work requirements. We have a team of trusted building contractors who work to our expected high standards.
Completely Bespoke
From size and style to completely bespoke finishes and colours, you can customise our range of Morgan Ellis Home Elevators however you like.
Professional Advice
We are always happy to offer help and advice on choosing the most suitable home elevator for your project or home just get in touch with the experts here.
Request a Quote
Speak to a member of the team to arrange a FREE Quote.