Hain View & Porthminster Watch, St Ives
Altura Platinum | Comfort Range
We were called to two incredible, luxurious coastal properties in St Ives where we were excited to work with Anthony Curtis of Parc Owles Design in installing the sleek, stylish and fully bespoke Altura Platinum lift. As Anthony Curtis explains:
"As both properties are split over four floors, we wanted to ensure they were easily accessible and future-proofed. After speaking to several companies, we took the decision to go with Morgan Ellis and install the Altura home lift. From the first point of contact, we were very impressed with Jeff and the rest of the team as we felt they offered a superb level of service combined with a high-quality product. Throughout the process, Jeff and his colleagues were always available to answer any queries and that level of personal service is invaluable to us as a developer. Both properties have a very high-end finish throughout, and we felt the Altura Platinum home lifts from Morgan Ellis would be a superb finishing touch".
Both properties were purchased off-plan, so the team could work with both owners in producing a home that suited their requirements and needs best. The Altura Platinum lift offered a fully customisable and tailored approach and was the perfect solution for existing lift shafts that were built into the property. After disappointment when a previous lift company couldn't meet their requirements, we were able to produce an entirely bespoke lift that not only fit the space perfectly but adhered to their design and style preferences.
Both installations at both properties were designed to future-proof the homes and add a touch of style and modern design. In such a stunning area, the Altura Platinum was truly the best bespoke lift for the job, offering luxury and accessibility to suit each property individually. We loved working on each of our projects alongside Anthony and hope to work with him and his team more in the future.
Here's What The Client Had To Say
"When we spoke to Anthony about the property and he explained about the lift, the specification and how it would blend in with the rest of the property we thought it was a great idea. Since we moved in 18 months ago, we have used it a lot more than we thought we would. For example, when my mother comes to stay or other guests who may not be as mobile it is fantastic as they can easily access all four floors without having to worry about navigating the flights of stairs. It is also extremely practical, with the kitchen being on the top floor, when we have been shopping, we simply unload the shopping into the lift, and it is on the top floor in a matter of seconds. Access to the garden is also from the top floor so there is no need to carry plants etc through the house – we just use the lift. Delivery men love it!"
You can also find out more about our work with Anthony on our blog and over at AT Today.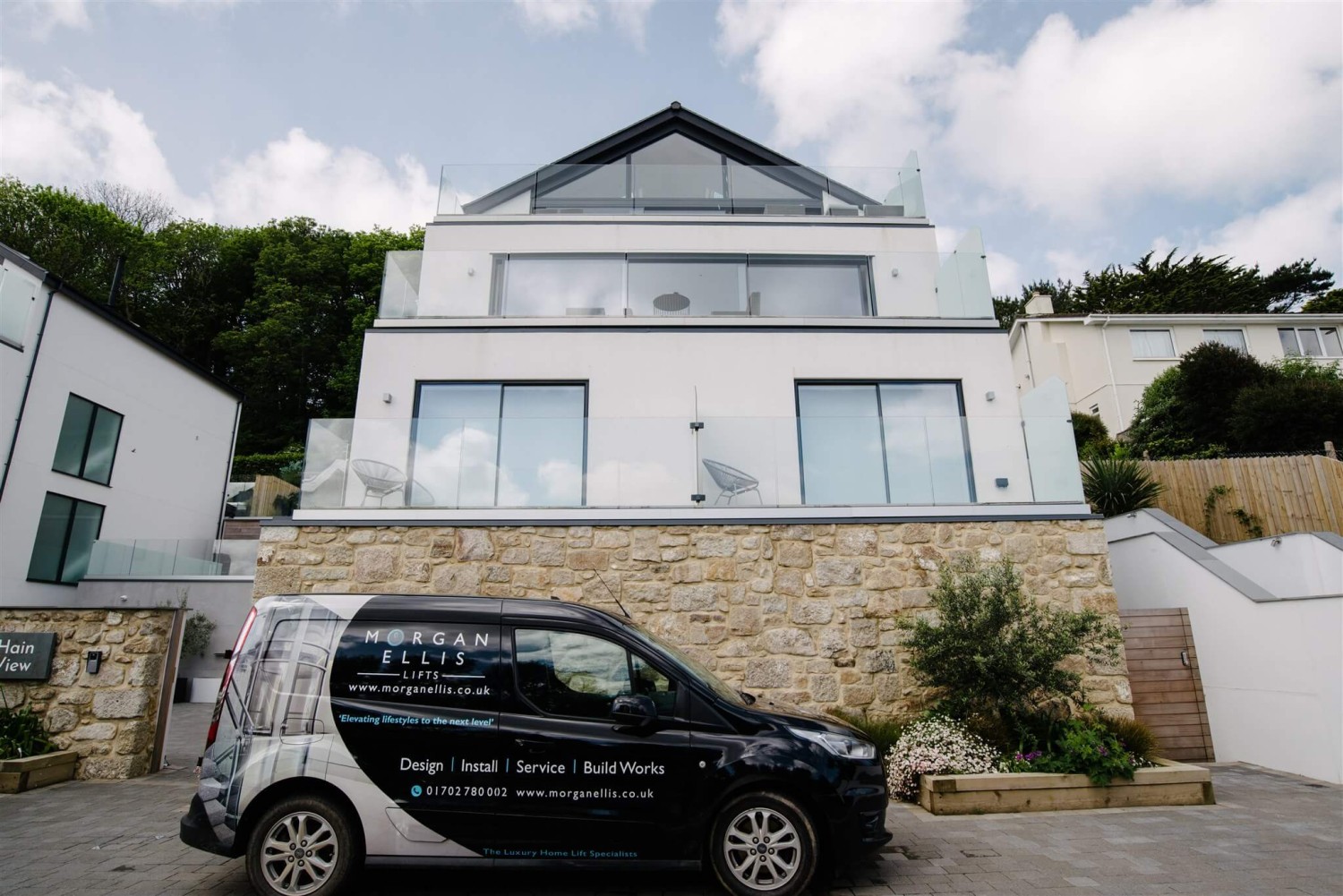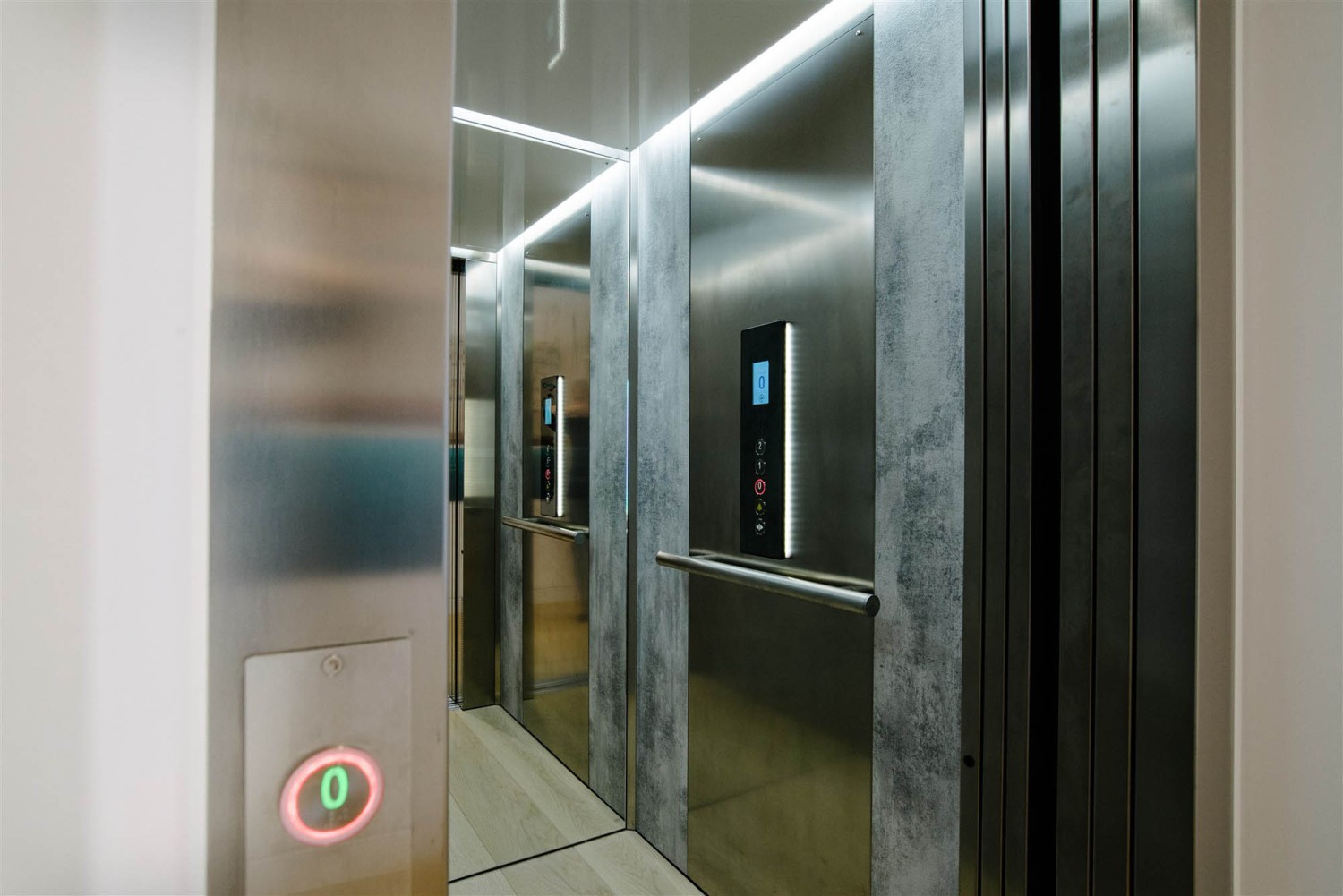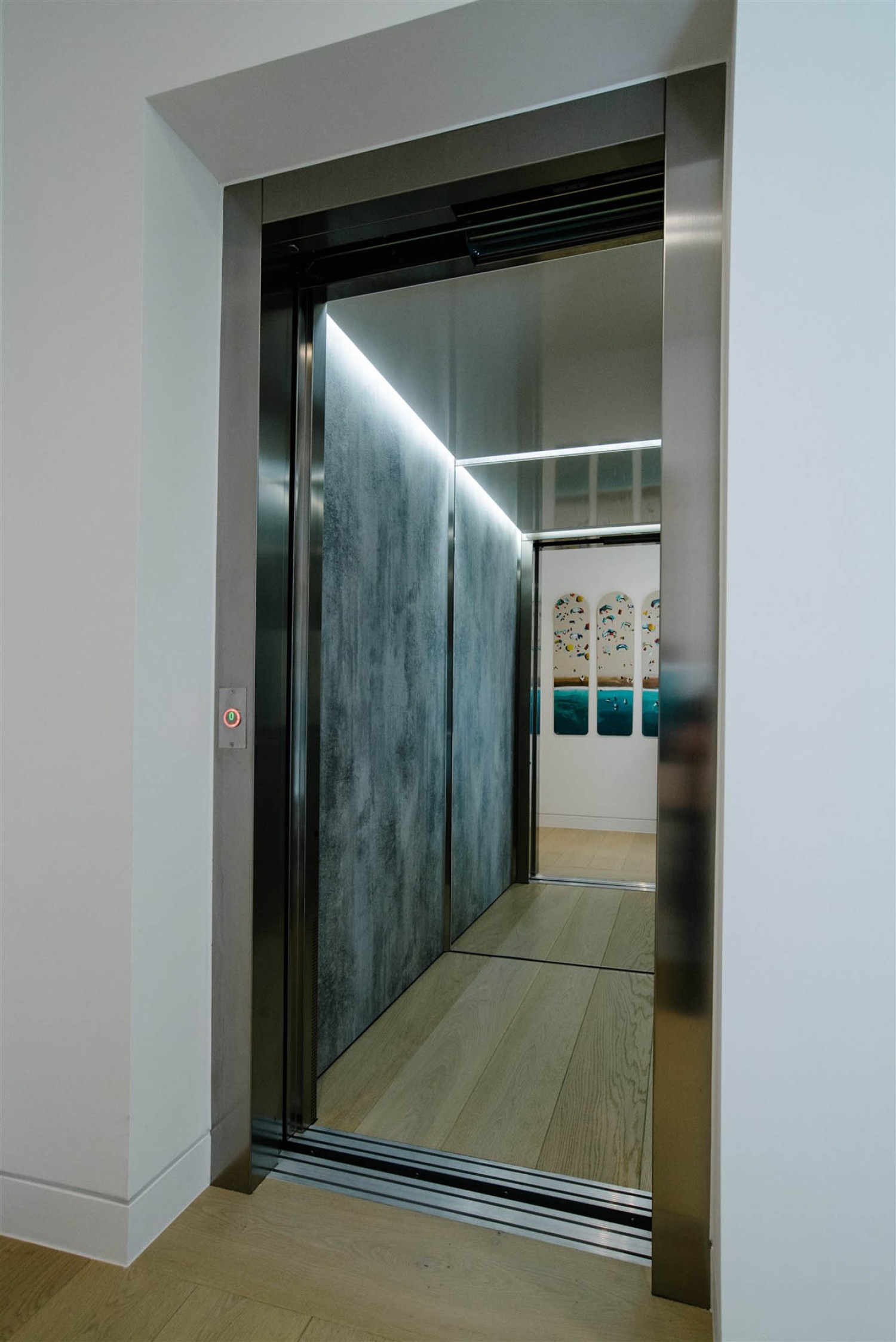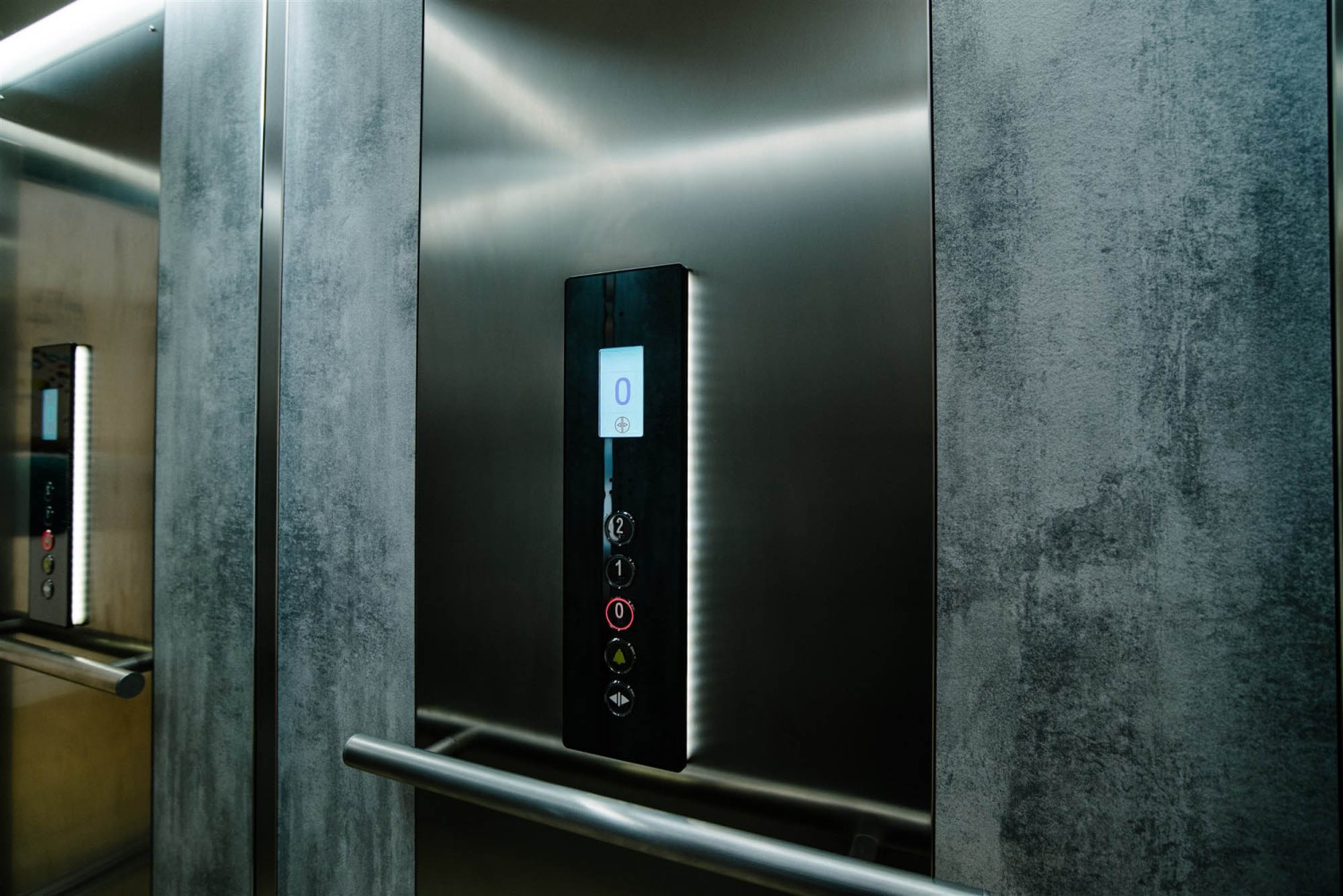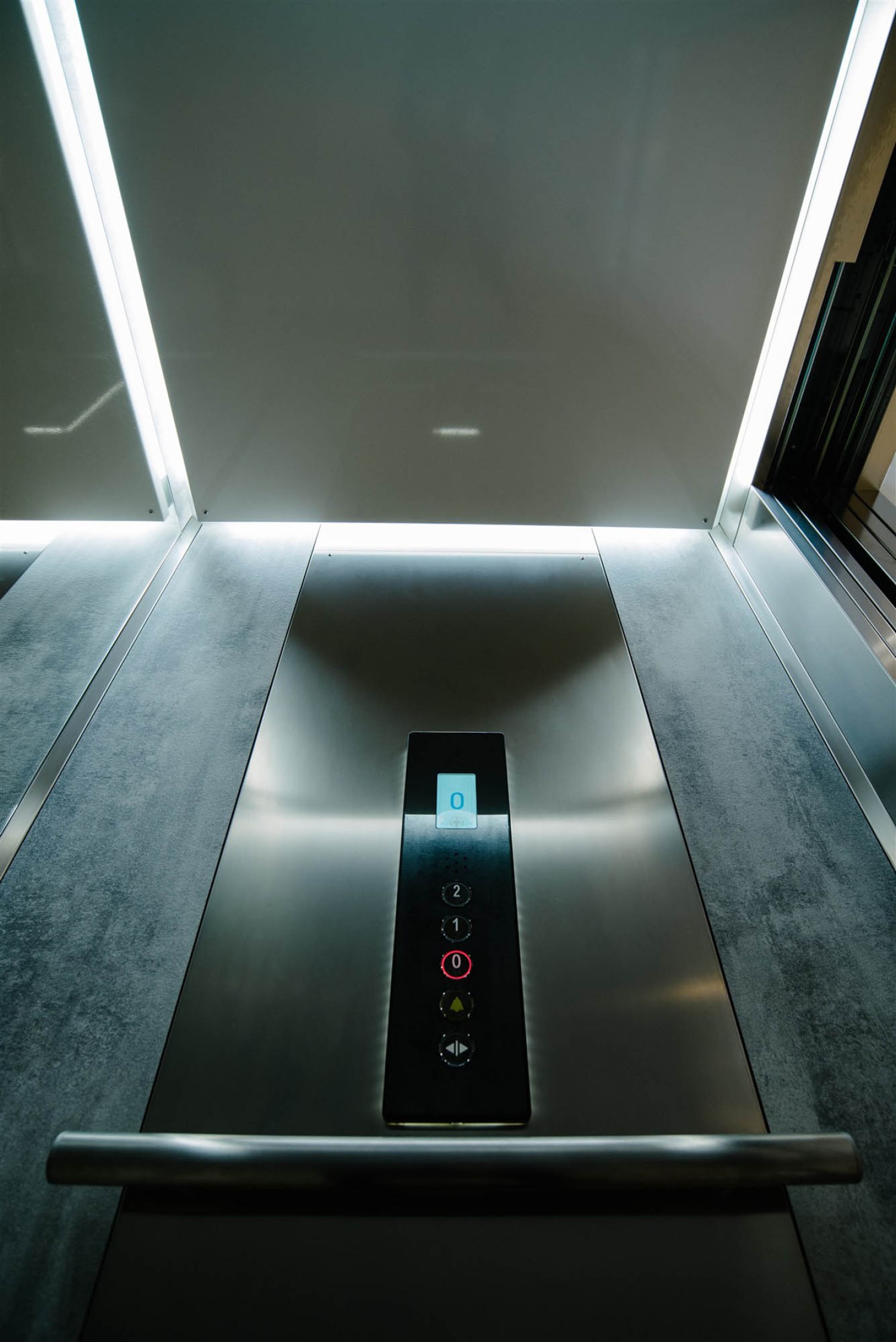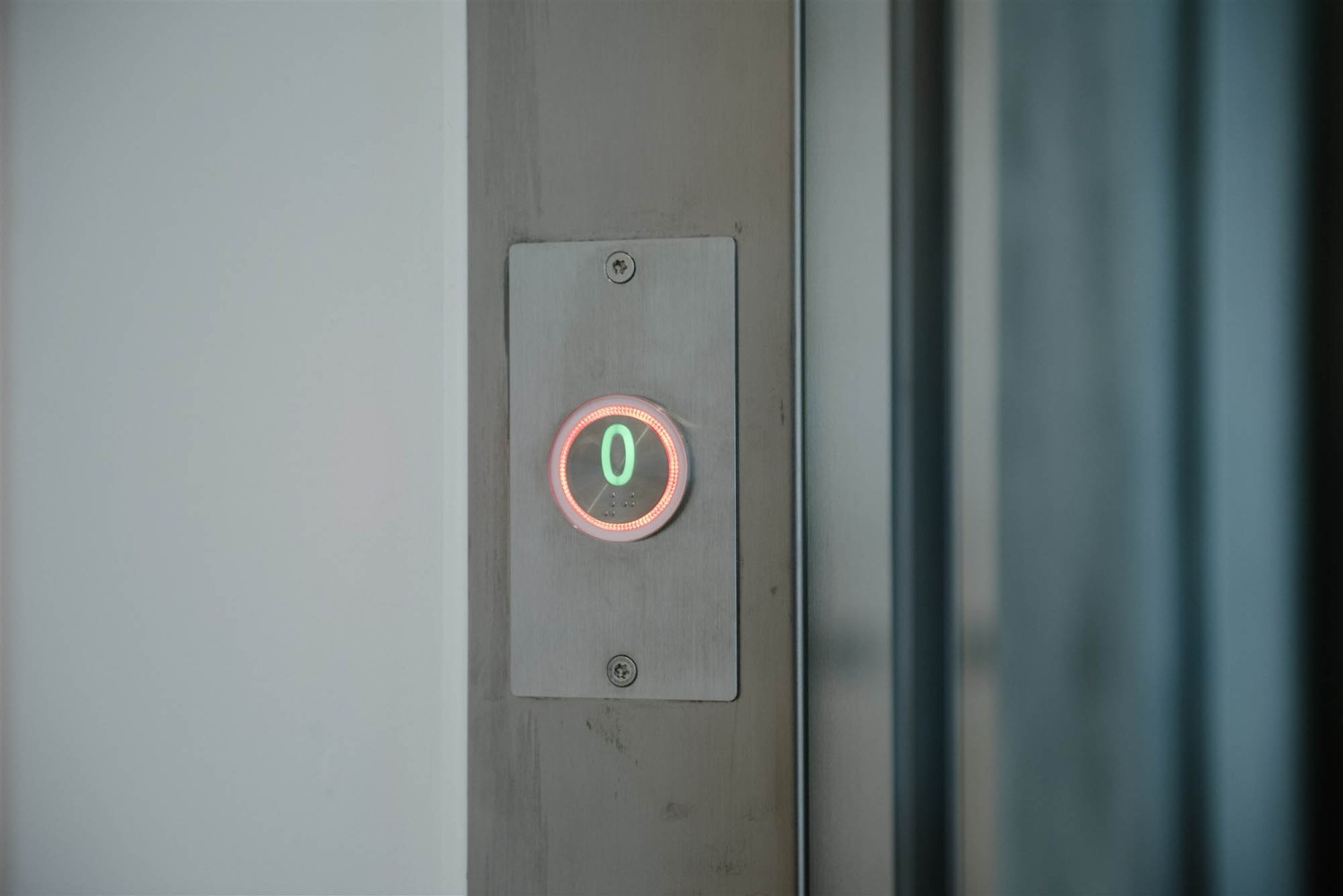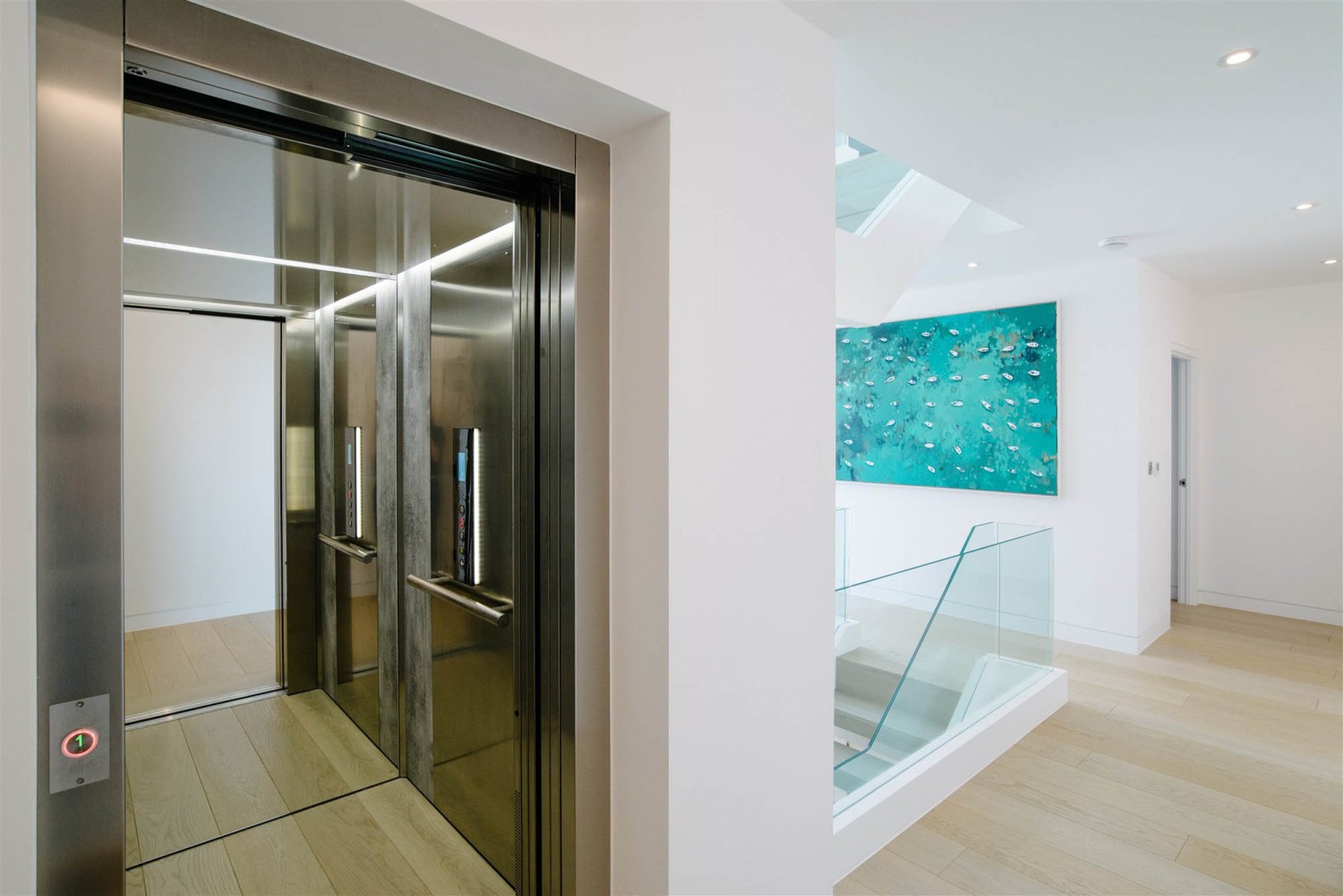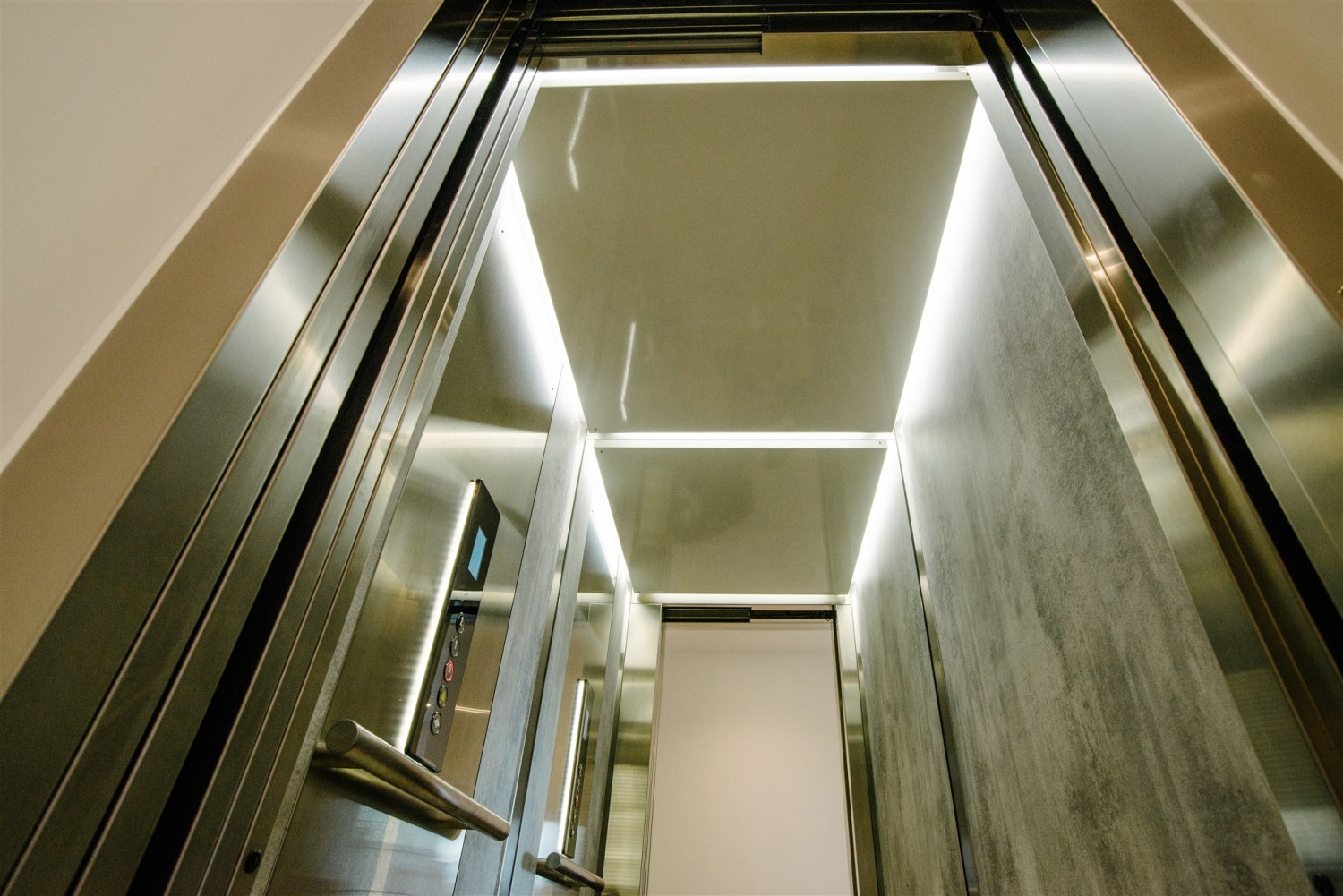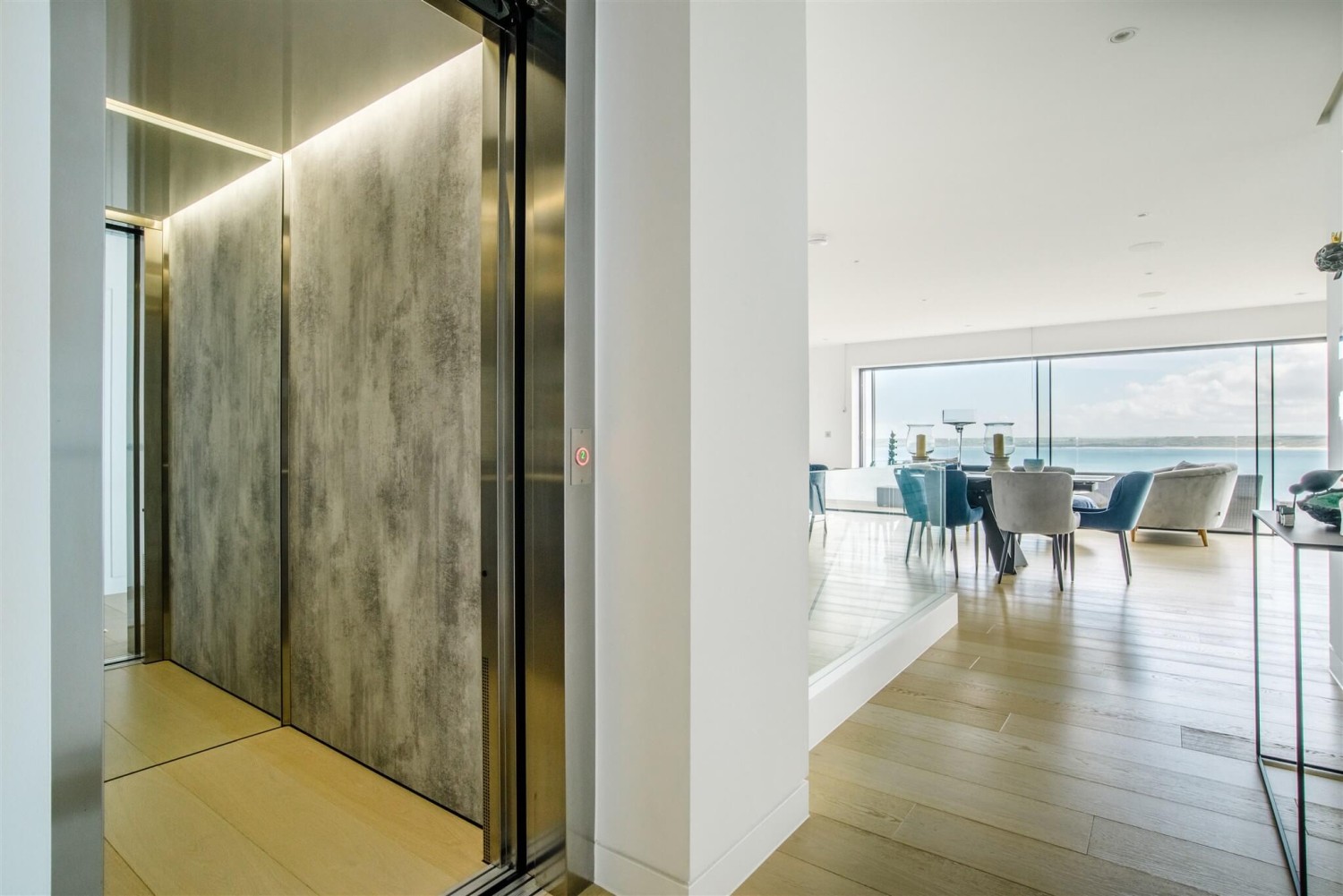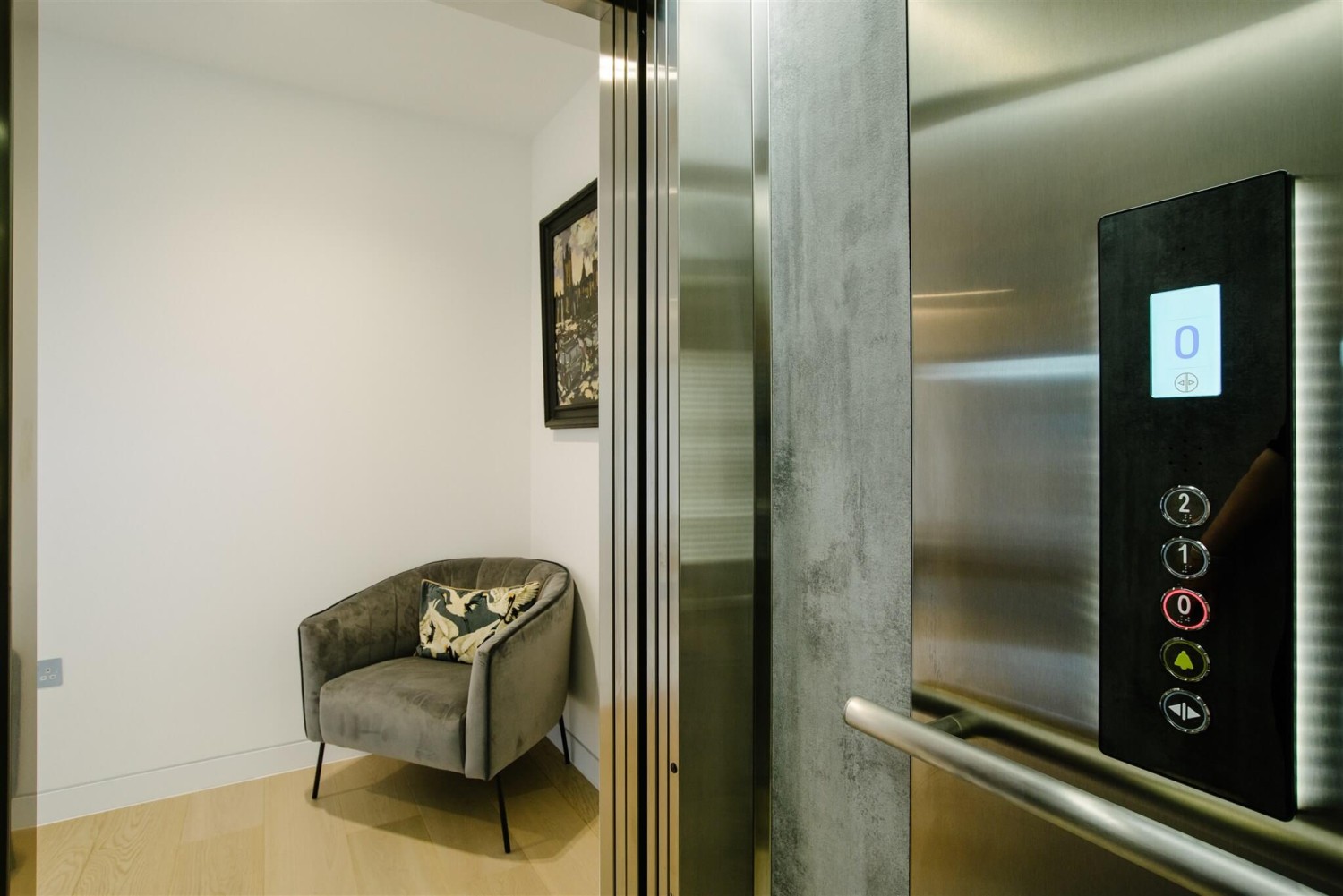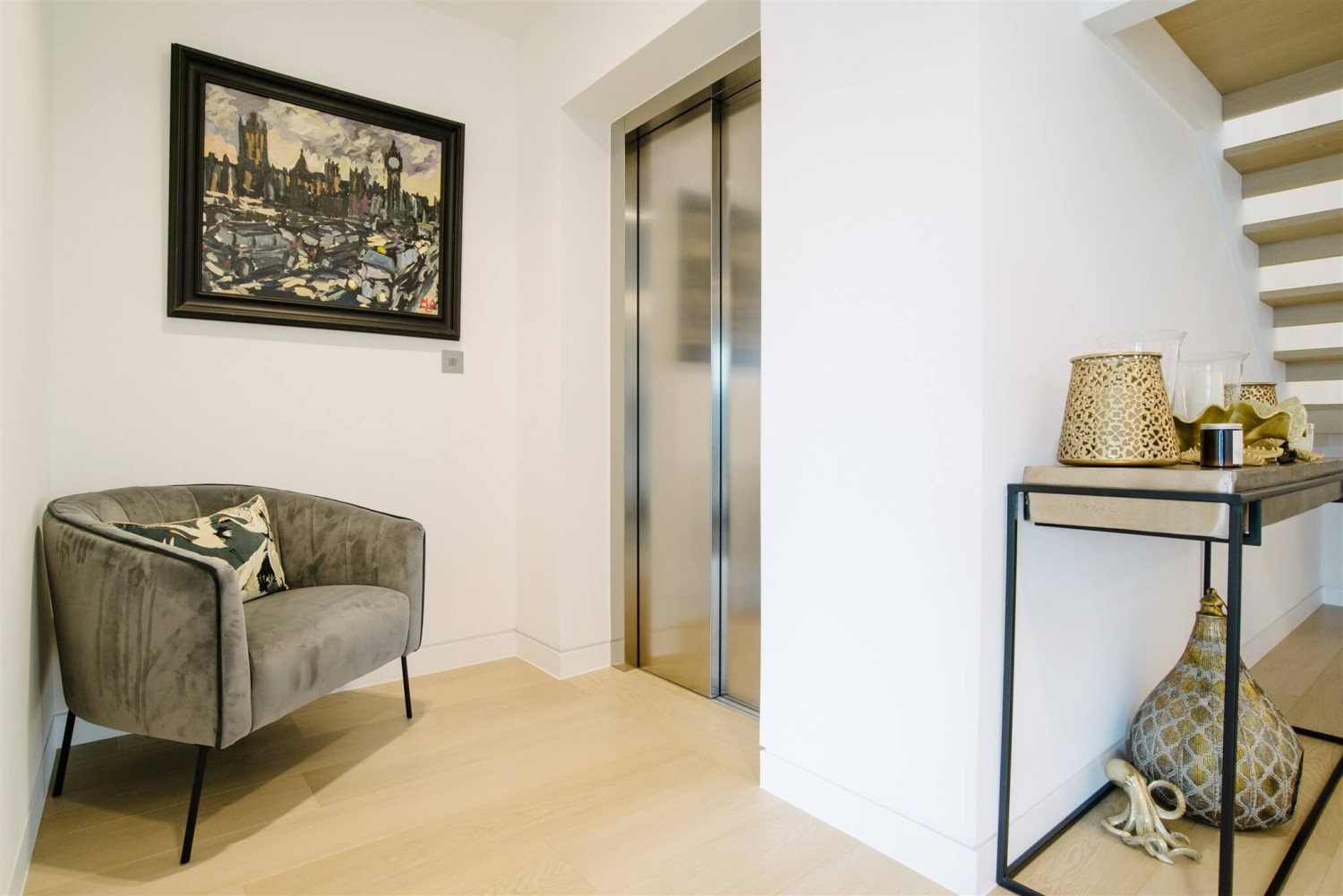 Why Choose Us
Site Preparations
Whole project management, including any building work requirements. We have a team of trusted building contractors who work to our expected high standards.
Completely Bespoke
From size and style to completely bespoke finishes and colours, you can customise our range of Morgan Ellis Home Elevators however you like.
Professional Advice
We are always happy to offer help and advice on choosing the most suitable home elevator for your project or home just get in touch with the experts here.
Request a Quote
Speak to a member of the team to arrange a FREE Quote.