Our clients called us to the stunning Bumble Bee Barn wanting to future proof their newly-renovated home both for themselves and for their future and growing family. After discussing with the clients, it was agreed that the Aritco 4000 was the best fit to provide the accessibility they sought, as well as the discreet but stunning look they desired. We worked closely with the architects and builders to ensure the lift could be placed snuggly within a corridor during the renovation to match the aesthetics of the barn and . With a double automatic door configuration and 3 stops, the Aritco 4000 offers easy travel around the home and was designed with the property's existing decor in mind.
The installation took as little as three days and was seamless from start to finish. Take a look below for the final result!
Get in touch with our team for more information about this project or the Aritco 4000 home lift.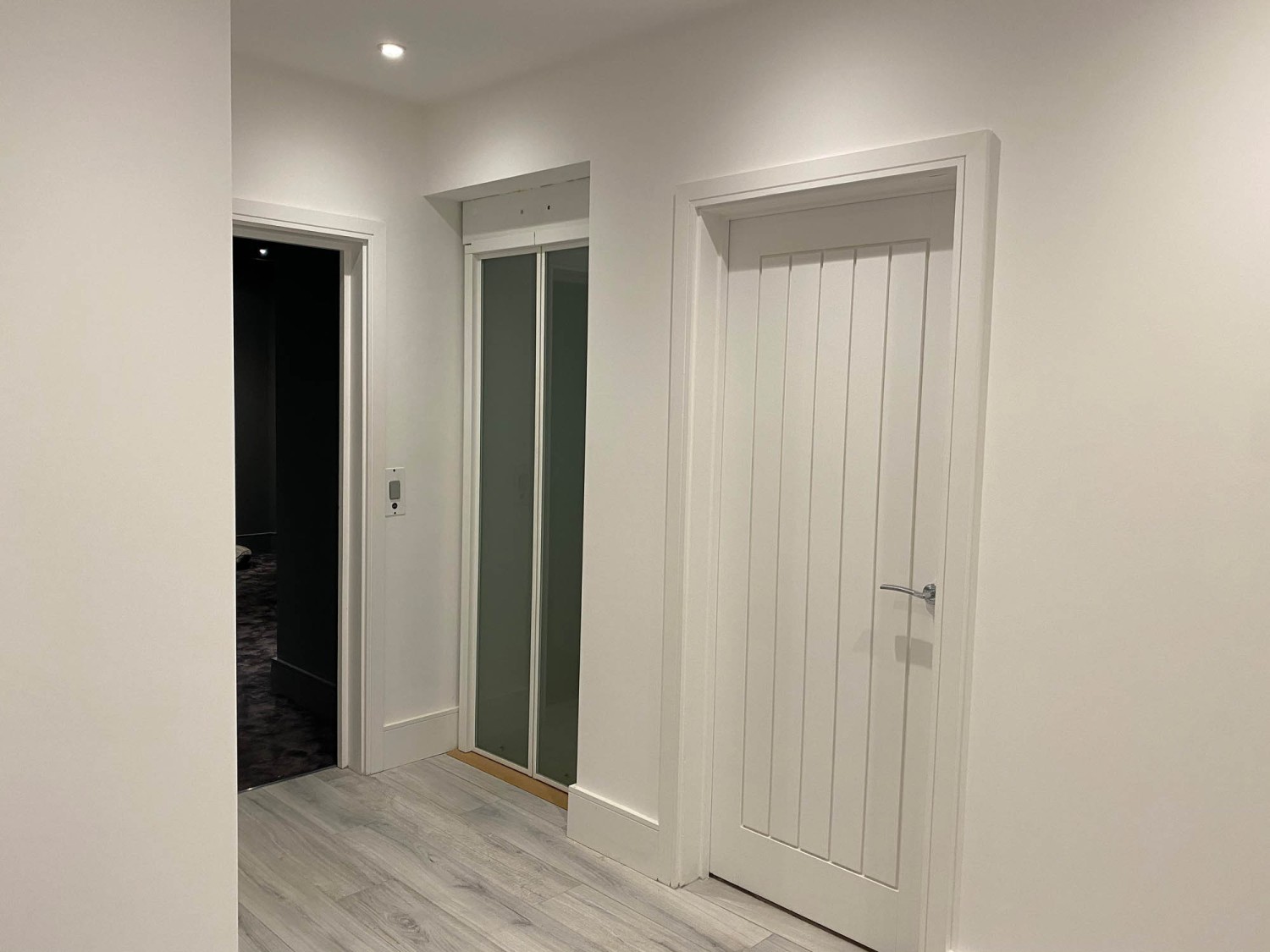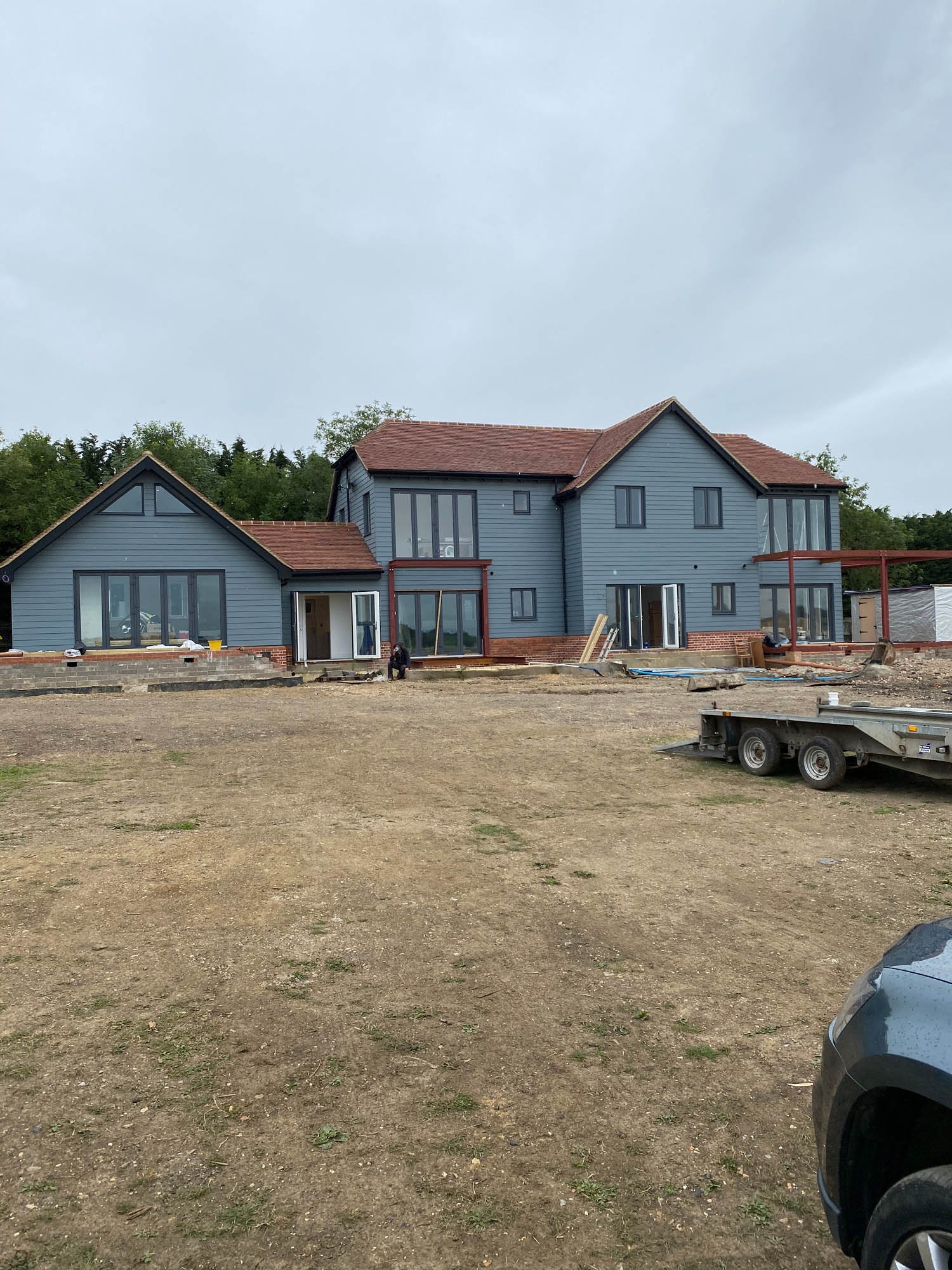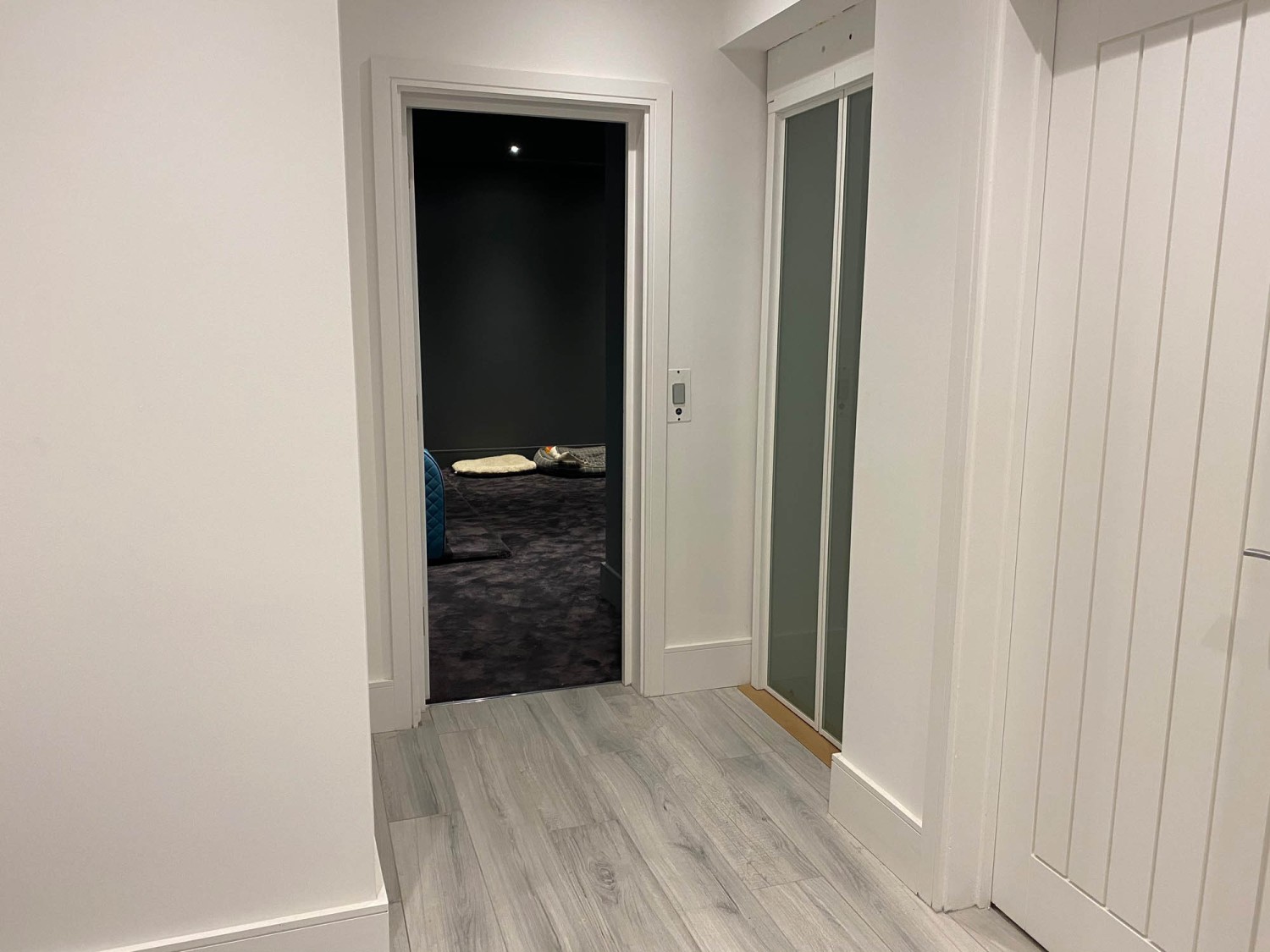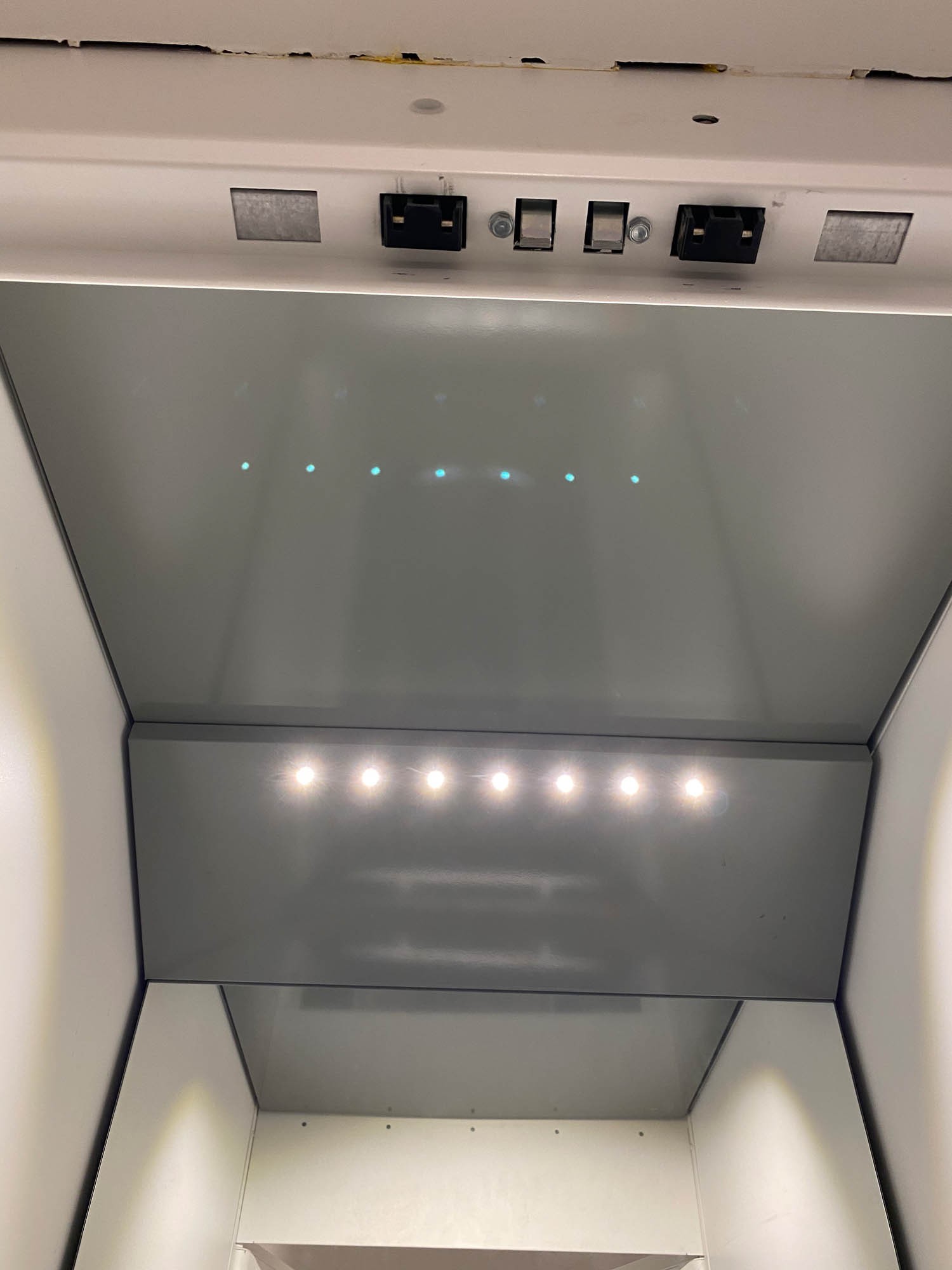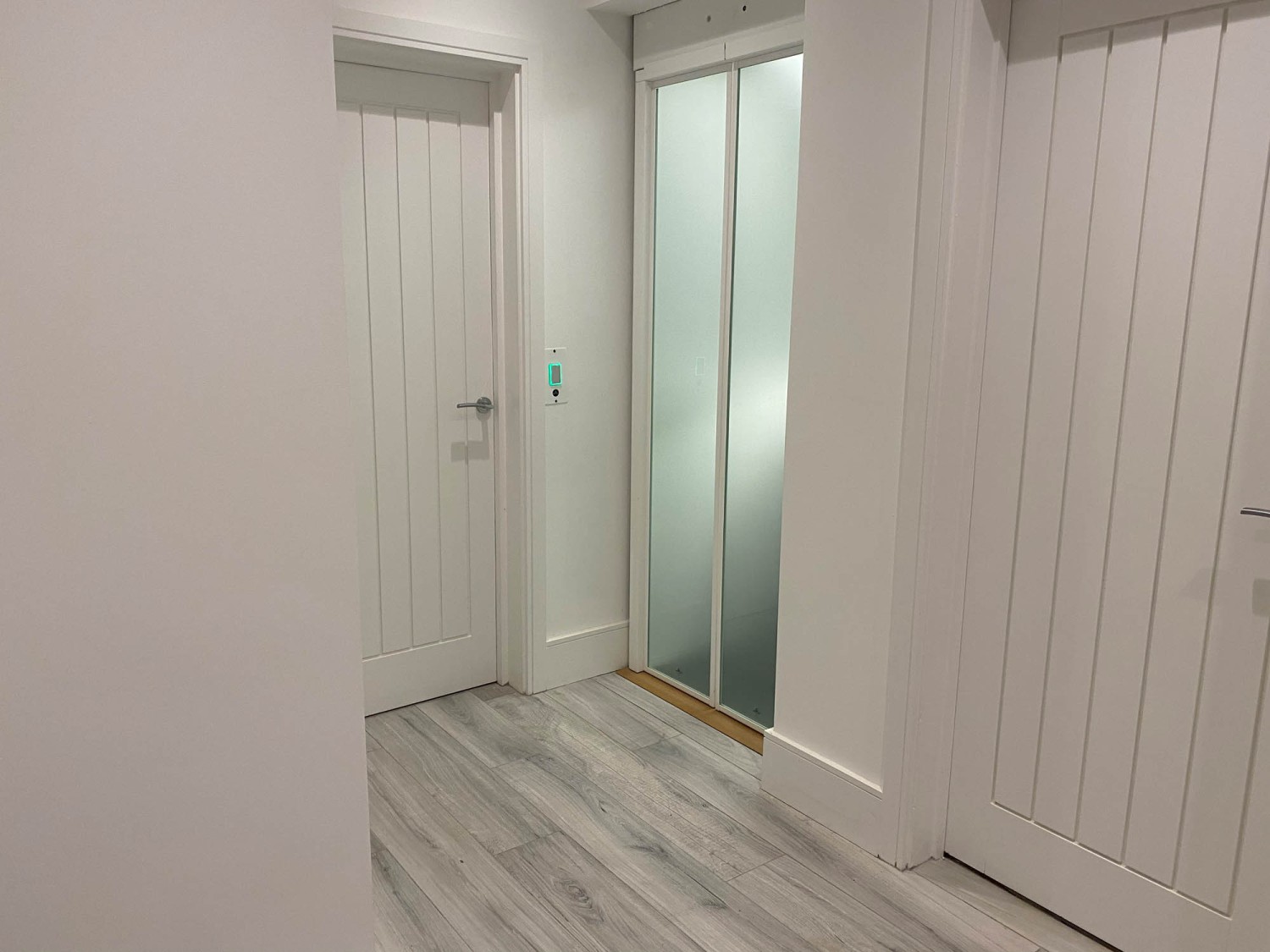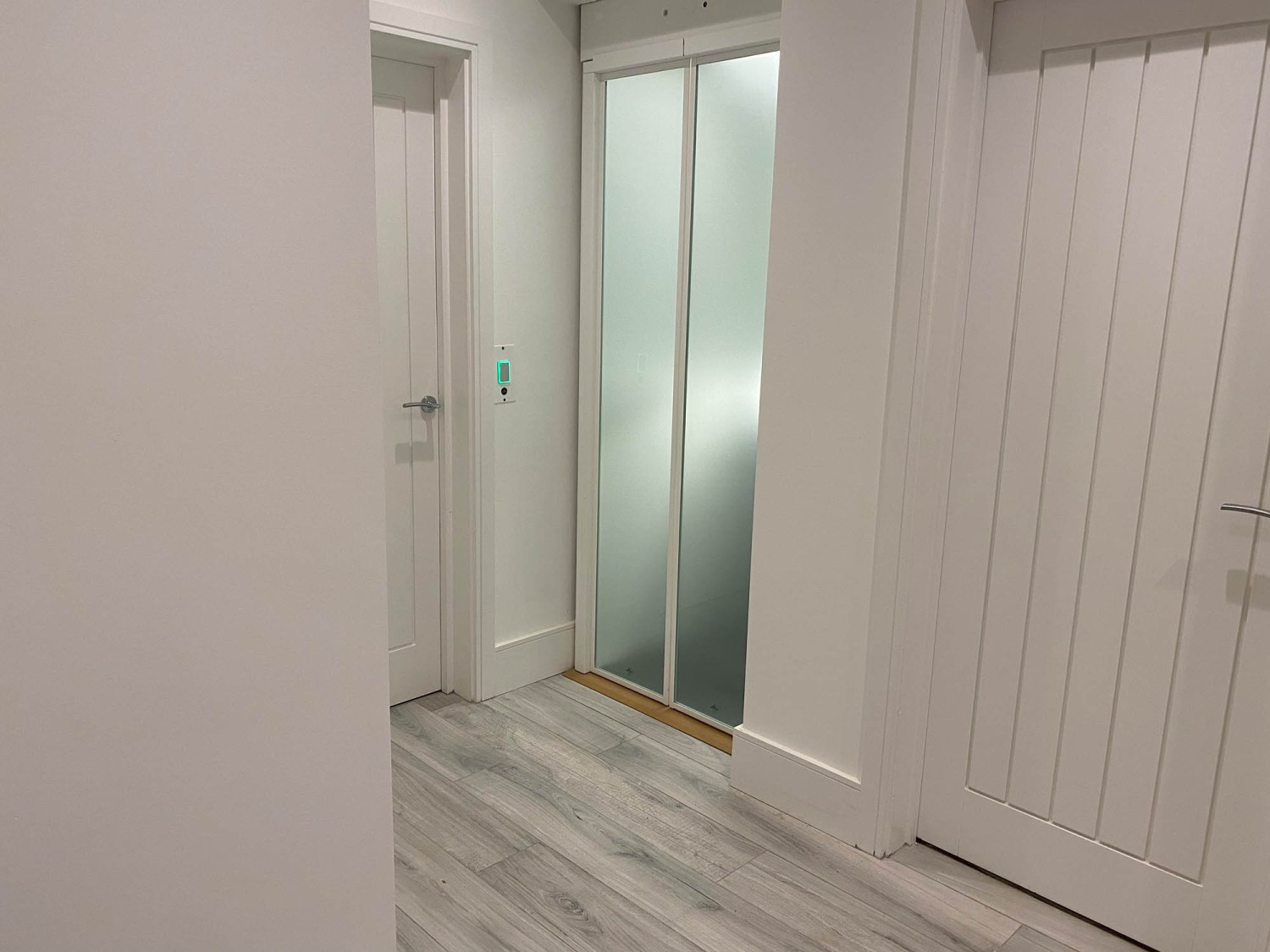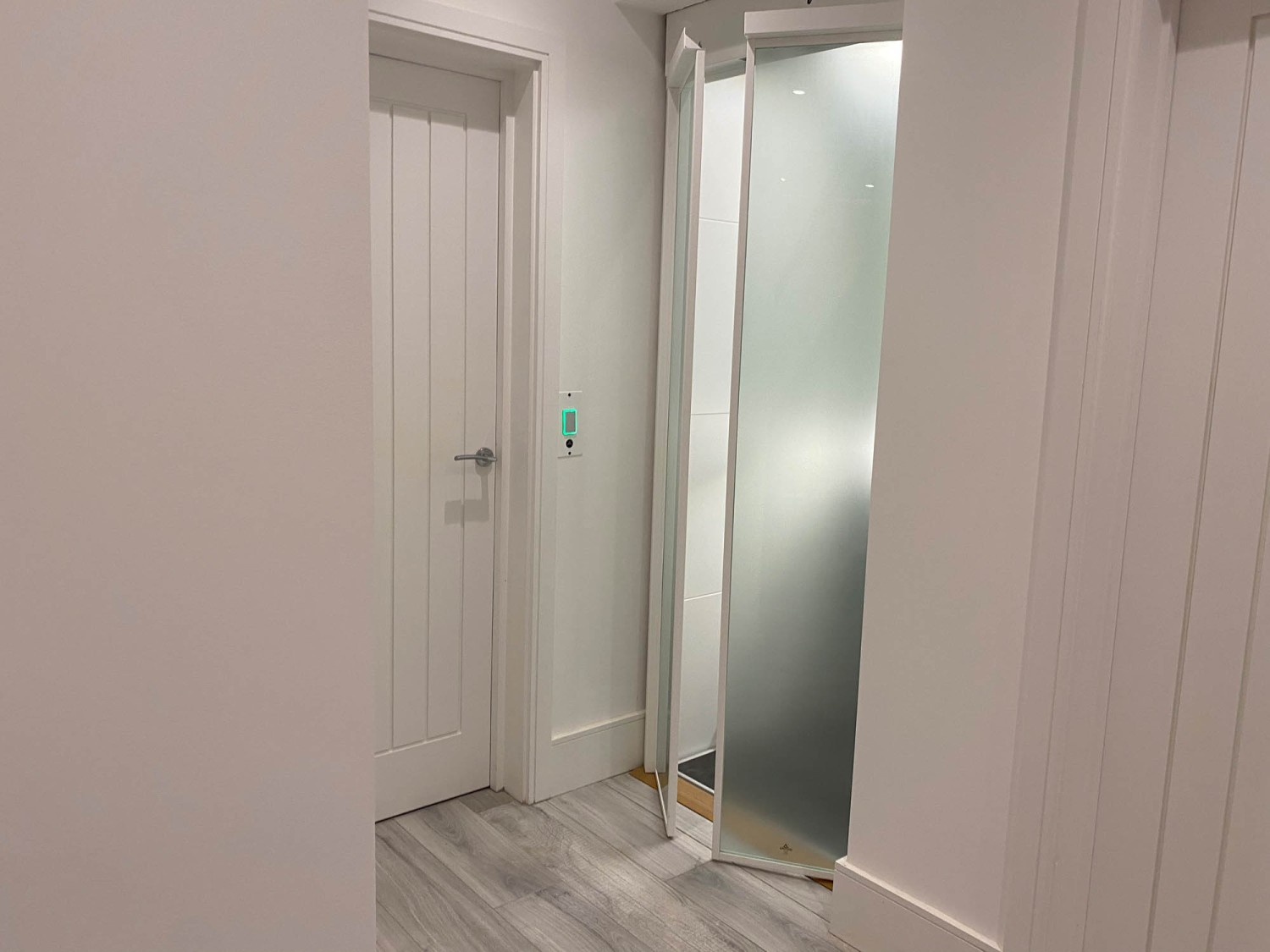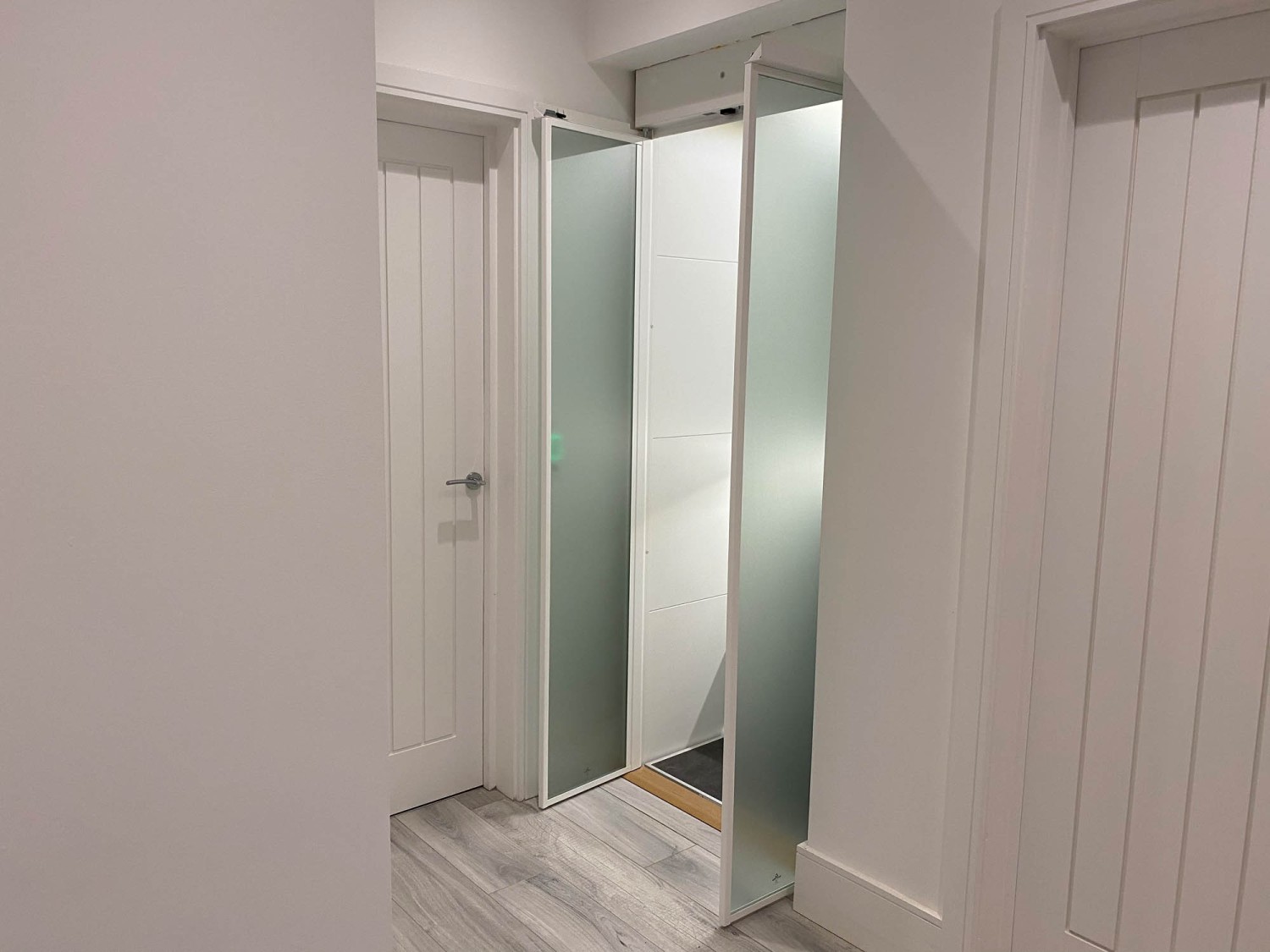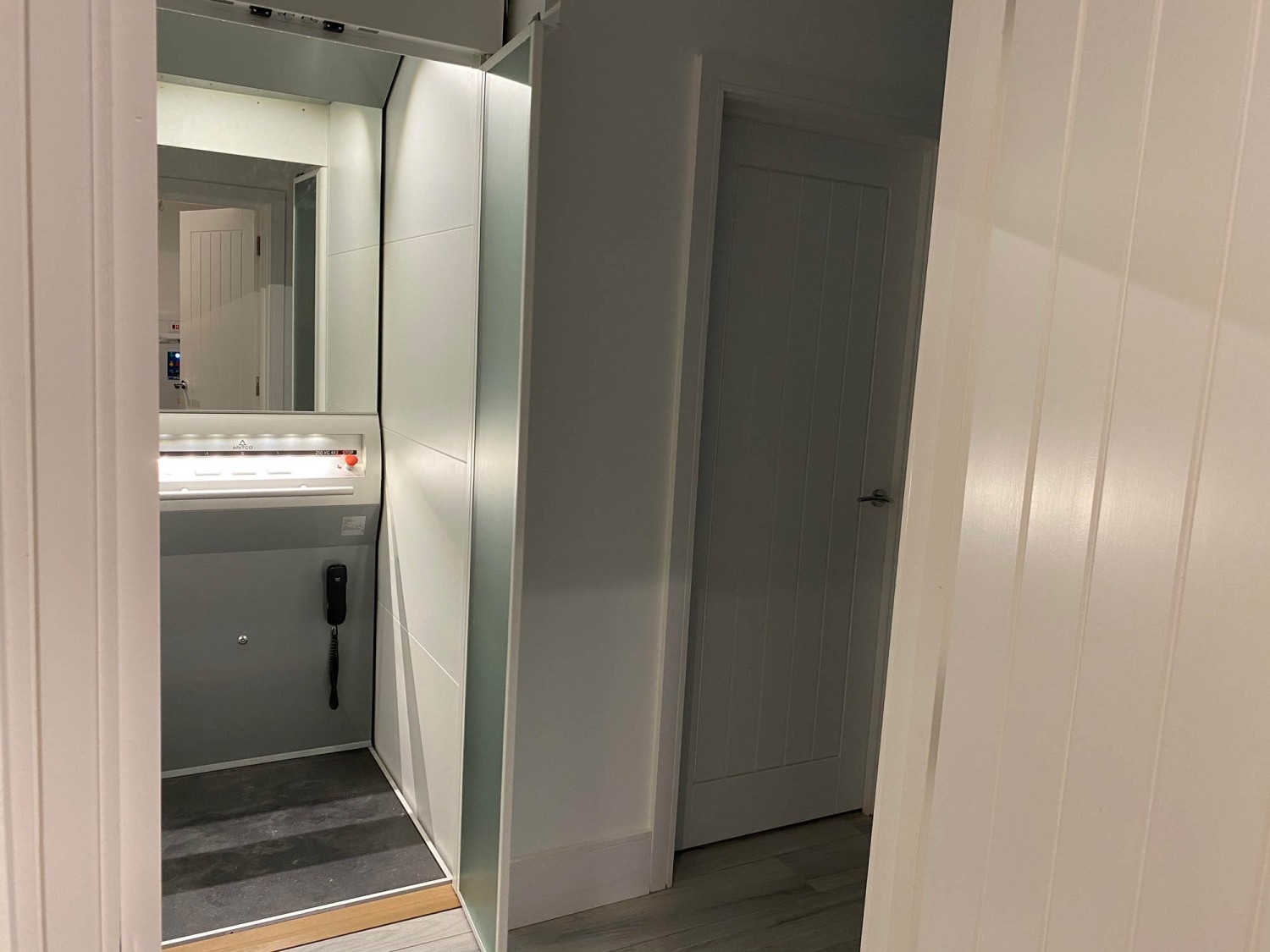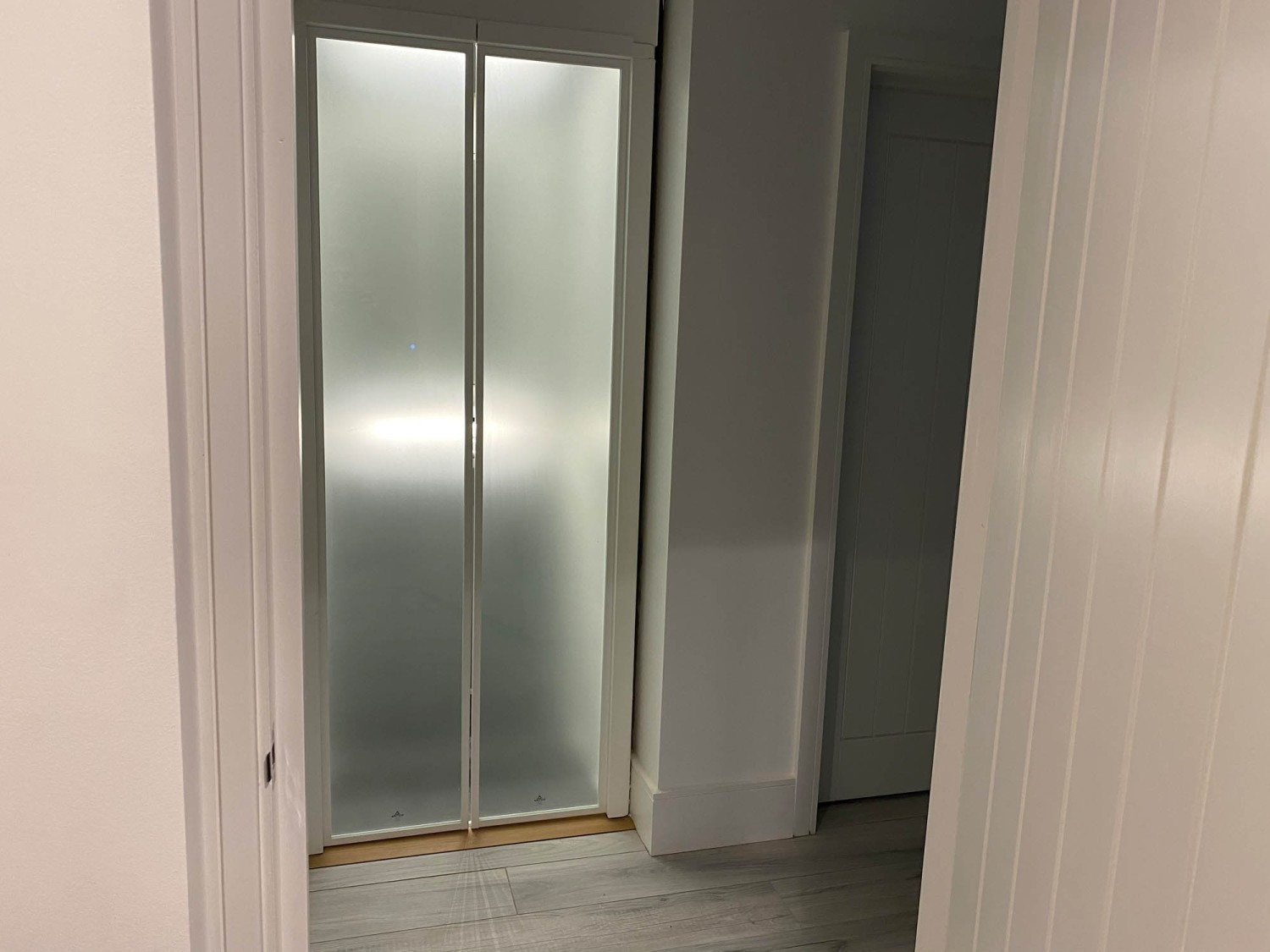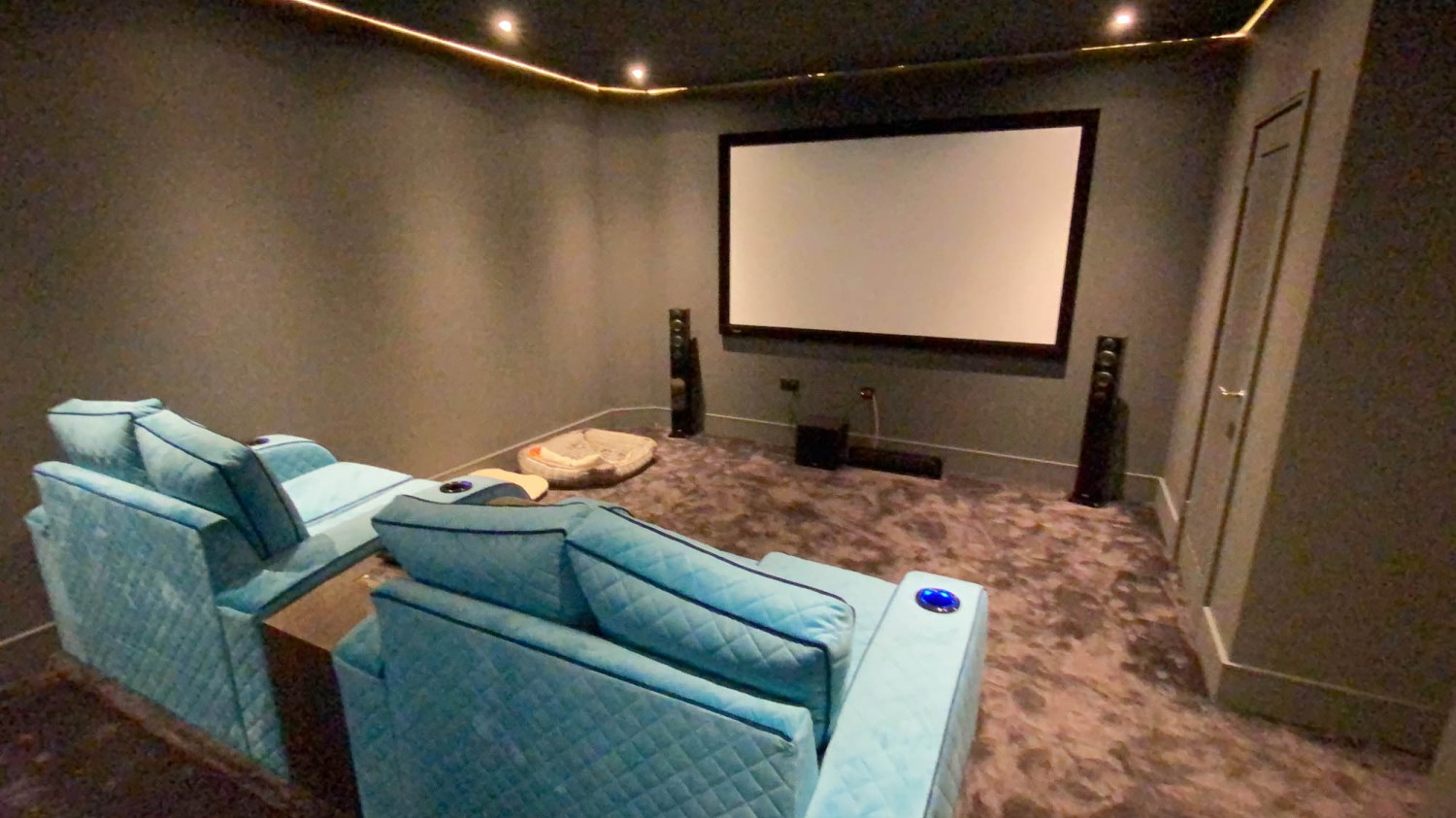 Why Choose Us
Site Preparations
Whole project management, including any building work requirements. We have a team of trusted building contractors who work to our expected high standards.
Completely Bespoke
From size and style to completely bespoke finishes and colours, you can customise our range of Morgan Ellis Home Elevators however you like.
Professional Advice
We are always happy to offer help and advice on choosing the most suitable home elevator for your project or home just get in touch with the experts here.
Request a Quote
Speak to a member of the team to arrange a FREE Quote.