Morgan Ellis Lifts are opening a brand new showroom at Beaconsfield's Sky House Design Centre next month, showcasing their most luxurious lift yet - The PVE Pneumatic Vacuum Elevator. The new showroom will give customers the chance to view the lift face-to-face before they buy, see it in action and ask Morgan Ellis' experts any questions about buying a new home lift.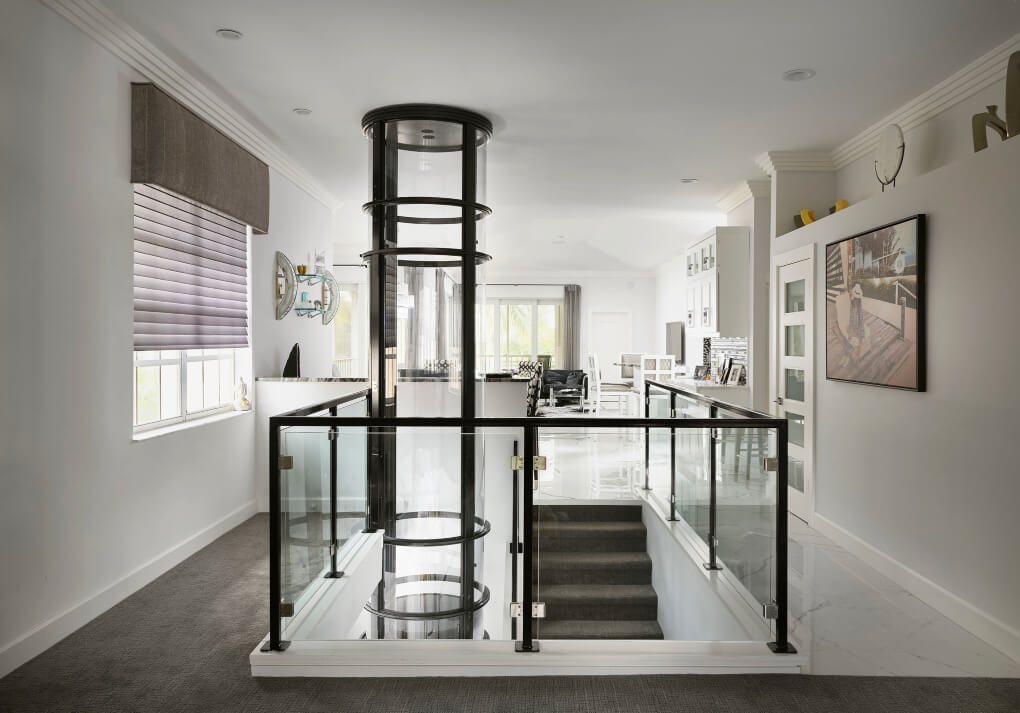 Morgan Ellis are a leading Home Lifts company in the UK, providing whole-project management for lift design, purchase and installation for residential properties. As official partners and approved suppliers of Stiltz home lifts, the Aritco home lift range, the bespoke Altura range and, of course, PVE's vacuum elevators, they are a must-visit for anyone looking to future-proof their home.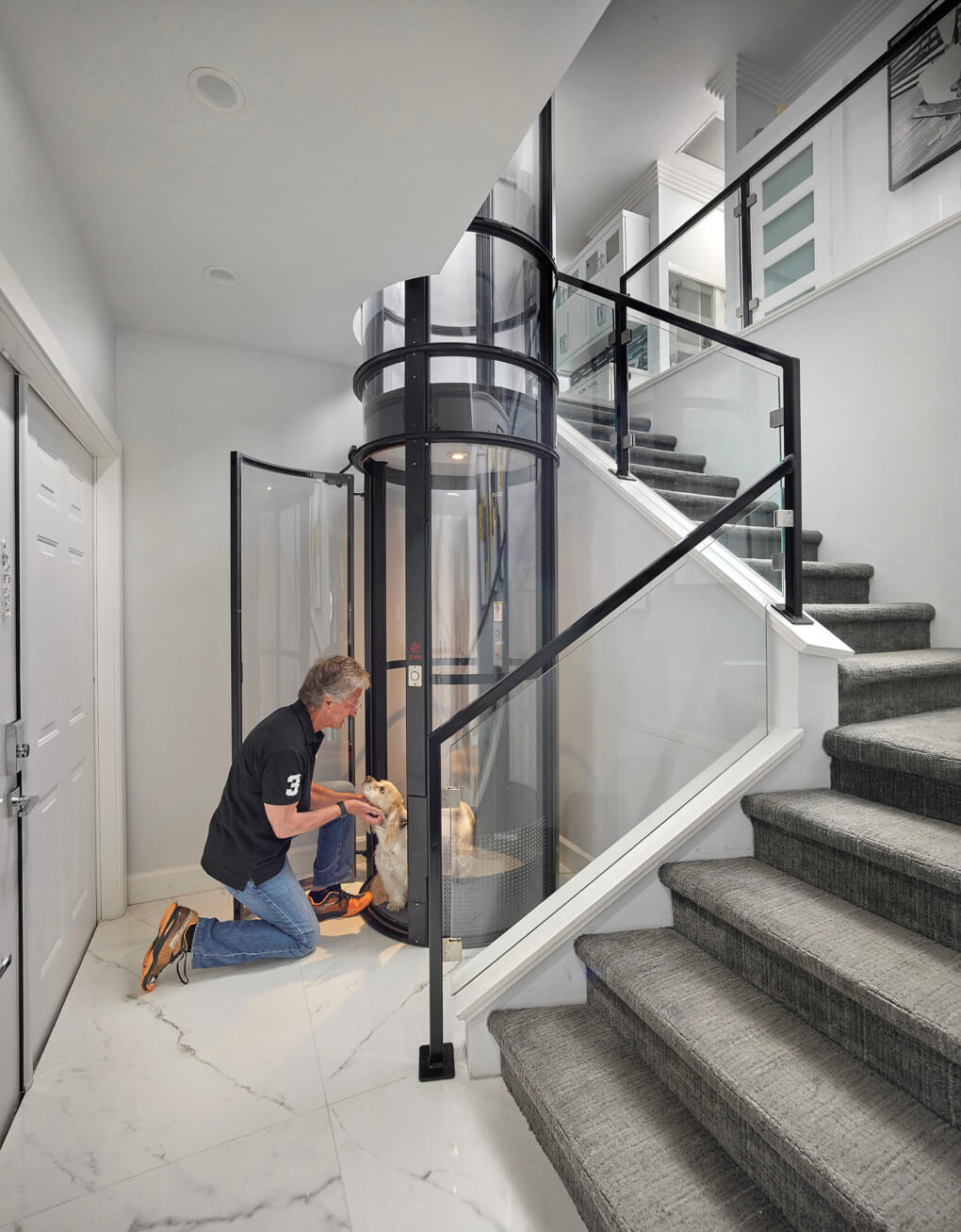 Their showroom will provide an insight into their vacuum range, showcasing the PVE Pneumatic Elevator in all its glory. The PVE Vacuum Lift is a residential elevator that is powered entirely by air. With minimal energy consumption, the lift uses turbines and pumps to raise and lower the stylish elevator cabin between floors for a smooth, effortless journey. Vacuum lifts are some of the most eco-friendly on the market and with an elegant yet modern design to match, they are a valuable addition to any home renovation or building project.

PVE's vacuum lifts feature a polycarbonate, self-supporting outer tube in which the elevator car can travel up and down using vacuum technology. Passengers will get 360-degree, panoramic views with this lift too, which only adds to it's luxurious, convenient and accessible nature. It comes in three different capacities - single-person, two-person, and three-person or wheelchair, all of which can travel up to 15m, or five floors, offering all-round accessibility for most homes.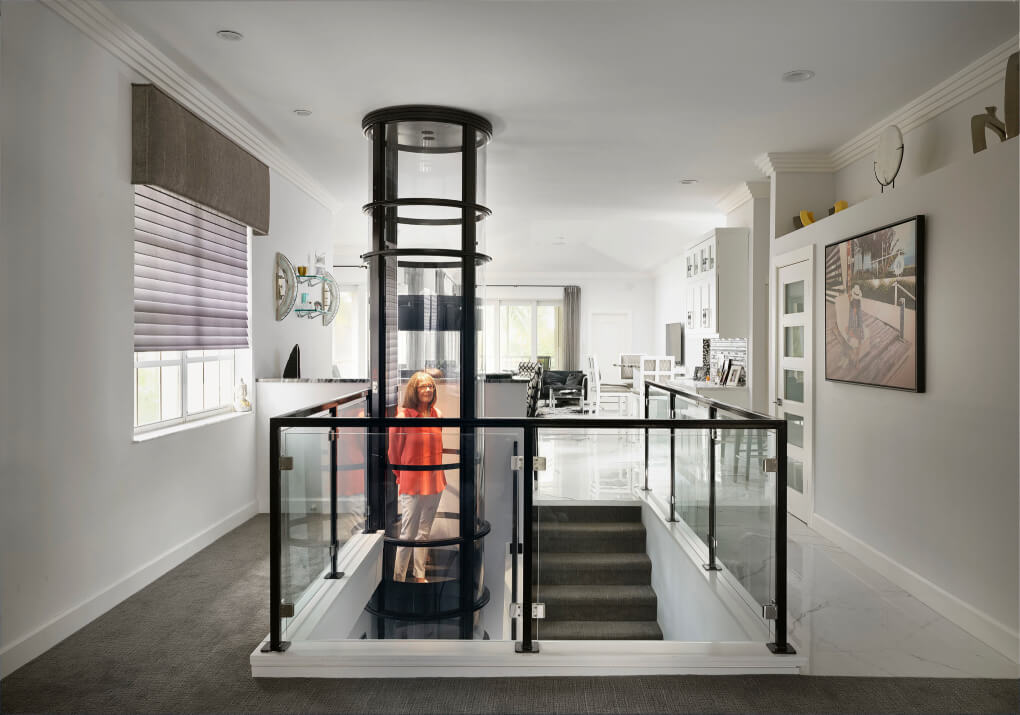 Morgan Ellis' new showroom provides the perfect opportunity to book an appointment and see this lift for yourself. Whether you're ready to order your very own vacuum lift, or are still in the research stages of an upcoming construction project, the showroom will be open to all with an expert on hand at all times to advise you in your search and help you determine the right size or design to suit your home best.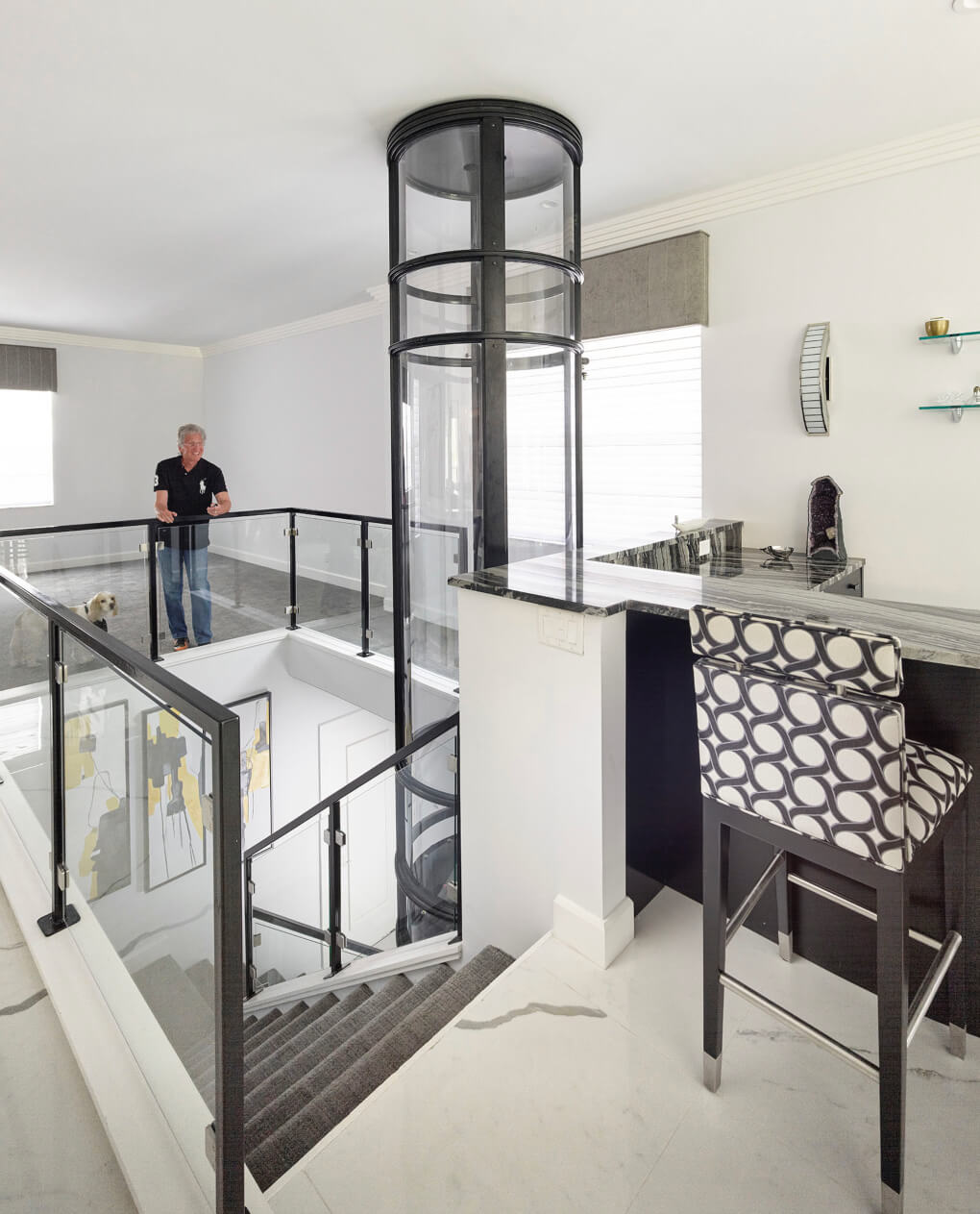 Come and visit Morgan Ellis at the Sky House Design Centre from April/May. For exact opening times, you can visit their website at morganellis.co.uk for updates, or contact the team to discuss the perfect time to visit. You can also begin booking appointments with them directly, or via the Sky House Design Centre.
For more information about the PVE vacuum lifts, the showroom, or to get a free, no-obligation quote on your home lift, contact Morgan Ellis on 01702 780002 today.