Whether you are considering selling your home, are managing a building project or are just starting to look into what kind of value a home lift can provide, you'll be pleased to know that a residential elevator can have a considerable impact on the price your home may sell for. By offering something unique, stylish and luxurious that offers better mobility around the property, the house could fetch a better price on the property market and hold that key feature that helps your property stand out amongst the rest and secure that final sale. Here's what you need to know:
Something Unique
When it comes to selling homes, real estate agents are always searching for that something special about every property they handle. Whether it's unusual character, a large garden, a garage or something else entirely, every house you find on the market will push something that sets it apart from the competition. Now imagine having a home lift in your property - the uniqueness of having a residential elevator and ease of movement right there in your home offers something entirely bespoke to the property which could make for a much easier sell. In some cases, it could even be that final deciding factor that leads to your house selling above another.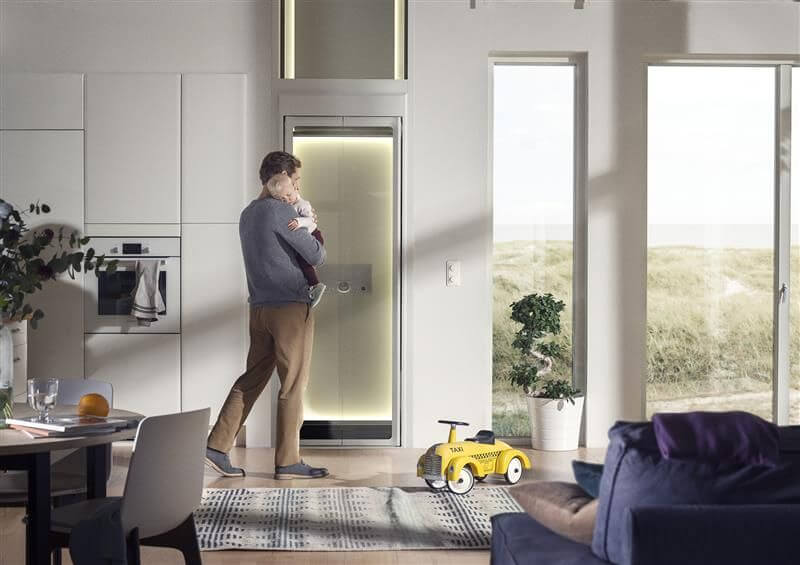 A Futureproofed Home
According to the Housing Futures survey conducted by Strutt & Parker Estate Agency, 7% of respondents believed that accessible homes were a key selling point for any home, with 5% stating that they want a home lift. While the figures might appear small currently, the growing pressure for home builders, designers and agents alike to create and offer accessible, modern homes is ever increasing. In fact, only around 93% of homes currently meet accessibility standards, with 72% of people believing that homes should be accessible as standard as they are built. Similarly, 48% of people disagree that UK society is doing enough to support people living at home and independently as they age.
If these statistics show us anything, it's that accessibility is rapidly becoming a key focus for homebuyers across the UK. For this reason, a home lift within your property could provide value beyond just money, with a unique solution to mobility problems not only for homebuyers themselves but for any relatives they may have. This can encourage a sale or give you a standing point to negotiate a better price when you come to sell your property.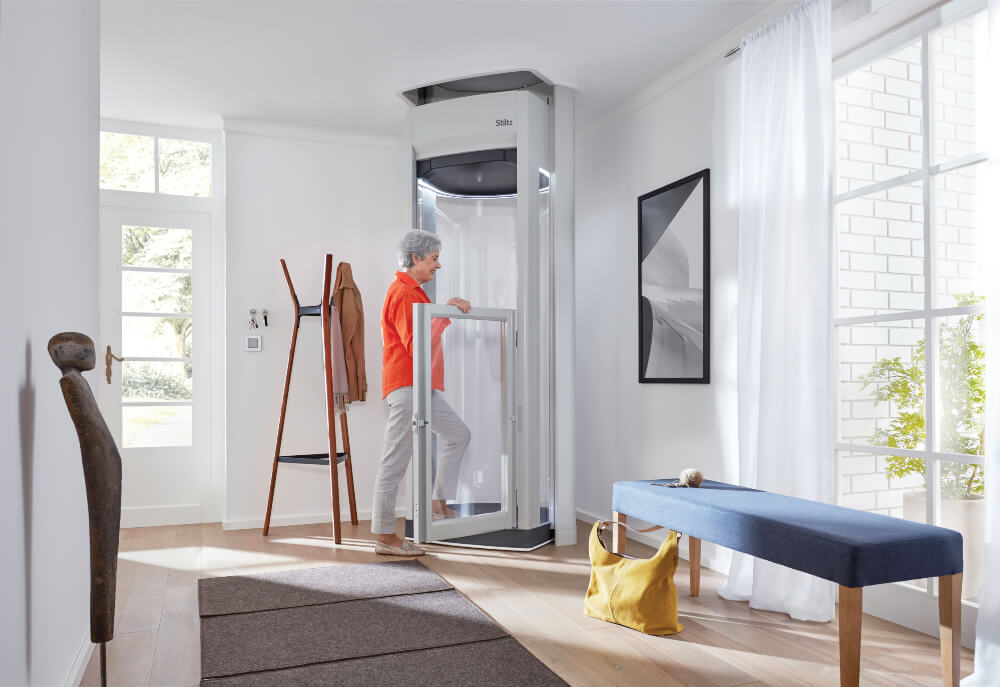 Luxury And Style
Last, but certainly not least, a home elevator offers a sense of class, luxury and style that more and more homebuyers are craving when they come to purchase a property. Across the UK, buyers are in need of something special in the properties they view, from a private garden and parking space to an annexe and plenty of 'acres'. These luxuries are just the start for modern home seekers, and a home elevator can offer you something unique to give you a stronger standing in the housing market.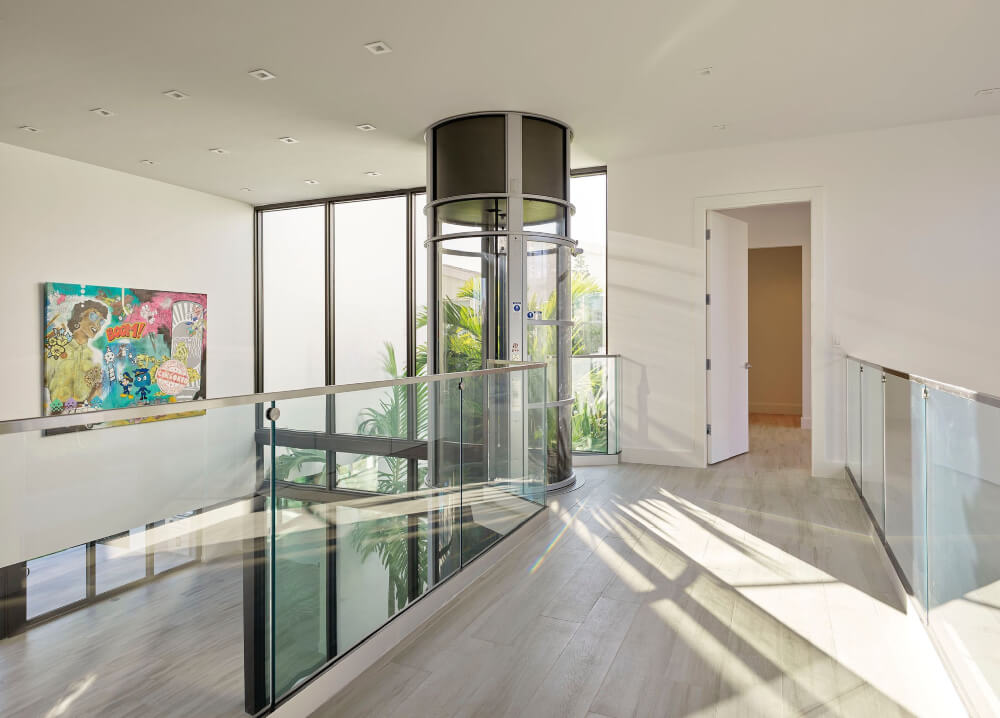 The luxury housing market can be a notoriously difficult place to compete but home elevators can put your property above the rest. From through-floor lifts perfect for a smaller home to our Altura and Aritco lifts offering a more traditional style that will fit perfectly into any building project and, of course, our stylish and luxurious vacuum lift, a home lift offers something special in any property.
For more information about installing a lift in your property or building project, please feel free to get in touch with a member of our friendly team, today.