It's been an interesting couple of years for the team here at Morgan Ellis. In June 2020 we were thrilled to open our very first showroom at Sky House Design Centre in Beaconsfield, offering our clients a friendly, comfortable environment to view the PVE Vacuum Lift in action for themselves. It's been a goal of ours to expand our showroom to include not only the PVE lift, but all of our range for you to come and see and we are thrilled to announce that we are finally doing just that!
Take a look at our latest YouTube video to find out more:
Construction is currently ongoing at the Sky House Design Centre to move our location into a bigger and more spacious bay, with plenty of room for a wider variety of our lifts. We are due to finish construction and open up the new showroom to the public in February next year, so expect updates as we head into 2022!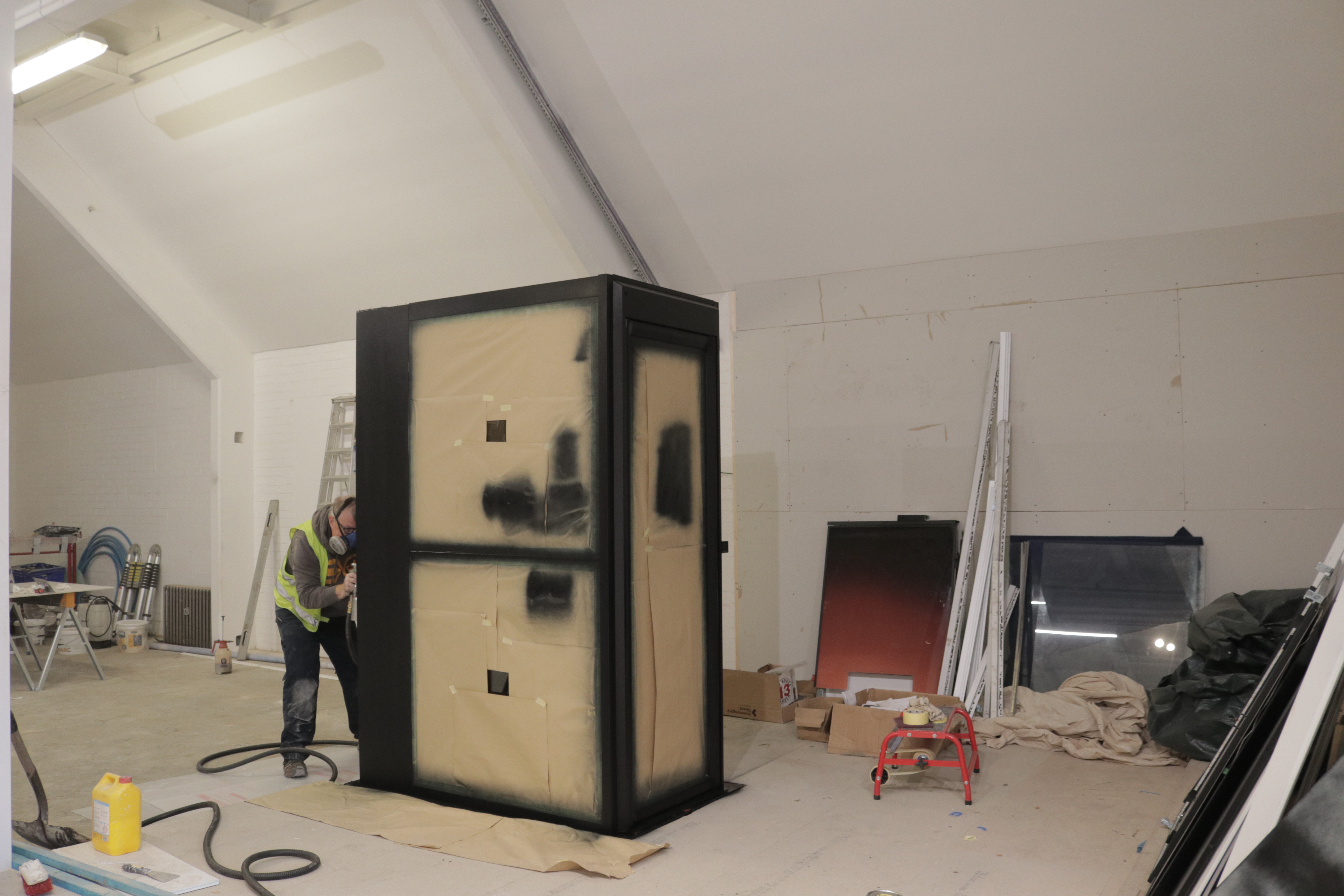 The new showroom will still feature the incredible and luxurious PVE 37, but will also be home to the Stiltz Trio, the Altura Platinum and the Aritco Home Lift to give you a wider view of the lifts we have on offer. All will be fully functional, offering you the full home lift experience before you embark on the buying journey. You can bask in the luxury right here in our showroom to give you the peace of mind knowing that you're buying the right lift for you.
As mentioned above, construction is currently ongoing in Beaconsfield, preparing the new showroom ready for early next year. We aim to offer a fun, luxury-focused yet informative experience for anyone that comes through our doors. Whether you're at the beginning of your buying journey, or you're about to make your purchase and want that final reassurance that you've made the right choice, our showroom will be here to provide a unique experience to enjoy.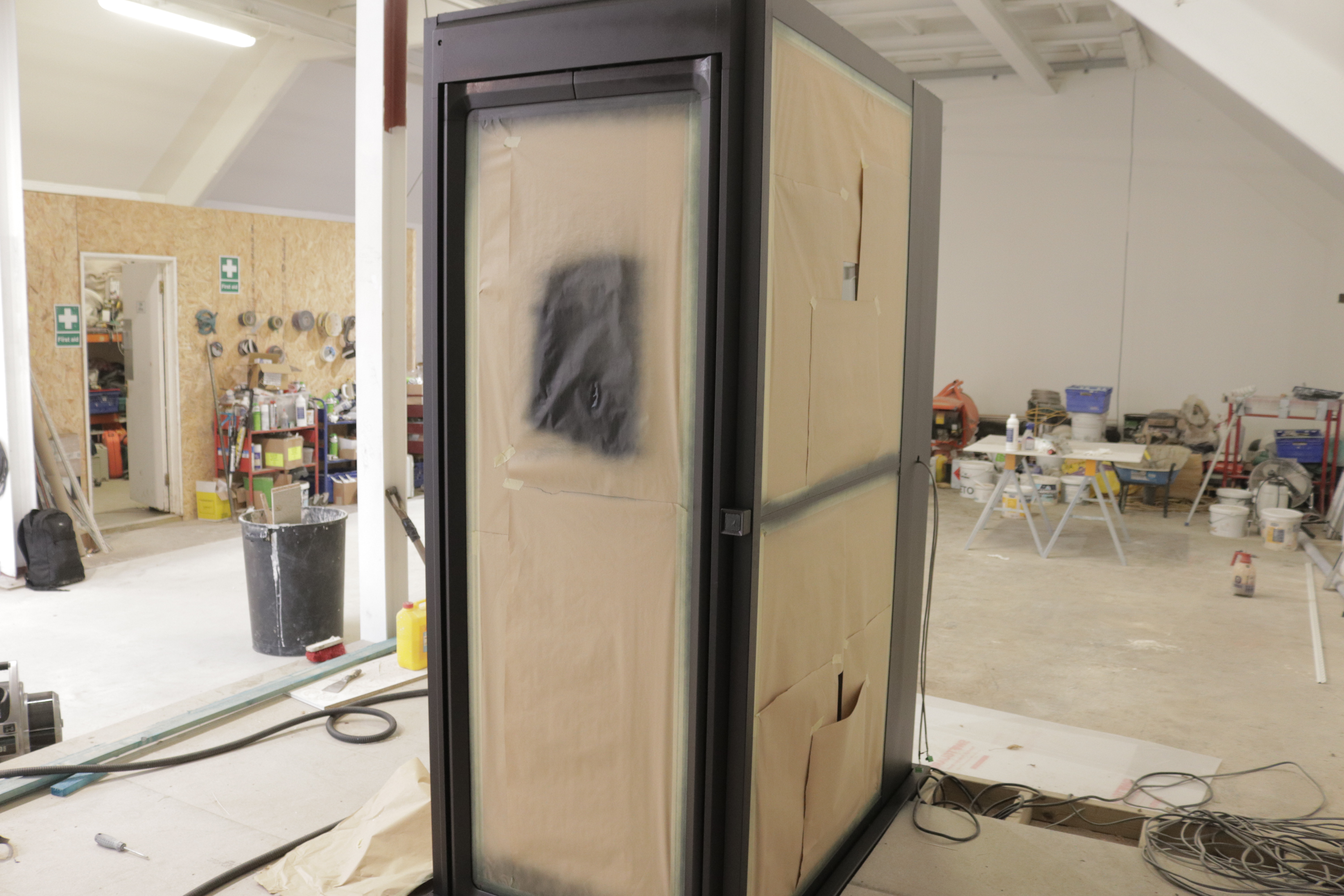 For more information about the new showroom or to speak to our experts about any of our lifts or services, feel free to get in touch with a member of our team, today.