Our project at Garway Road, Notting Hill, has been one of our most cherished projects to date. The modern and stylish house was the epitome of luxury, and this needed to be taken into consideration when planning and executing the lift installation. From the first meeting with the client to the completion, we knew this would be a project we could be proud of.
The brief was to plan and install a completely unique bespoke glass lift that was capable of serving 3 levels. The task that Morgan Ellis undertook was only one small part of this superb home renovation within a grade two listed building. We had to design this lift to fit perfectly into the property whilst incorporating the client's requirements to keep perfectly in line with the high end look and finish of this outstanding renovation.
After some time researching and planning, the end result from Morgan Ellis ticked all the boxes. Designed and installed was a stunning looking all-glass hydraulic lift with clear glass sliding doors, a glass cabin roof and floor.
Despite taking slightly longer than expected due to having to carefully work around the many other onsite trades, we still managed to hand over this project with time to spare and delivered this amazing high-end lift to very happy clients.
Take a look at the incredible final project in the gallery, below.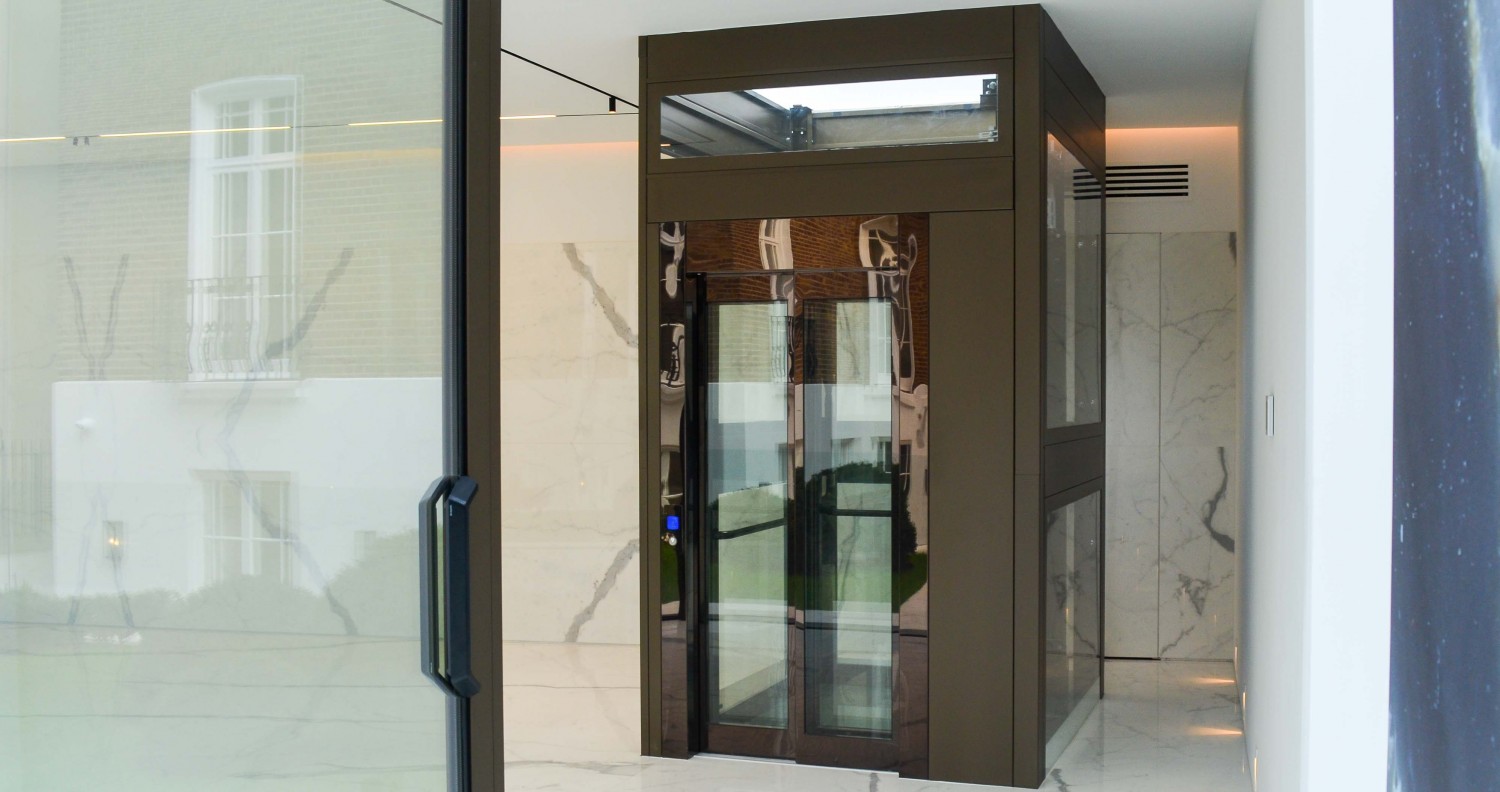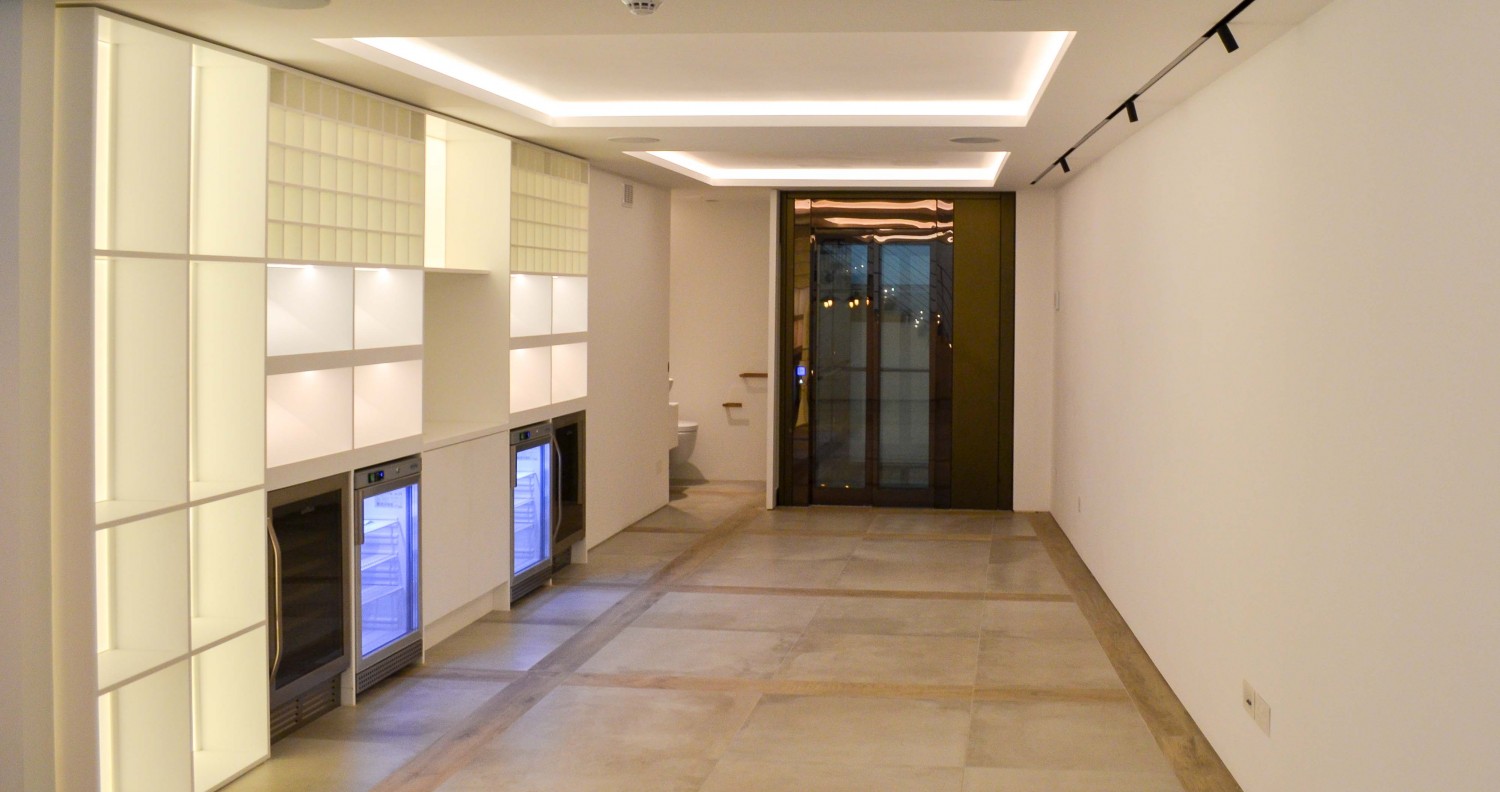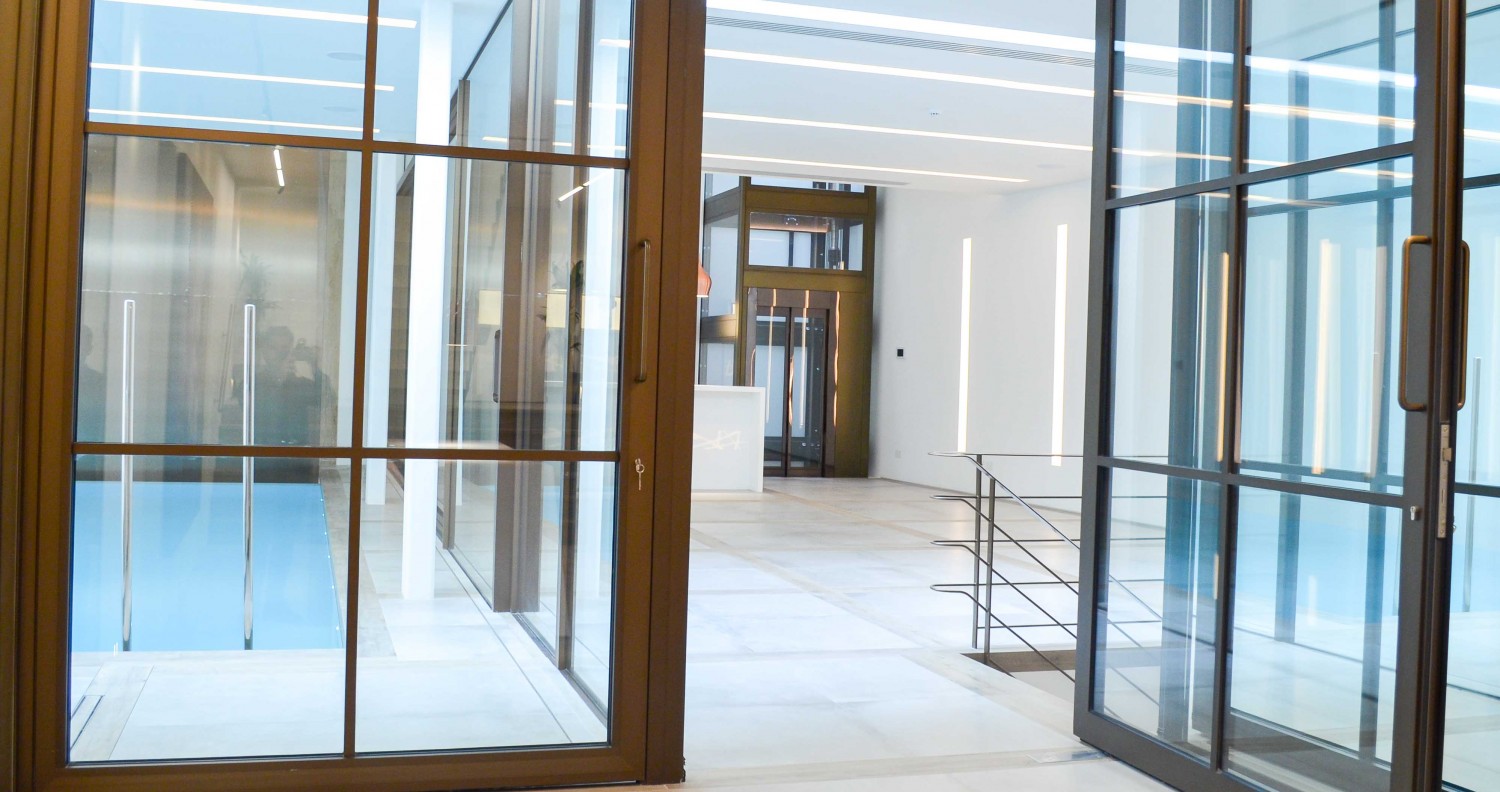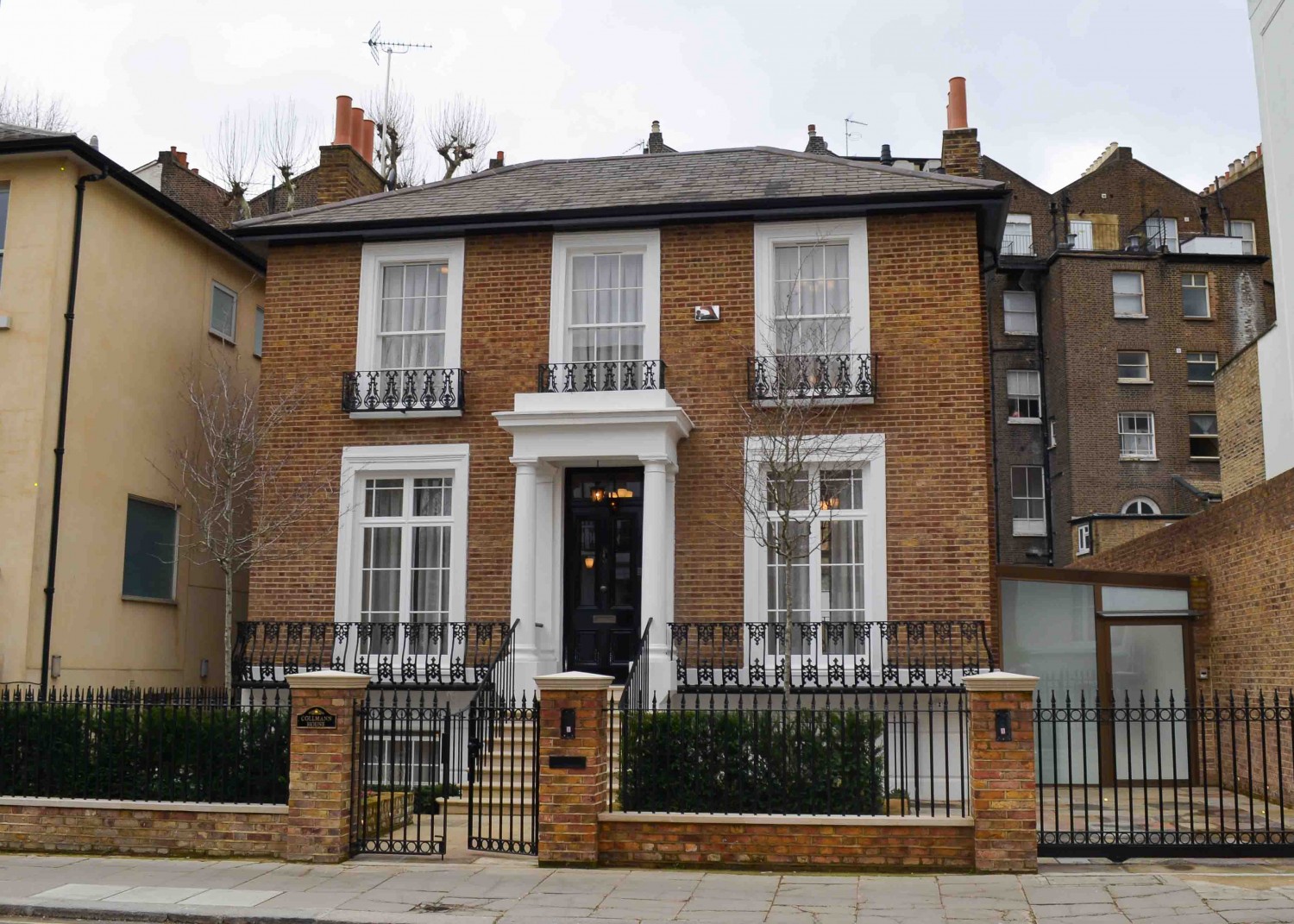 Why Choose Us
Site Preparations
Whole project management, including any building work requirements. We have a team of trusted building contractors who work to our expected high standards.
Completely Bespoke
From size and style to completely bespoke finishes and colours, you can customise our range of Morgan Ellis Home Elevators however you like.
Professional Advice
We are always happy to offer help and advice on choosing the most suitable home elevator for your project or home just get in touch with the experts here.
Technical Support
Morgan Ellis provide optional aftercare agreements; technical support, servicing and maintenance keeping your home lift well maintained well into the future.
Approved Supplier
Morgan Ellis are approved suppliers of many of the biggest home lift brands on the market, which gives you peace of mind when it comes to choosing us.
Aftersales
We at Morgan Ellis offer service plans to take the worry away once your lift comes out of warranty, we can tailor a plan to suit your needs.
Request a Quote
Speak to a member of the team to arrange a FREE Quote.