Our clients Melanie and Steve were building their dream home on the outskirts of Norwich and as part of the build, wanted to future-proof their home and install a lift to avoid any access issues in the future.
The house was to be something straight off grand designs, featuring all ultra high-end fixtures and fittings, with tall glass windows and more, so the lift needed to be in keeping amongst that theme.
Because the lift we specified was from our Dynamic range, the choices / options were truly endless so it suited this build as the client was able to select a high-end bespoke interior to match with the rest of the house, while keeping the cost reasonable and within budget.
Browse the gallery below to see the final project.
Here's What They Had To Say
'We had a lot of lift quotations and it was tough to pick between them, not being a lift specialist sometimes I was scratching my head to find the differences, then we met Jeff who instantly stood out from the crowd. He suggested finishes that we hadn't even thought of, such as the mirrored stainless steel doors that we now absolutely love'
'I would definitely recommend Morgan Ellis to anybody thinking of a lift for a home or project, lifts can be tricky to navigate but once you meet Jeff and the team all will become a lot clearer, we are delighted we chose to go with them'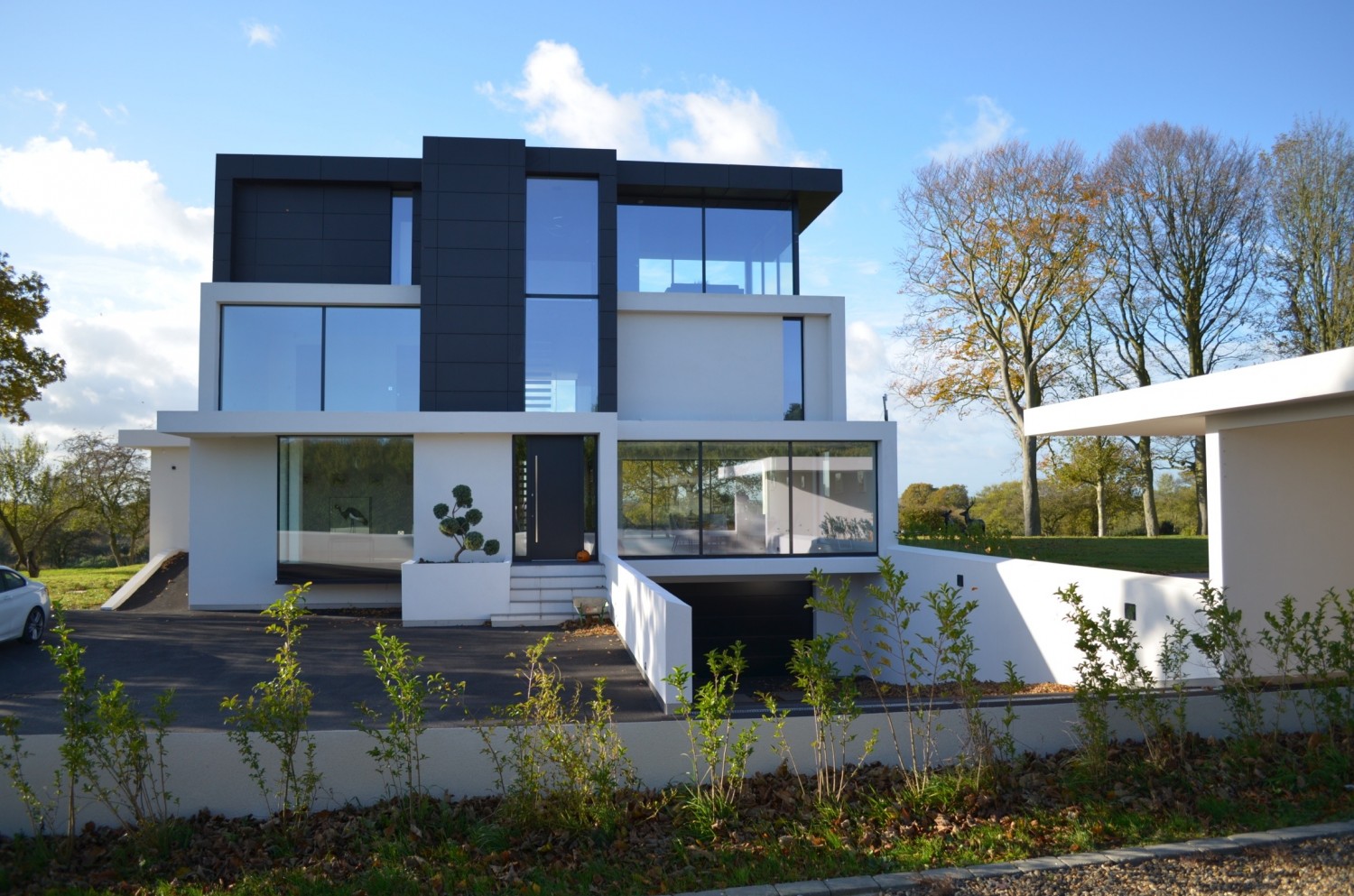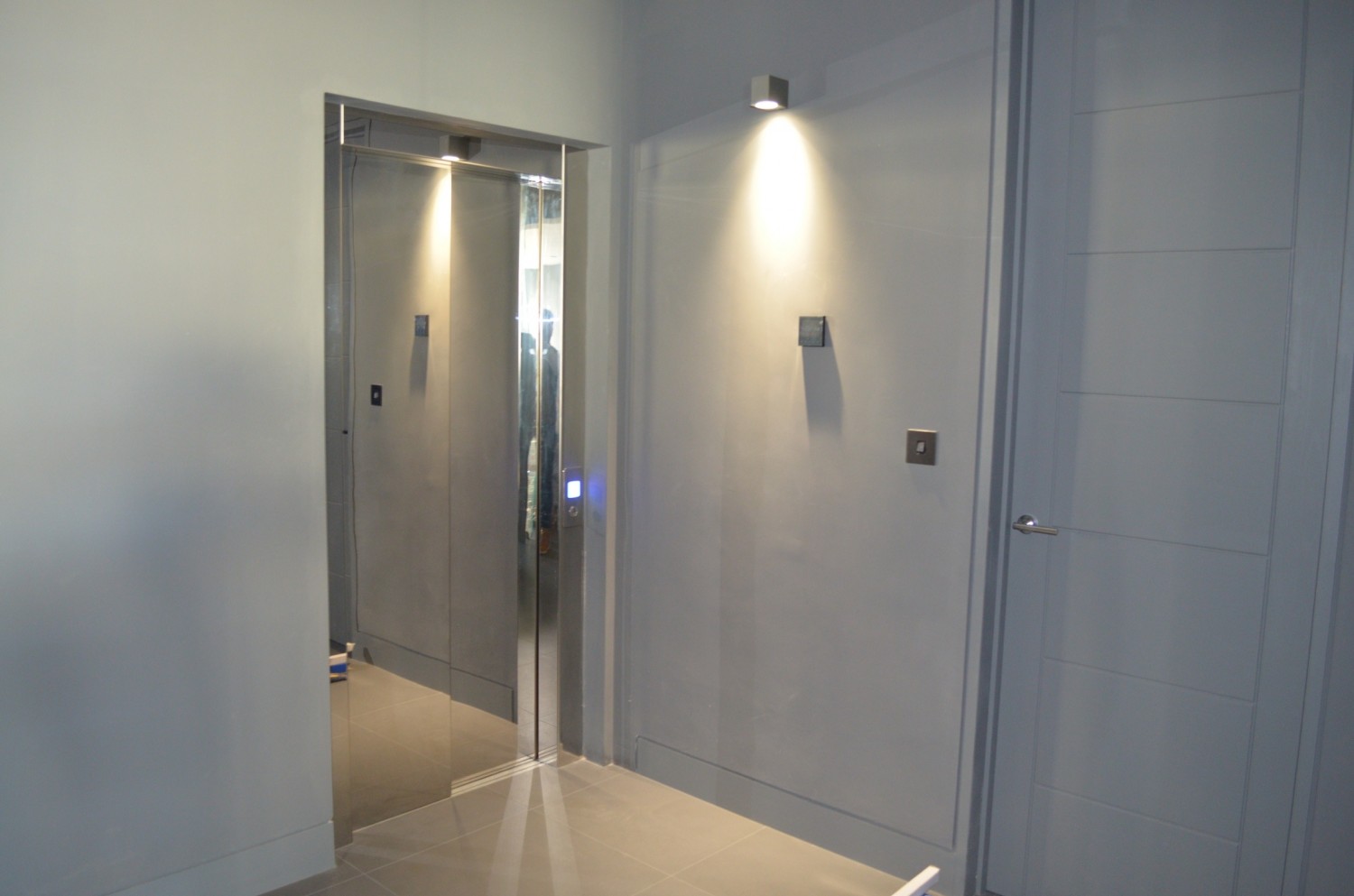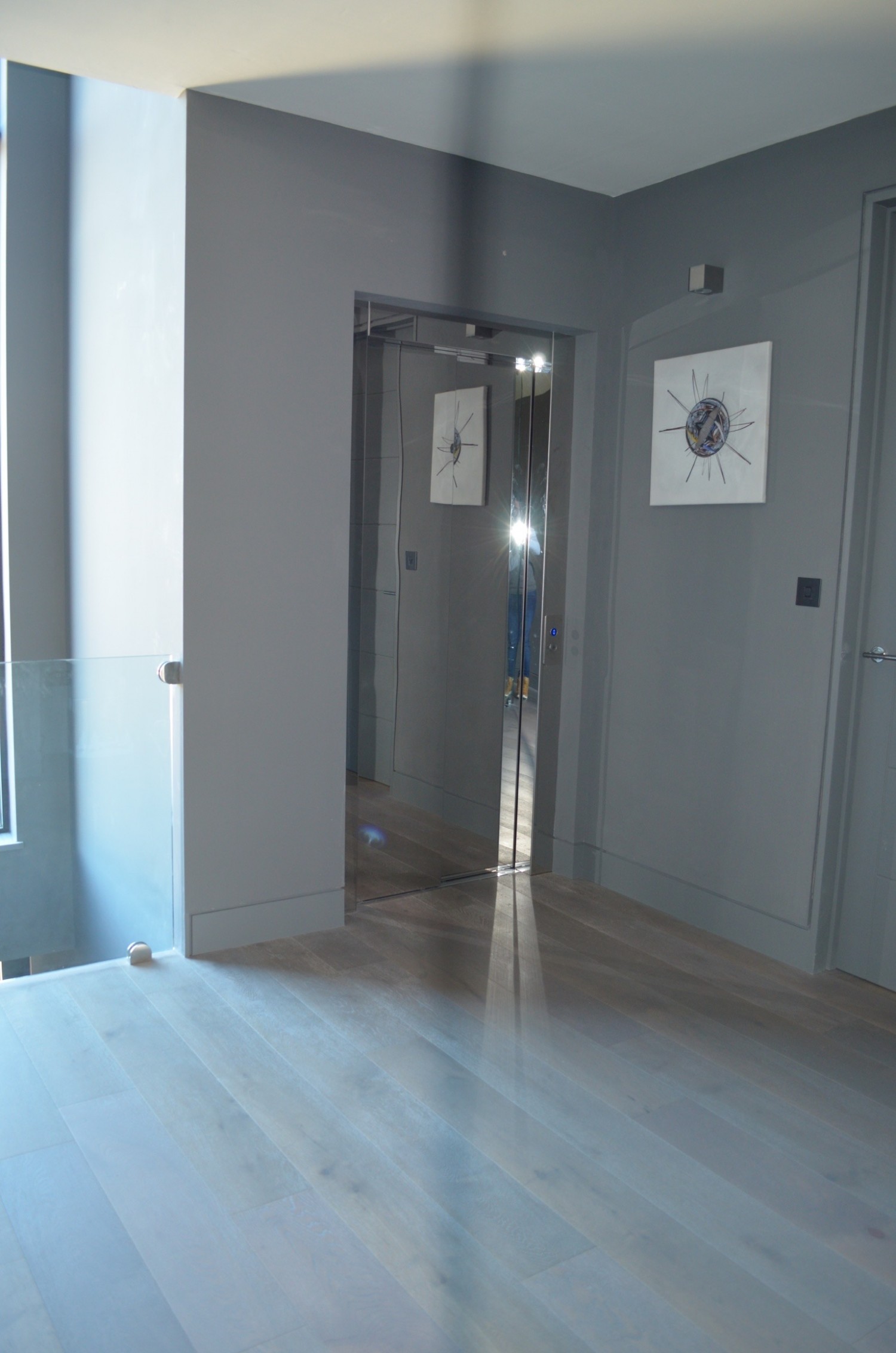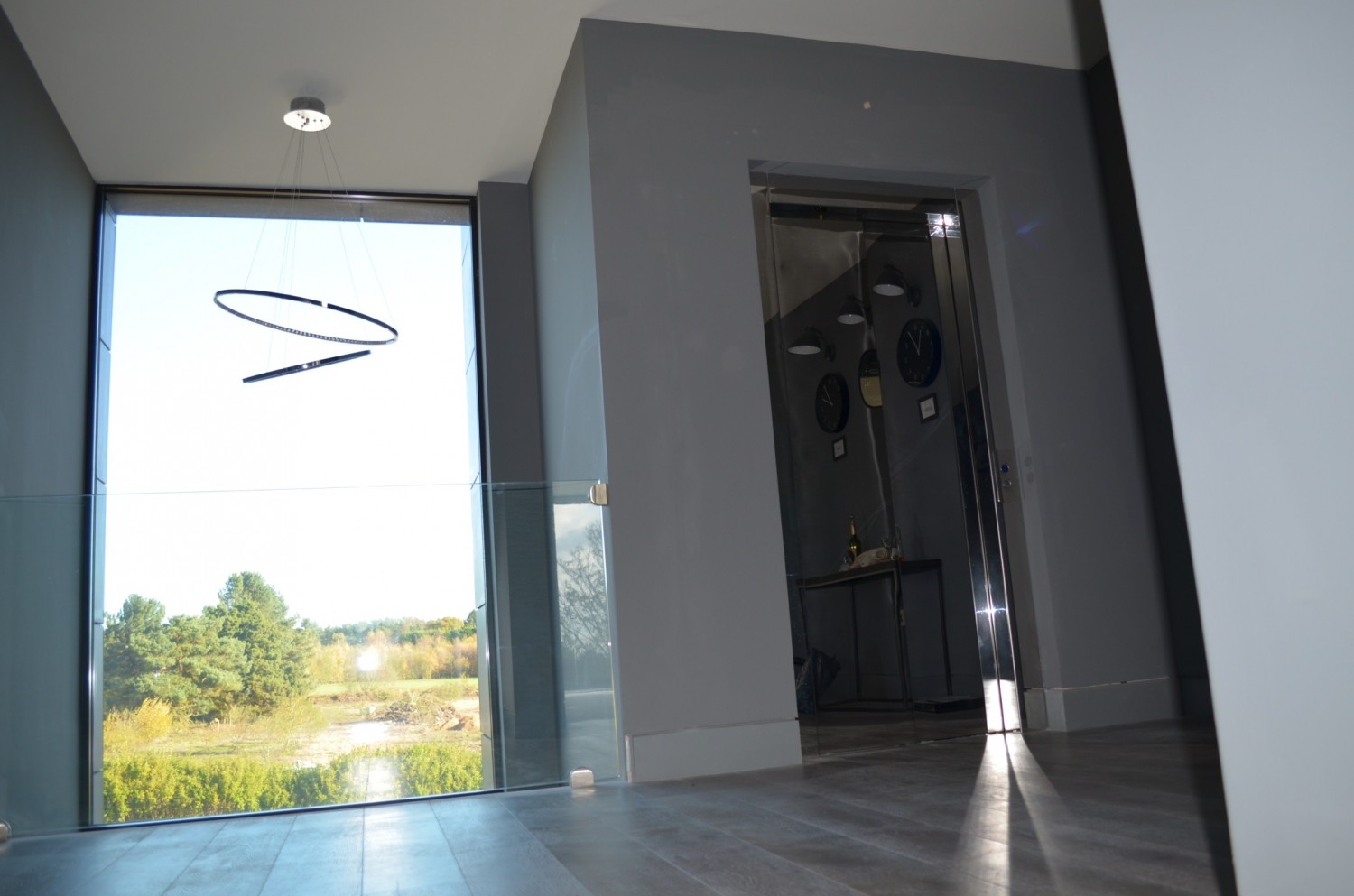 Why Choose Us
Site Preparations
Whole project management, including any building work requirements. We have a team of trusted building contractors who work to our expected high standards.
Completely Bespoke
From size and style to completely bespoke finishes and colours, you can customise our range of Morgan Ellis Home Elevators however you like.
Professional Advice
We are always happy to offer help and advice on choosing the most suitable home elevator for your project or home just get in touch with the experts here.
Technical Support
Morgan Ellis provide optional aftercare agreements; technical support, servicing and maintenance keeping your home lift well maintained well into the future.
Approved Supplier
Morgan Ellis are approved suppliers of many of the biggest home lift brands on the market, which gives you peace of mind when it comes to choosing us.
Aftersales
We at Morgan Ellis offer service plans to take the worry away once your lift comes out of warranty, we can tailor a plan to suit your needs.
Request a Quote
Speak to a member of the team to arrange a FREE Quote.